"Squatting Dog" Shiba Inu was a huge success and now they are back! No Kickstarter in sight which is sign of relief as it signals the company are growing strong. 2016 marks a new chapter to the weird yet fun sofubi platform. NOW in the style of adorable French Bulldog gets the Squatting Dog treatment.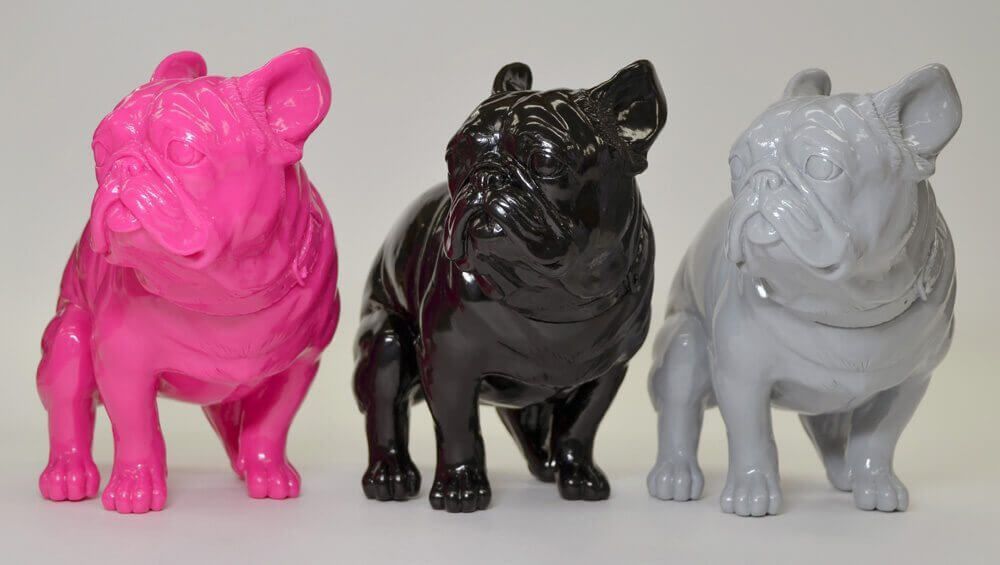 "I made a point of not naming or identifying the Squatting Dog because I would like you to think of it as your own pet, not just a toy figurine. I would like all owners to name their Squatting Dog and create their own stories about his or her background. But the only starting point I can give you is that your Squatting Dog was made and born in Japan."
"Why made and born in Japan? Right now, it cannot be made anywhere else. The texture of the material, the facial expression, the precise and intricate composition necessary to achieve the perfect balance between the four legs, the fine detailing of every squatting muscles all require the technical expertise only found in Japan."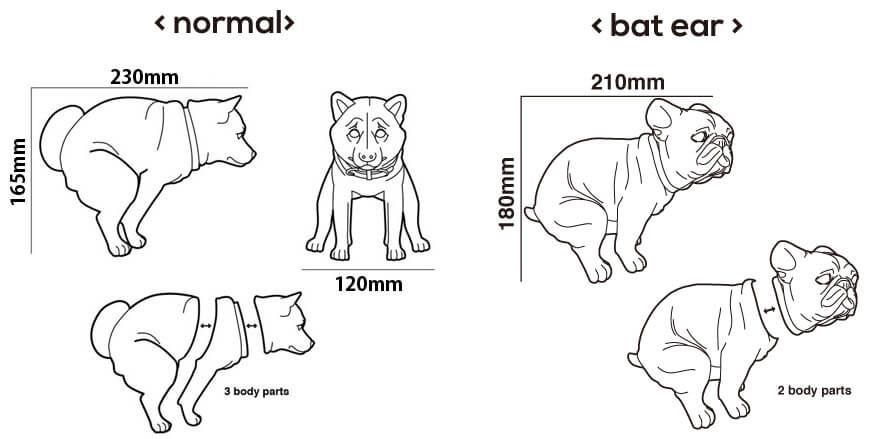 "Also, the beautiful warm colours are made possible because Japanese Sofubi is used. The Squatting Dog looks like it could come alive at any moment. An original Japanese production method called slush moulding was used in the manufacturing process, and it requires an excellent technical skill. A metallic mould is used and the body of the Squatting Dog is split into 3 parts in order to obtain the perfect balance for the 4 feet at the base. We selected simple colours to give our Squatting Dog a cool, cute and artistic look."
[slider source="media: 43816,43814,43815,43817″ limit="100″ width="1000″ height="1000″ title="no"]
"The private moment of a squatting dog captured for eternity in a colorful figurine made of Sofubi in Japan"
Every Squatting Dog includes a birth certificate and a family tree which is a great touch. The first editions come in grey, black and that awesome pink.
Get yours at http://crazyjapan-tokyo.com/ worldwide shipping available. Priced at 7,980 JPY.
You can find them via http://ikimu-inu.com/ Facebook , Twitter.