Last seen at Summer Soul 2021, Mueanfun Sapanake's hit character Blackhood Cat is transformed into BADMEAW THE NUN for this second release in soft vinyl! as promised we have the international release for you! the prays have been answered! like we said last month, Do you recall seeing the 'BADmeaw' by the lovable Mueanfan prototypes at TTF and Unbox opening of their fancy new headquarters in Hong Kong? We were shocked as you were and finally a calling as we have been begging the vinyl gods for a vinyl production of Thailands Mueanfun Sapanake original version of her adorable Blackhood 01 Mechanical Animals. There's been no doubt that Thai artist Mueanfun Sapanake of Mueanfun Illusion "Blackhood 01 Mechanical Animals" cat took the fans of her illustrations by storm when she released a resin figure, powered by Runieart back in May 2018. 
The little feline caped crusader has transitioned from illustration into a resin figure and sold out quick time back in May. No surprise right? Leaving collectors salty when finding out they missed out on the resin release. We bring you good news! More vinyl releases of BADmeaw is here but refined and hold on as there are plenty of variations to come. Now linking up with our buddies at Unbox Industries, Mueanfun will finally have her wish to get her BADmeaw released which she deserves worldwide as MUEANFUN SAPANAKE & Unbox Industries presents the BADMEAW 'THE NUN' classic black edition for this weekends international release.
SIZE: APPROX 4″ TALL
MATERIALS: SOFT VINYL
PACKAGING: HEADER CARD AND POLYBAG
DESIGNED BY MUEANFUN SAPANAKE
ON SALE SATURDAY 21ST AUGUST
UK: 16:00PM
HK: 23:00PM
JPN: 00:00AM (22ND AUG)
NYC: 11:00AM
LA: 8:00AM
WHERE: http://store.unboxindustries.info
PRICE: $55 USD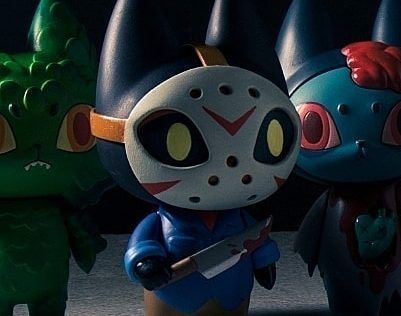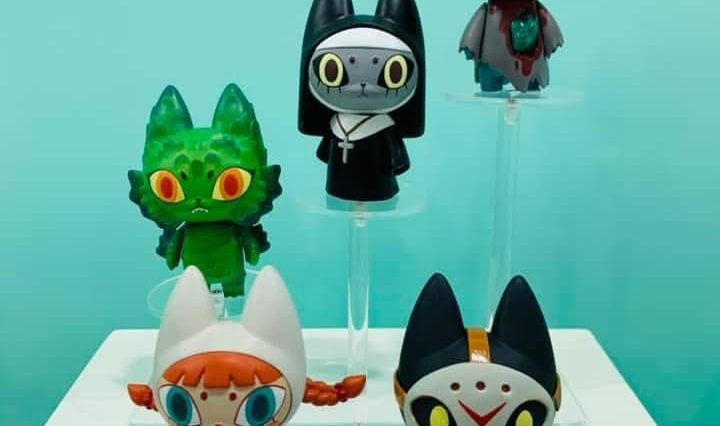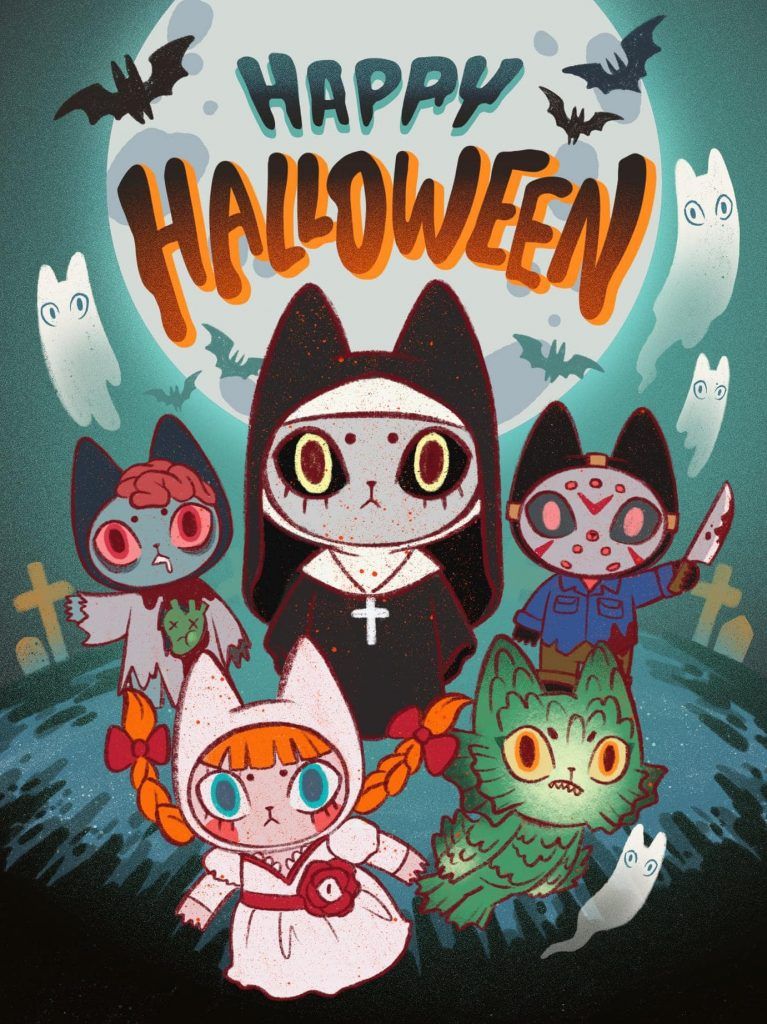 Find MueanfuN on Facebook and Instagram.
You can get your daily Designer Toy fix from our TTC Mobile App. It's free too! FREE! Download on the iPhone or Android smartphones. Search for "The Toy Chronicle" and all your Designer Toy wishes will come true! Pretty much.
Did we fail to mention IT's FREE.