As delightful as it may seem, please don't try to nibble at BAD MEAW 'GINGERBREAD' Edition, HA. Thailands Mueanfun Sapanake and Unbox Industries have been busy baking this little beauty but don't worry no cats were harmed during the making of BAD MEAW. The lovely festive edition can be yours next week, hot and fresh.
SIZE: APPROX 4″ TALL
MATERIALS: SOFT VINYL
PACKAGING: PRINTED BOX
DESIGN: MUEANFUN SAPANAKE
ON SALE MONDAY 27TH DEC
UK: 15:00PM
HK: 23:00PM
JPN: 00:00AM (28TH DEC)
NYC: 10:00AM
LA: 7:00AM
WHERE: http://store.unboxindustries.info/
PRICE: $55 USD
While we have your attention, be on the lookout for the rest of the BADMEAW!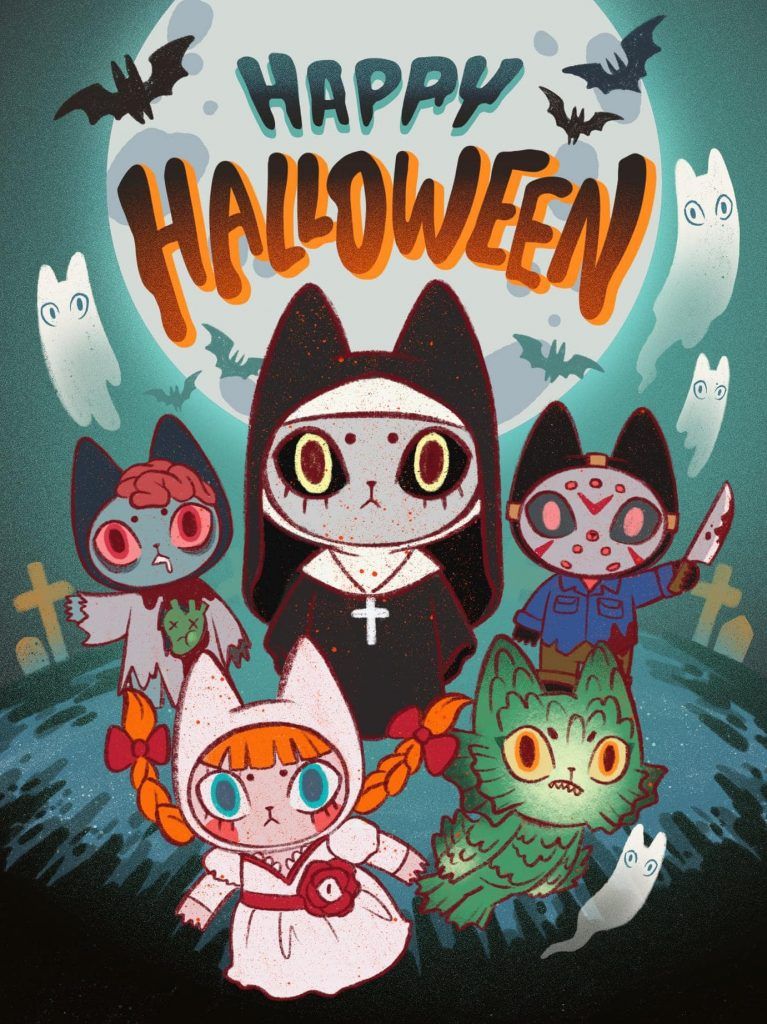 Find MueanfuN on Facebook and Instagram.
You can get your daily Designer Toy fix from our TTC Mobile App. It's free too! FREE! Download on the iPhone or Android smartphones. Search for "The Toy Chronicle" and all your Designer Toy wishes will come true! Pretty much.
Did we fail to mention IT's FREE.