Those guys at ToyZero Plus showing us kryptonite right now! Dog Together Studio join the ToyZero Plus R.U.Y.H. Series! They know our weakness is anything Shiba Inu! The 9CM tall Baby Dou Dou has officially joined Raise Up Your Hands (R.U.Y.H.) family. They are adorable and asking for your hug and love!
Dou Dou cute Shiba dog who plays late every day and doesn't want to sleep, what a naughty kid ~
Bean Beans favourite to look like animals that they like,
Mom gave him fox pyjamas and gave him fox clothes, and he was happy to lie in bed ~ Dog Together
Designed by Dog Together Studio, The original colour and pink colour version of "R.U.Y.H. – Dou Dou" will be the first launch at Thailand Toy Expo. With header cards packaging and each Baby Dou Dou will be given a "R.U.Y.H. Collector Card"! Fans with a collector card will have great benefits in the coming future, stay tuned.
TOY0+ Booth: EDEN 1 (A18)
Date: 2-5th May 2018
Venue: Central World, Bangkok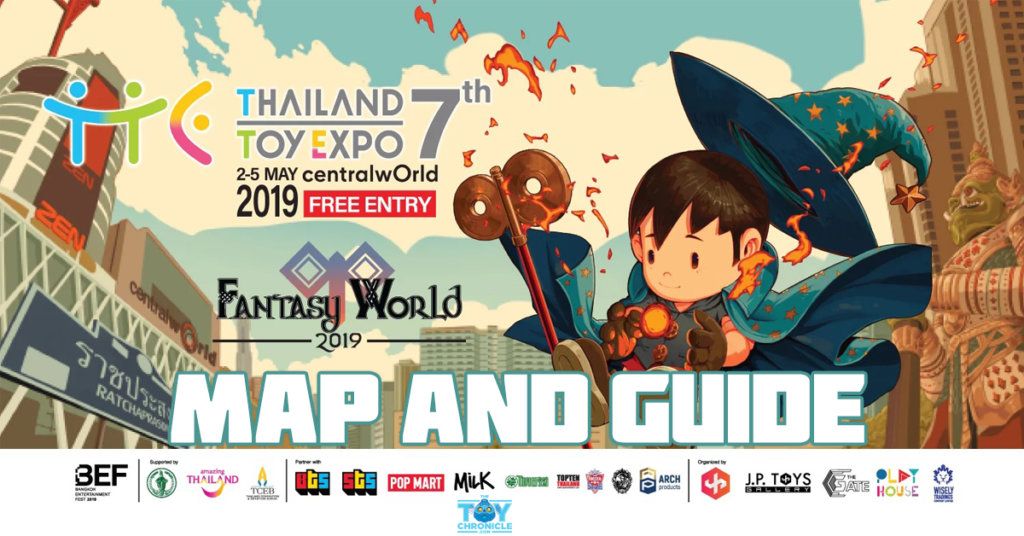 You can get your daily Designer Toy fix from our TTC Mobile App. It's free too! FREE! Download on the iPhone or Android smartphones. Search for "The Toy Chronicle" and all your Designer Toy wishes will come true! Pretty much.
Did we fail to mention IT's FREE.


Find Dog Together on Facebook.