Mutant Vinyl Hardcore fans be advised. The first and last Alien Hunter DX production run panted by MTH is upon us as this sculpt is now retired. The Dark Side Alien Hunter DX appears in an "Alpha and Omega" version featuring Black and red vinyl, fully painted in red and black, with white details hand painted and pad printed with the iconic Death's Vault colors.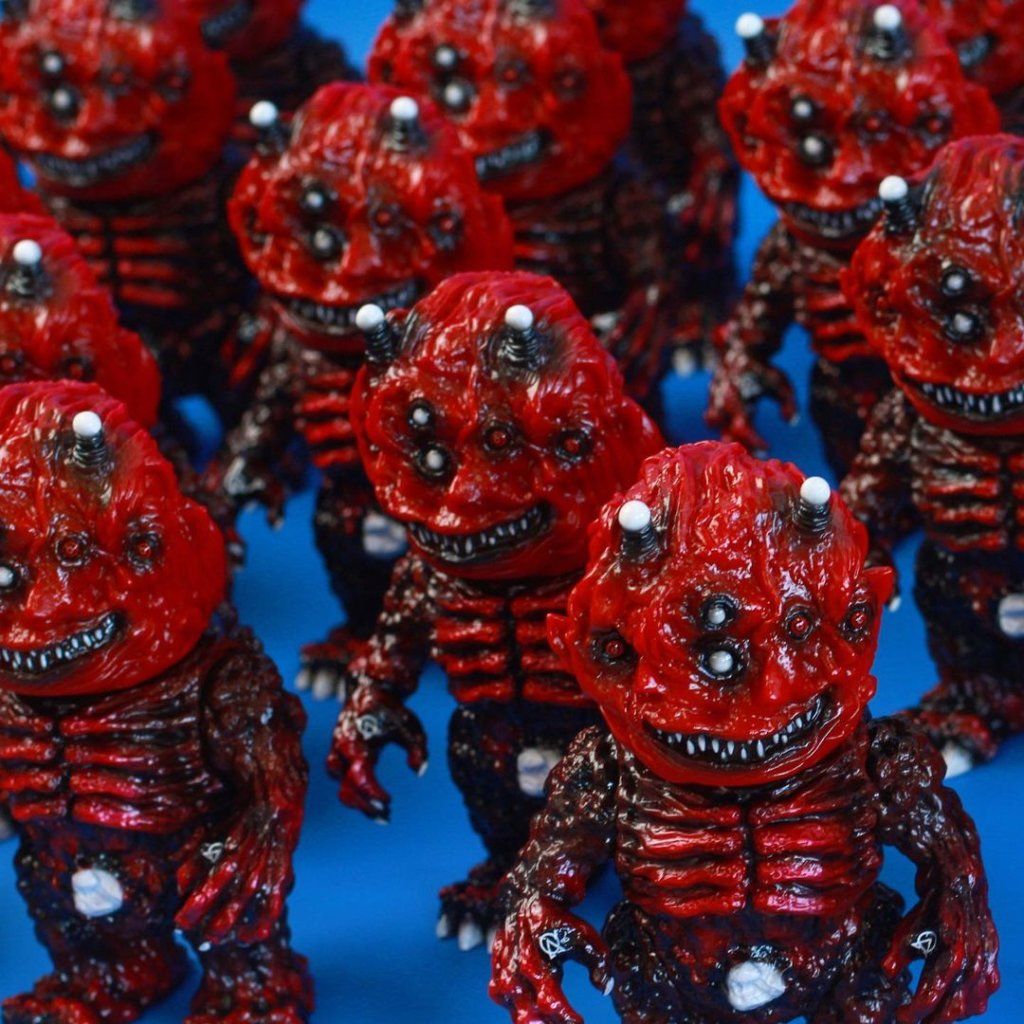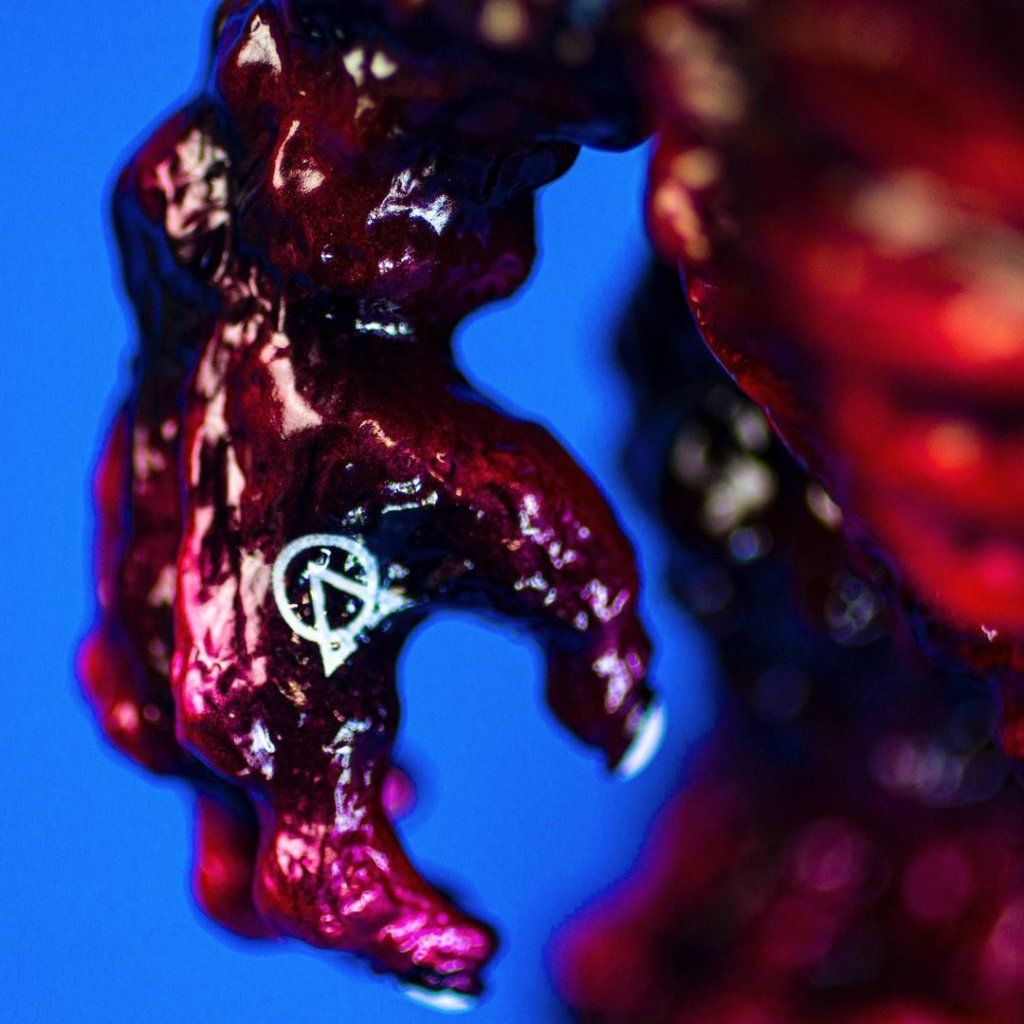 Live at mutantvinylhardcore.myshopify.com 9 PM Eastern time 2/5/2021.
Find MVH at https://mutantvinylhardcore.myshopify.com/ http://www.mutantvinylhardcore.com/ and Instagram.