Thanks to Rachel Pingel's facebook page, founder of the Resin Toy Obsession group, we got the heads up for these releases otherwise they would slip throw the cracks. That would be a shame.
Vinyl Kaiju Legion dropped to custom figures that will make you forget the monday blues.
First the Gumtaro "Space Merman Gyango" Wonderland Colorway;
"This highly detailed figure stands at over 3 inches tall, and is painted in a "Wonderland" color scheme inspired by the Cheshire Cat from Alice in Wonderland.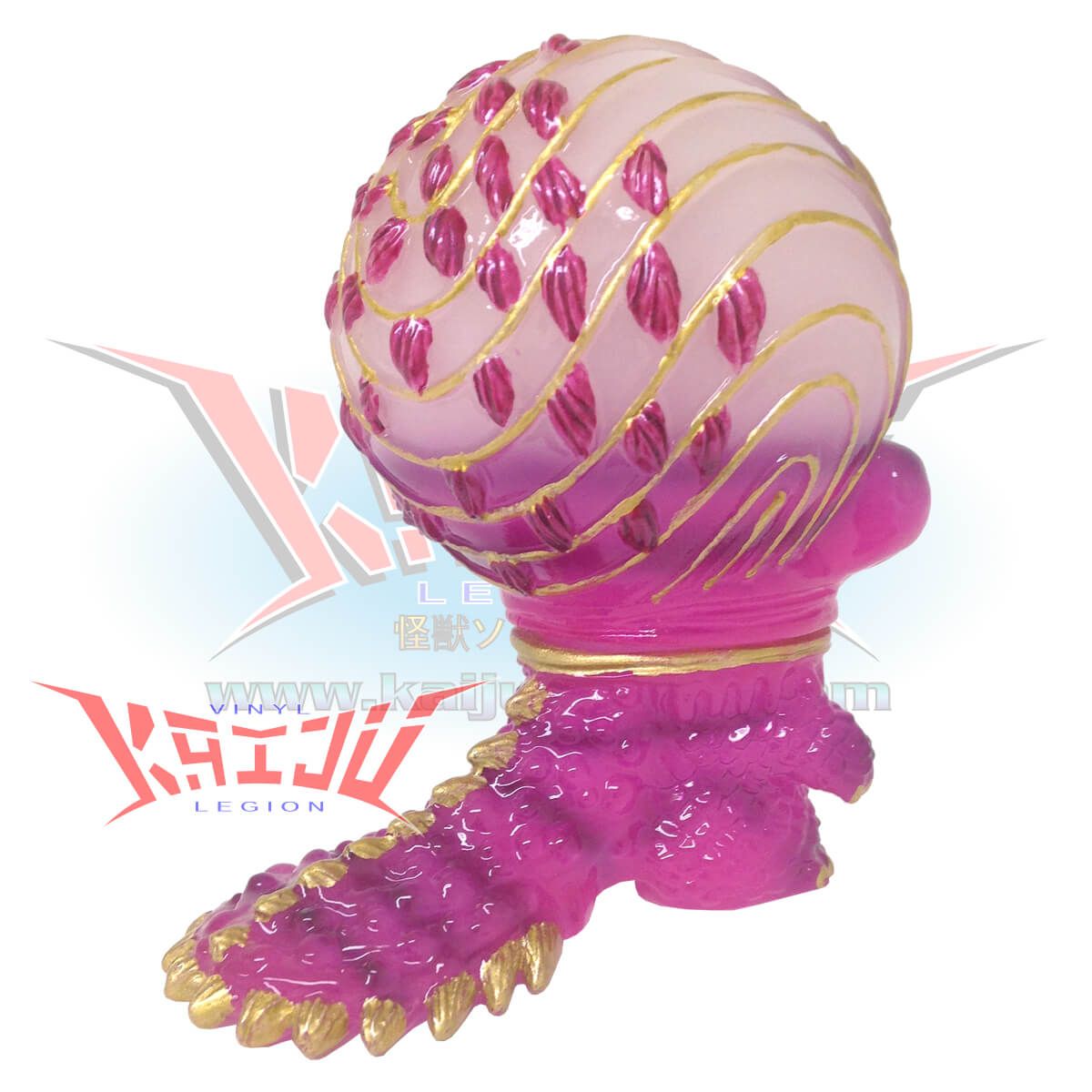 Hand painted using Monster Kolor paints and acrylics over milky white vinyl by James C. Osborne. Made in Japan. Signed and numbered, limited to only 3 pieces."
You can get it HERE for $60 each.
The classic Cambrigon from Studio Kabuto gets the "magma" colorway treatment. Hand painted by artist James C. Osborne on this Prehistoric Sea Abomination Cambrigon version;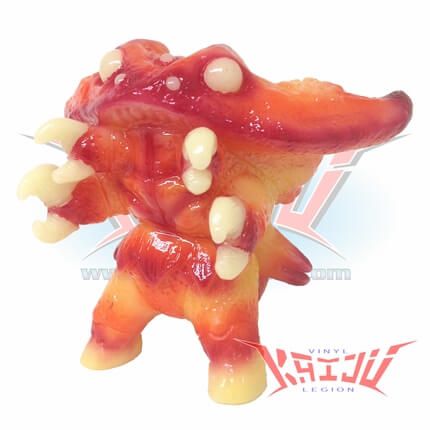 Painted using Monster Kolor paint over glow in the dark vinyl. Stands at about 3 inches tall and 3.5 inches wide. Signed and numbered, limited to 5 pieces.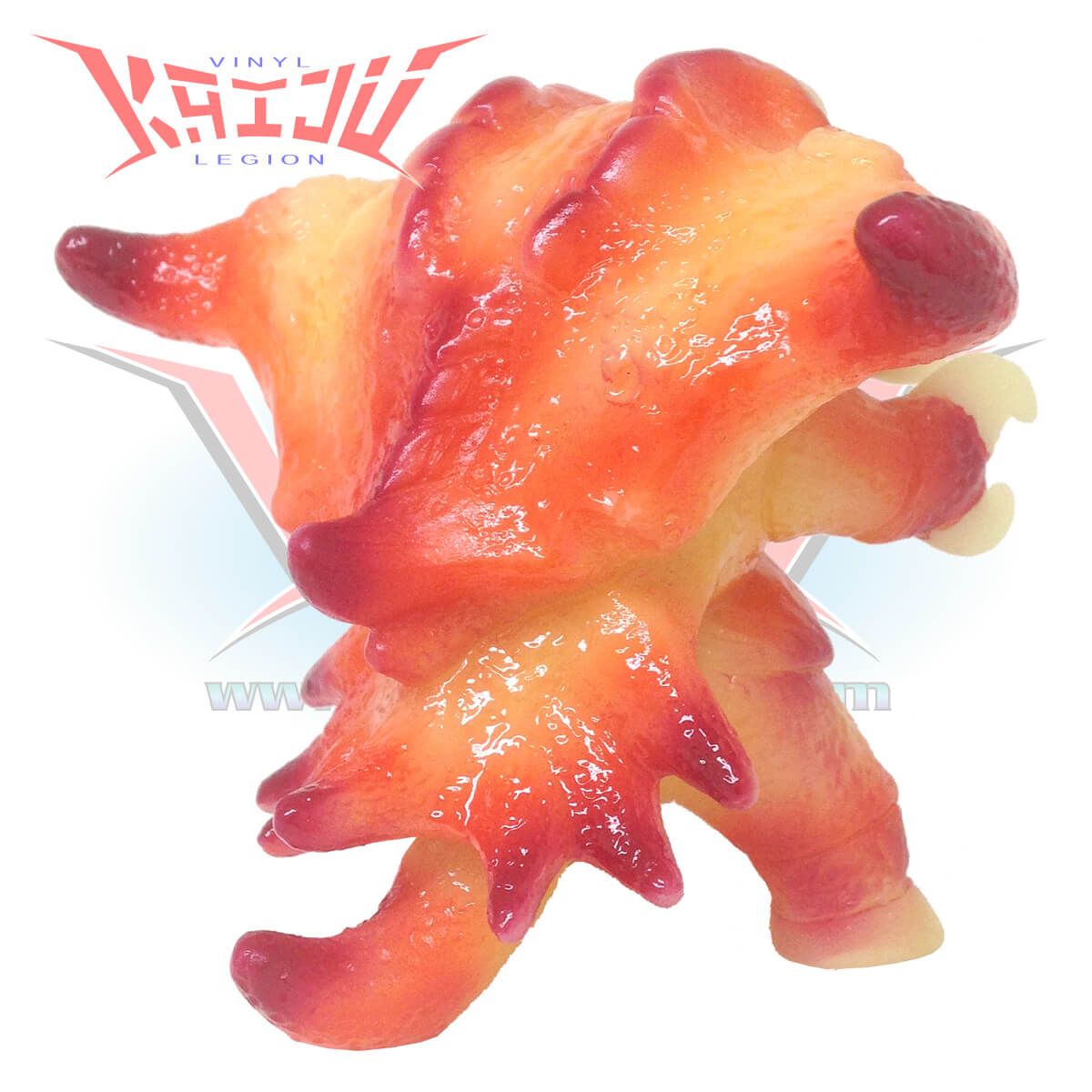 You can get it HERE for $40!
Nice way to start the week! Sofubi goodness!!!
Follow Vinyl Kaiju Legion on Facebook.
*pics via Vinyl Kaiju Legion