With Dutch Comic Con over and ToyConUK on its way, JPK is in utterly fine form with his latest commission piece, shown below. Taking the 10inch MADL platform and giving it the Jeff Bridges treatment. Using Flynn from Tron Legacy, Jon-Paul has caputured Jeff's likeness perfectly!
[frame align="center"]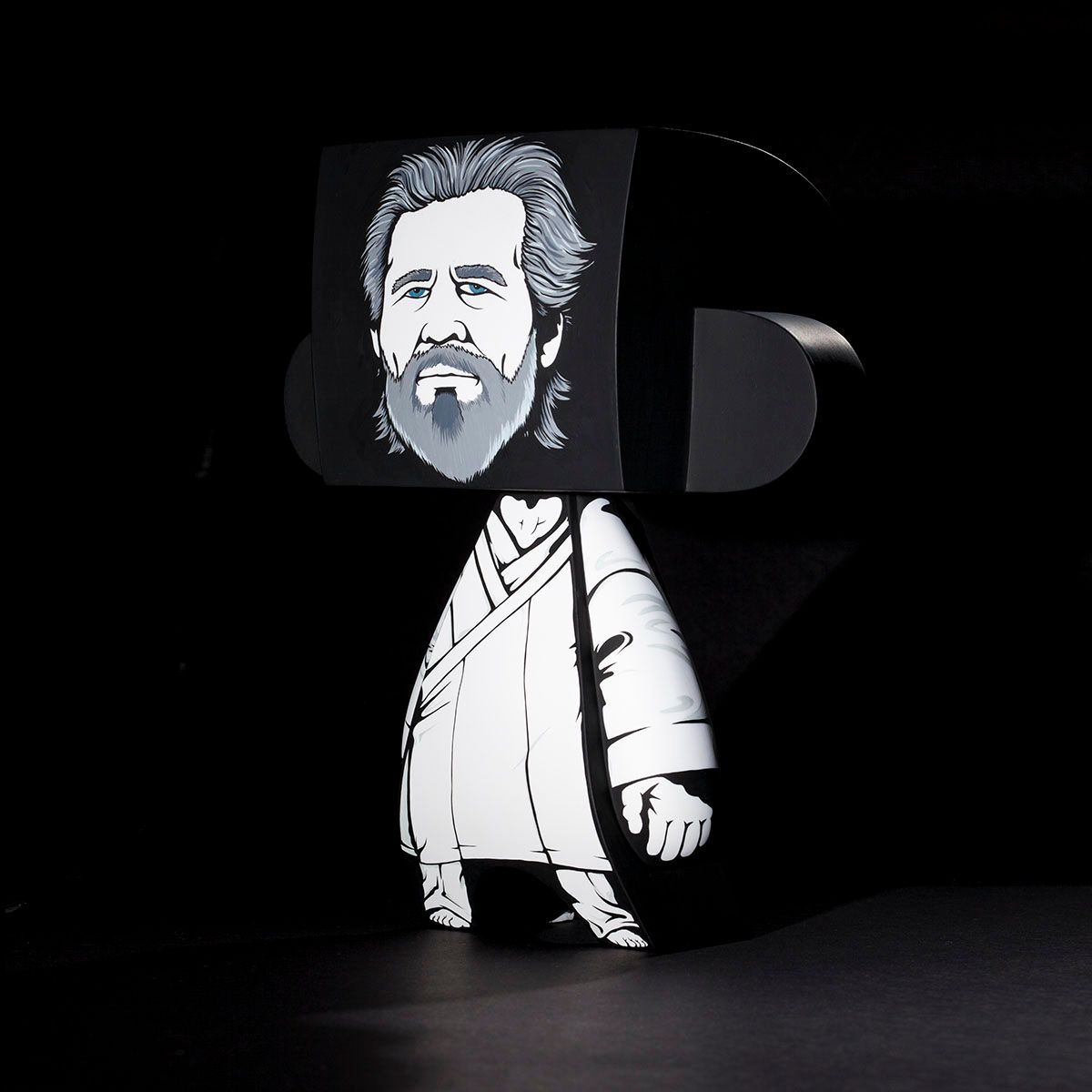 [/frame]
JPK chatted about costume variants with the customer and decided that the white robe would be the most dynamic looking option. I think we agree with this decision. Awesome work, Jon!
Photography, as always, was from Justin Allfree!