Mjhsu (Mei-Jean *MJ* Hsu) has revamped her store and for a big celebration lunching custom Tokidoki Unicorns. The Unicorns have gone into a transformation into tentacle and twin unicorns with pearlescent paintwork and big cute eyes.
"I have worked around the clock for the past month and a half to bring my first wave of custom Tokidoki Unicorno resin figures to you. I hope you all enjoy them as much as I do, and I wish they they will all land in happy homes soon."
Daphne
Daphne is a mermaid who lives in a coral reef. She has traveled everywhere in her underwater world and likes to help lost sea creatures find their way home.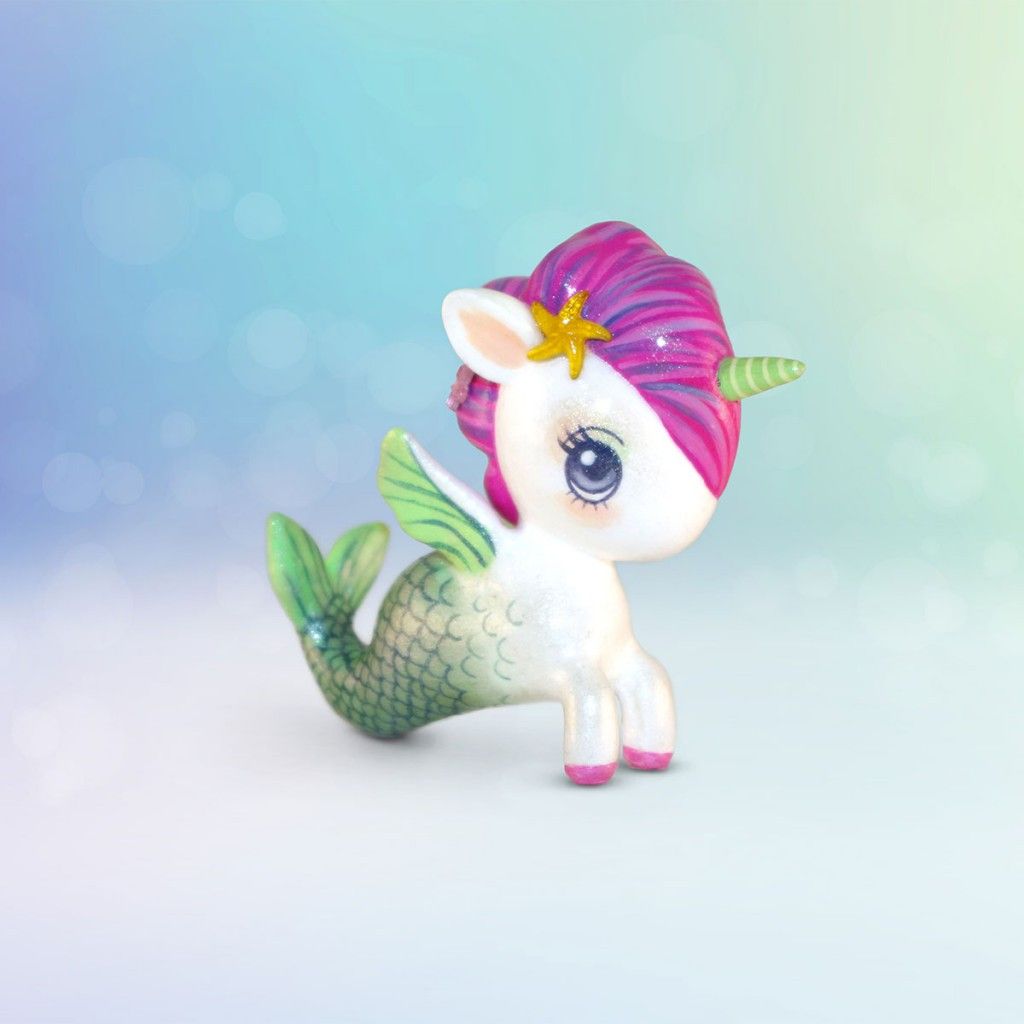 Quadravius
Quadravius may look like a tough guy, but he is actually a hopeless romantic and terribly shy around ladies.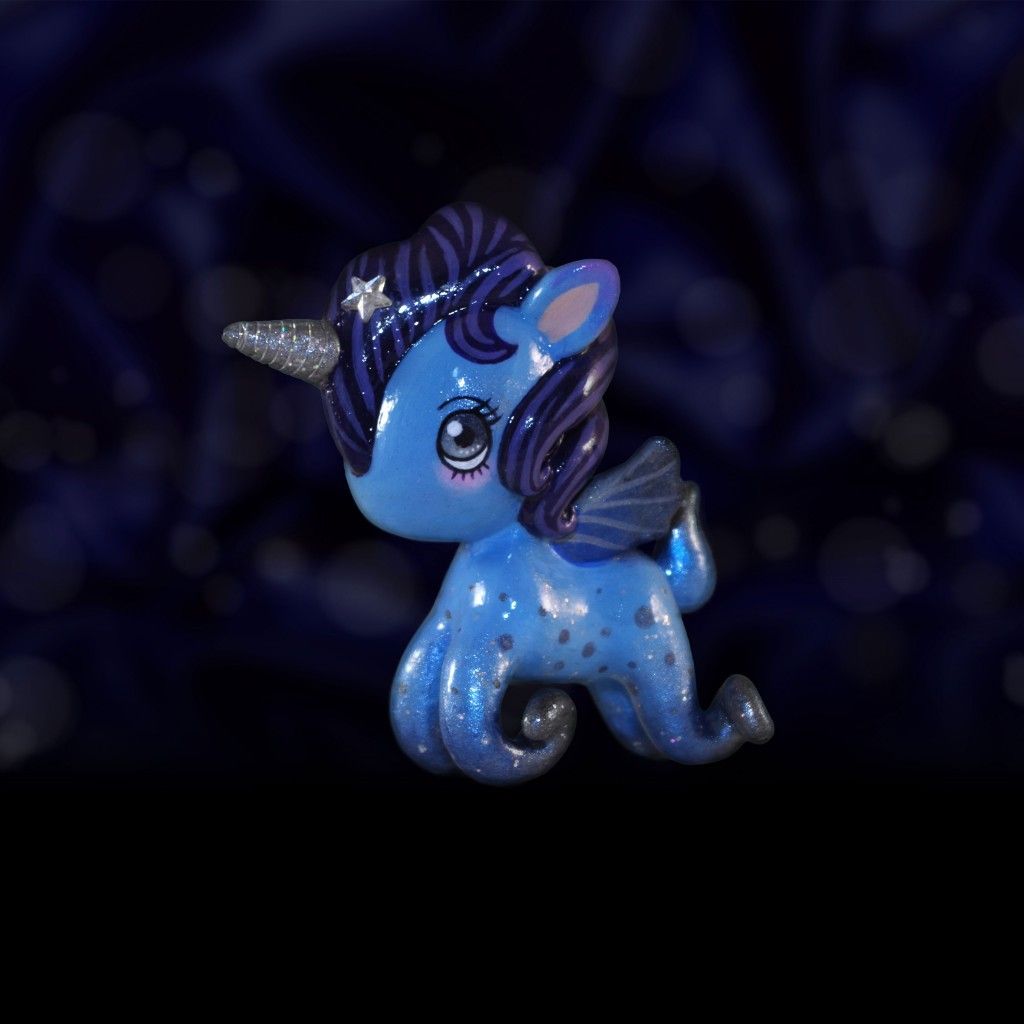 Castor & Pollux
Castor and his brother Pollux disagree sometimes, but they are always together! They have been traveling the world looking for new friends and adventures.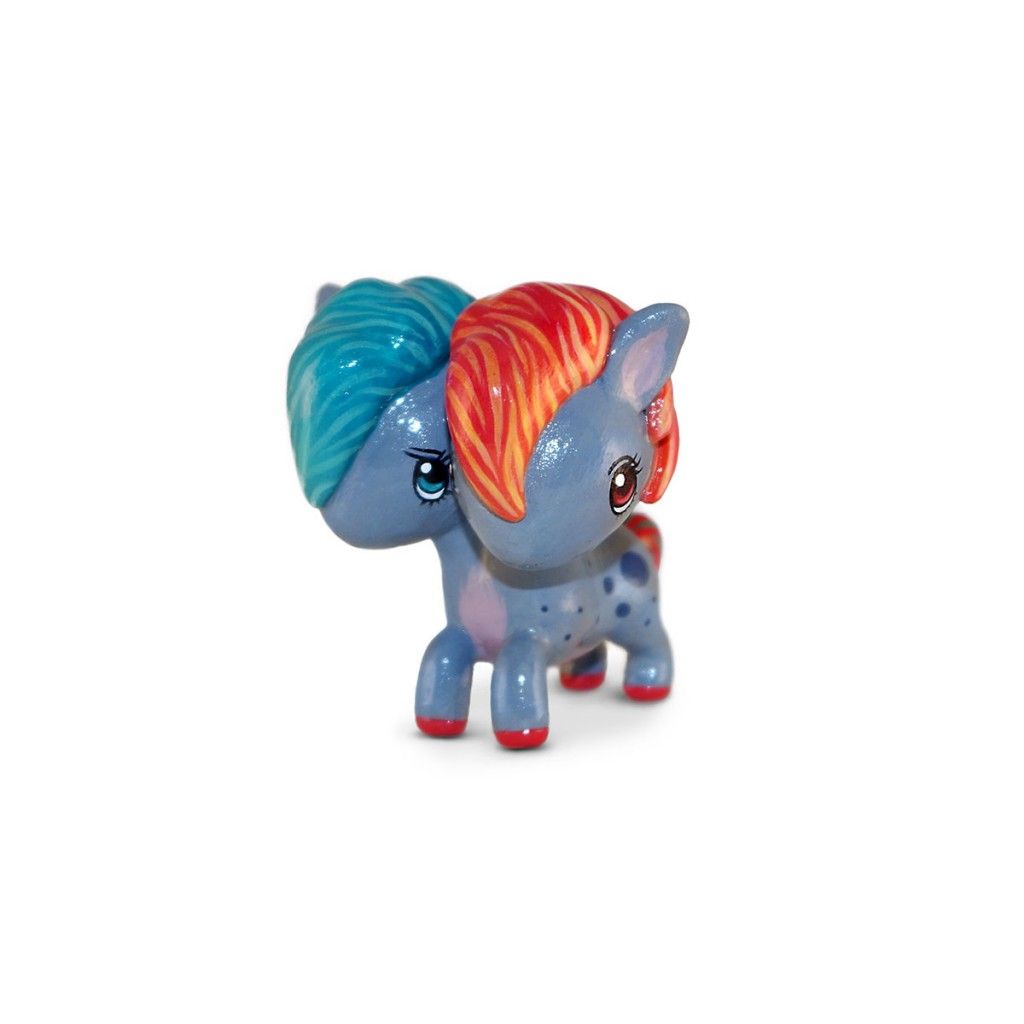 Porgie & Bess
Porgie & Bess are two happy clowns that live with a traveling circus. Even though Porgie wears a sad clown's makeup, she isn't really sad all the time! Bess knows just how to cheer her sister up whenever she is feeling sad. Together, they perform an amazing acrobatic act!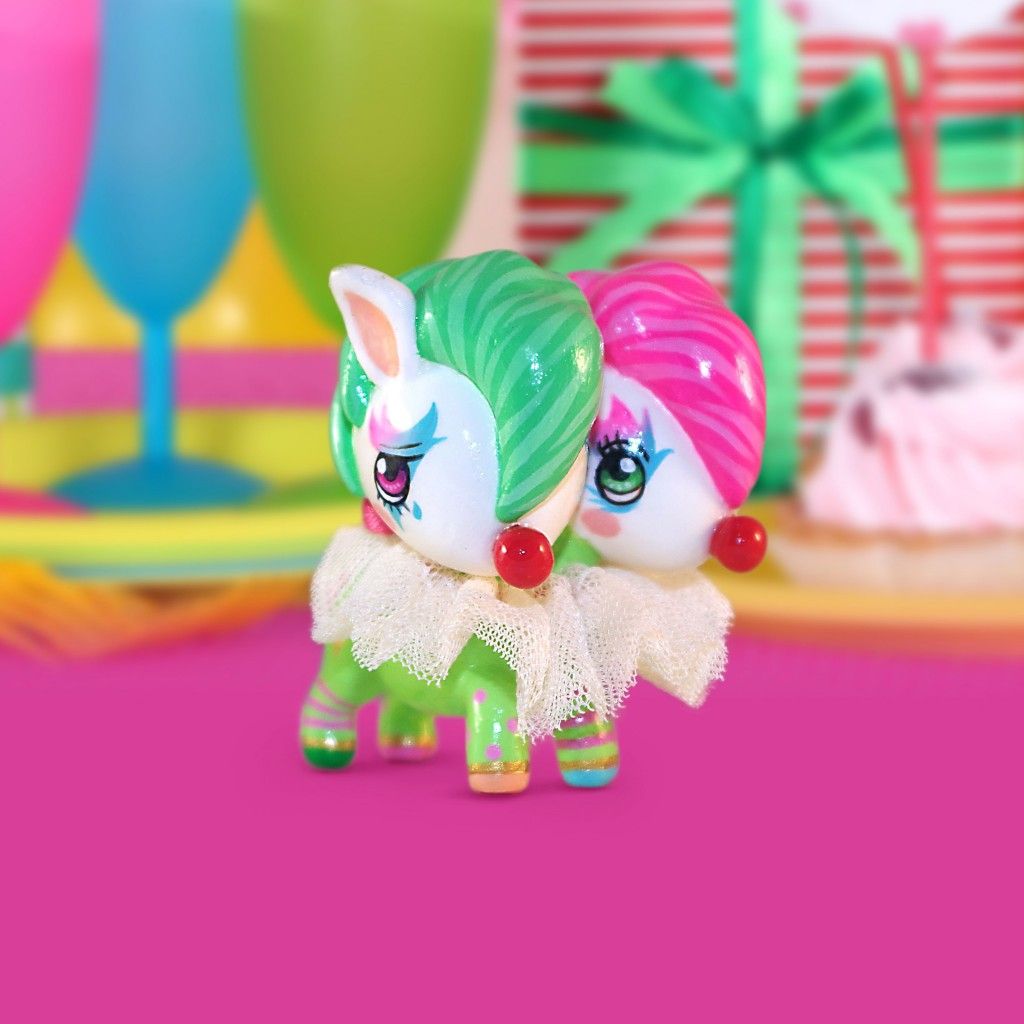 Using a 3? Tokidoki Unicorno figurine as a base. She Sculpted tentacles and duel heads and hair with Sculpey clay, then moulded cast in resin. Painted and sealed with acrylics. We at TTC love how Mjhsu shows the behind the scenes and documents behind the scenes steps taken.
[slider source="media: 20194,20195,20196,20197″ limit="100″ width="1000″ height="1300″ title="no" speed="800″]
We at TTC love Mei's style and touches our girly side. You can buy them at http://mjhsu.com/shop/ right now.
You can always request a custom toy or art piece by contacting [email protected] if you missed the ones you wanted.
You can also find her via http://mjhsu.com/ Twitter , Instagram.