MAp-MAp unearths his latest creation from the Midlands soil, you may or may not soil your pants with the sight of his Halloween custom Kidrobot Dunny 'Cylch'. Inverted body, twisted mind and soul, the question is can you handle THE CYLCH this Halloween? Expect MAp-MAp signature texture throughout the custom 3″ dunny.
"it's just a nice little dunny showing that life doesn't end with death"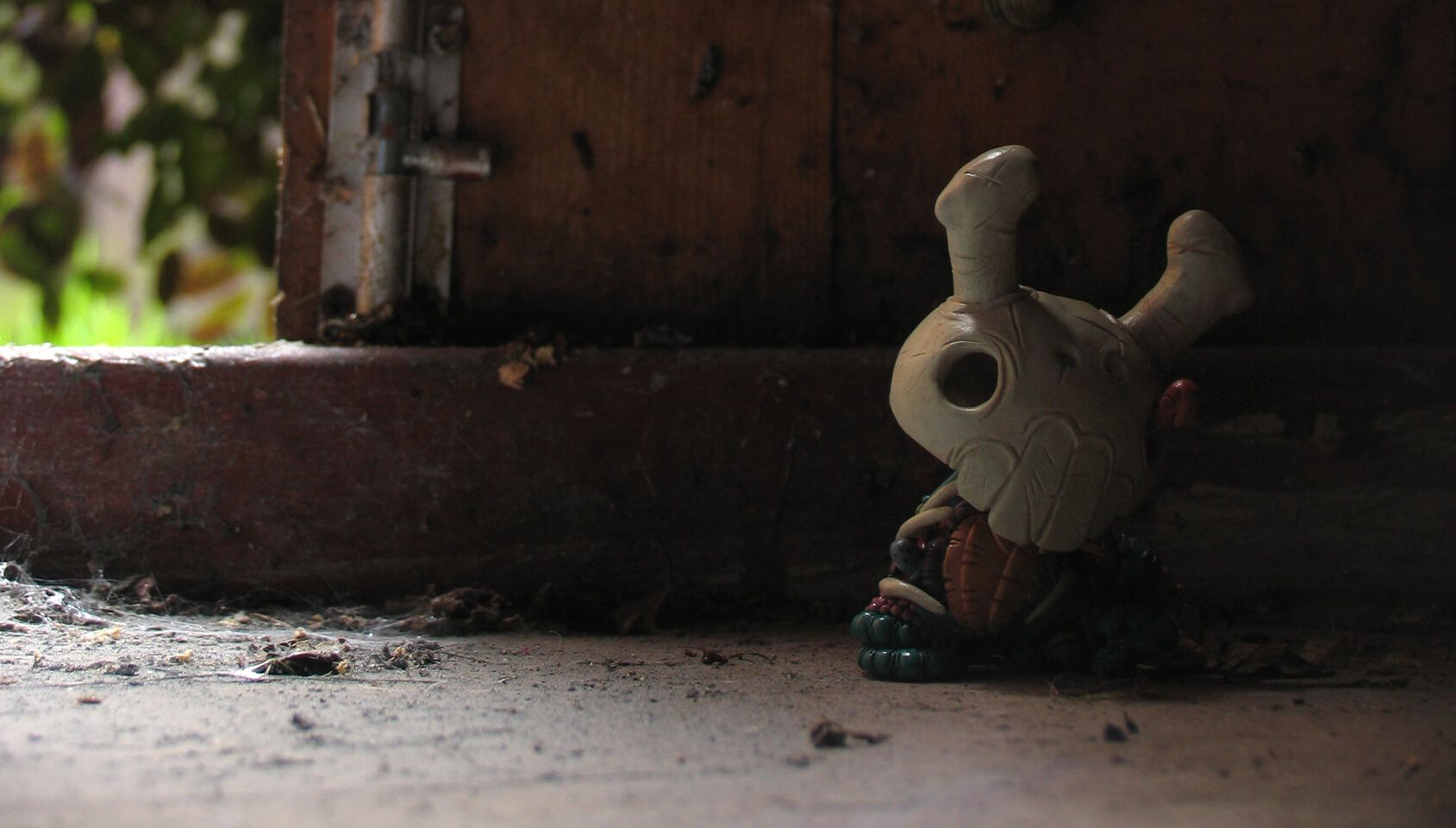 [box title="Important Details"]
WHEN: 25th of October at 6 pm BST
WHERE: http://www.map-map.net/shop/
[/box]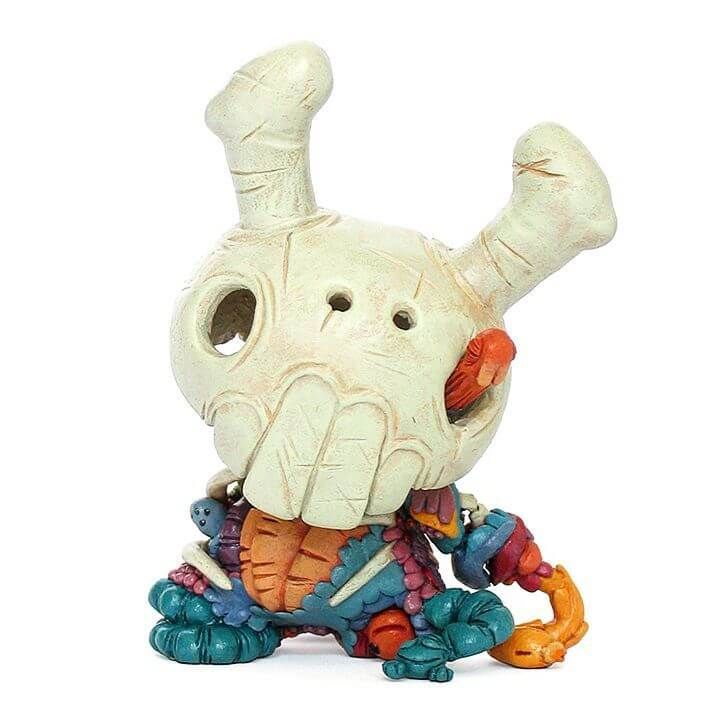 Need something a little more lighthearted? Check out the other customs and one of a kind creation from MAp-MAp.  Don't forget to pick your jaw off the floor.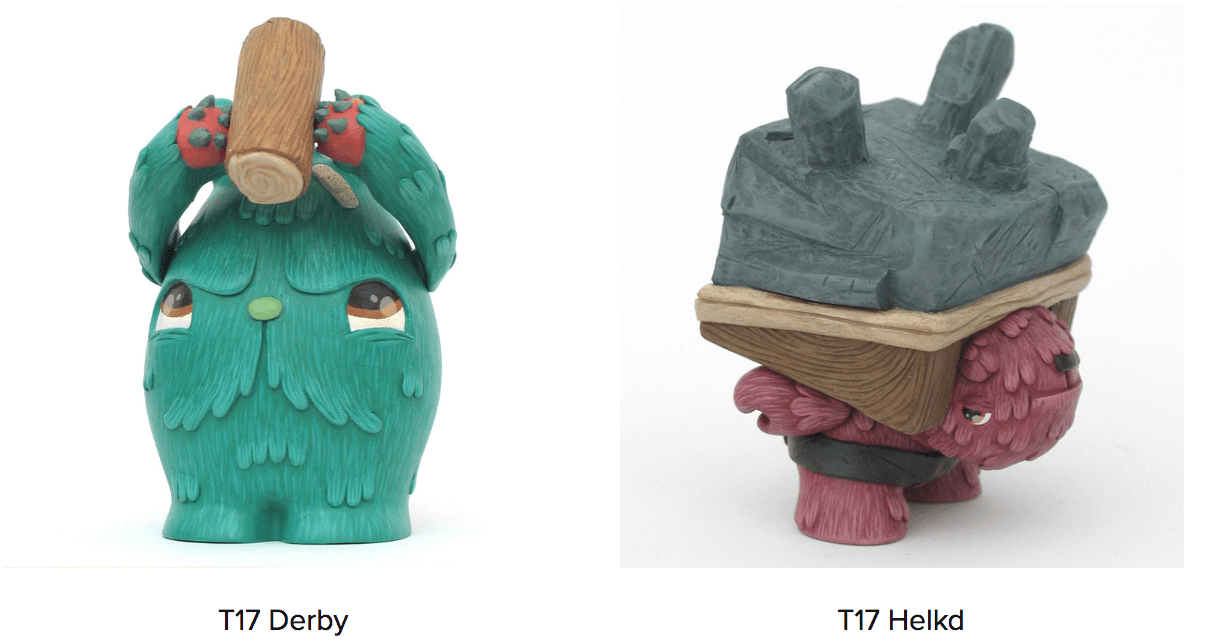 Thinking about grabbing some Map-Map customs? hit him up Via
Get mesmerised via his Flickr
(all information and photo lifted from MAp-Map media sites)