About to go H.A.M is Cat Atomic as he's surfaced to release a spectrum of Kidrobot Dunny in August!  Not one but TWELVE custom Dunny's get blessed with his signature style. Expect skulls, which are colourful, intricate, clean-lined in various spectrum of colours. Here are teasers, to the series, to get that F5 refresh finger ready.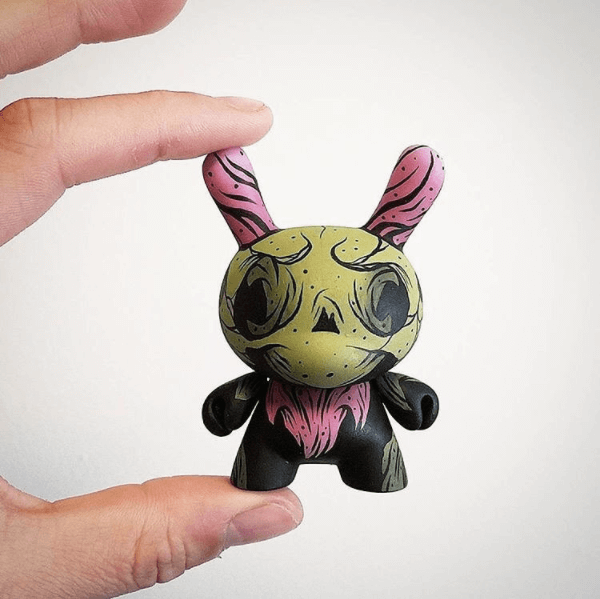 There will be 12 customs in this series, each of which is a 3-inch Kidrobot Dunny.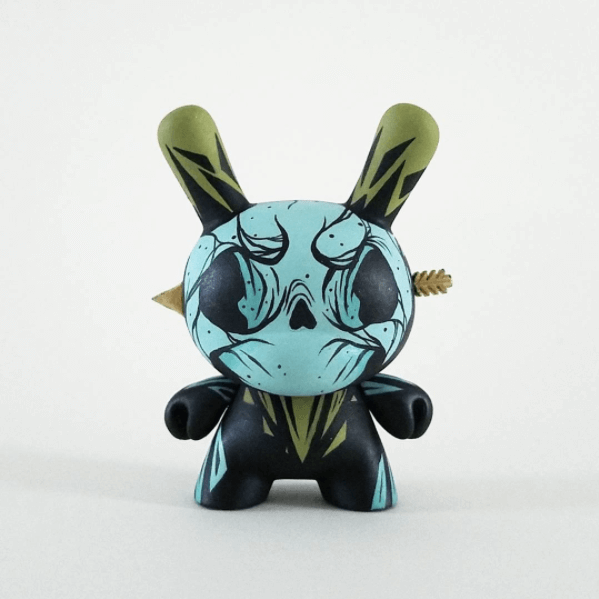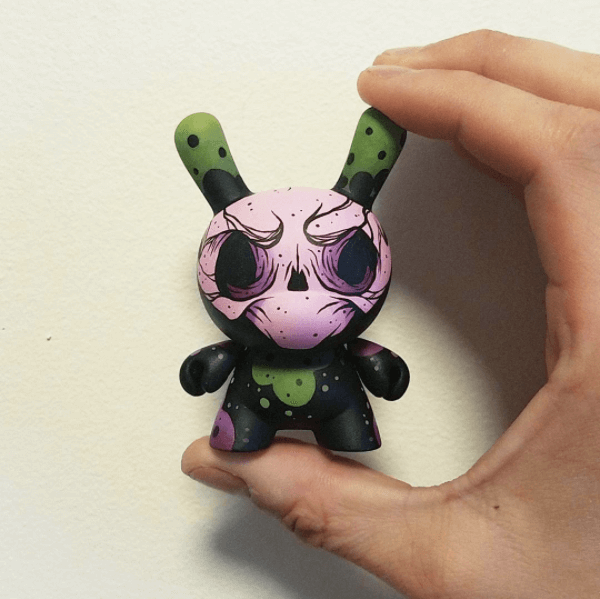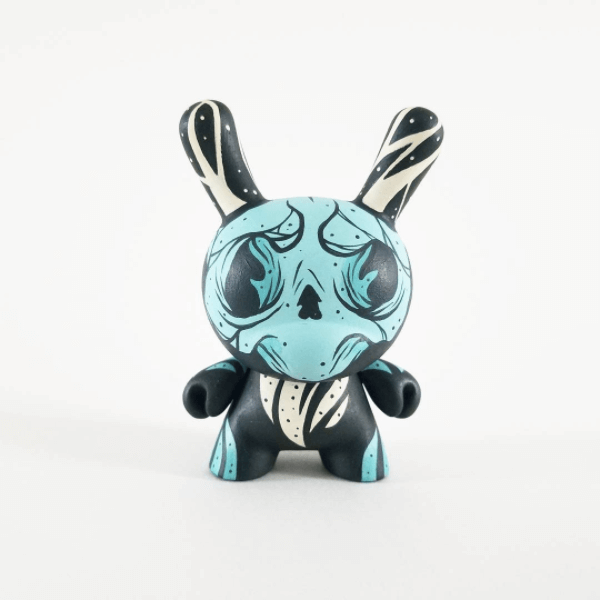 The series releases via Corner12.com on August 22nd.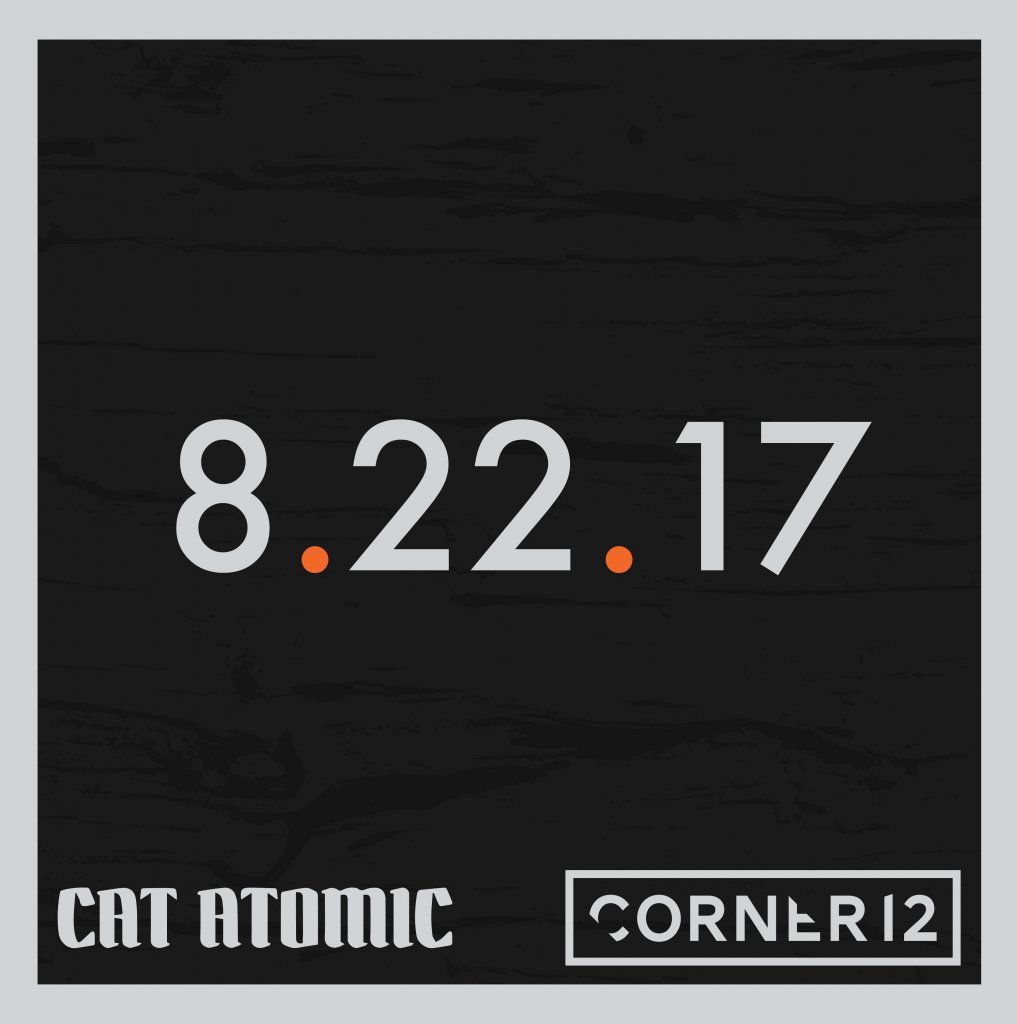 [box title="Important Details"]
WHEN: 22nd August
WHERE: https://www.corner12.com/shop-1/
LIMITED: 12 pieces
[/box]
Also check out our New Jersey friend, Cat Atomic, on Facebook & Instagram.