The "Rocket Gamer" is a one of a kind custom of a vinyl Plaseebo Night Gamer wonderfully created by the Toronto based artist Naomi Knaff. Naomi has reinvented the Night Gamer by sculpting new applied pieces and the addition of fabric. Complete with a  luscious paint application. Signed by Naomi.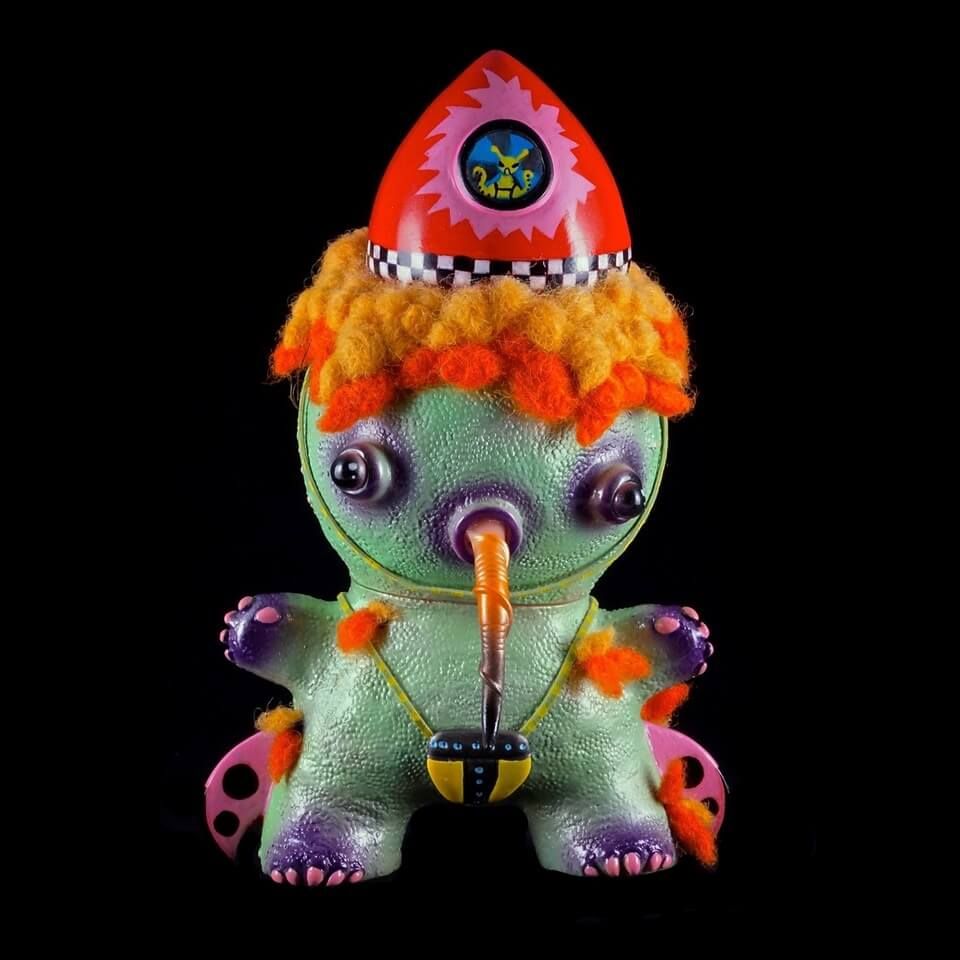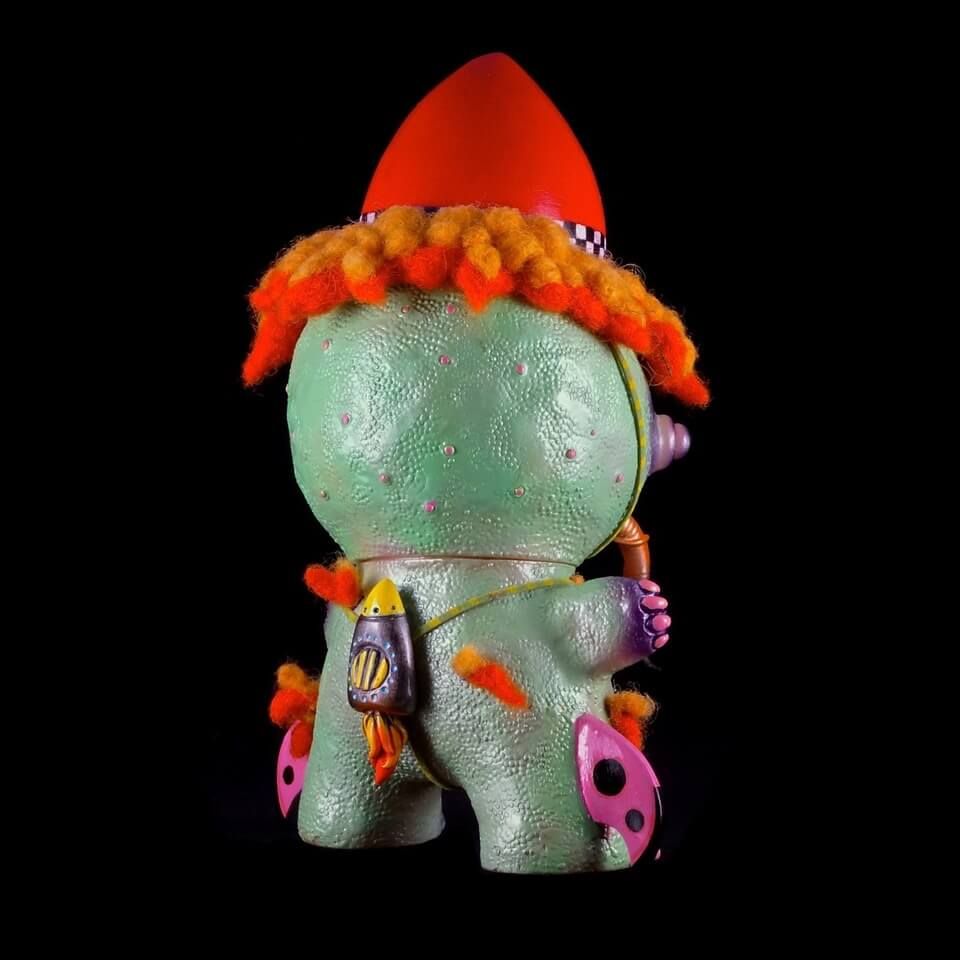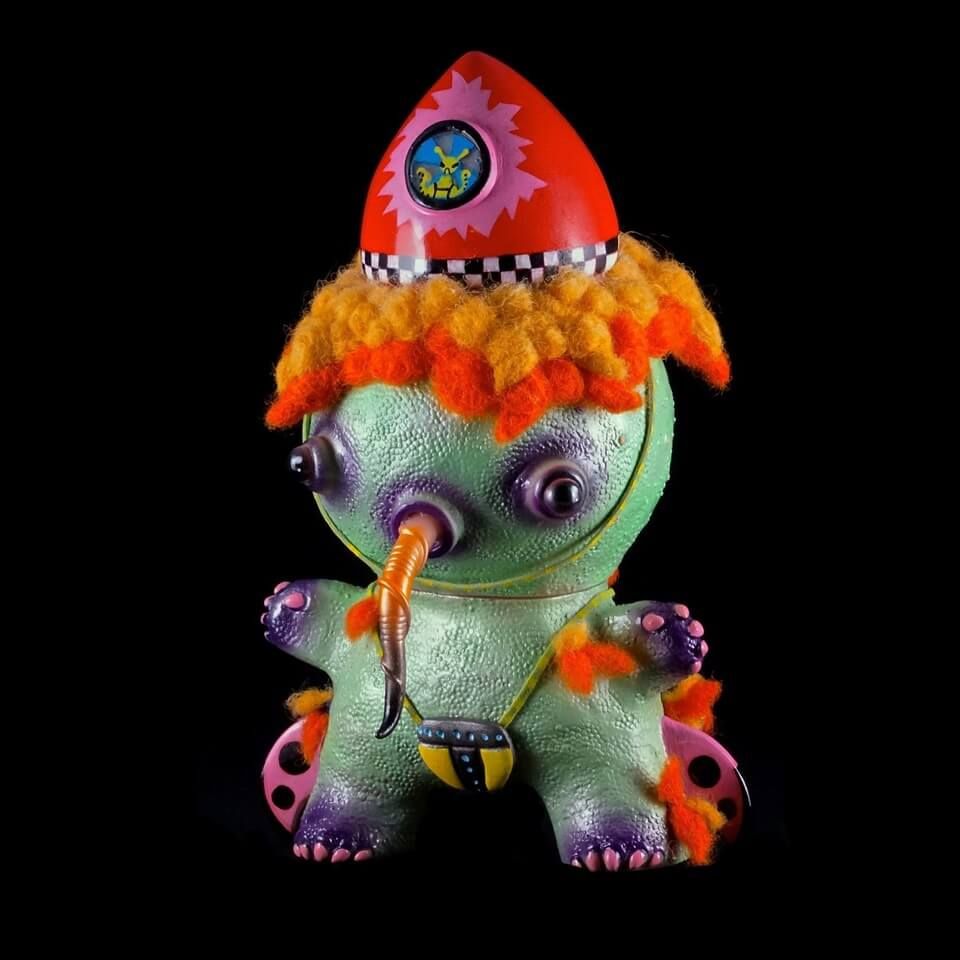 Priced at USD $400. + $20. for US shipping OR $65. for world-wide shipping.
To enter lottery, please send the following to: [email protected]:
1.  Name
2.  Shipping Address 
3.  Country
4.  Telephone Number
5.  PayPal Email Address
6.  Instagram ID

Lottery winners will receive notification emails by Wednesday September 16th. Figures will ship from the USA upon receipt of payment due by Thursday September 17th.
Show Naomi Knaff some love on http://www.naomiknaff.com/,Instagram, Twitter & Facebook.