just when you think you have seen what ever Artmymind has thrown at us, the duo hits us with a crazy custom! give me dragons and cherry blossoms and i'm instantly in love, but for them to put it on a Coarse Paw just topped it off, including the Artmymind style colours and finish.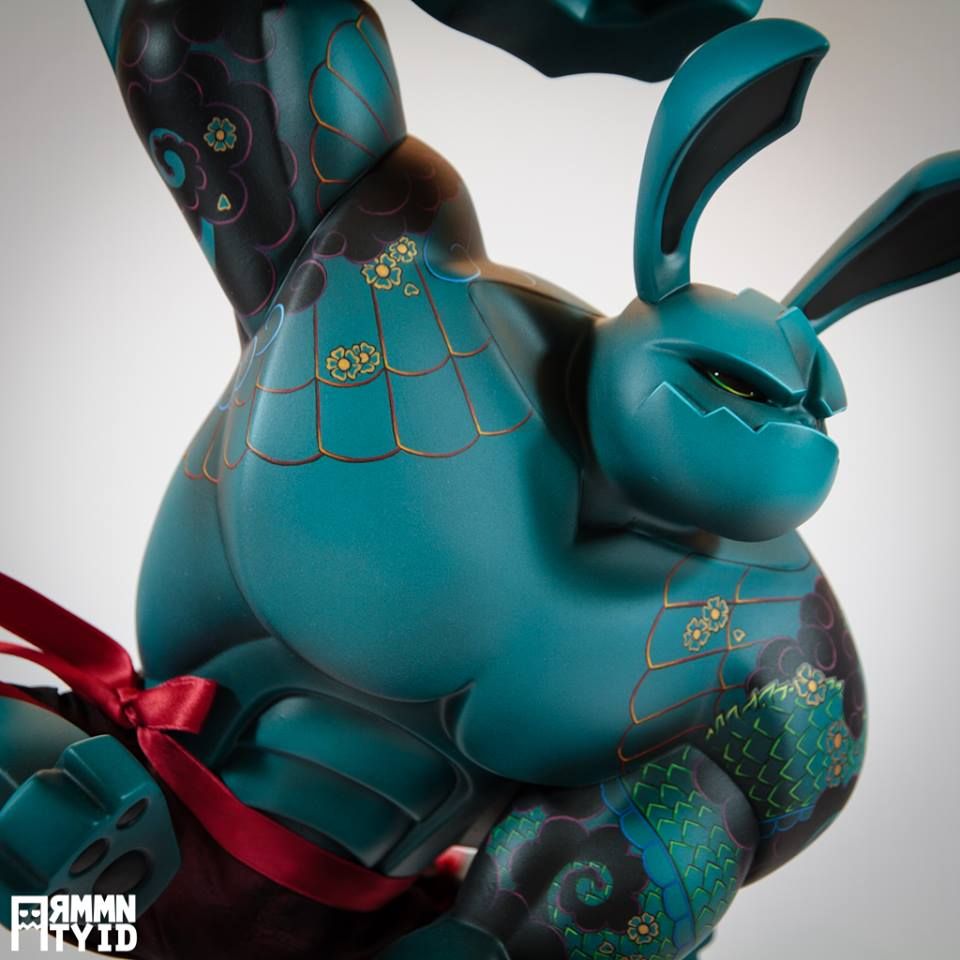 I really don't know how the hell they get all the lines so crisp?  even the shading of the gold lines just make it a little extra special.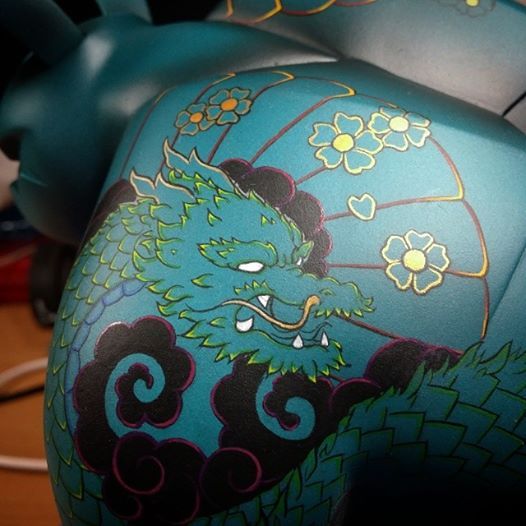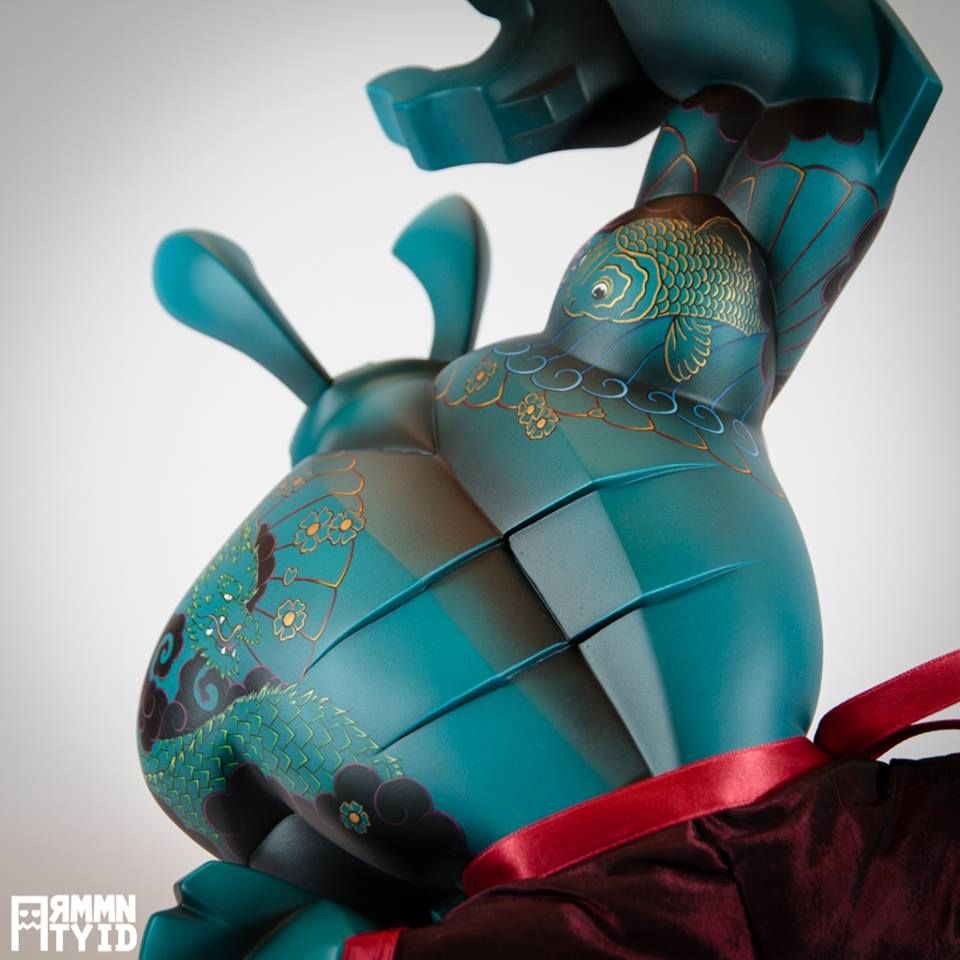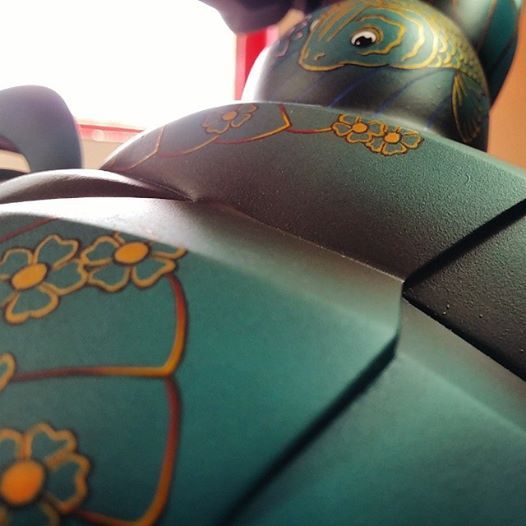 The more I look at this custom I get more jealous of the collector who has this marvellous custom!
I think the only thing I would criticise is  dragon body should be a little wider but thats just my option. Still a totally amazing custom and the collector should be over the moon right now! lets all start saving up for a commission.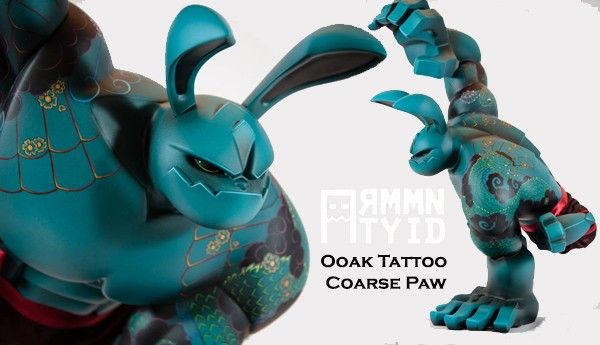 There are various ways you can keep up to date with what's going on in the Artmymind world, so go check the out on Facebook, Instagram, Twitter, Tumblr and you can also take a look at their web store.