As the Winter settles in, all the leafless trees from the harsh winter motivated NapTimeNoah to create the Winter Trees. Using the Kidrobot 4inch Munny platform, Noah has used three different color blues to create this metallic blue color Winter Tree. It shines like the cold winter nights.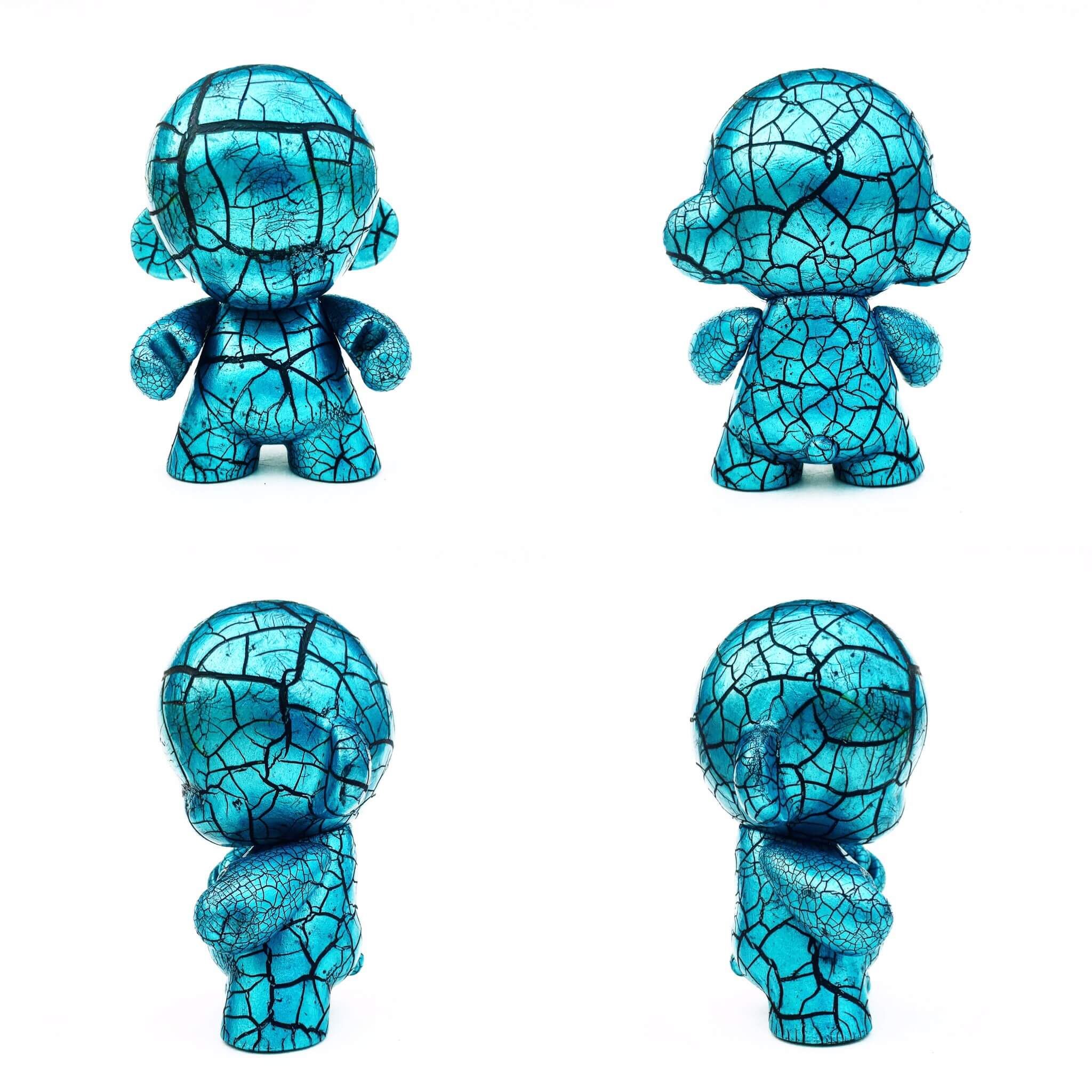 Available to purchase from 20th January, the one-of-a-kind Winter Tree will be $75/£51, on Noah's store HERE.
You can check out NapTimeNoah on Facebook and Instagram.