Sofubi legend Mutant Vinyl Hardcore presents an impressive new release. A brand new version of the 6 Eyed Ghoul. This "Trashout Homage" version features black vinyl painted in silver with red doll eyes and a vibrant new version of the Flying Freak in a "Mr. Sparkle" rendition, featuring marble vinyl in a mix day glow green, glow, and clear blue with micro blue flake.  Painted minimally in hot pink, purple and mint green.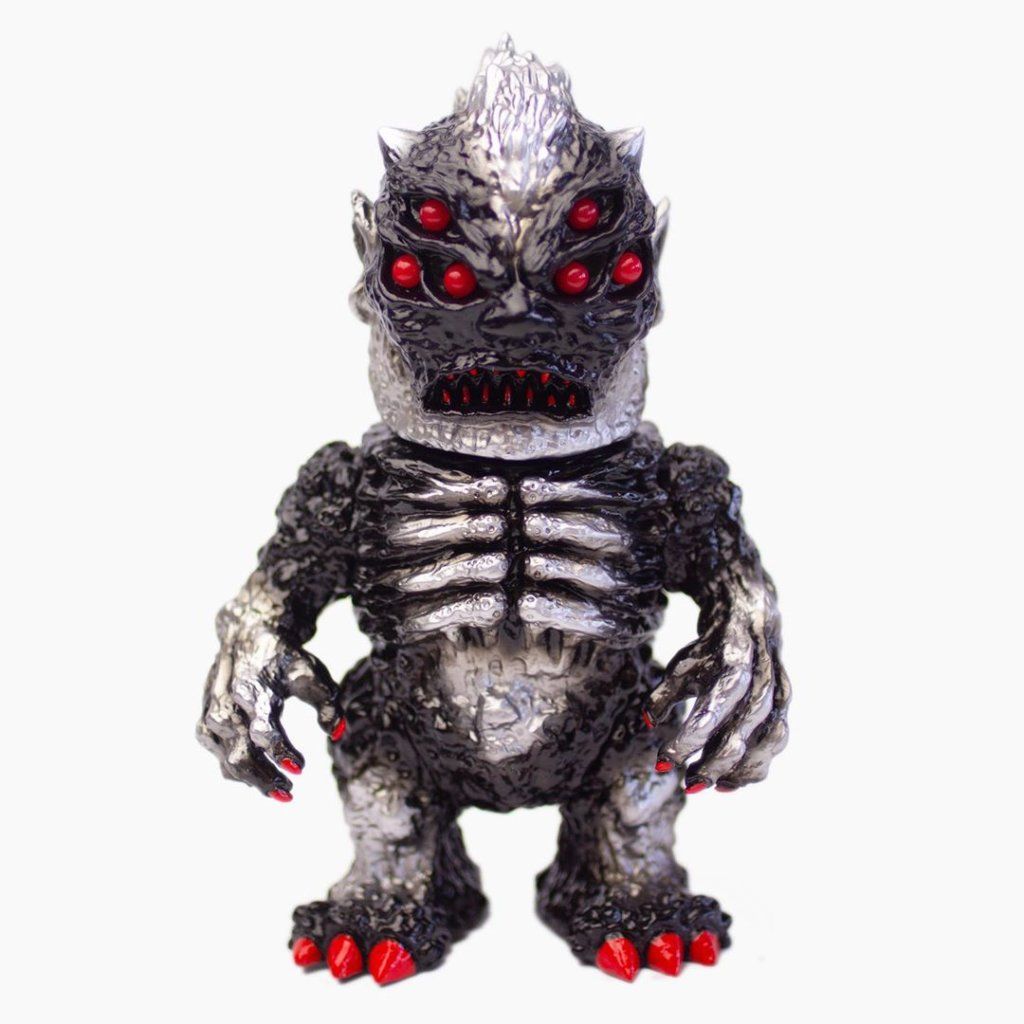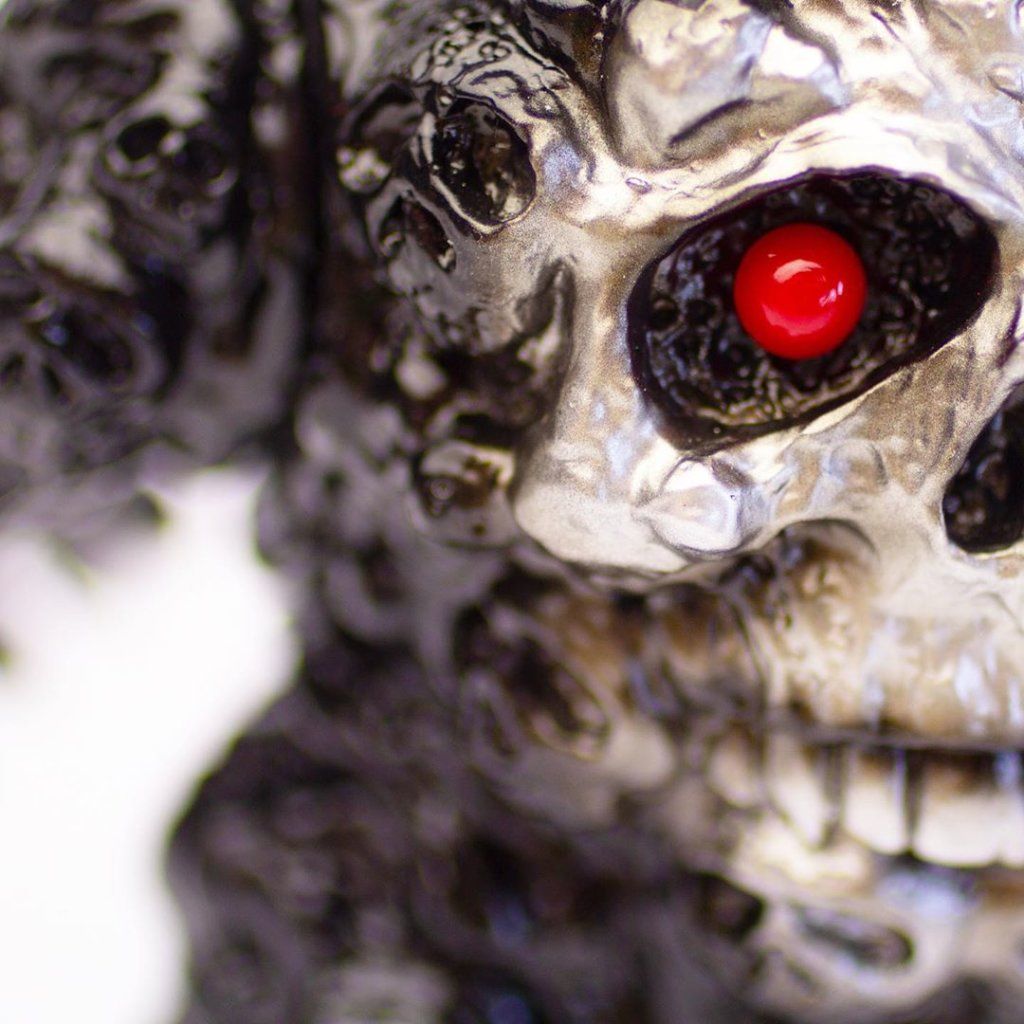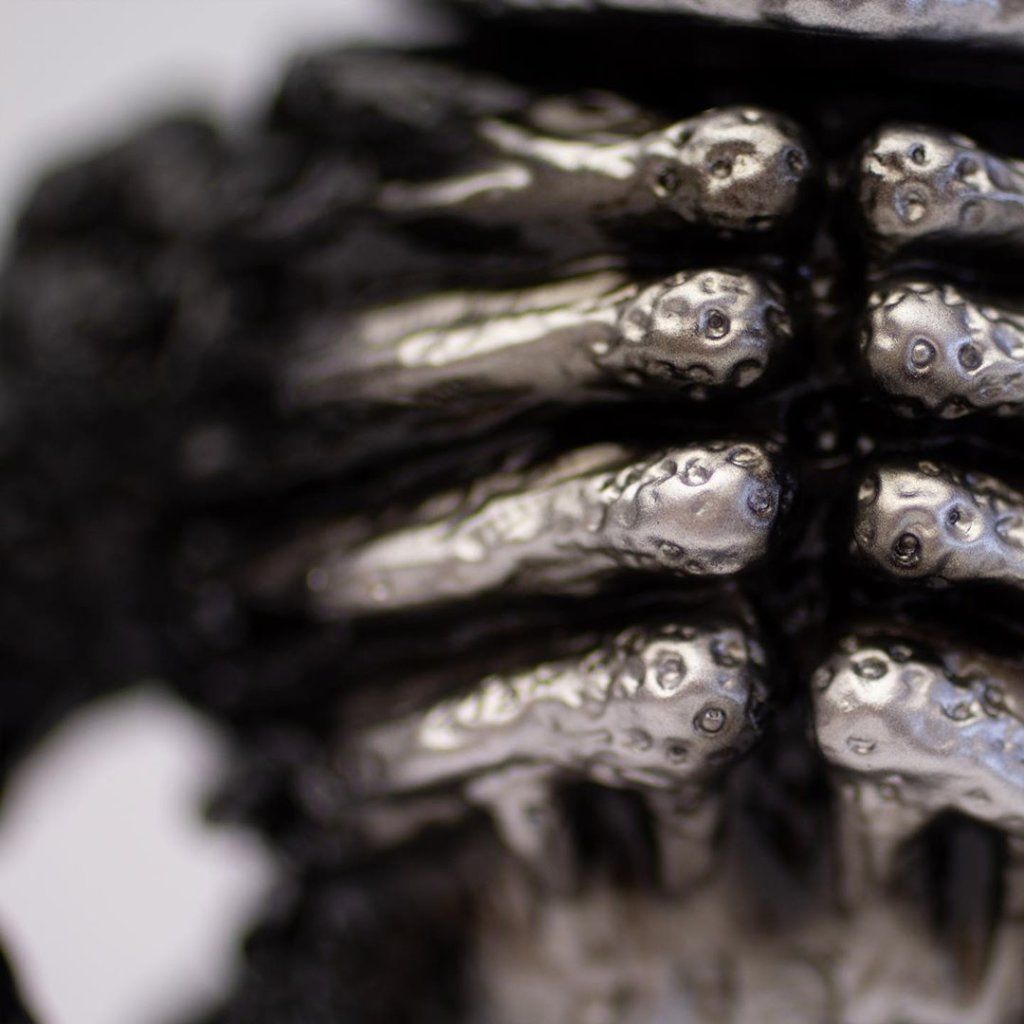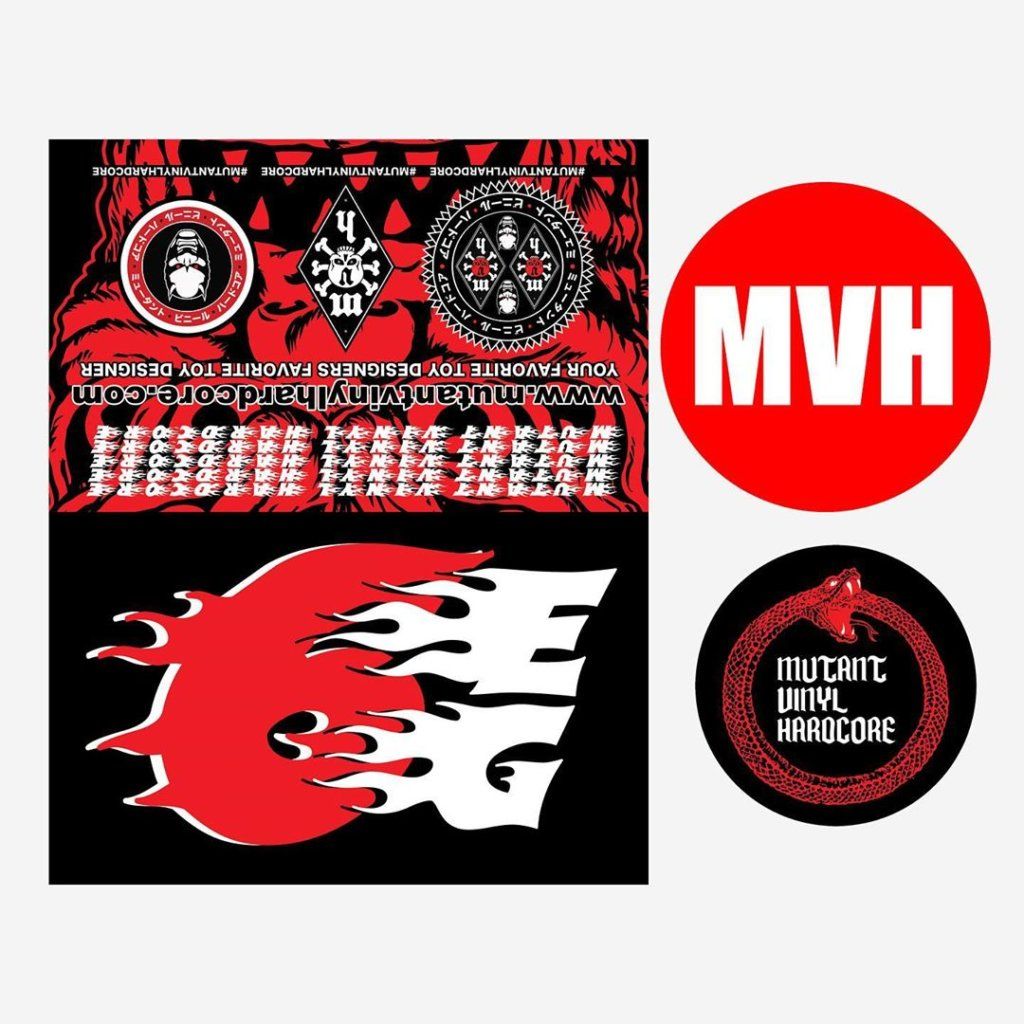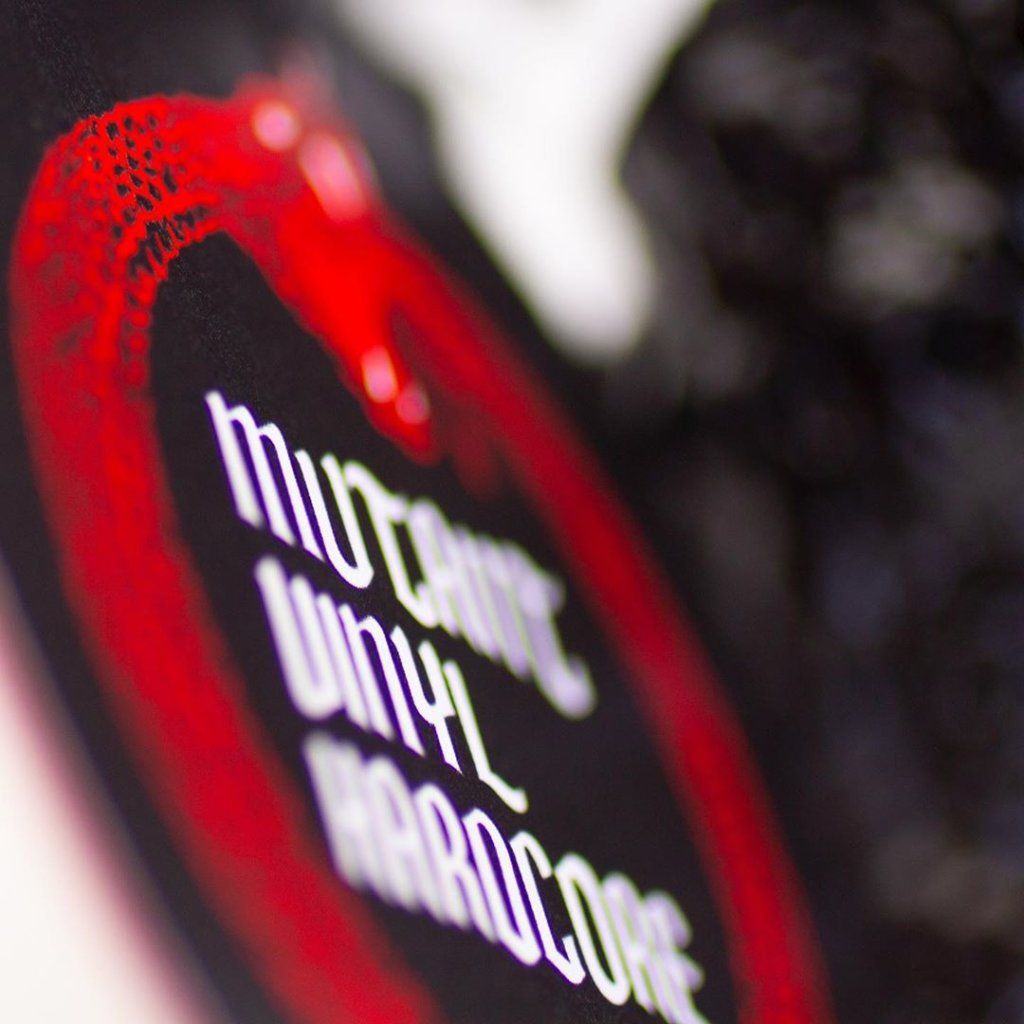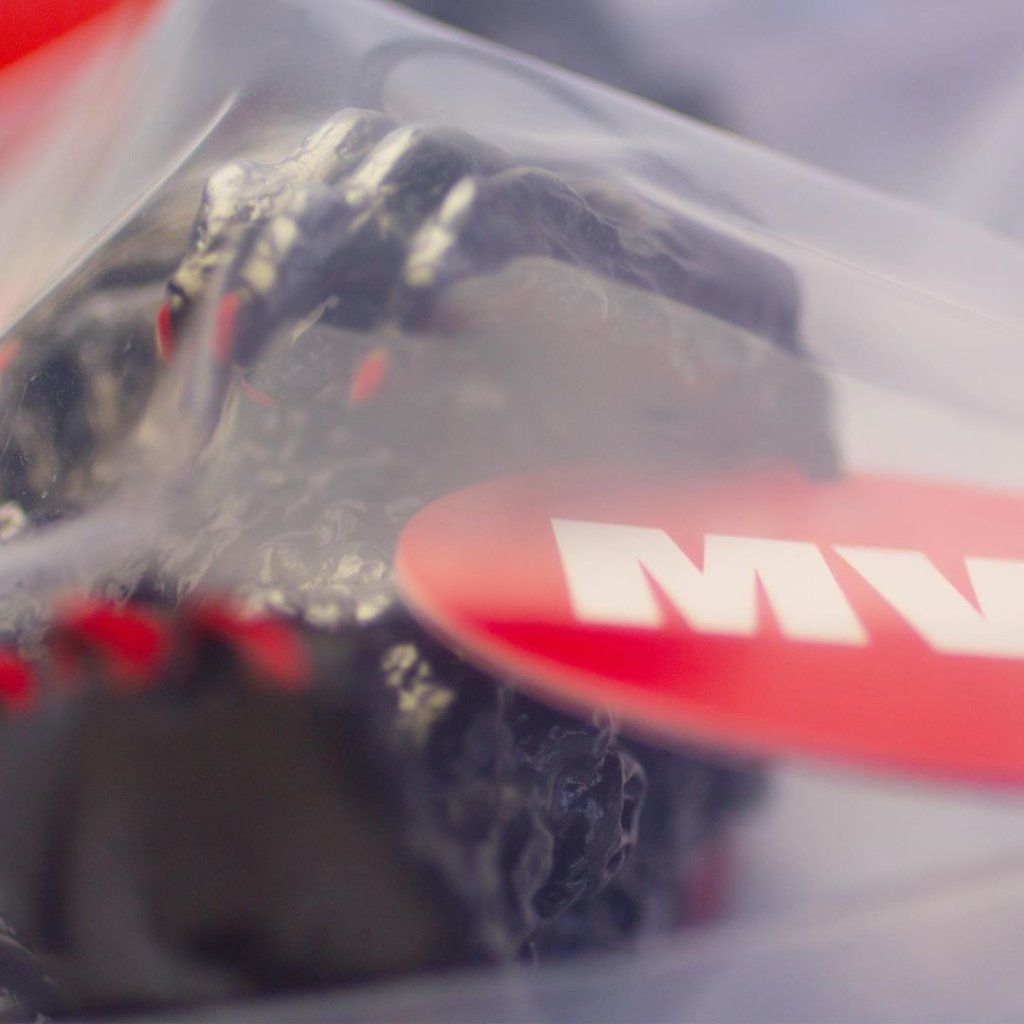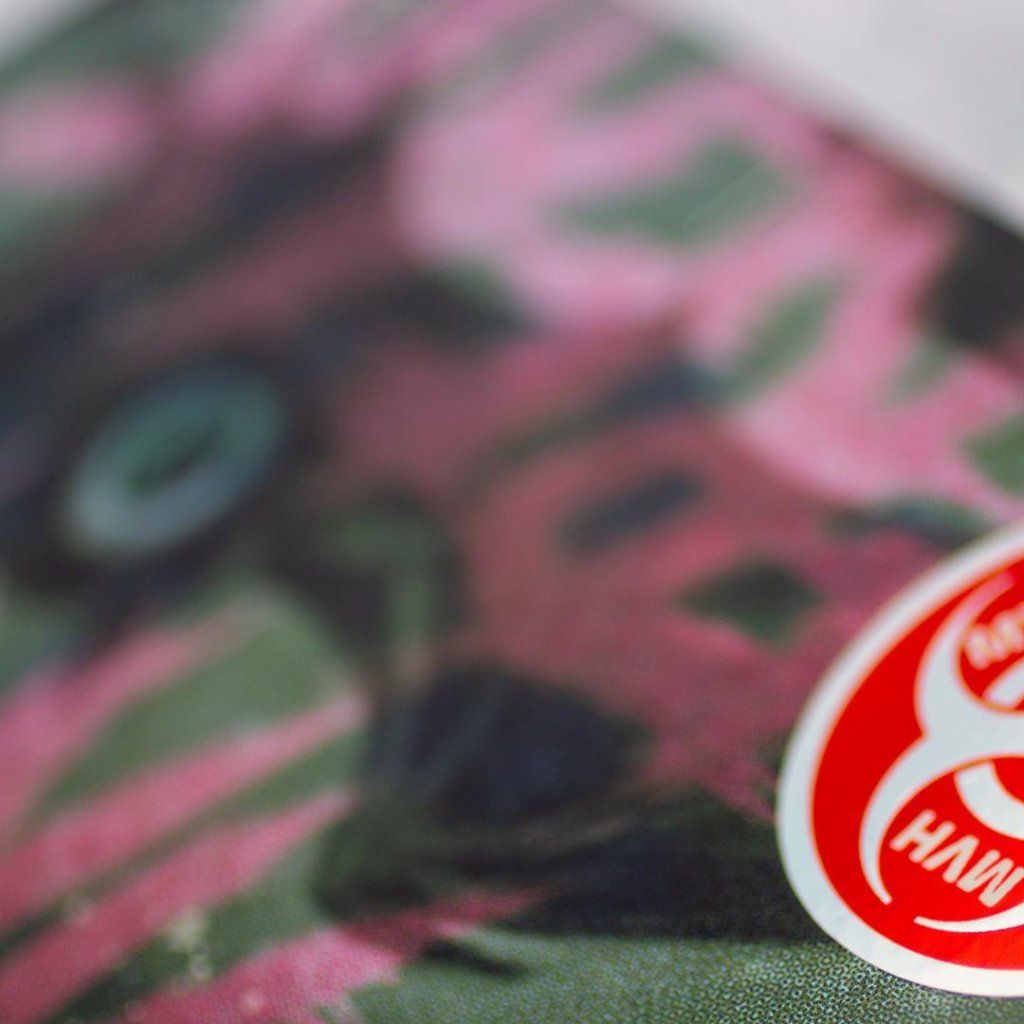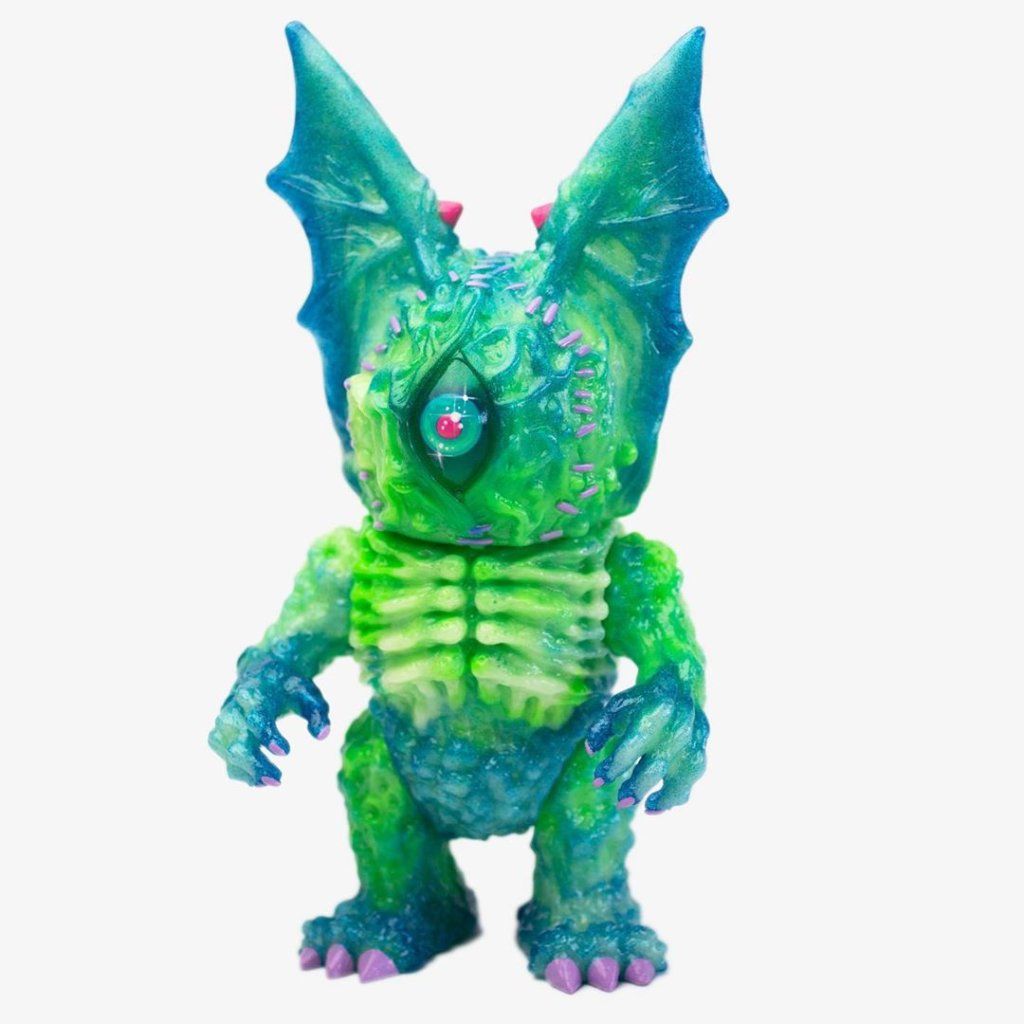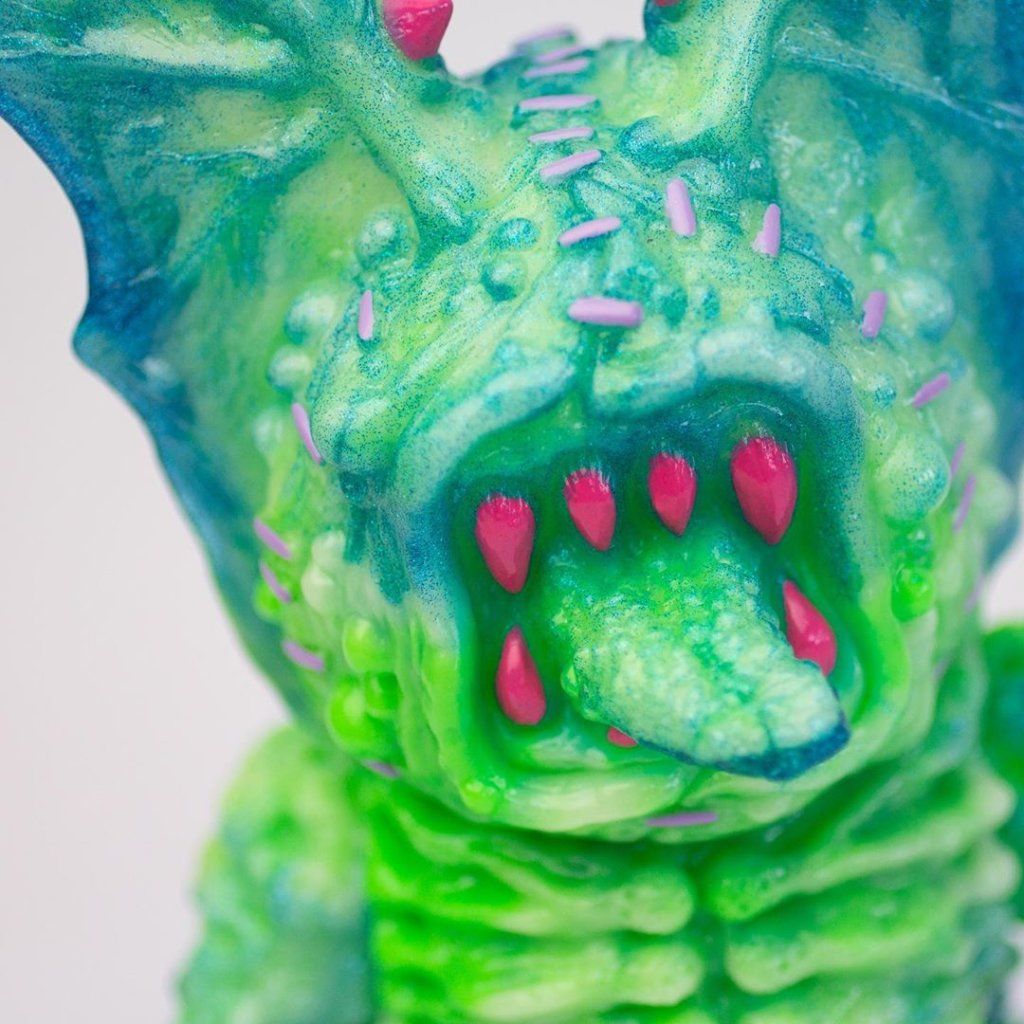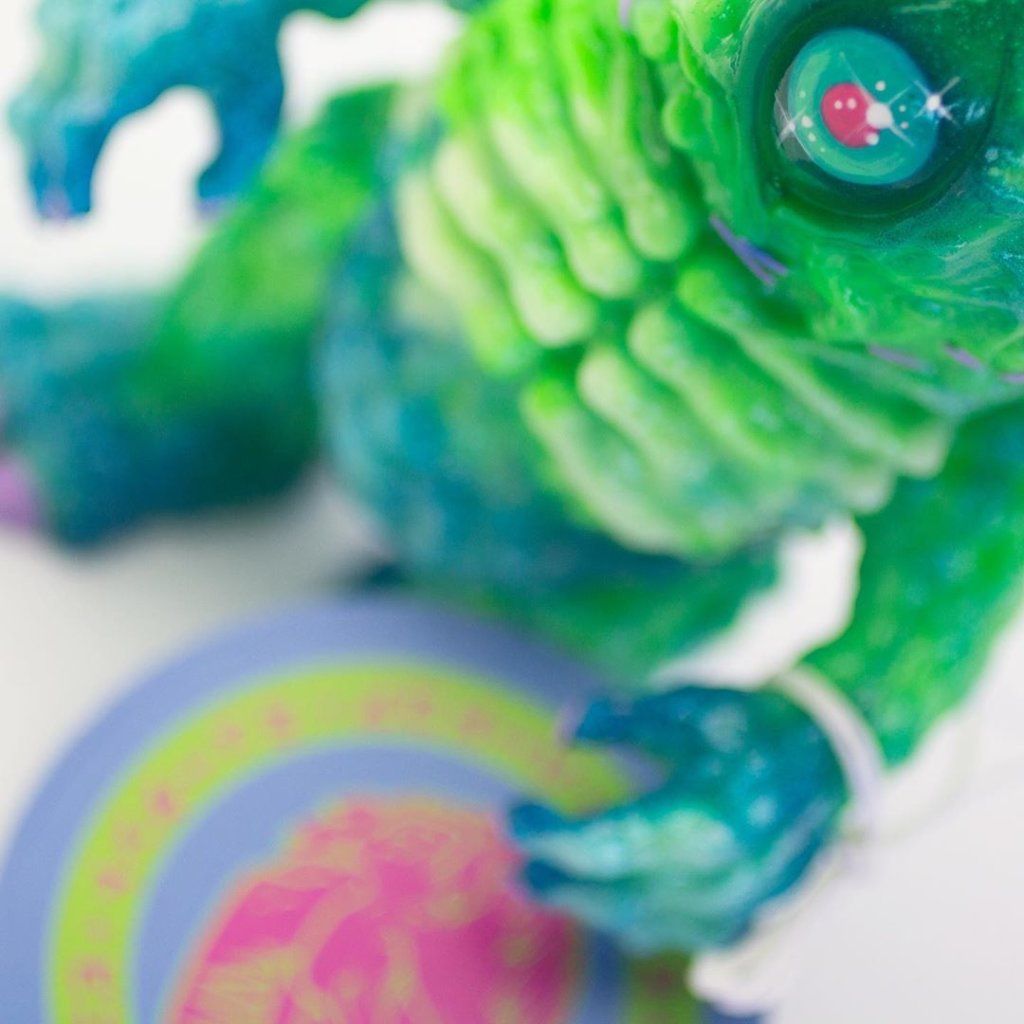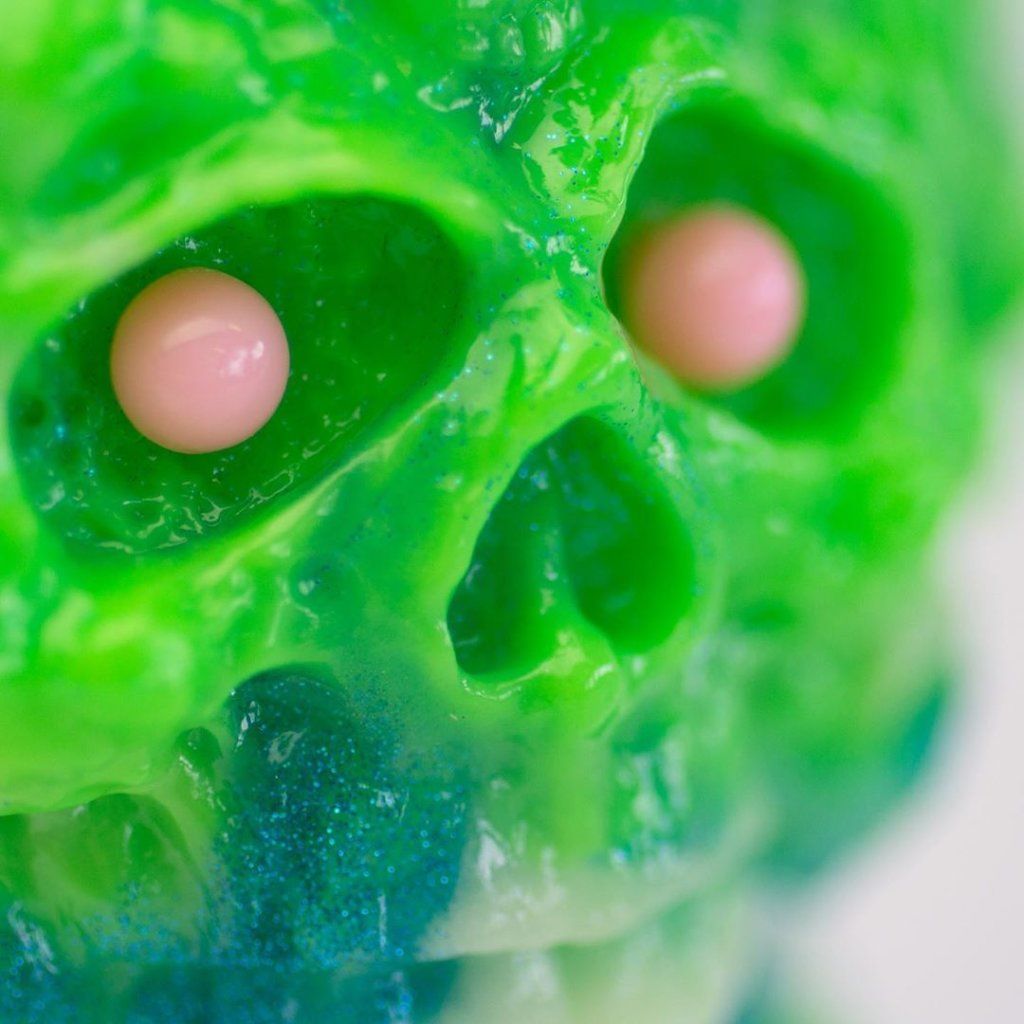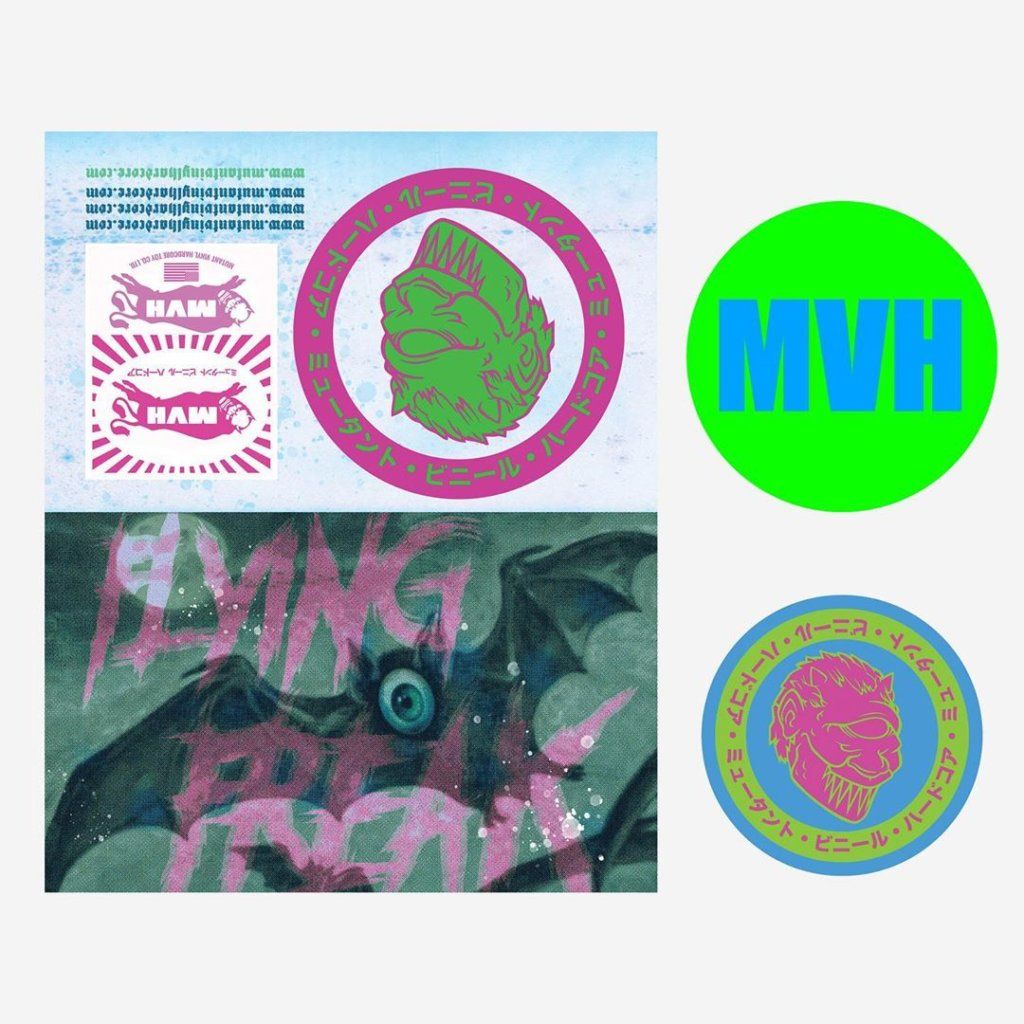 Both come bagged with header, MVH circle hang tag and 6" Holographic MVH logo sticker.
Priced at $360.00 each plus shipping. 
Sales via lottery, to enter email [email protected] with:
Specify in the header Flying Freak " , "6 Eyed Ghoul " , or "Both".
Name
Address
Phone Number
Instagram name
Paypal email to be invoiced to. 
Find MVH at http://www.mutantvinylhardcore.com/ and Instagram.