Earlier we brought you news of Tomodachi Island taking on a number of Konatsu's platforms for a custom release this coming Thursday (read HERE), but it seems that we have another awesome artist taking on the ever-popular Konatsu figures. Dropping this coming Friday, Miss Muju will be release four Konatsu based customs.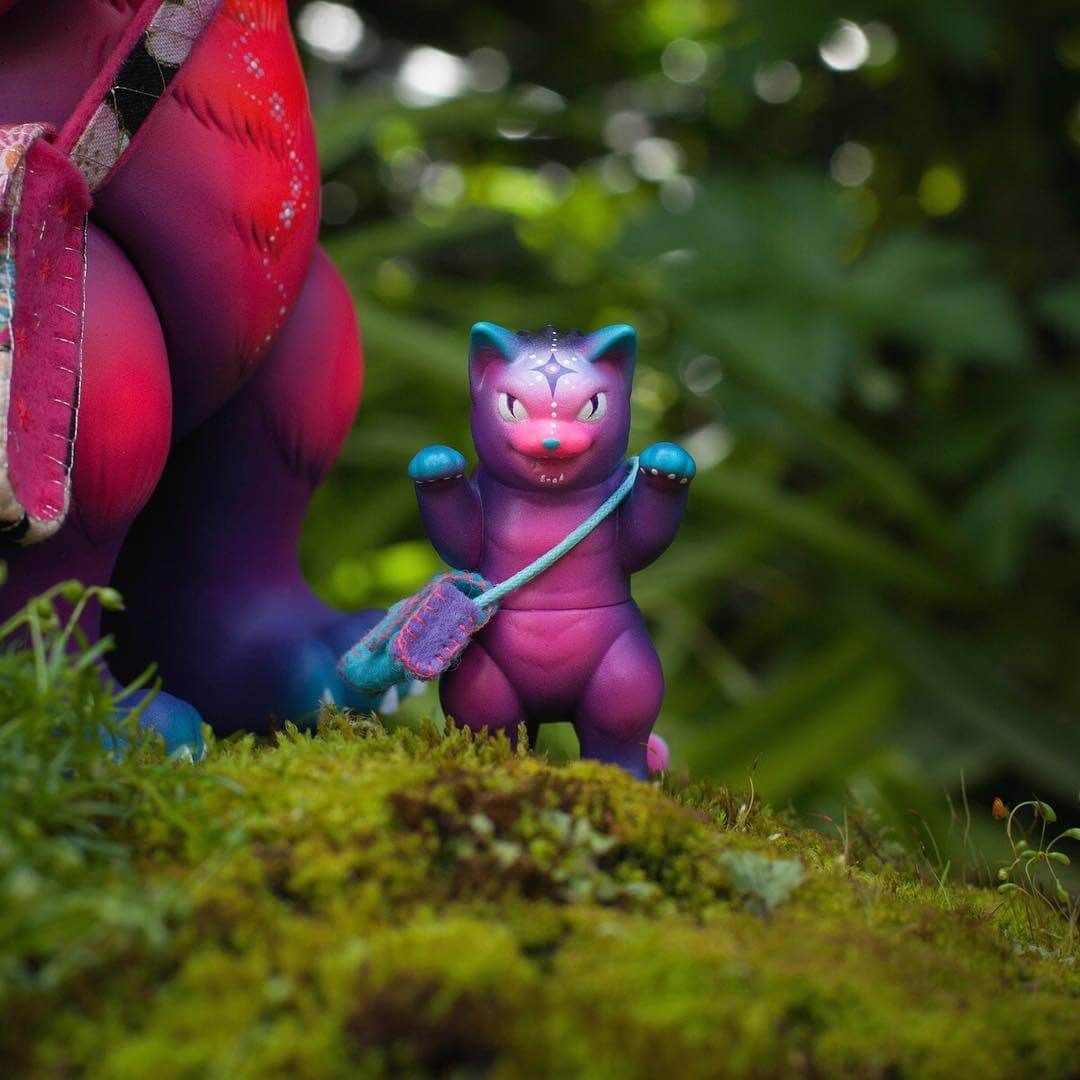 Whilst we don't have the full details, we do know that at 4pm BST on Friday 18th May, Miss Muju will be updating her webstore HERE with these glorious customs. Above you'll see a 2.5inch Negora, which will come as a pair with an 8inch custom Daioh Negora! We love the colour scheme for these customs. The below Shibara custom comes with its own bag made from kimono fabric. Wonderful addition.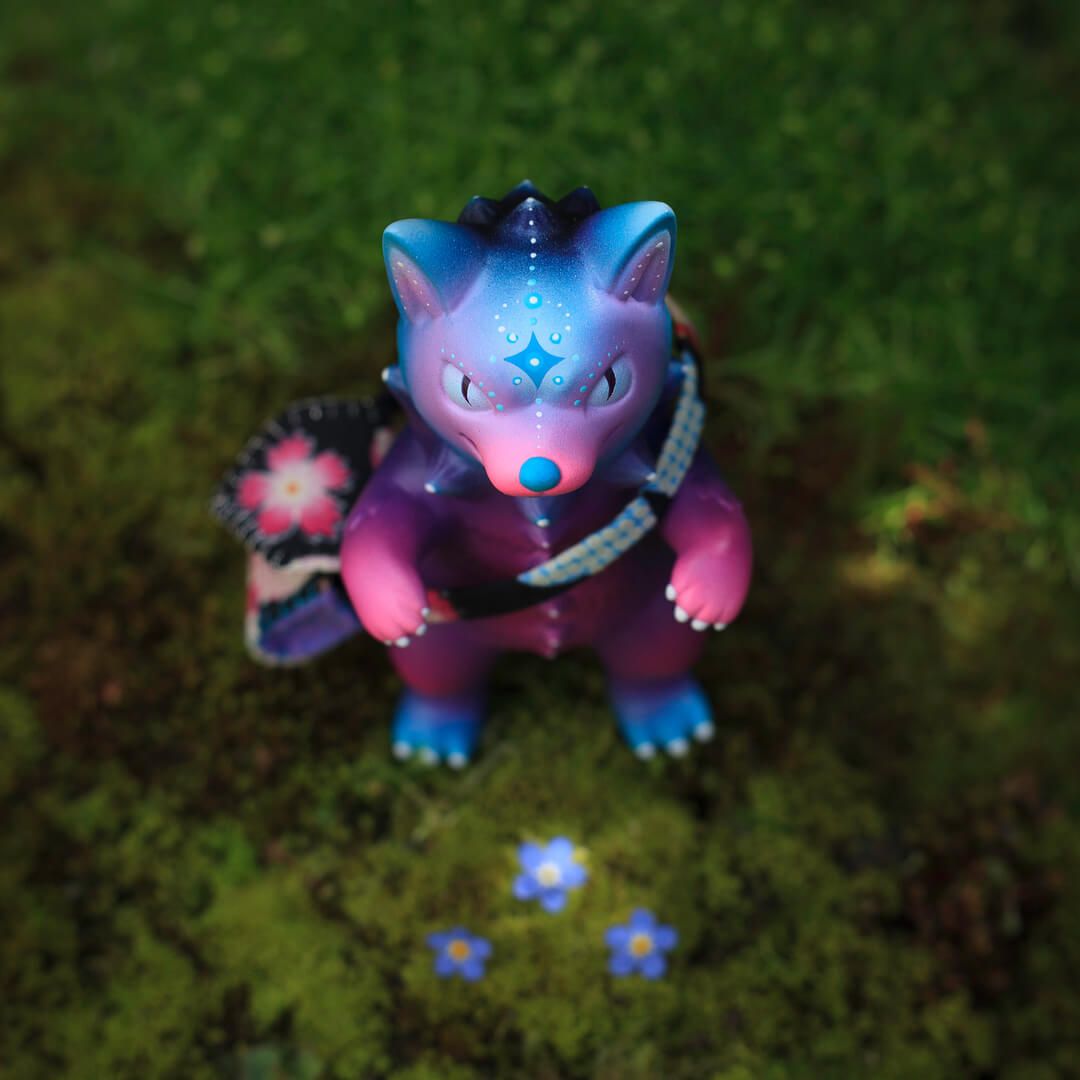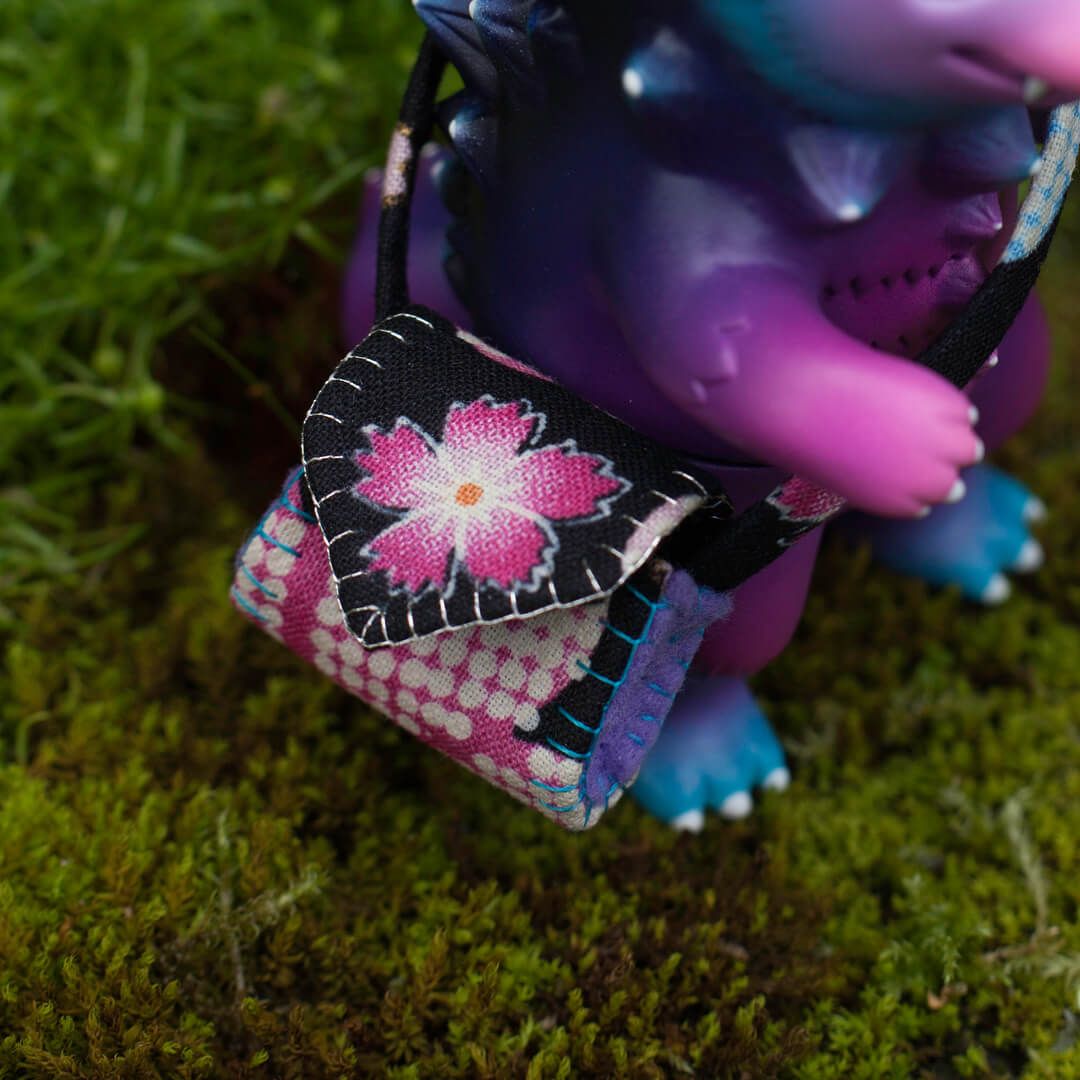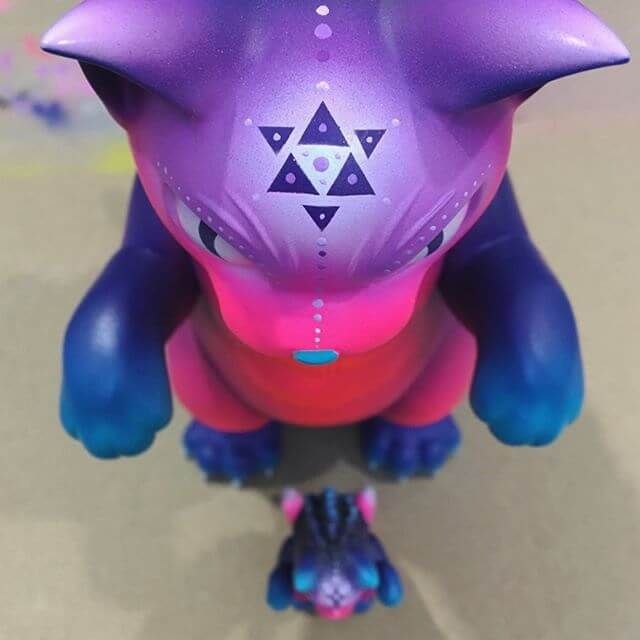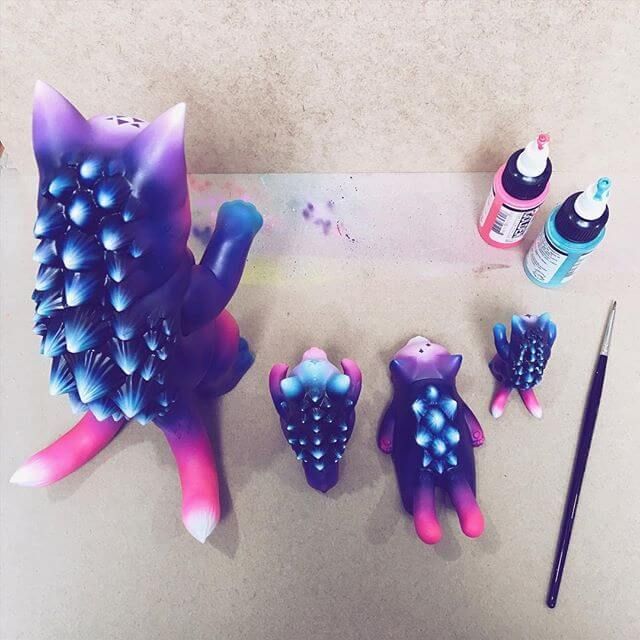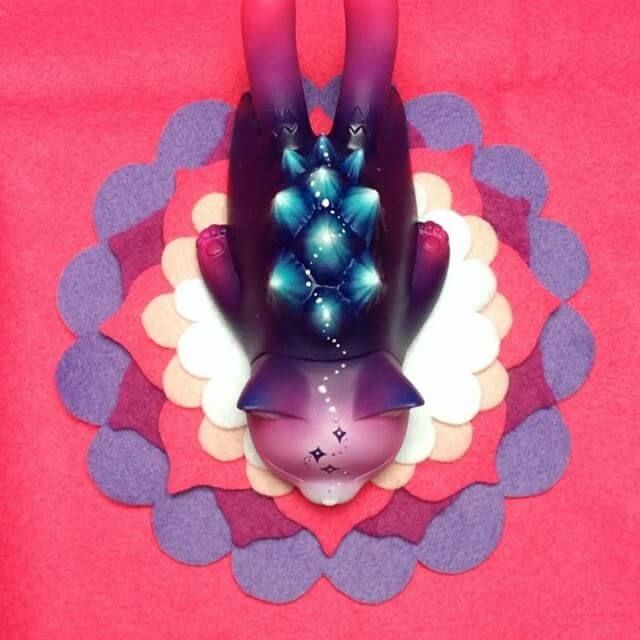 We really love what Miss Muju is doing with this custom Konatsu series. We imagine that these will sell out pretty quickly on Friday, so take note of the release time below and prepare your F5 finger!
[box title="Important Details"]
WHERE: https://www.mujuworld.co.uk/shop/
WHEN: 4pm BST Friday 18th May
LIMITED: 4 pieces
PRICE: Unknown
[/box]


Miss Muju can be found on Instagram HERE.