Another day, another new cute custom from WuzOne. Meet Leo. Leo is a custom Kidrobot Munny by WuzOne for a Spanish private collector. We really love the colours used, the design, the lovably cuteness of Leo. Another great job from Wuz! 2015 has certainly been a great year for WuzOne. Long may it continue.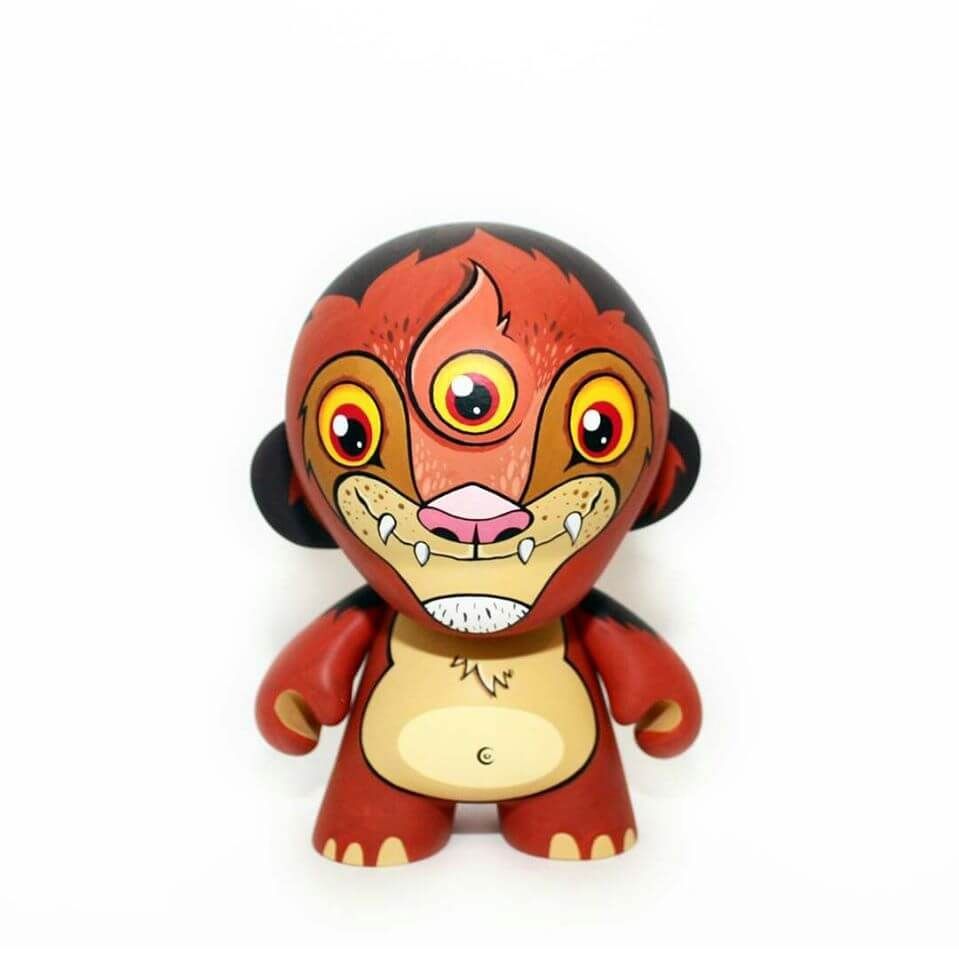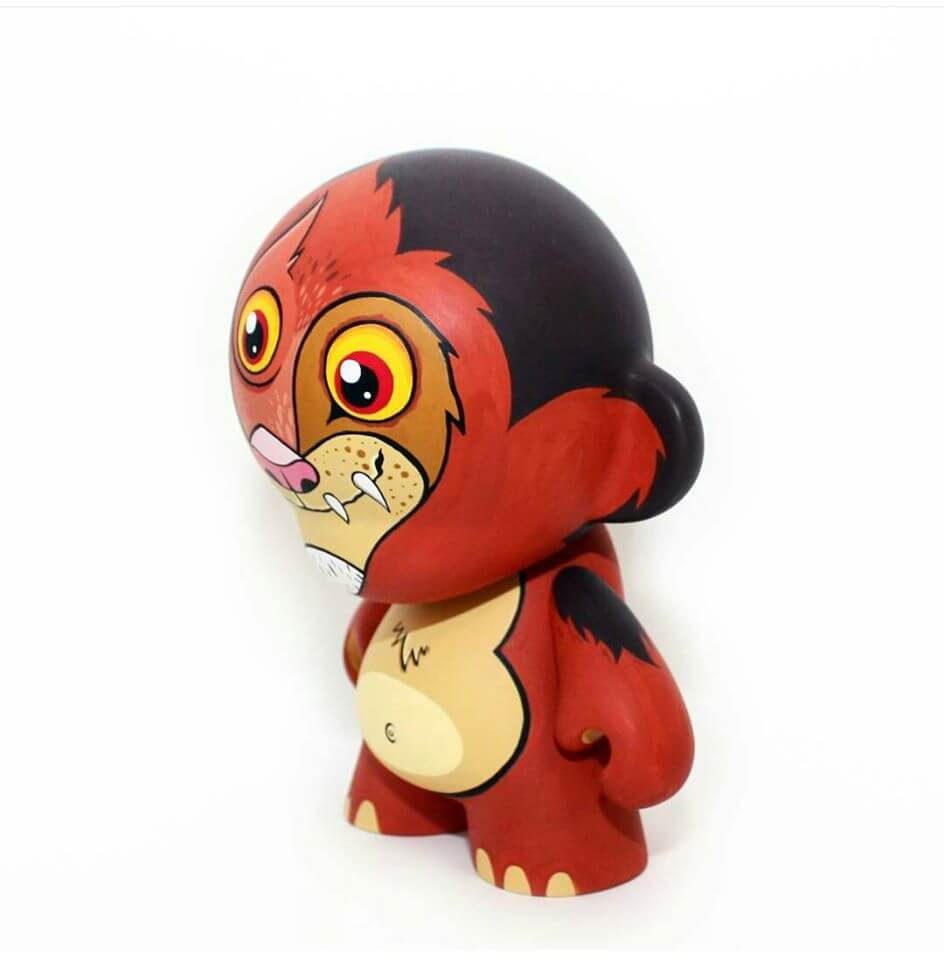 WuzOne keeps us all updated, whilst he is creating these superb custom pieces, with work in progress shots on his social media. Below are a couple taken from the creation of Leo.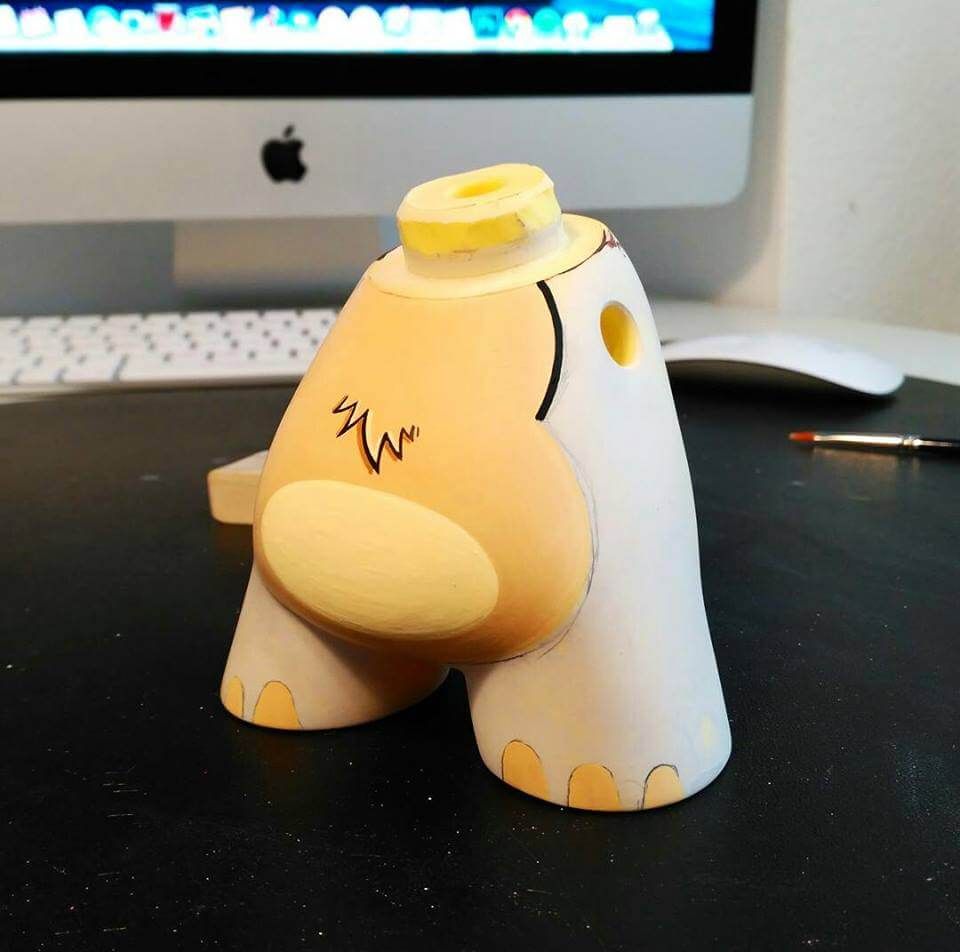 You should go check out WuzOne on Facebook & Instagram! WuzOne has a number of custom pieces available for sale right now – go check out his store HERE too!