The 'Mecha Goliathon' appears in a special one-off edition fully customised by Mecha Vrius.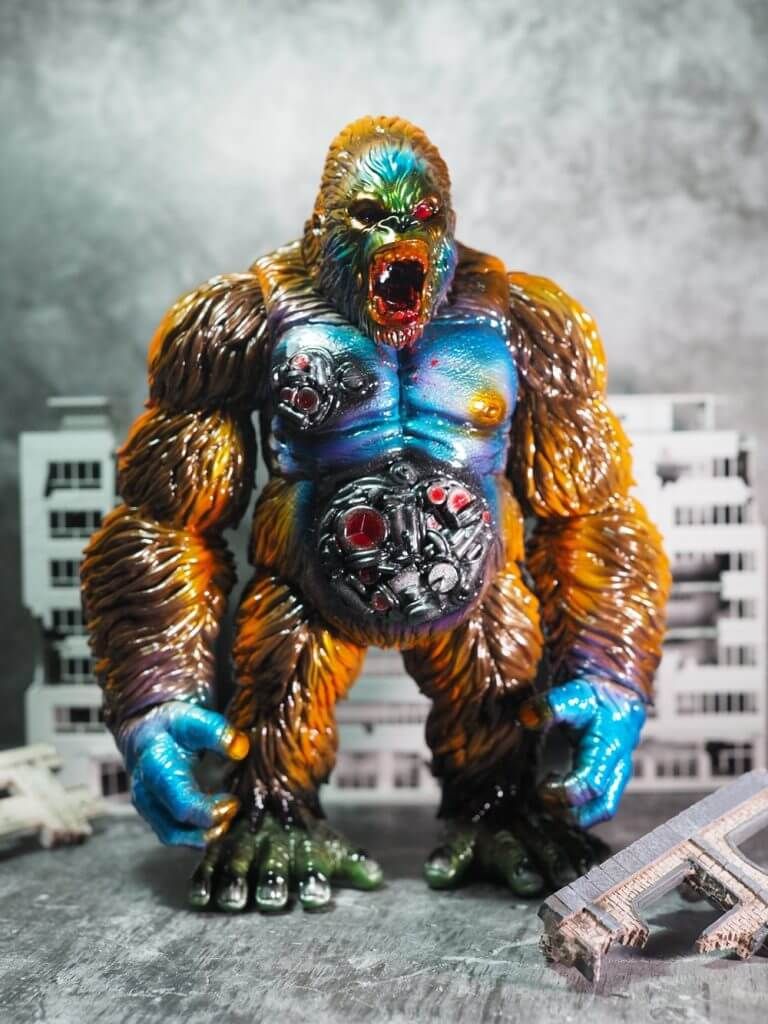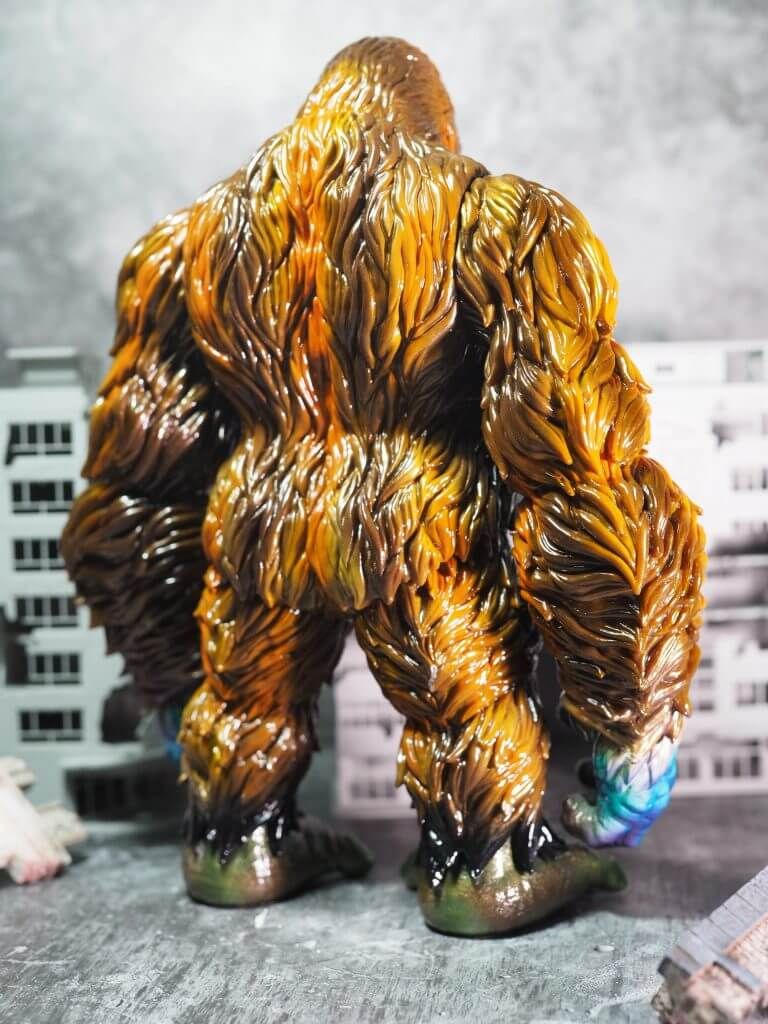 Mecha Goliathon stands roughly 25 cm (10 inches) tall, featuring 9 points of articulation. Its design is inspired by the vintage Ark Diecast King Kong.
Available HERE for $350.
Find Planet-x Asia via Facebook and Instagram.
Check out Todd Robertson aka  Mechavirus on Instagram.