Designer Toy OG mastermind Eric So have partnered up with the guys over at Unbox Industries, paving way for an all new look to the classic MAZINGER Z! This will be your chance to own art work by the one and only Eric So.
"Unbox Industries are truly honoured to present our latest collaboration with the legendary Go Nagai and Eric So."
Eric has kindly re-envisioned the mighty Mazinger Z under license from Dynamic Planning in his own iconic style.
Go Nagai's team immediately approved the figure and have allowed Unbox to not only produce the figure but also allow Eric to add his artistry to each individual Mazinger figure.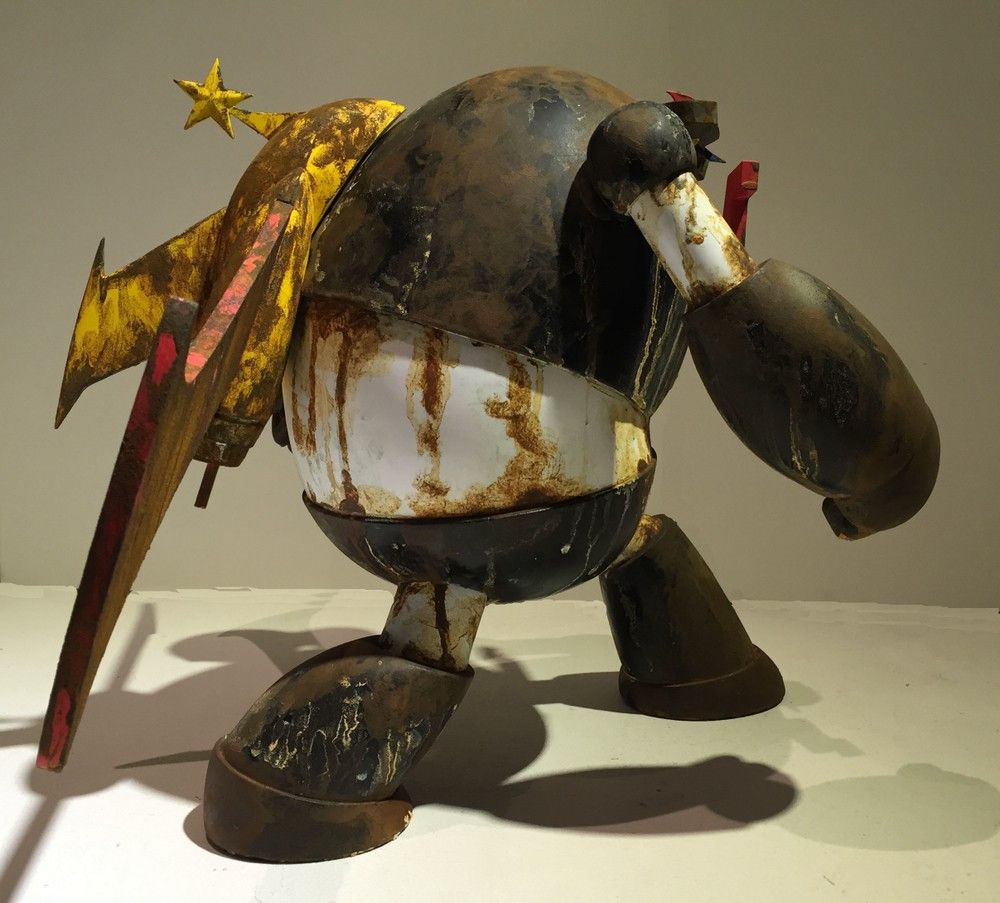 This is a must for all MAZINGER Z fans and Eric So collectors, a great take on the classic robot of all time. We really dig the weathering on this Mazinger and cannot wait to see if they announce if different versions of this huge vinyl figure in the pipeline.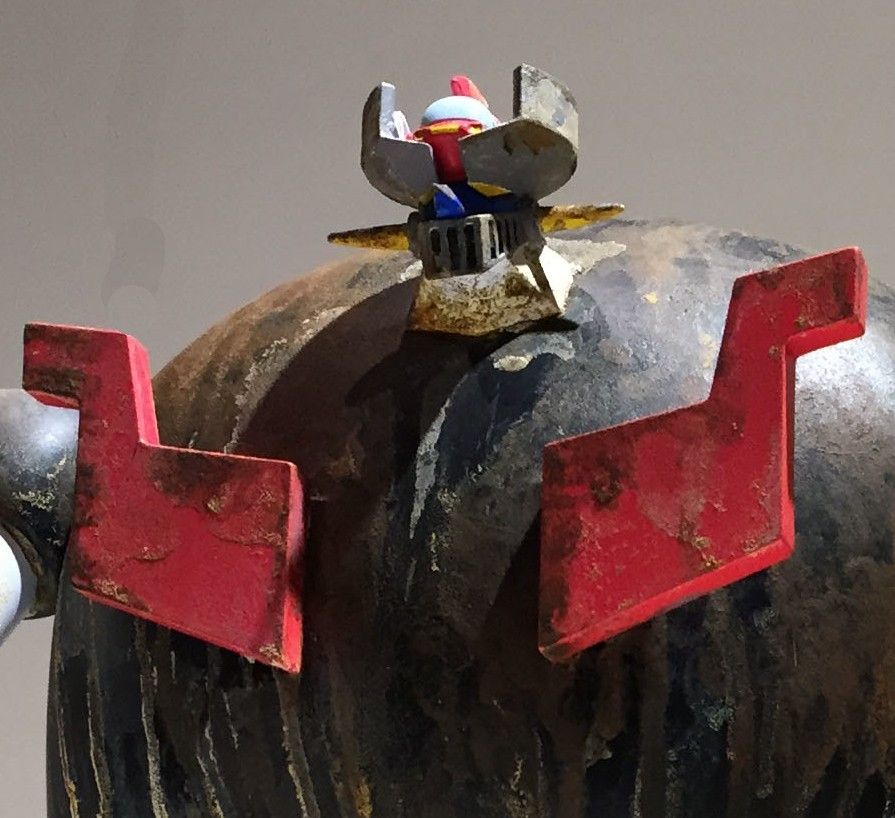 Eric will personally hand paint & sign this very special "distressed" version in his beautiful, meticulous style.
Each version will be unique so please anticipate differences in the final application, this is a wonderful opportunity to own a Eric So original!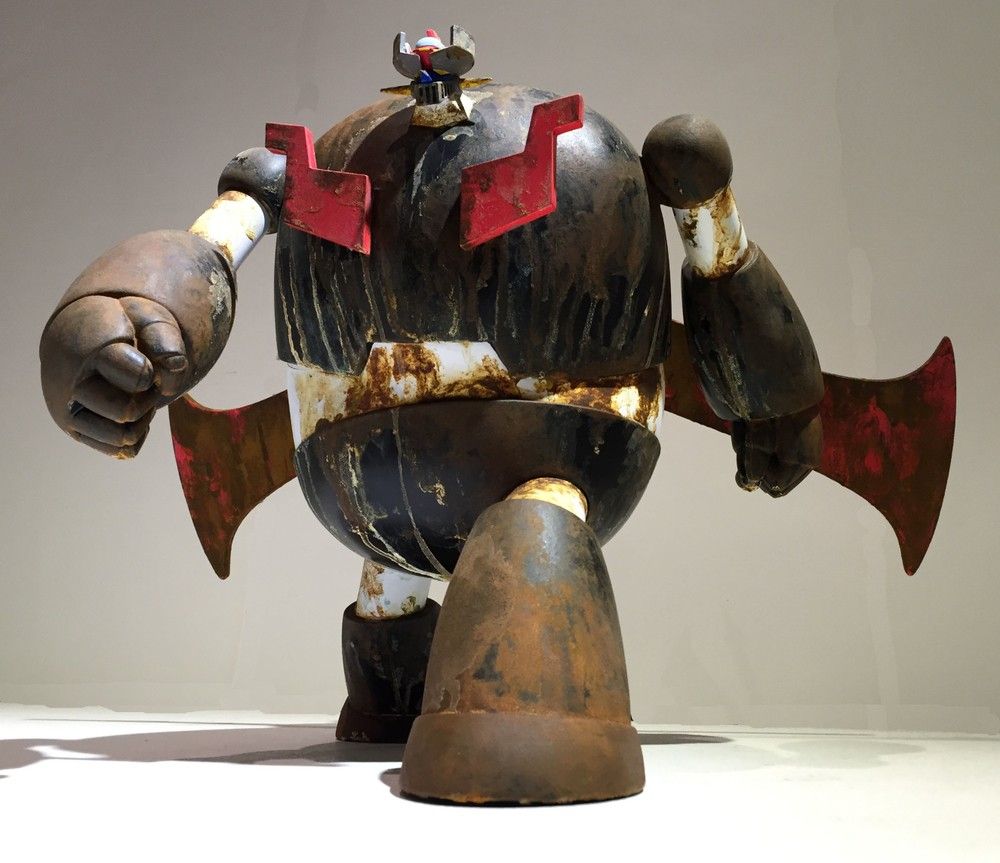 Standing approximately 36cm in height this brawny interpretation has two points of articulation at the shoulder. The head UFO & winged jet pack are also removable.
Priced at $385, around £244. No official release date just yet but it should be pretty soon, so keep your eyes peeled. You wouldn't want to miss this opportunity to have and customised Eric So piece. PRE-ORDER is now available at http://store.unboxindustries.info/
Find out more about Eric via http://www.ericsoart.com/
(all info photos lifted from UnboxIndustries)