Jeremi Rimel the mastermind behind Miscreation Toys is back with a very special custom run. The IKARAKAN "怒羅漢" by BrandBHL gets a special treatment by Jeremi. A Kaiju cosplay featuring a removable resin mask inspired by the Shogun Warriors Godzilla he had when he was a kid;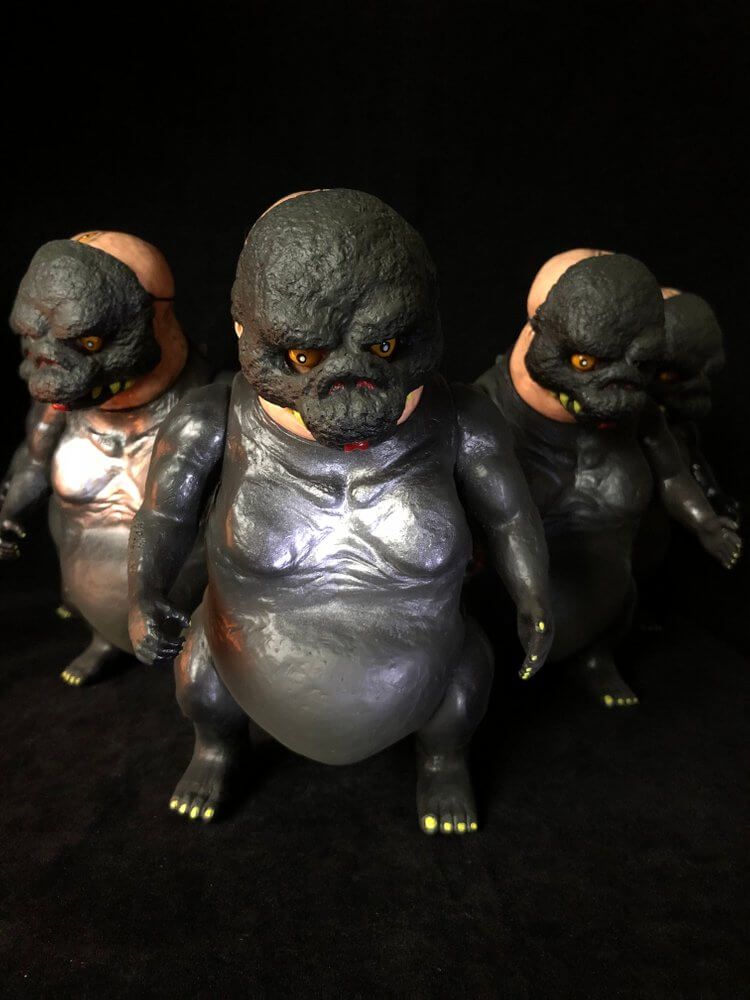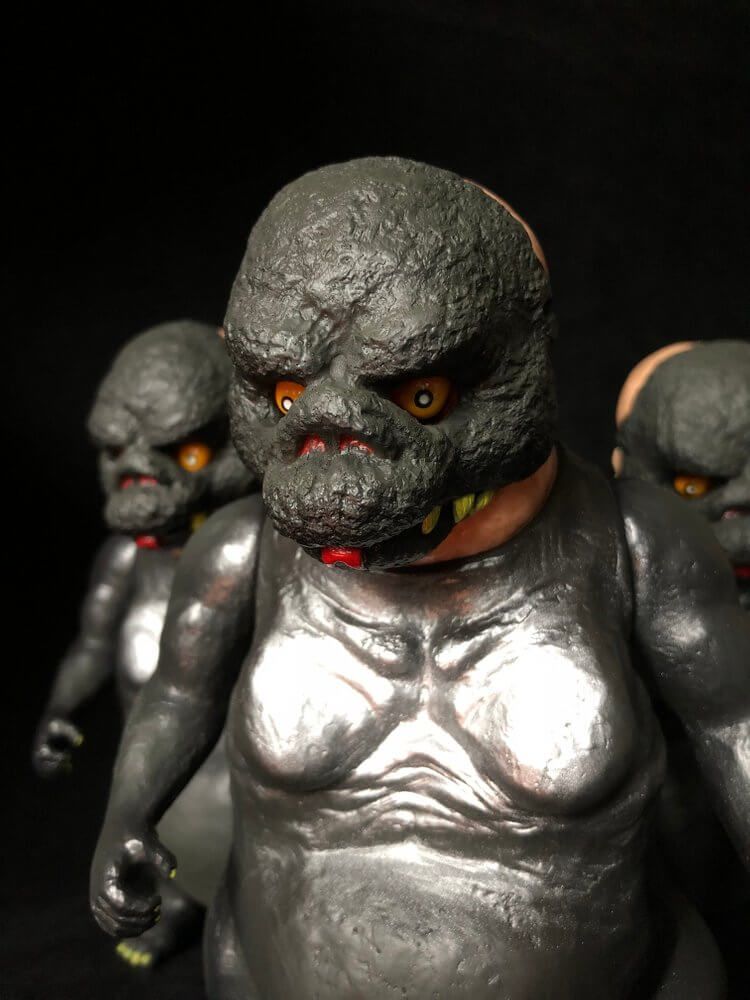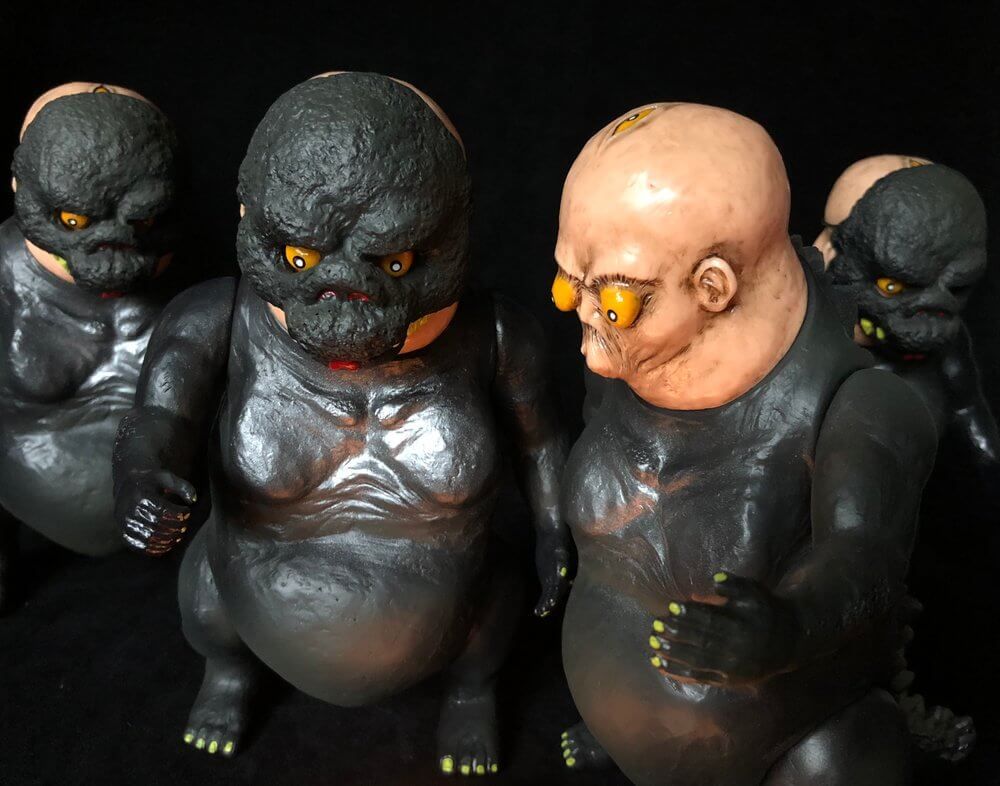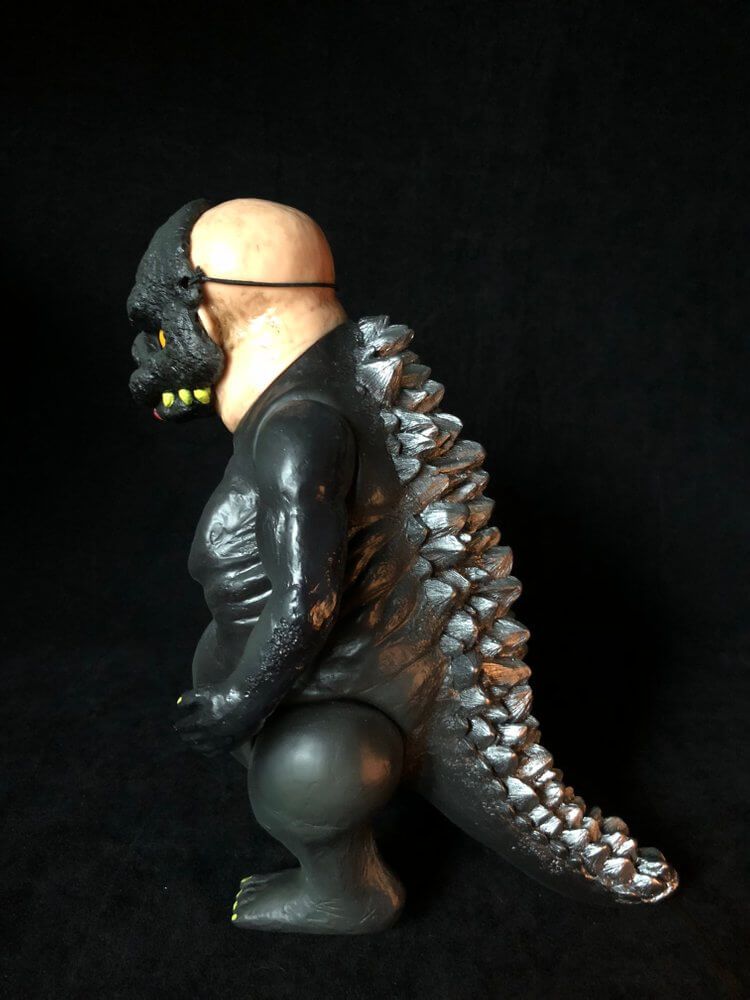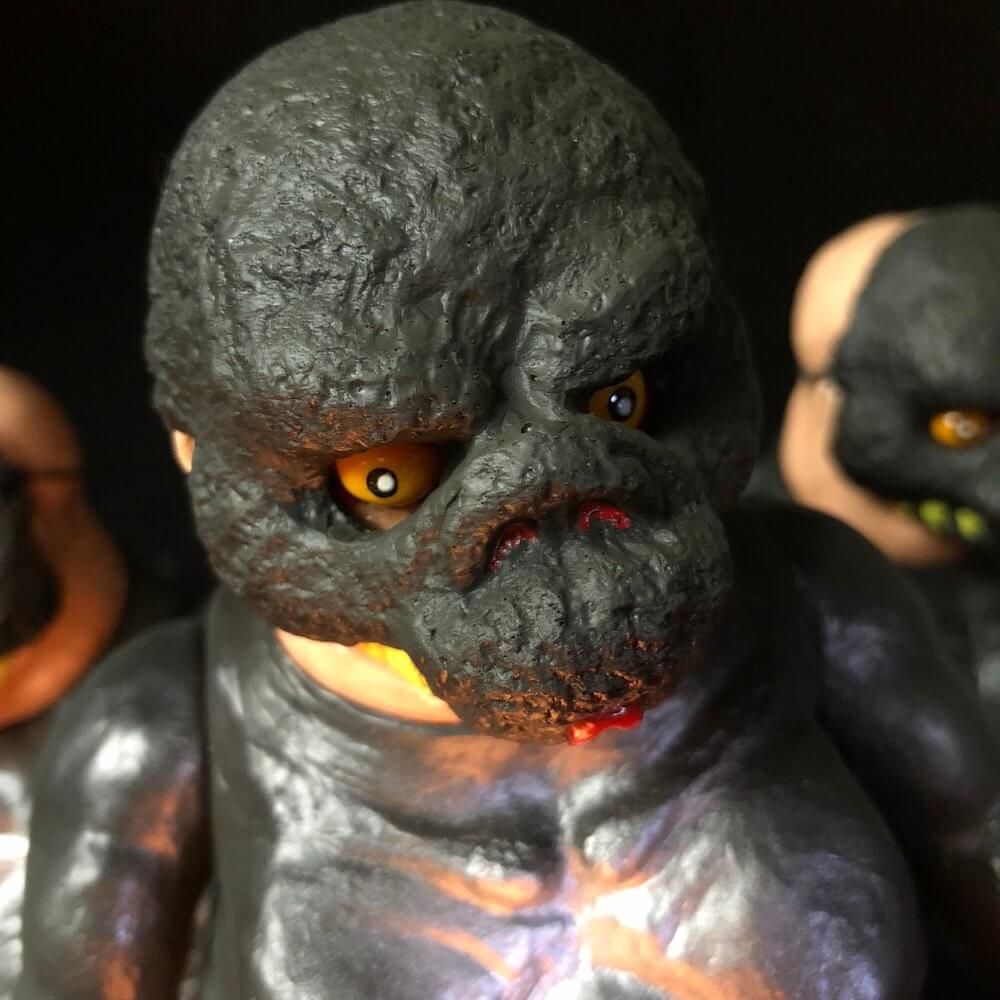 These beauties will set you back $299. A beautiful tribute to nostalgia limited to 6 pieces. Going live midnight 9/28 at 12AM EST HERE.
Follow Miscreation Toys on Instagram,  Facebook & Twiter.
Follow Kaiju Tan on Instagram.