Mysterious painter, artist and toy maker LionChen returns with another impressive piece. Originally intended for the Mandrake Show in Tokyo in May, this Futenshi will now be available via lottery purchase for everyone.
There is something special tho LionChen's pieces, not only the over the top craftsmanship but also something more… hidden. You can't explain it but surely you can fell it: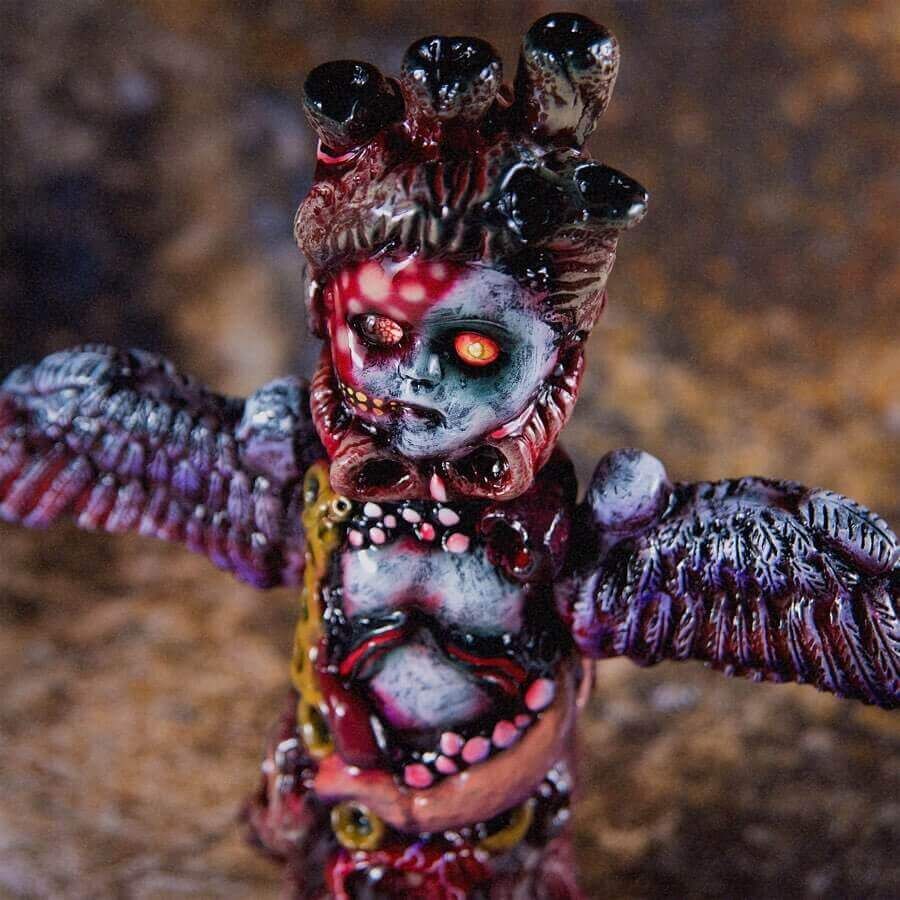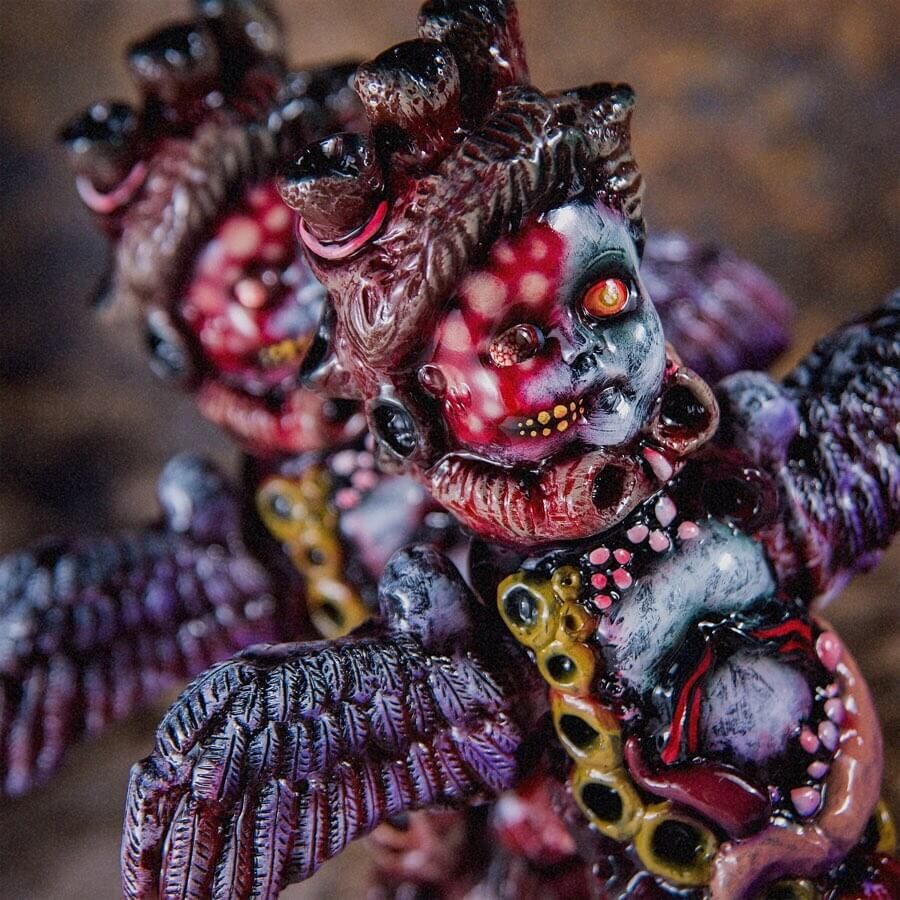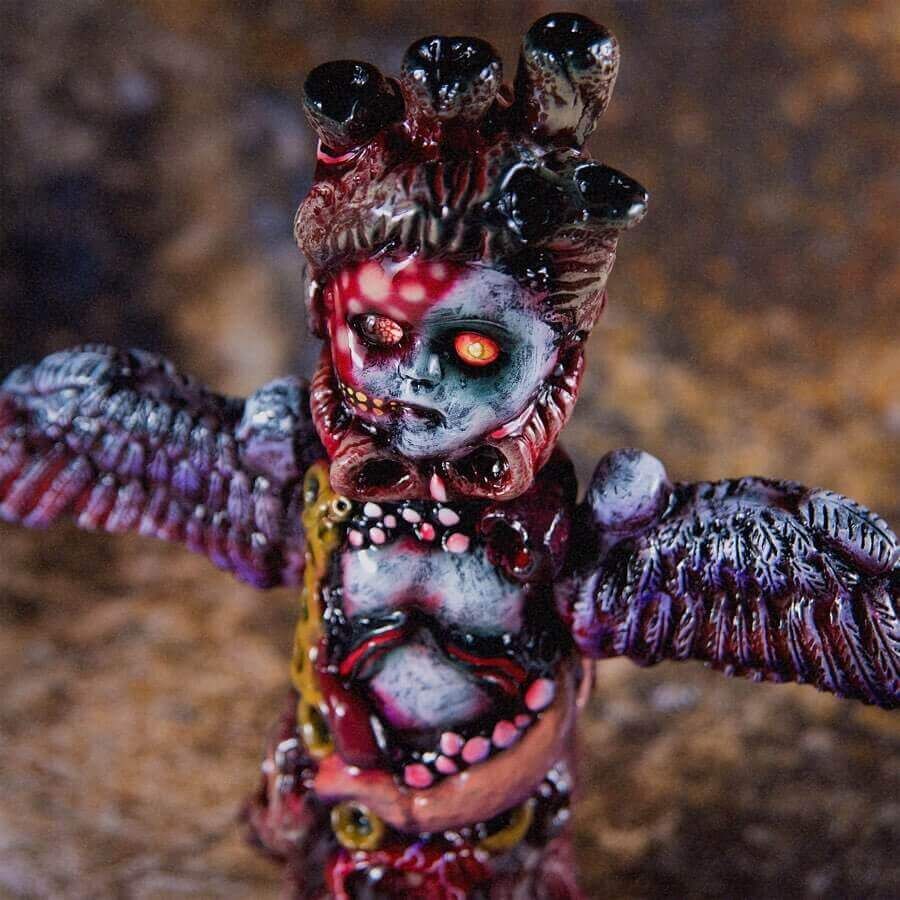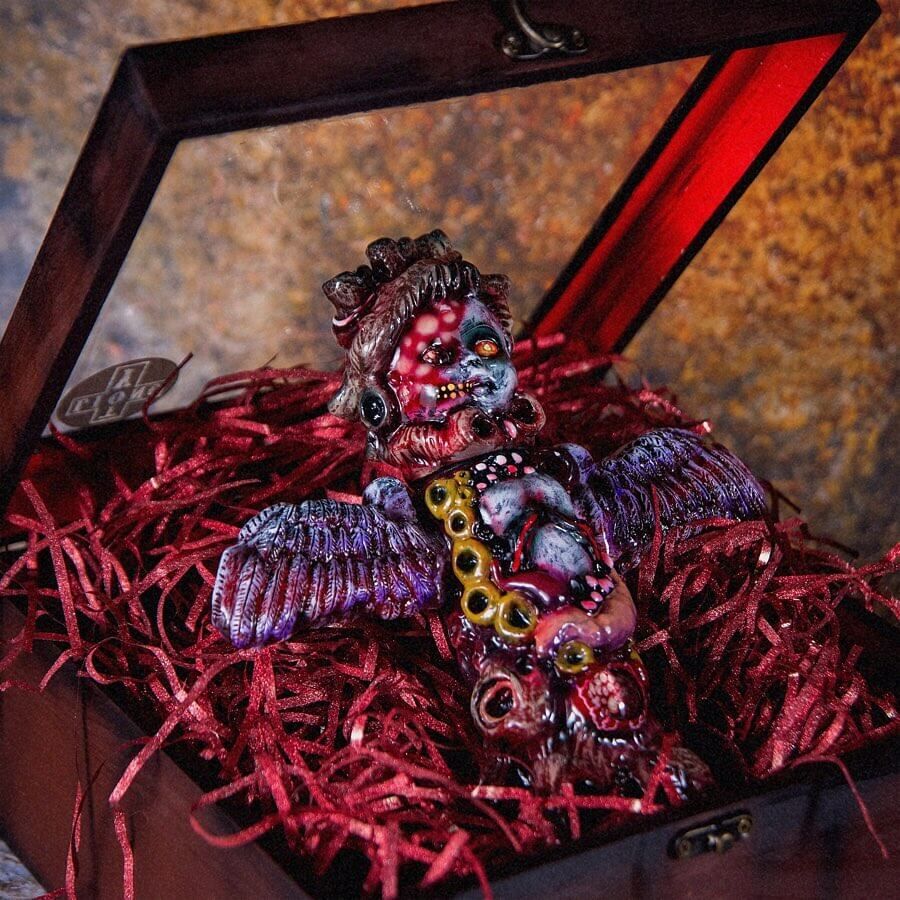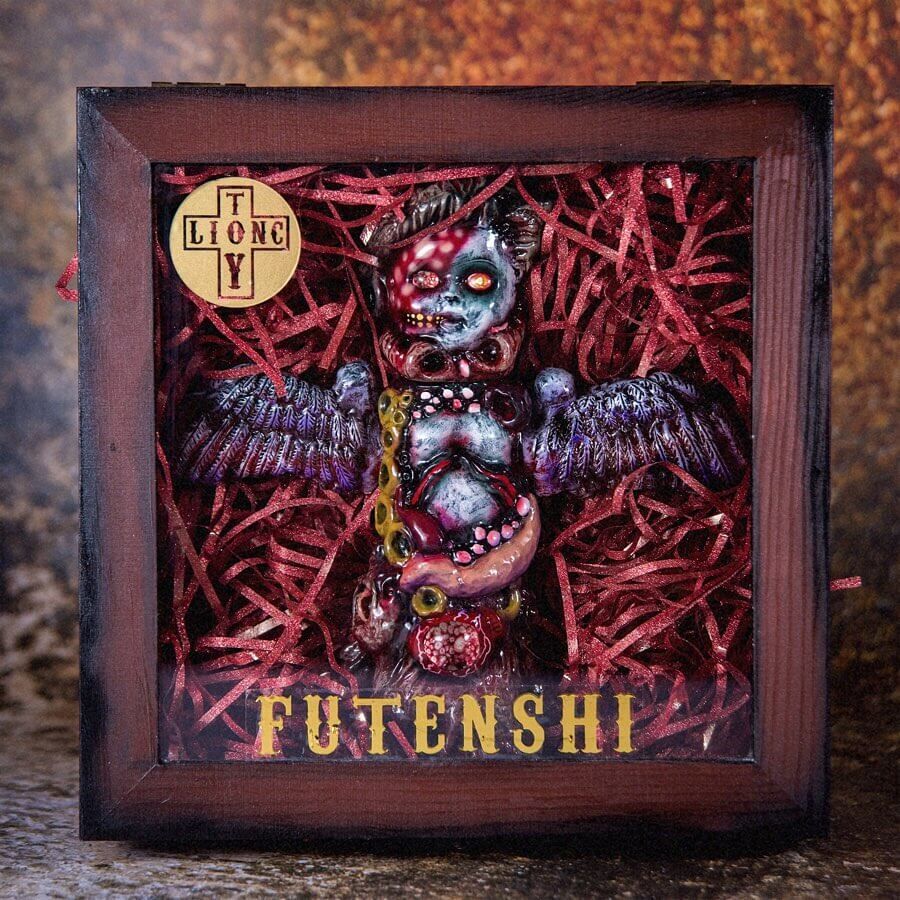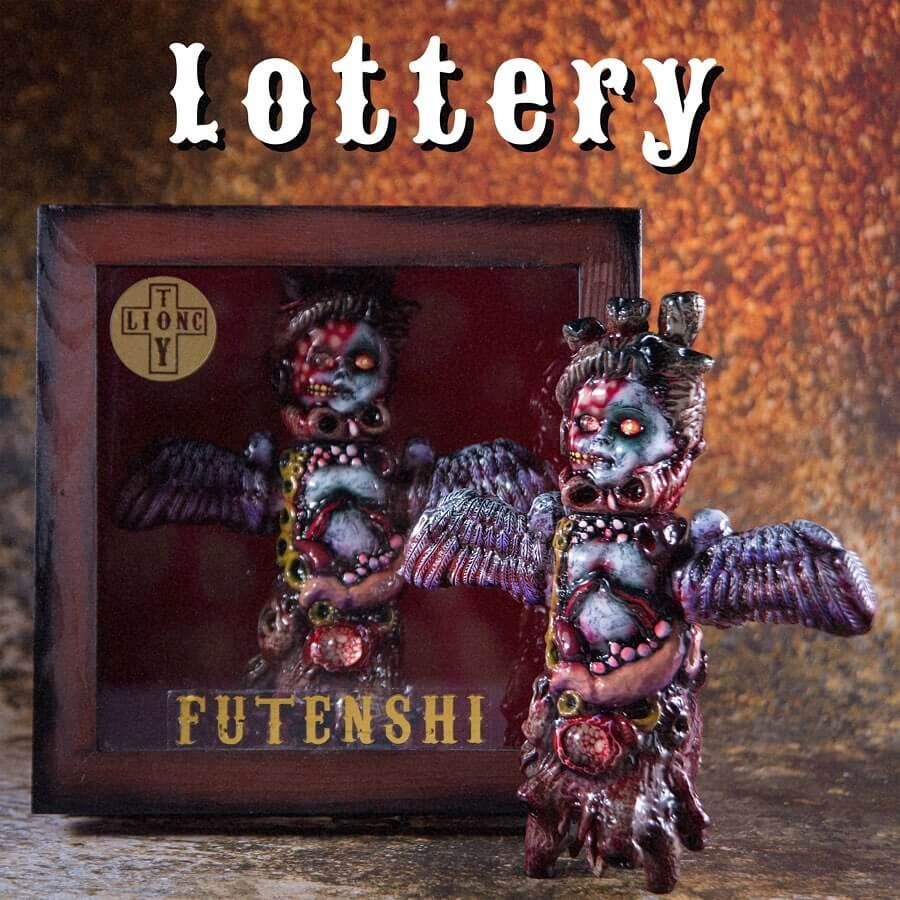 A limited edition of 10. Each priced at USD$450 plus shipping.
Sales via lottery, to enter email [email protected] with:
Your Name
Shipping Address
Your country
Phone Number
Paypal & Alipay
Your instagram
Good luck!