Soon FAKIR will run out of platforms to customise! This year FAKIR has been customising the classic [email protected] and his latest is David Beckham. Ladies you can drool over this one. Fan of Beckham or not, FAKIR kicks ass yet again. The veteran FAKIR shows us all tattoos and small pinpoint detail are no match for his super steady hand. This Beckham detail is insane.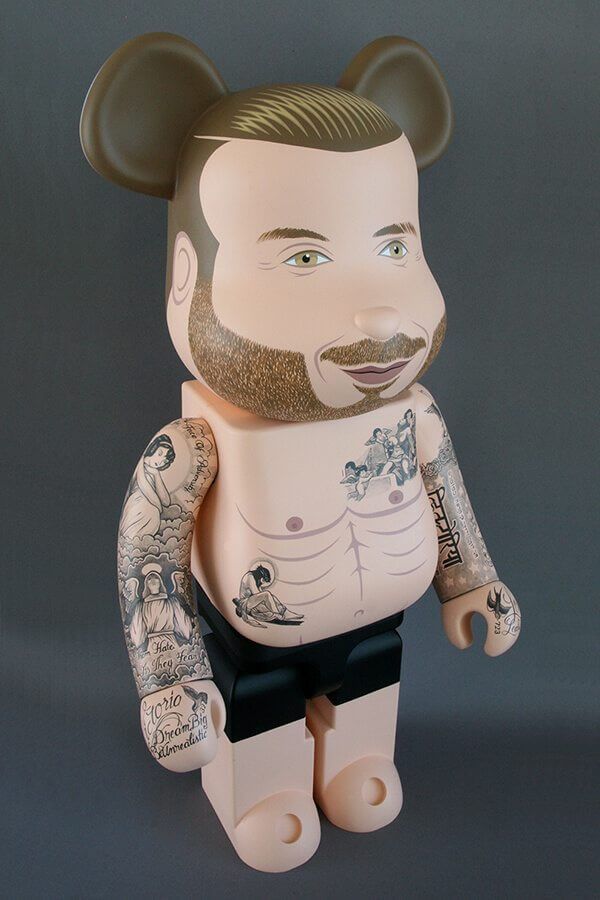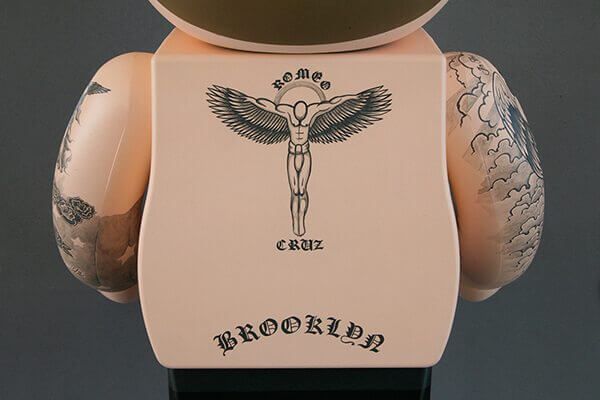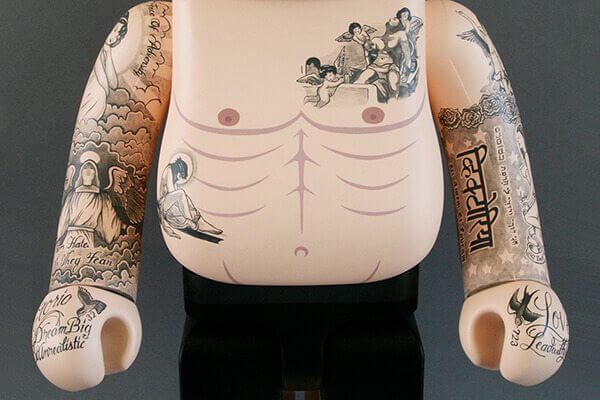 When artists write Japanese or Chinese calligraphy, they are usually far off the mark. FAKIR execution is more or less spot on which need to be pointed out. We also wonder if all the detail is done free hand.
[slider source="media: 45907,45908,45909,45910″ limit="100″ width="700″ height="1000″ title="no"]
FAKIR continues his clean-cut lines and ultra clean finish which puts shame to some production toy. This was a commissioned [email protected] Wonder if it was Victoria who commissioned FAKIR or Beckham himself!
FAKIR has been a busy chap customizing more 1000% [email protected] with celebs and fashion gurus, below are a few more impressive examples.
[slider source="media: 45917,45913,45914,45916,45915″ limit="100″ width="1000″ height="1000″]
Check out more FAKIR DESIGN goodness via
(David Beckham logo and image rights belongs to http://www.davidbeckham.com/ )