Cool Dunny INCOMING! check out Dunny Planet-X's fastest starship, the D.U.F.O. (Dunny Unidentified Flying Object) came to earth to kidnap, research, abduct and specially probe our poor earthling Dunnys. Sometimes though, he gets drunk on ice cream and crash lands on military installations… or does he? D.U.F.O made a appearance last week when DexDesign entered Martian Toys ToyCon UK 2016 contest and now DexDesign will now have his own release at http://martiantoys.com/ which is deserved as they are cute and fun design.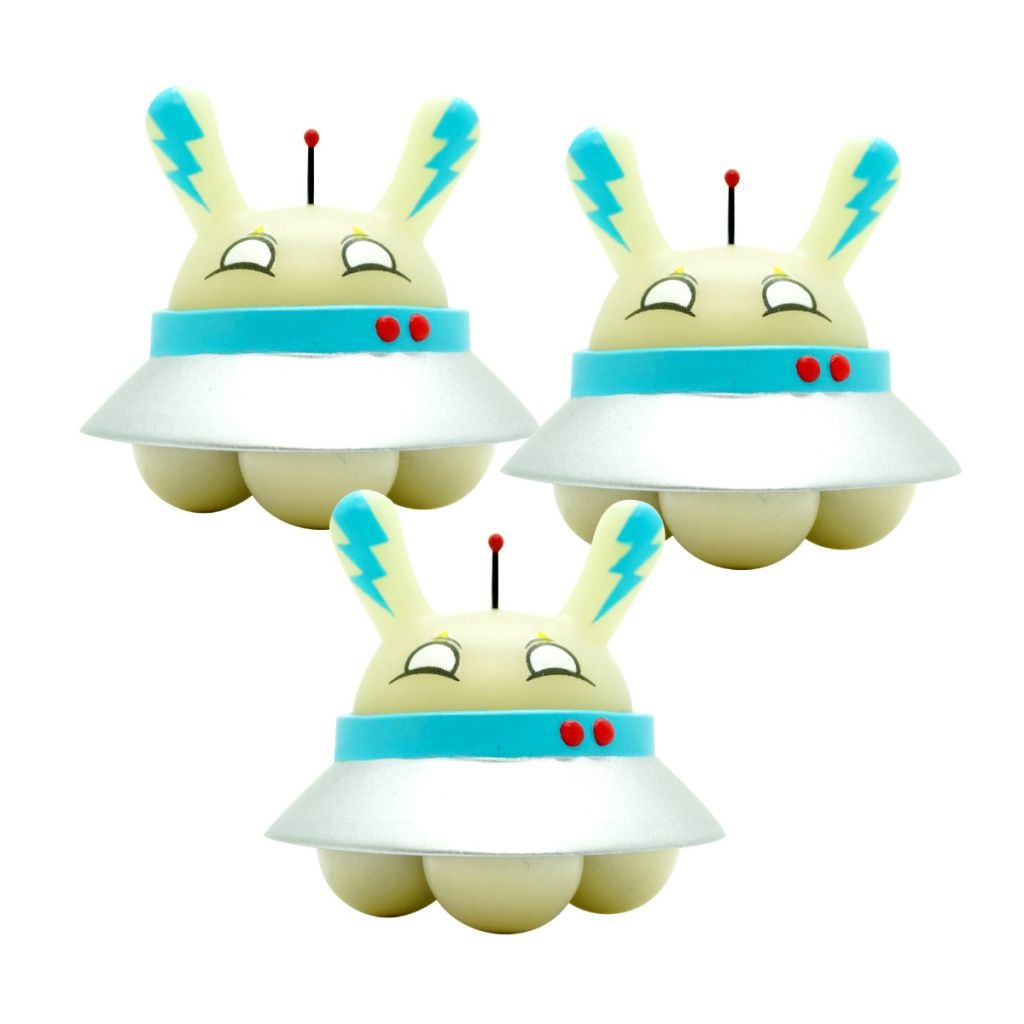 This is a limited edition GID resin of this design, hand painted and numbered.
The head is from an actual GID dunny.
The actual shipping date will be March 30th.
Preorder closes on Wednesday, February 24th.
A minimum of 10 pre-orders need to be placed for this resin to go into production. If there's not enough orders, you'll get a full refund.
Each order includes free stickers.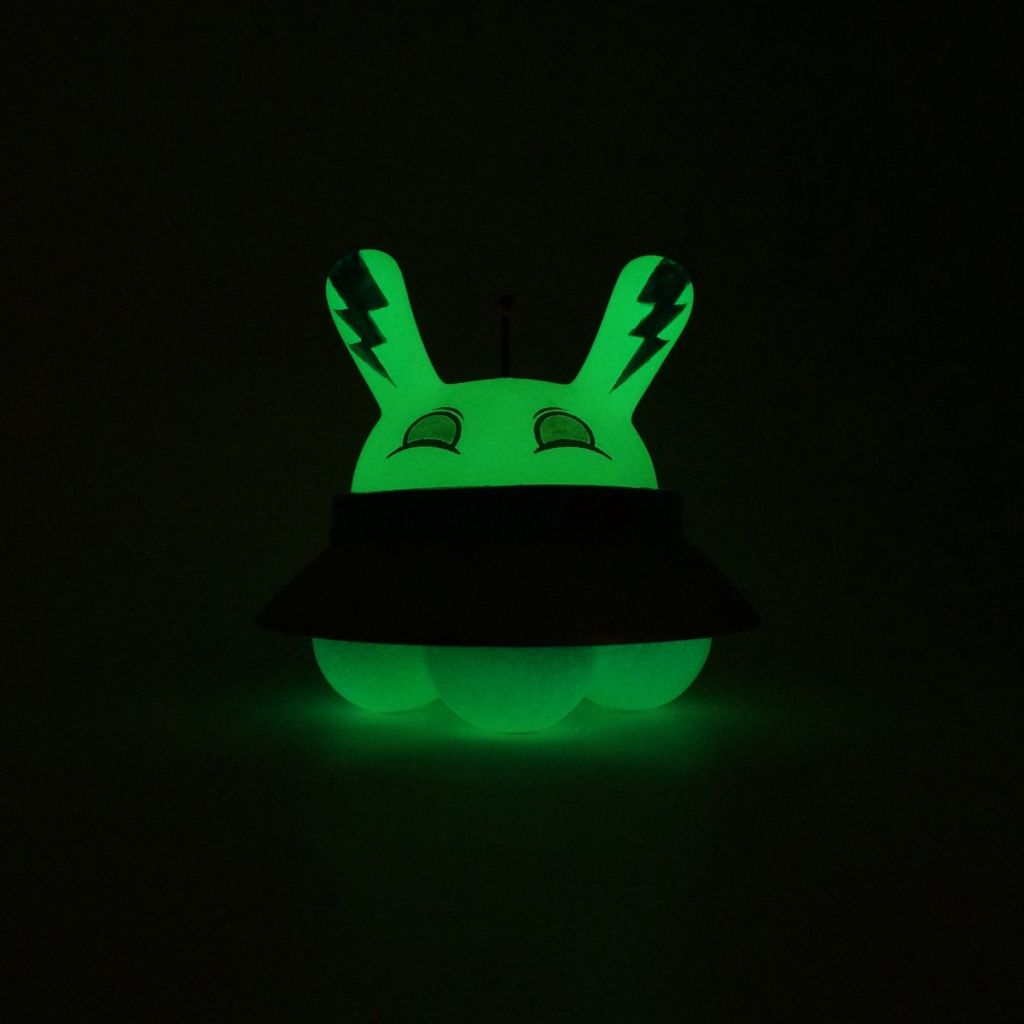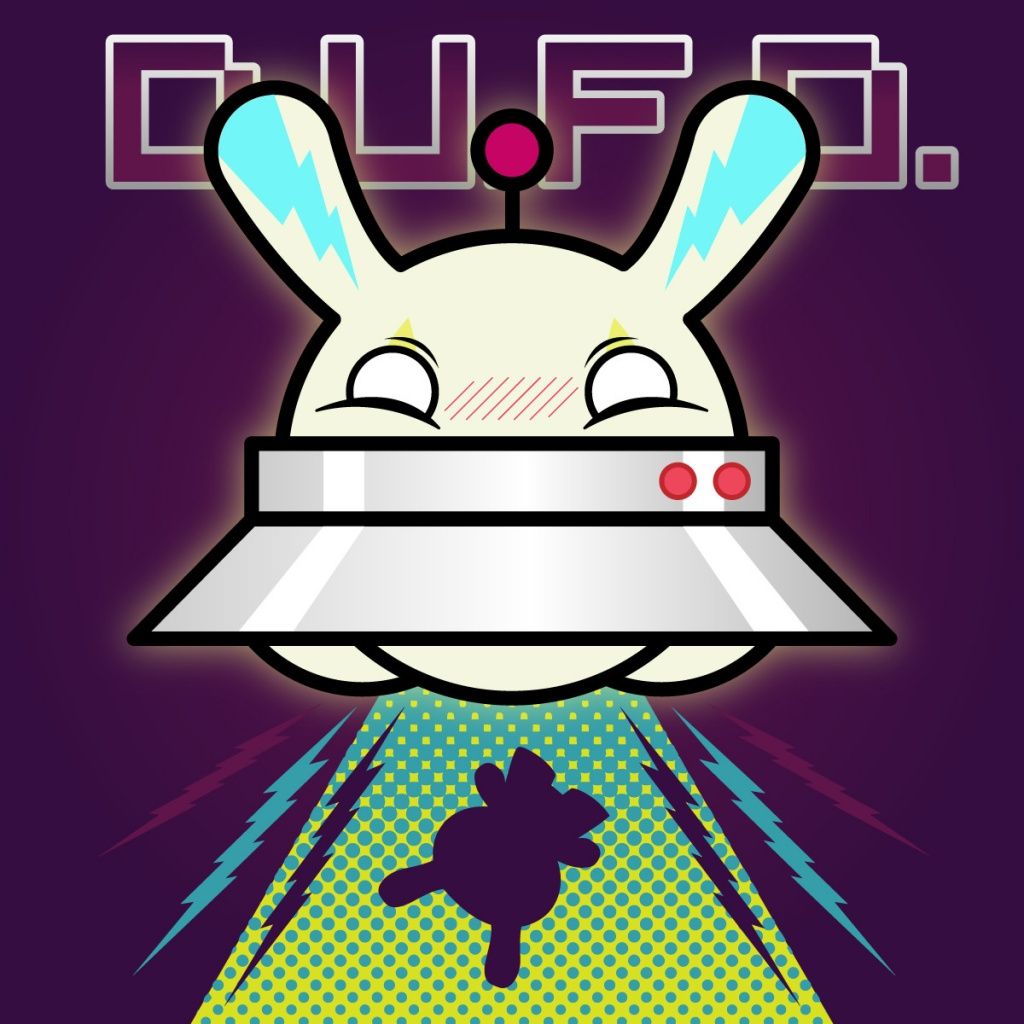 You can buy them all at http://martiantoys.com/. Priced at $80.00 each
http://dexdexign.com/ Twitter and Instagram.