Our very own Czee Toyz is headed to Five Points Festival for a very special appearance. He's presenting the 'Toy of the Year (fan based) with our bearded father Gary. Those two will win your hearts and make you smile, if you ask in a nice manner they even will buy you a beer (or two). But that's not all, Czee will have some exclusive toys and art available for your pleasure exclusively ar Clutter booth;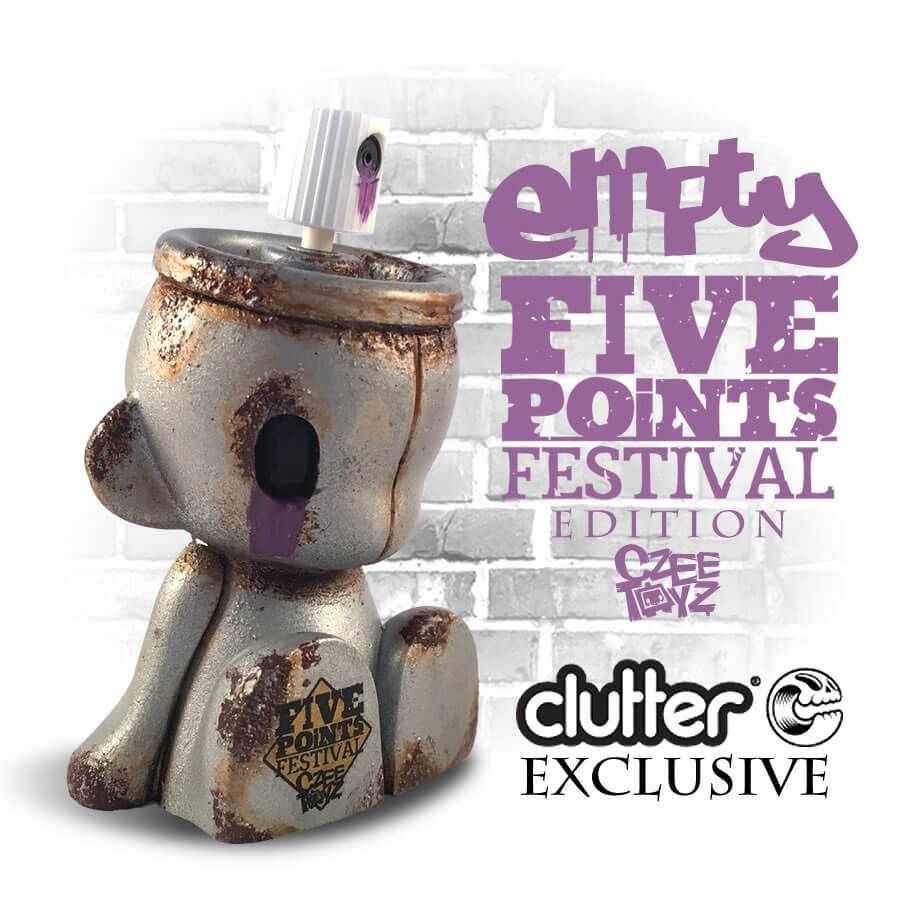 A special empty 5 Points Fest edition of 10 pieces, priced at $50 each;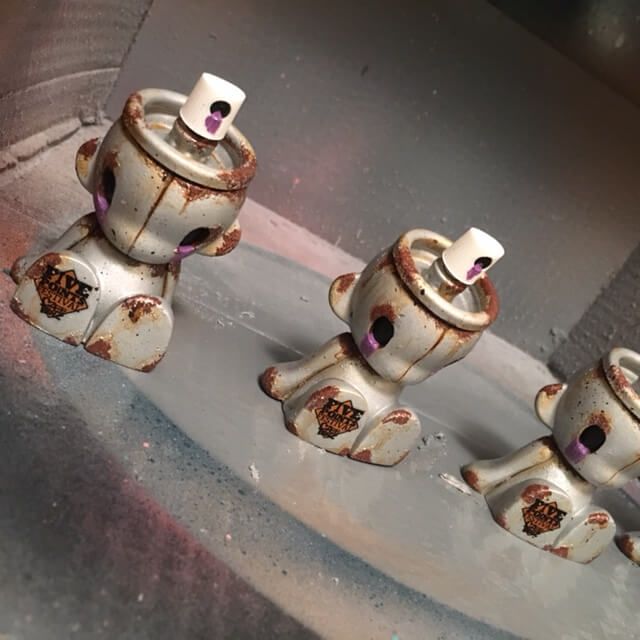 A mini run of 5 "Hole Arted" 4″ munny canbots priced at $80 each;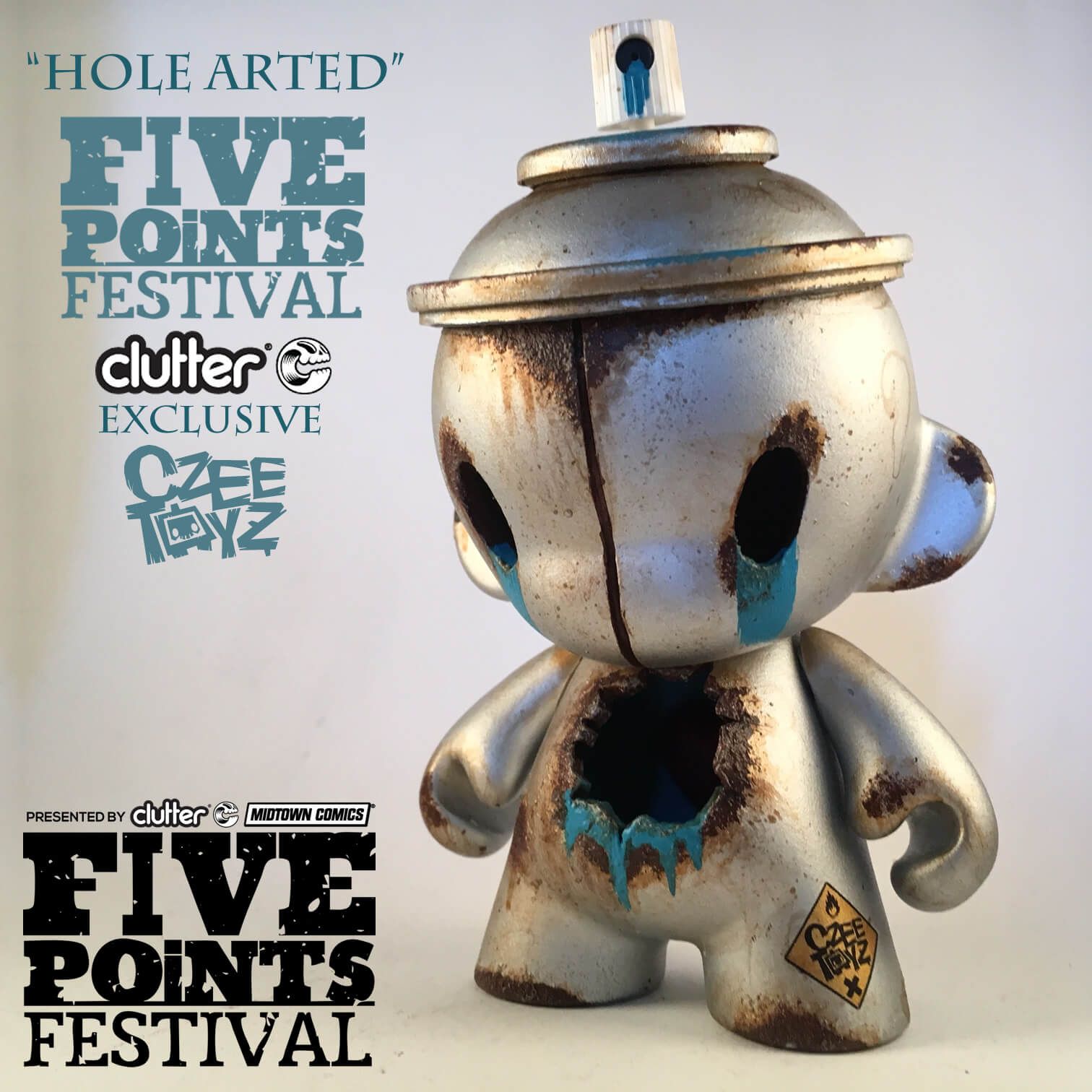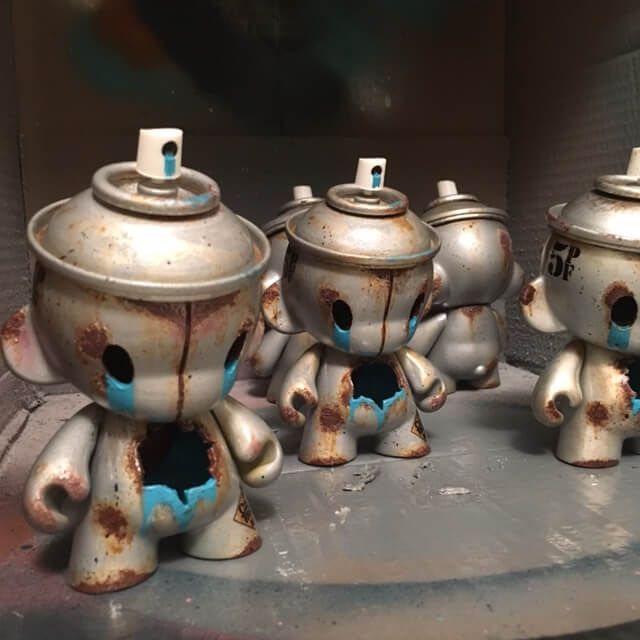 Ficve 'Soldier Five Points Edition' at $60 each;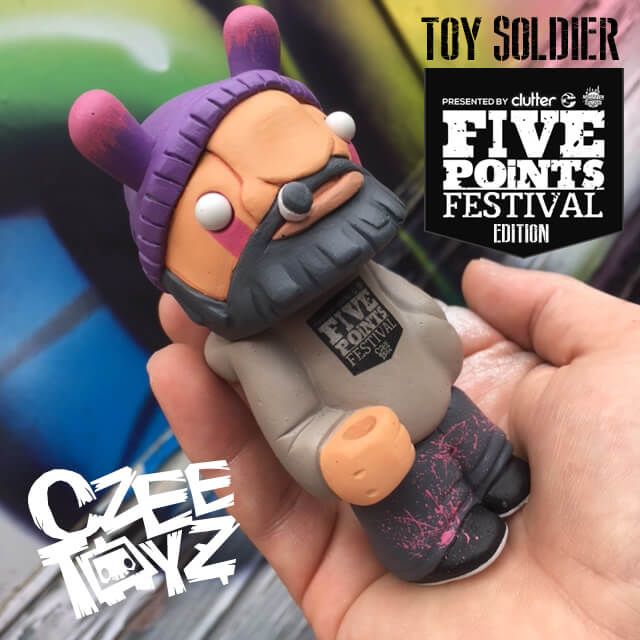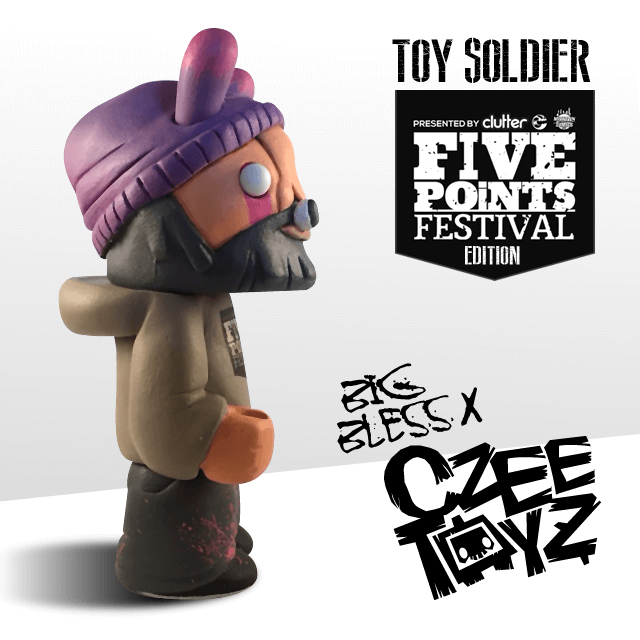 Czee will also be doing some live painting over the weekend, so stop by Clutter booth and watch some skills in action!
On Saturday, May 20th Five Points Fest is the place to be!
We will be at Five Points Fest, streaming live for you guys and give you all the action! So be sure to tune in or say hi and have a beer with us if you're attending!
Don't forget to check out Czee Toyz on Facebook, Twitter and Instagram. As well as his Store and Website too.