All powers combine! Superstars UMEtoys and TruTek join forces for the creation of the brand new Submission Toy! YES!
Introducing Sumoggub?ru (SmogBall), for this release a trio of customs based on these new sofubi balls!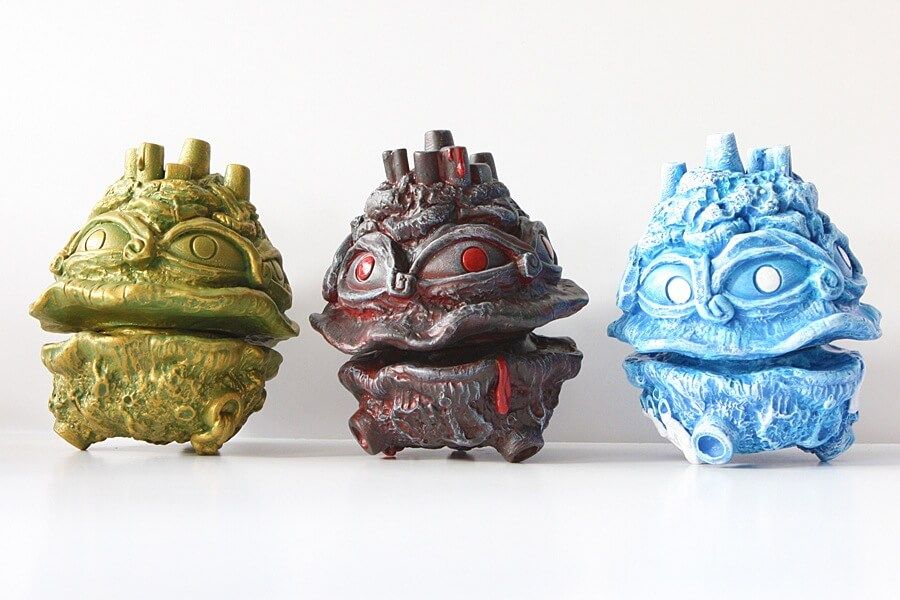 4? with articulate mouth, produced in a Japanese soft vinyl, the Kougai-inspired balls have been treated to unique paint apps using a mix of acrylic brushwork and sprays in Page's signature style.
[slider source="media: 62136,62138,62137″ height="600″ title="no"]
Each custom SmogBall will set you back £89.00 HERE, dropping Wednesday, December 14th at 9pm London time.
Stay tuned to this killer combo, follow Submission Toy on Instagram, good things on the way!