The infamous mysterious Majin kaiju by Ankoku Entertainment haunts the Kaiju Colosseum! A brand new hand painted custom micro run by Haze Chan of Kaiju Colosseum is now up for grabs. Don't sleep on these and we are sure they will become iconic, so grab em' while you can.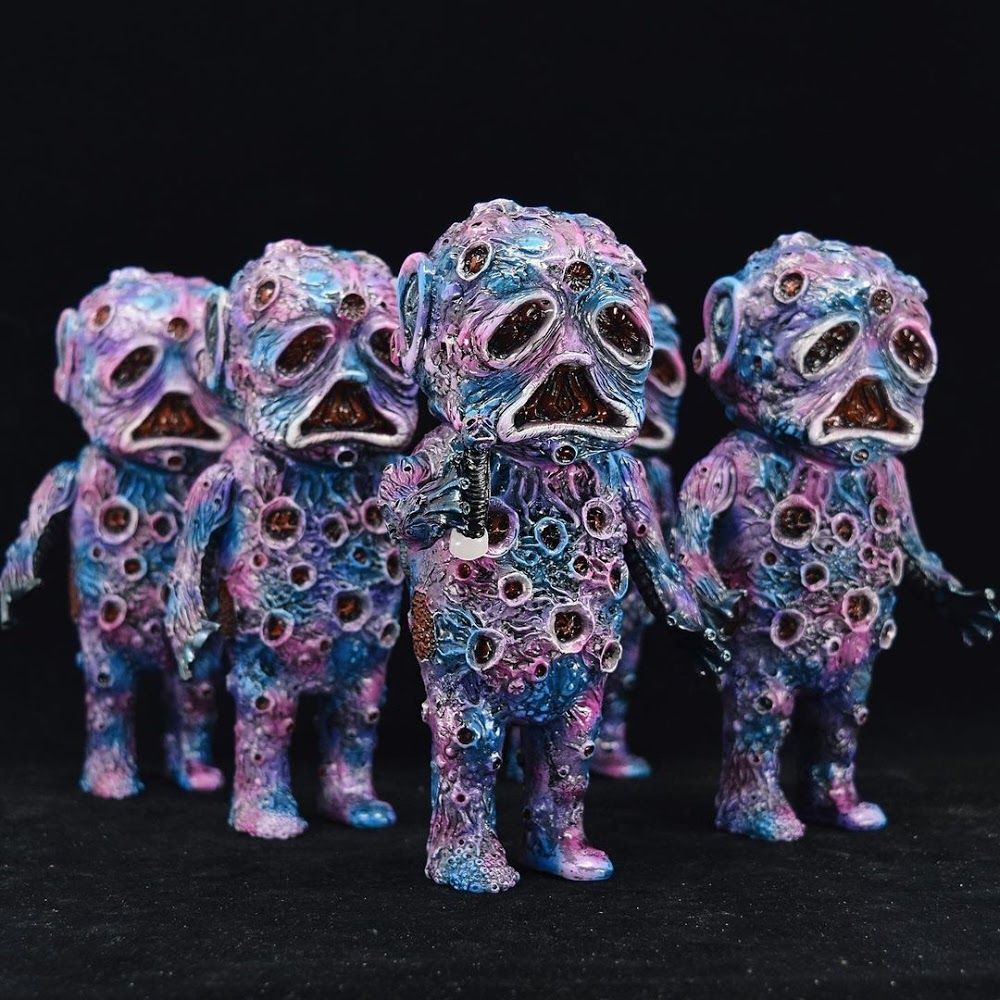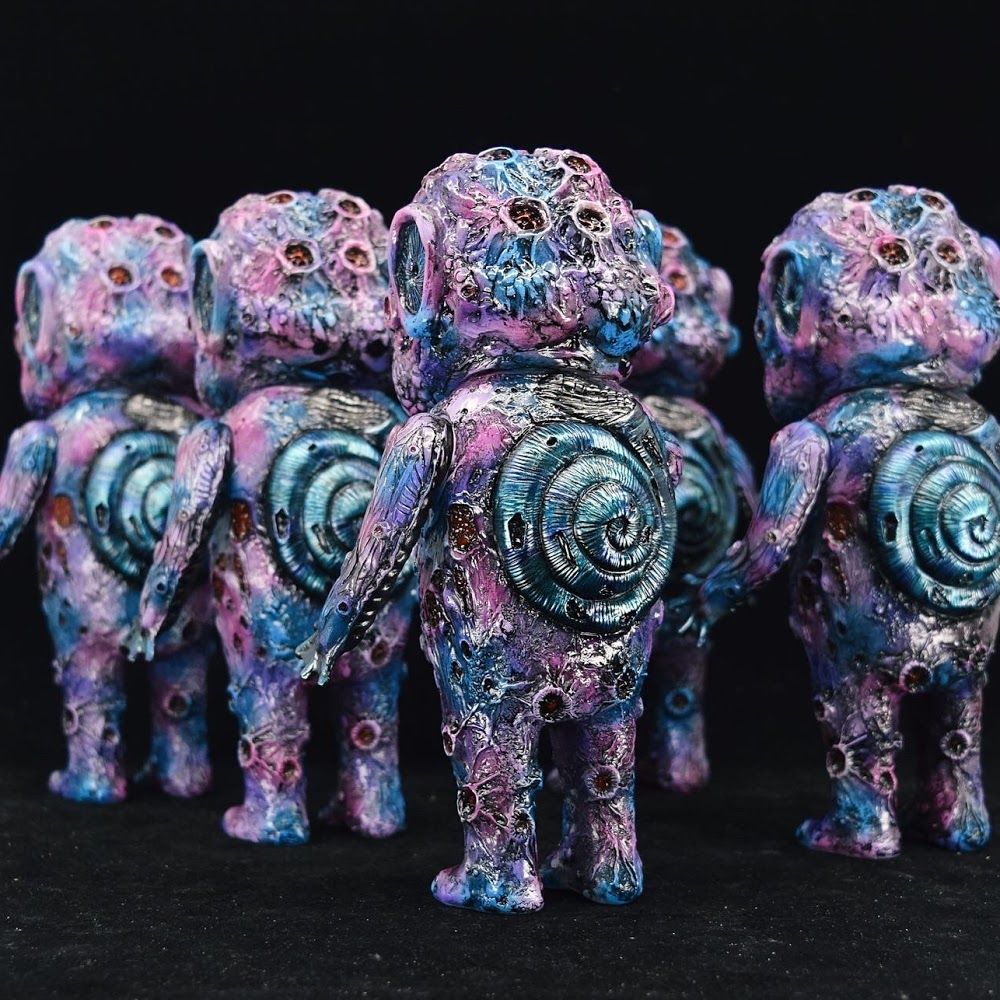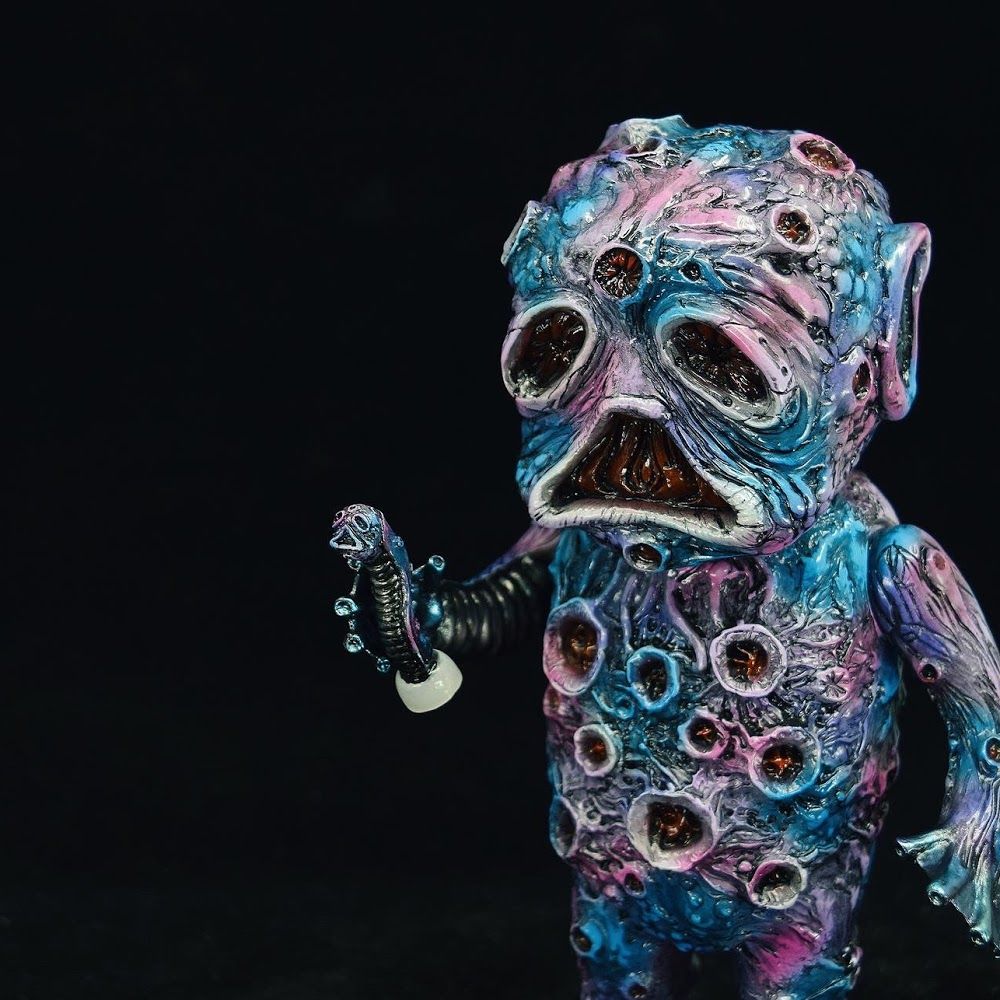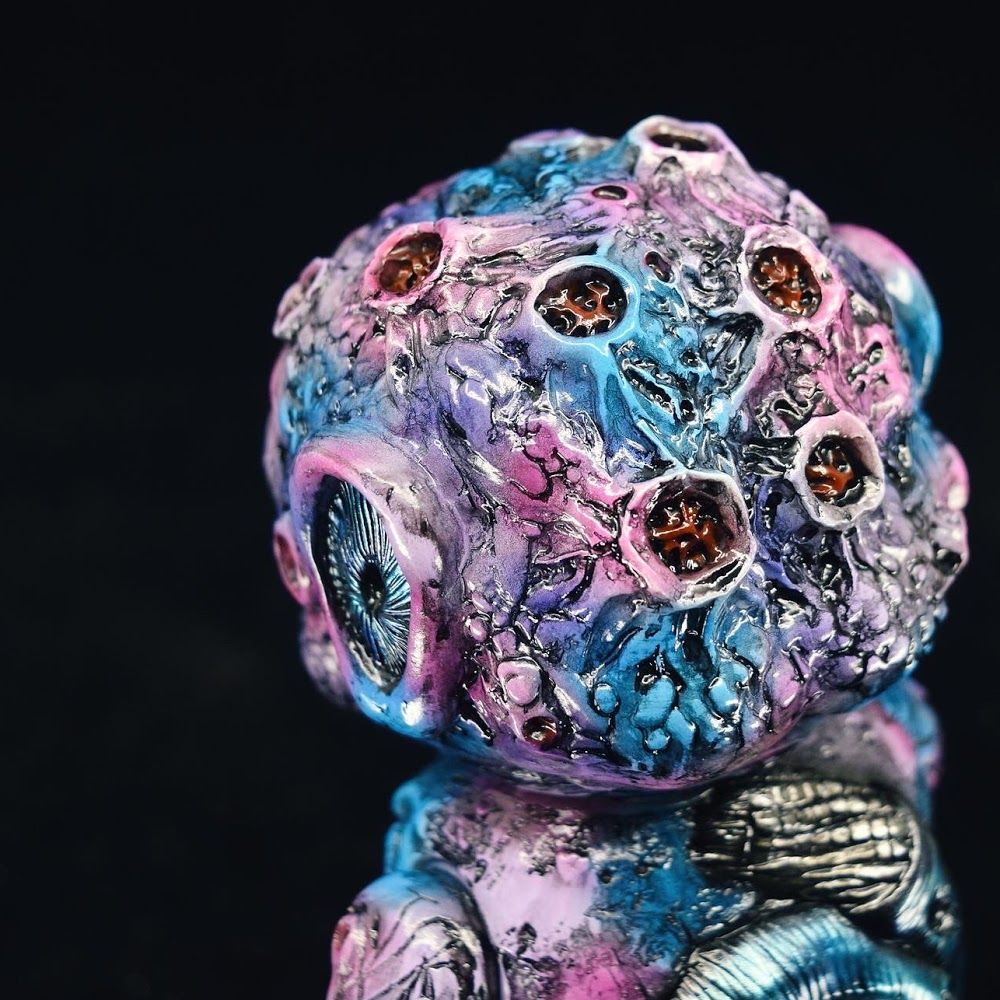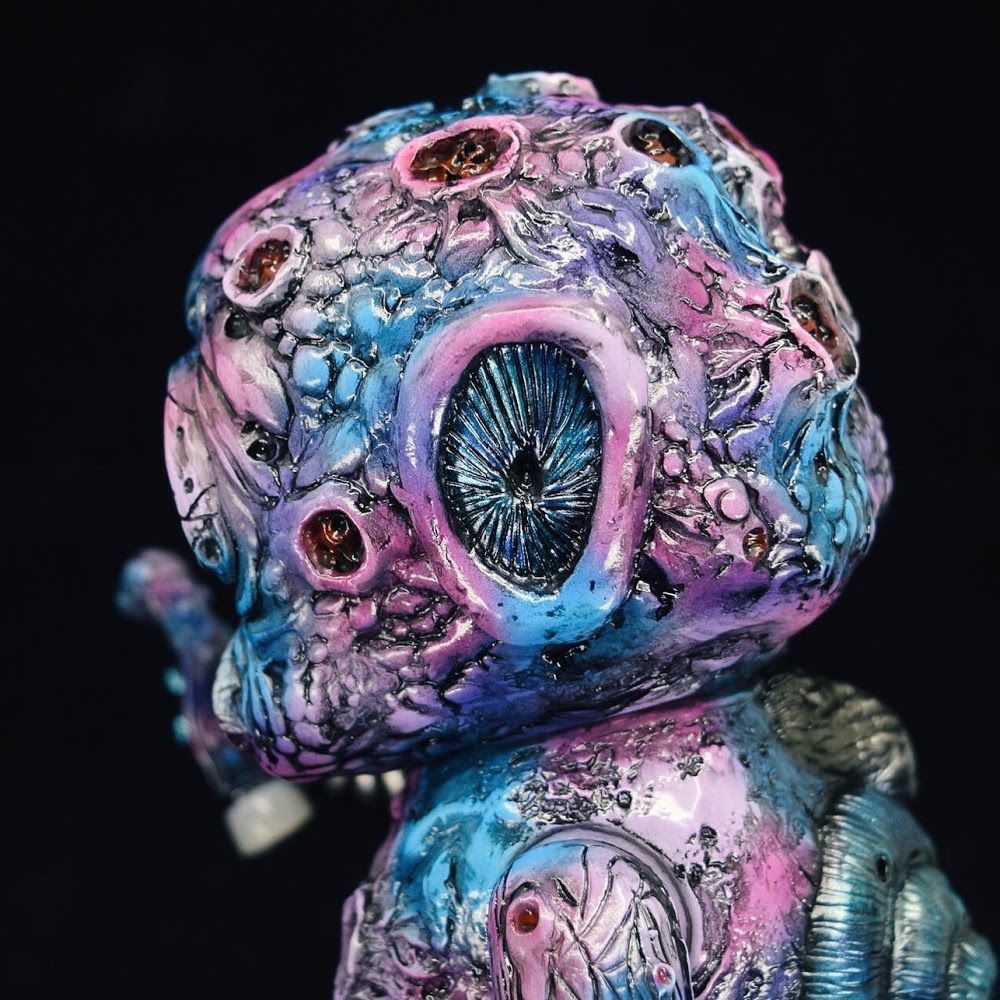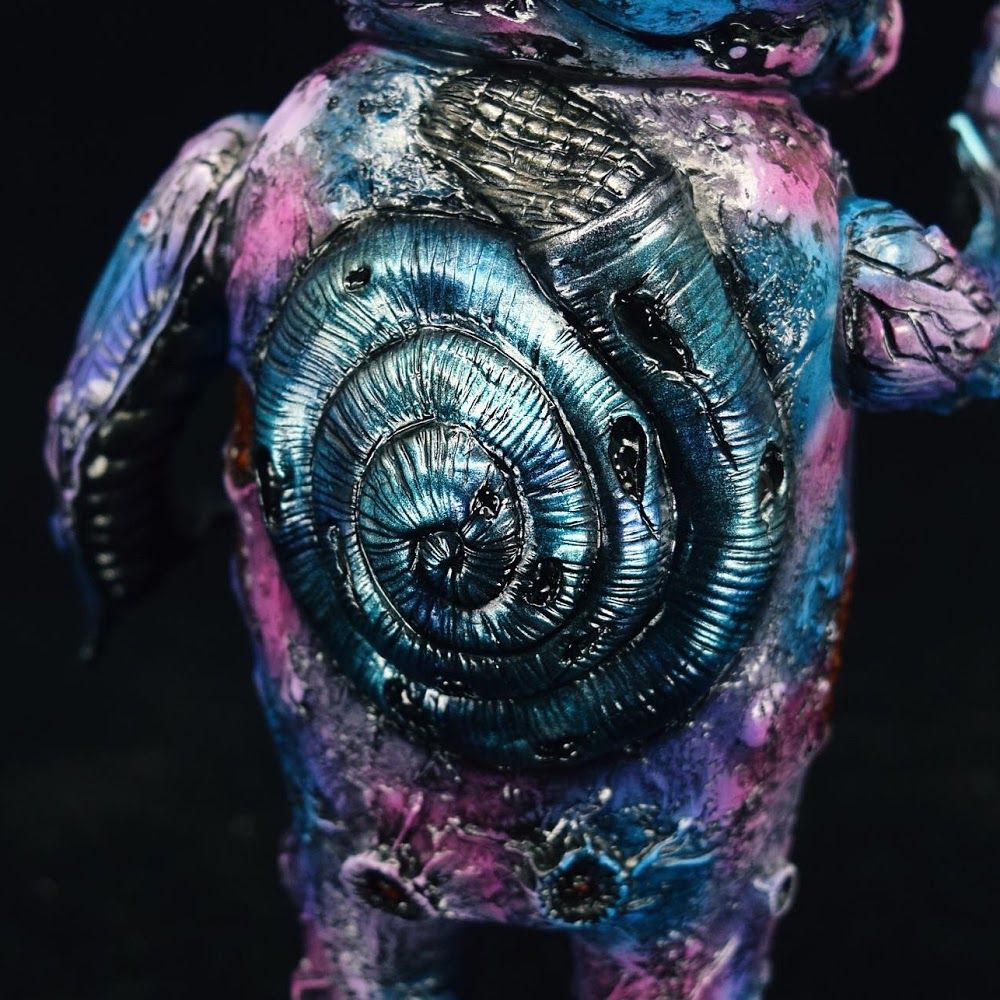 Priced at HKD 1,400.00(~GBP 127.12) each. Now available HERE.
Follow KAIJU COLOSSEUM on INSTAGRAM.