We've seen a fair few custom Cthulhu custom Dunny but Silvia Tampi's custom was too good not to highlight. If you a fan of detail and layers of texture Silvia's shows off her Cthulhu custom Dunny showcasing how much progression as an artist and customiser throughout the years. The legendary Silvia Tampi, creator of  "FUDOG Warriors" has taken Kidrobots Dunny and given a Cthulhu a less cartoonish look which to me is a refreshing change don't you agree? Anyway, I'll let the photos that Silvia has shared to do the talking.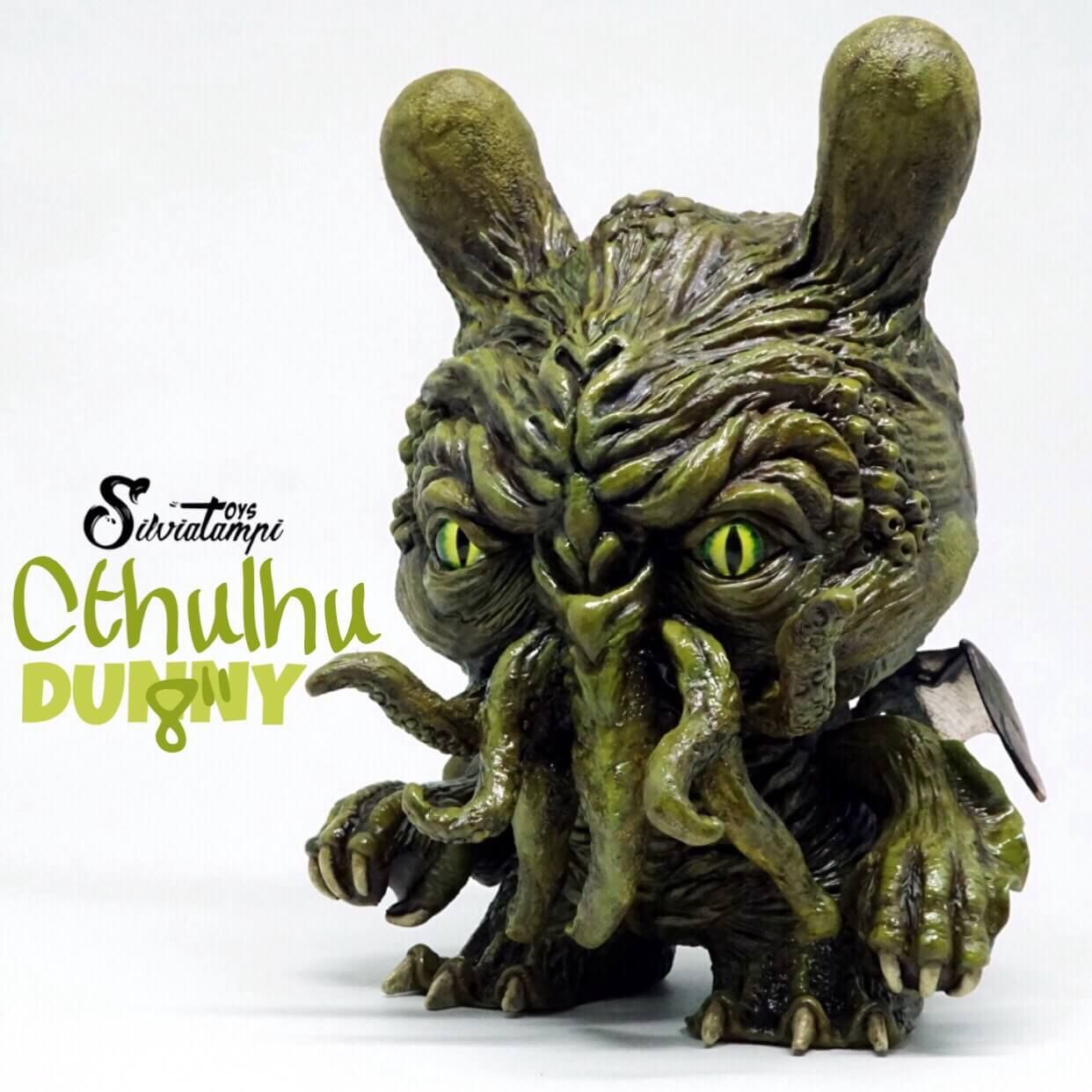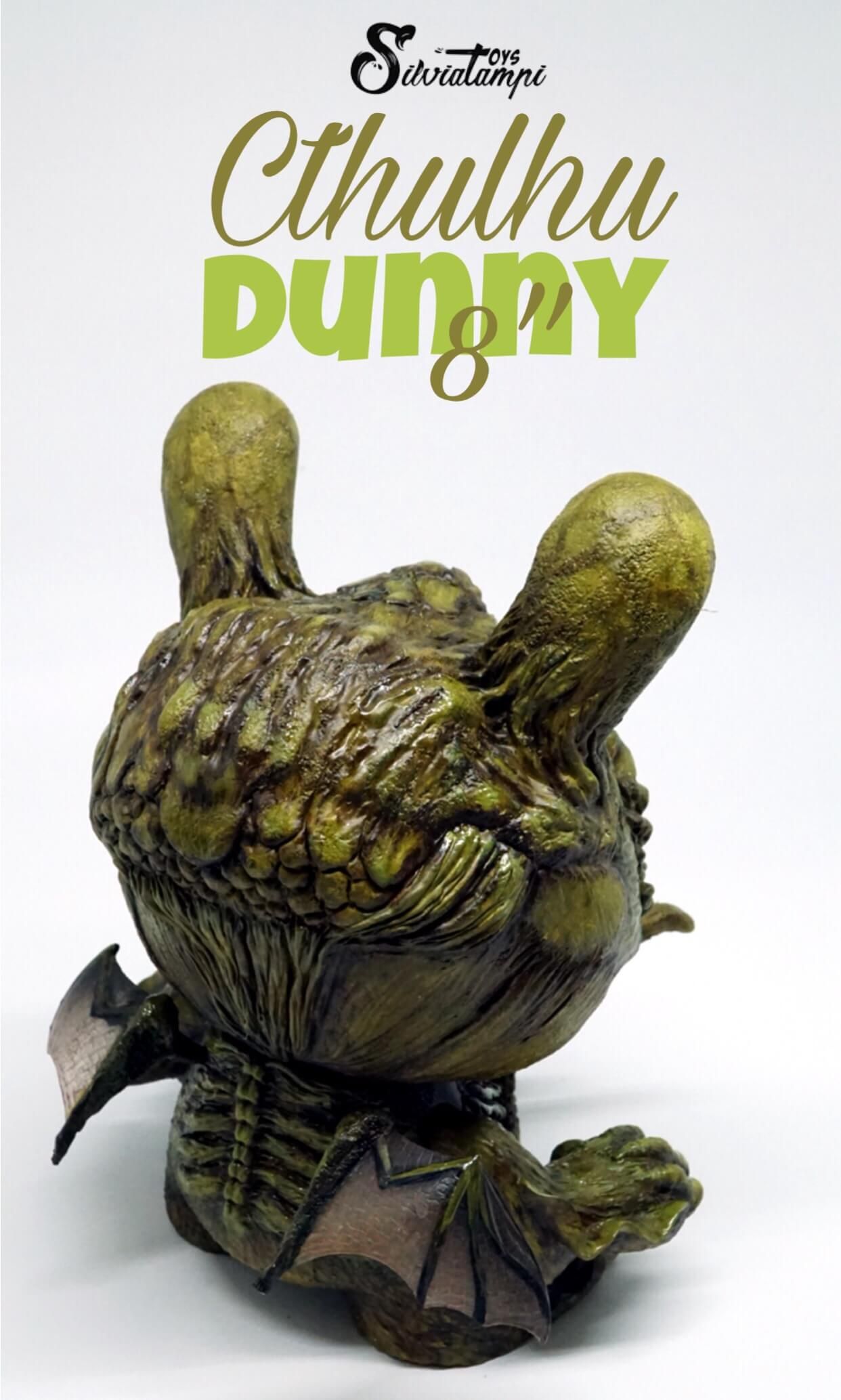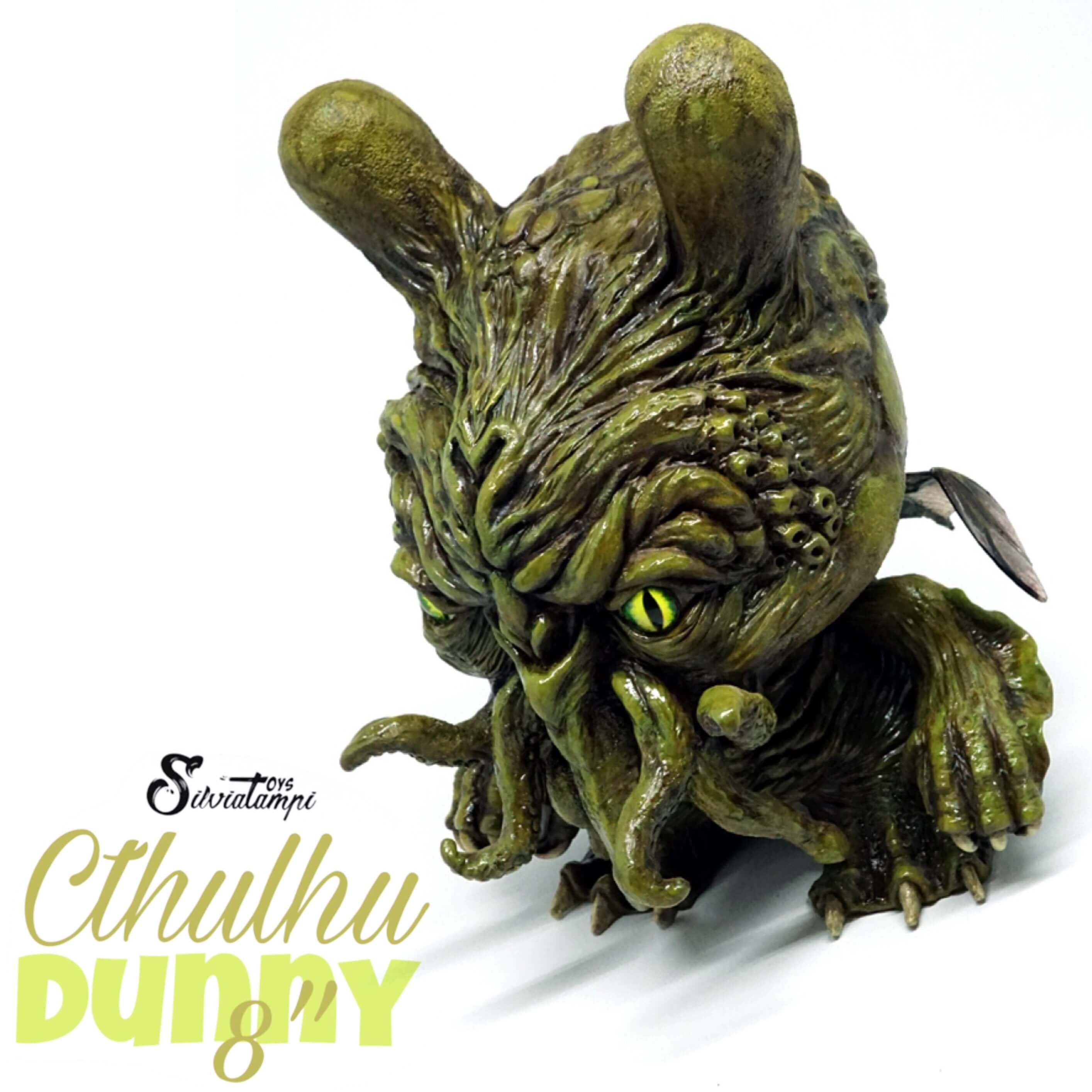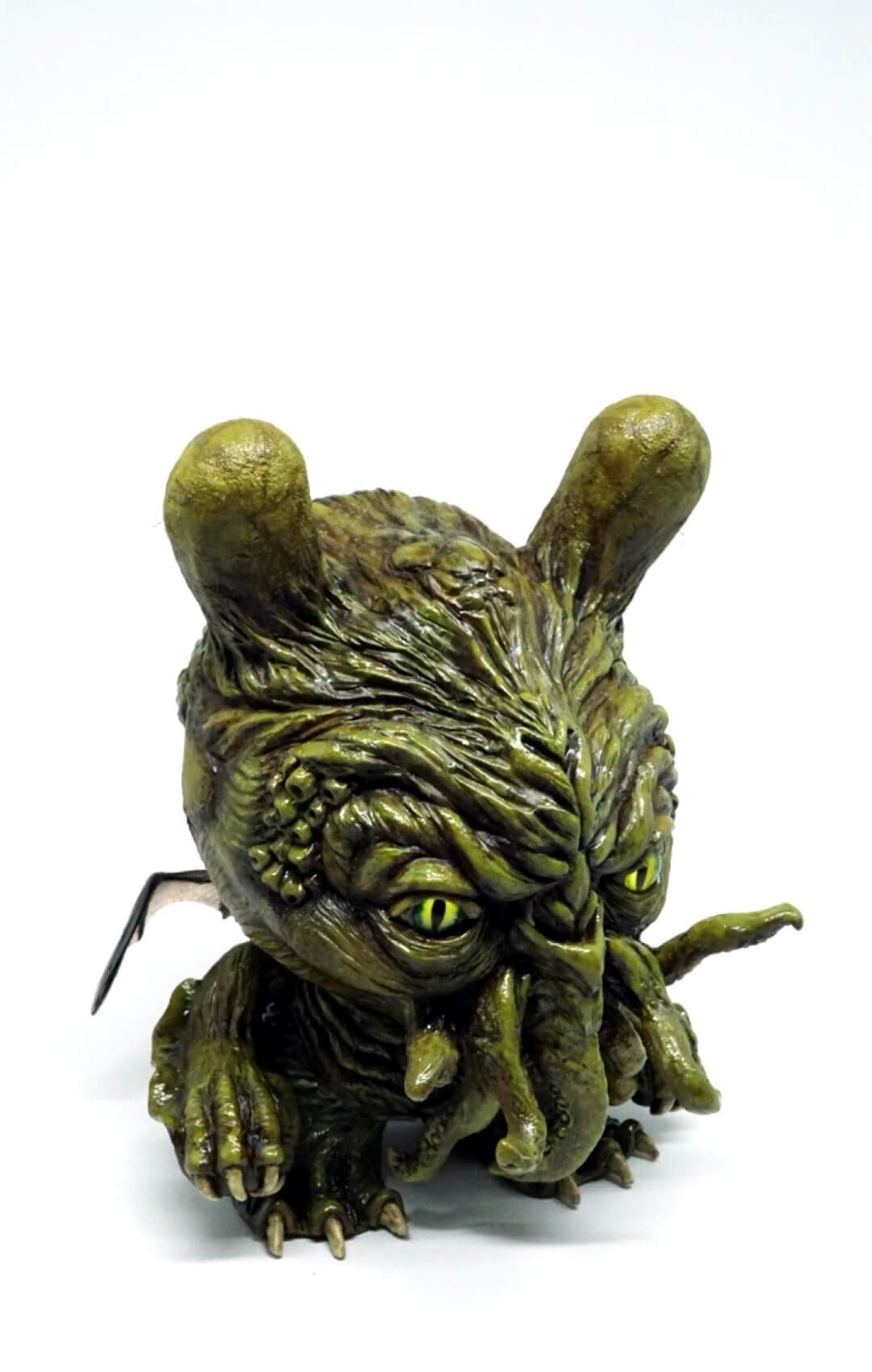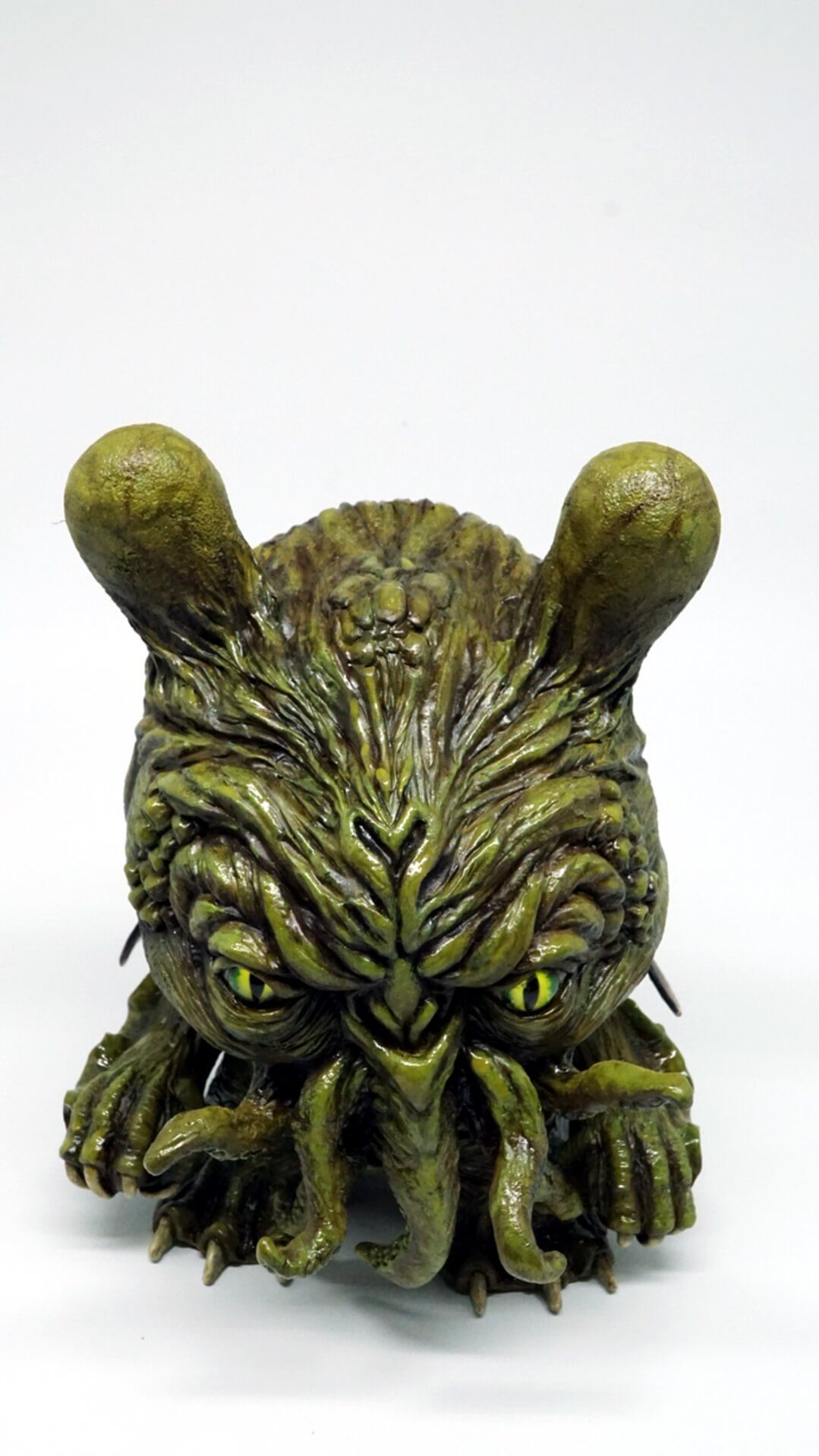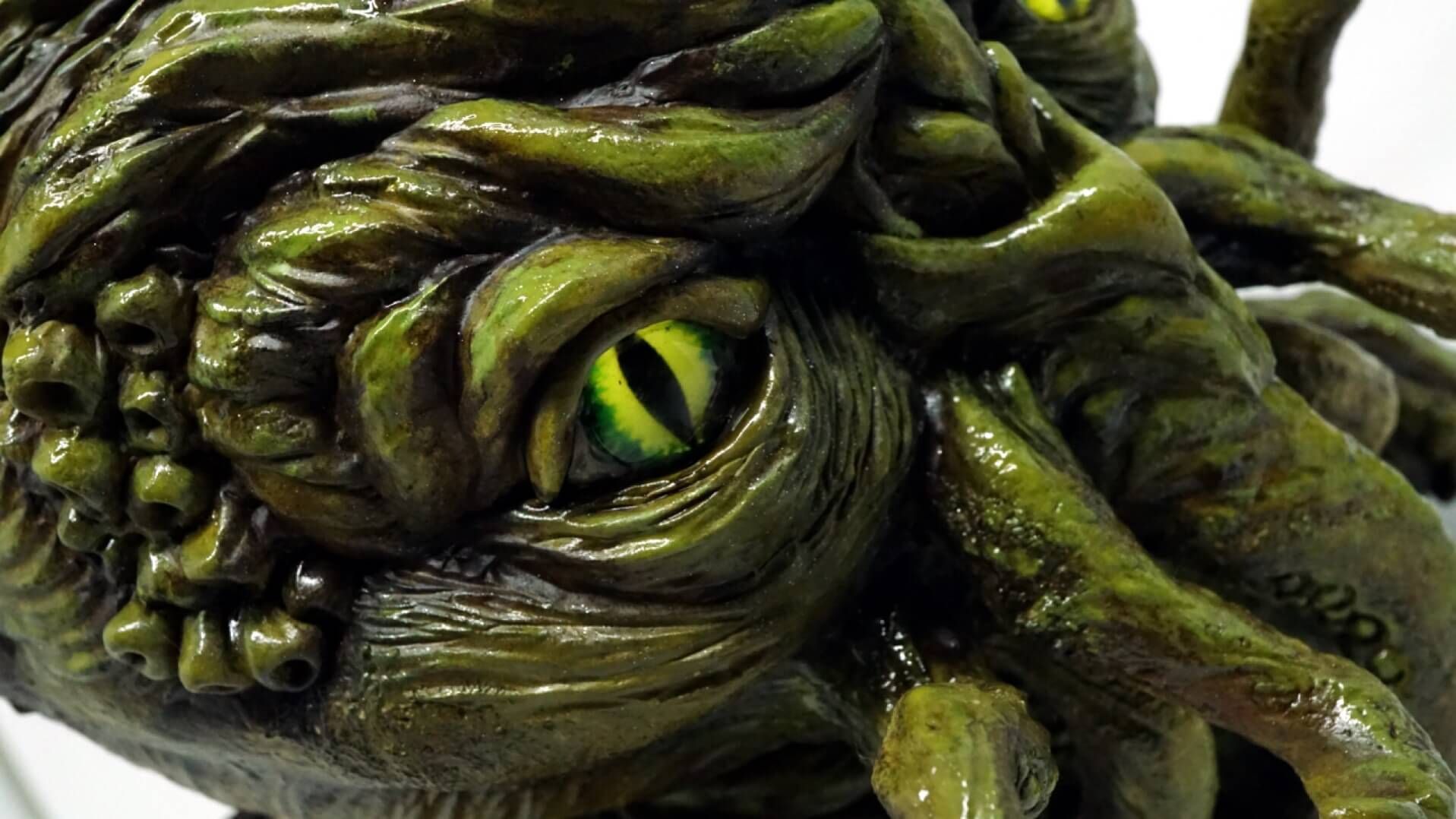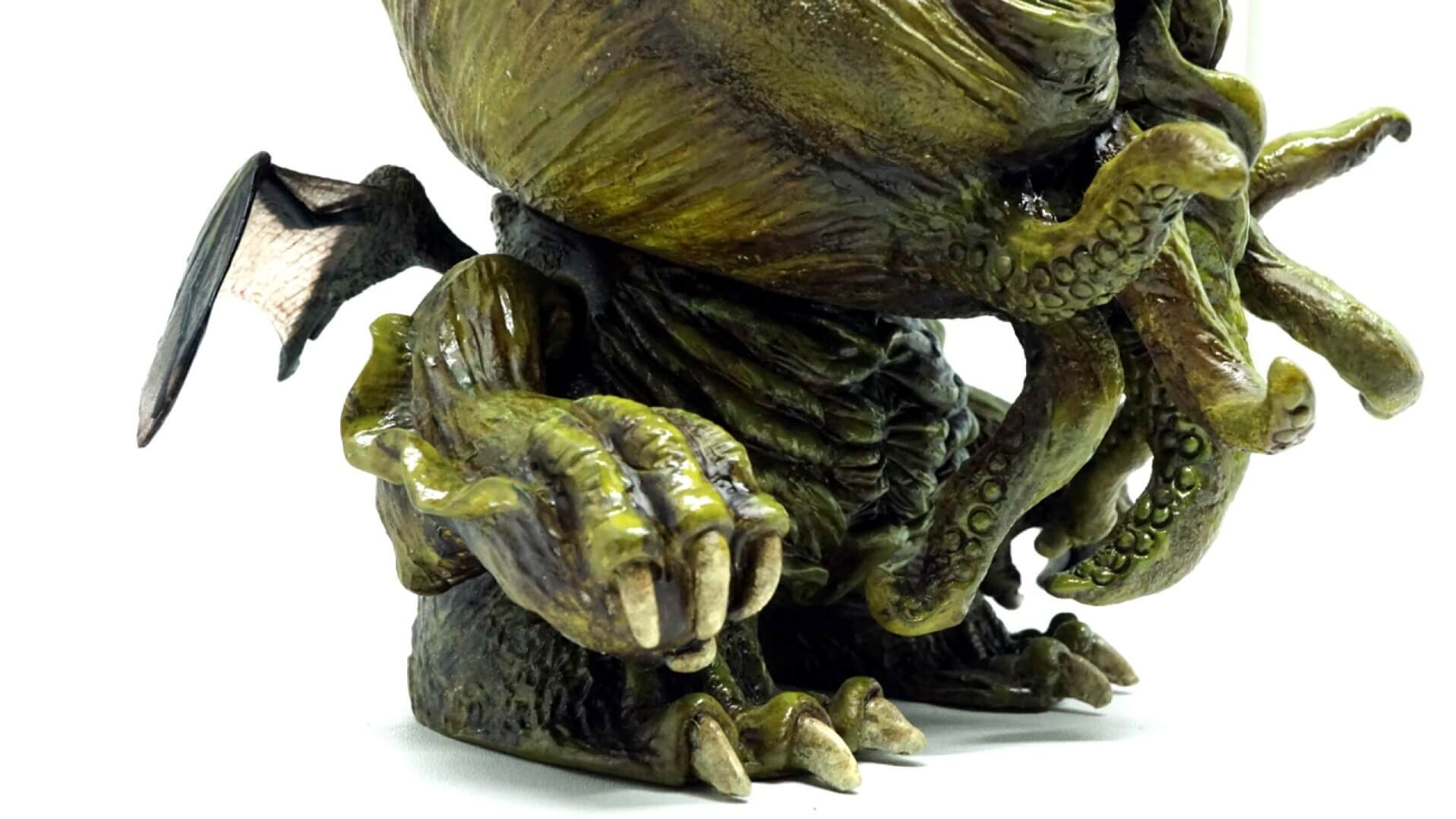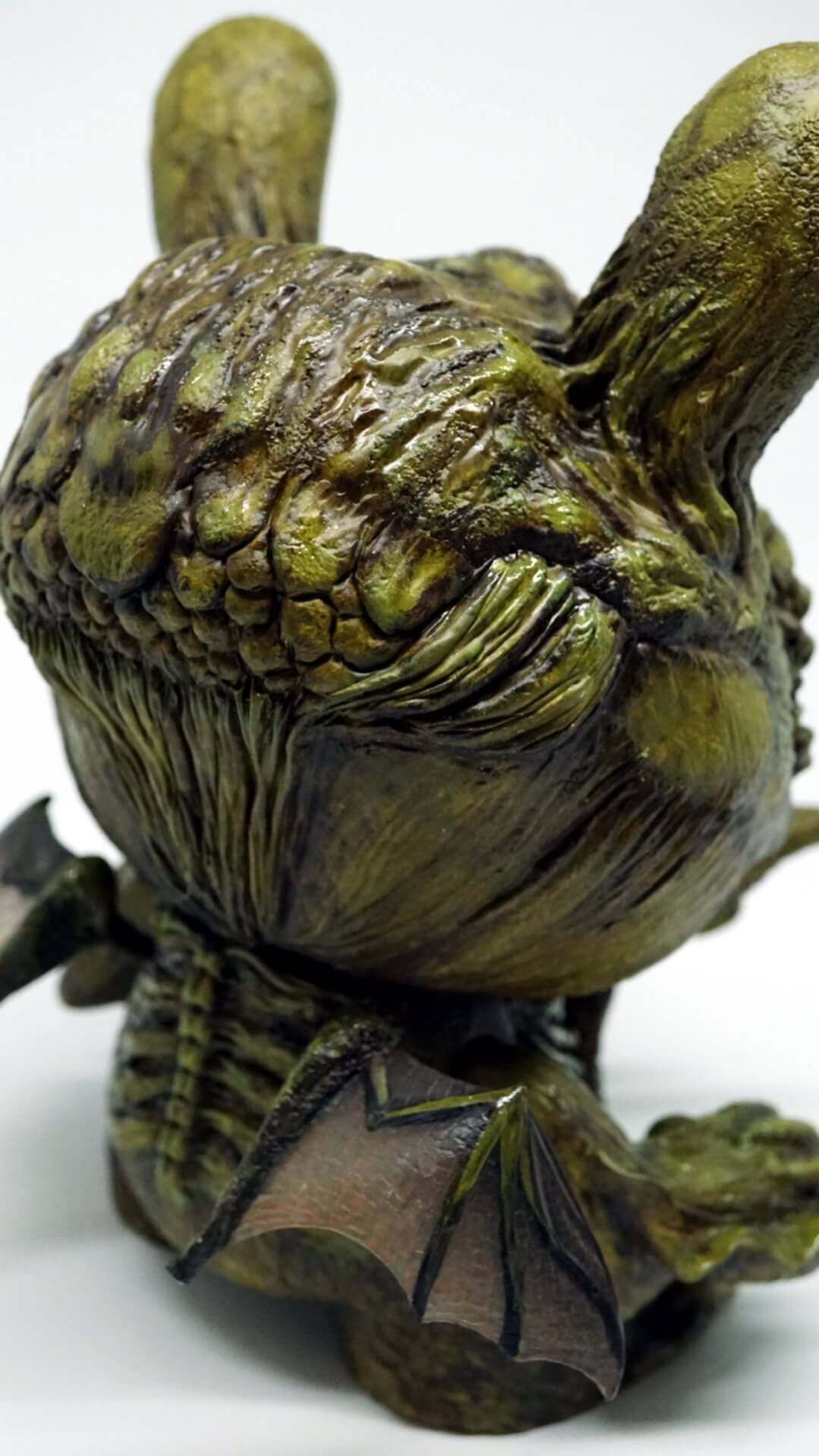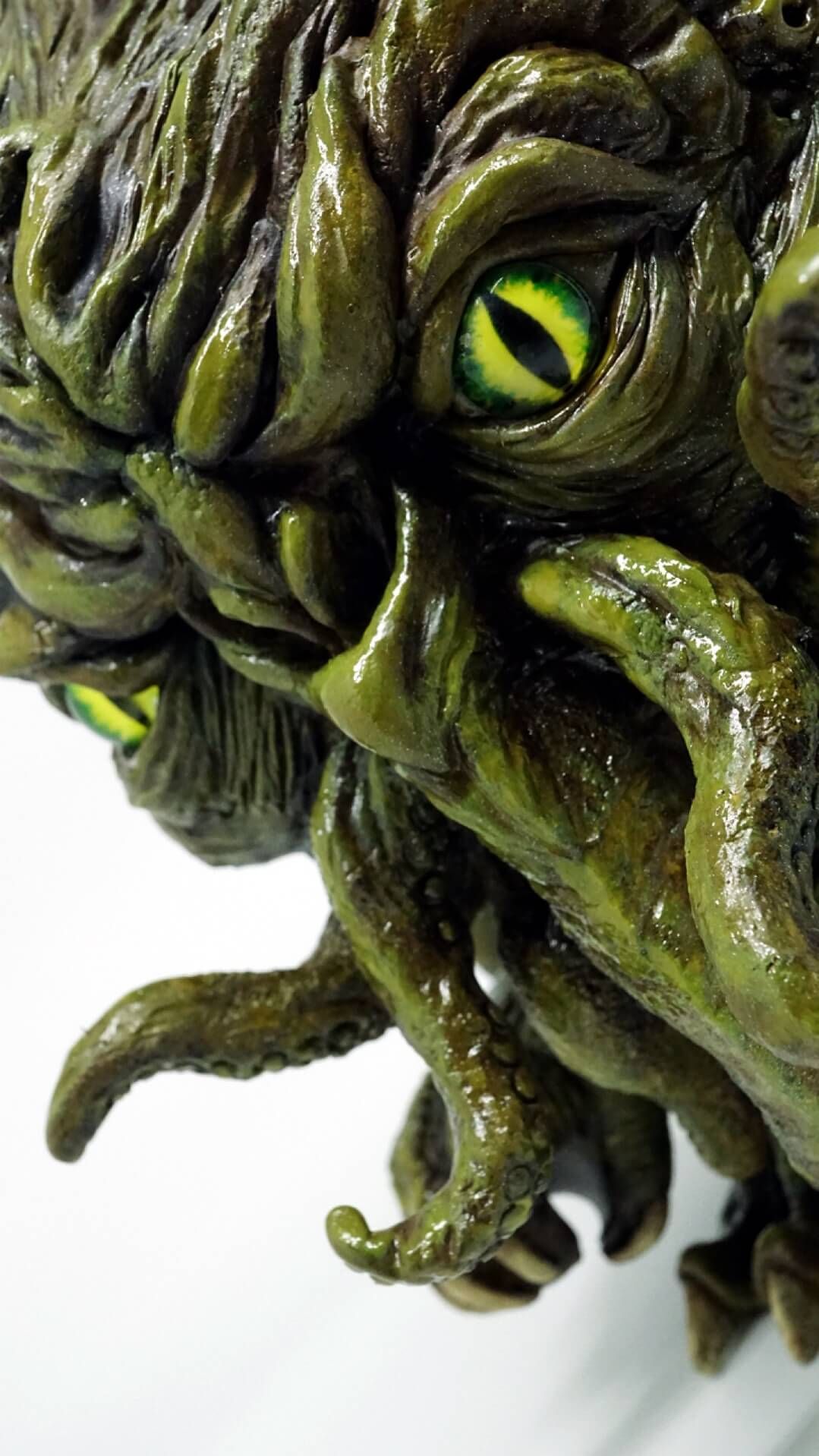 That dark rub and eyes got me like wooo. This "CTHULHU" Custom 8" Dunny is already taken his new owner. This was a commissioned set so it's not for sale. But good news. Silvia is currently open for custom commissions. Email [email protected] or DM Silvia Tampi via Instagram if you're interested. Tell Slivia The Toy Chronicle sent you.

Find Silvia Tampi via Instagram and Facebook.