The Philippines based Interior Designer, Lianne Lim has turned to customising designer toys! Giving blessing her own Hot Toys x Kenny Wong's MOLLY Harley Quinn with a different look. Lianne learning her craft and giving Molly that classic porcelain look that you see on porcelain Chinese plates with that cobalt oxide. We never thought of it being used on a MOLLY Harley Quinn and it works for us. we love that slight vintage look so much so we had to share Colbalt Dynasty Molly Harley Quinn with you.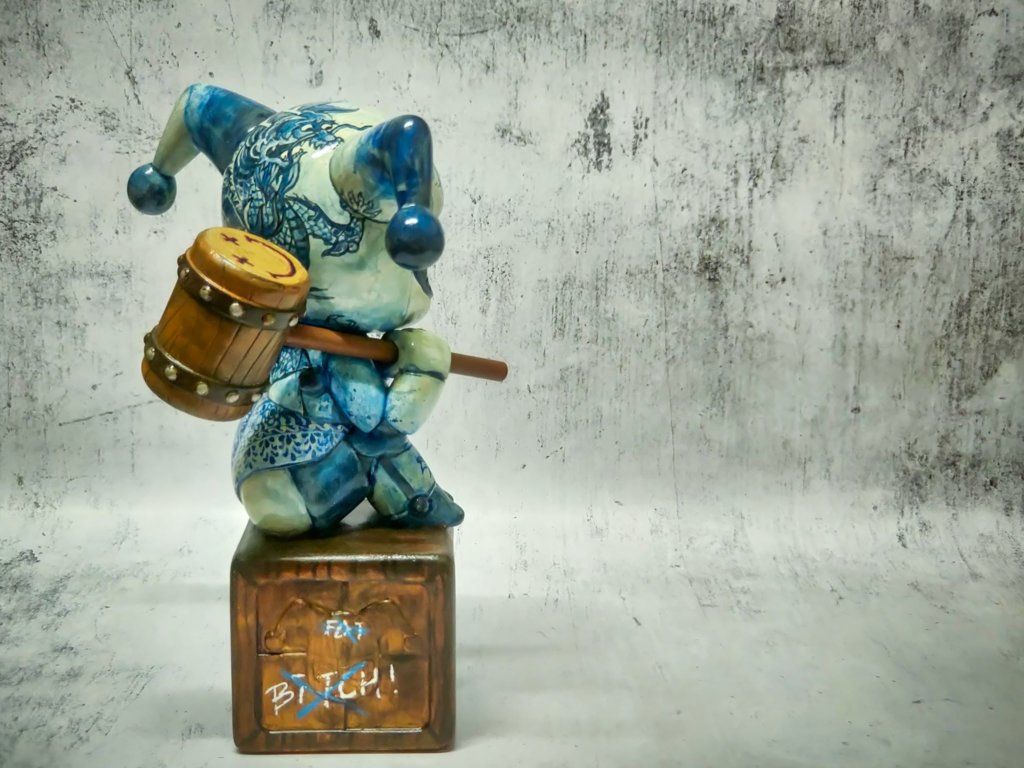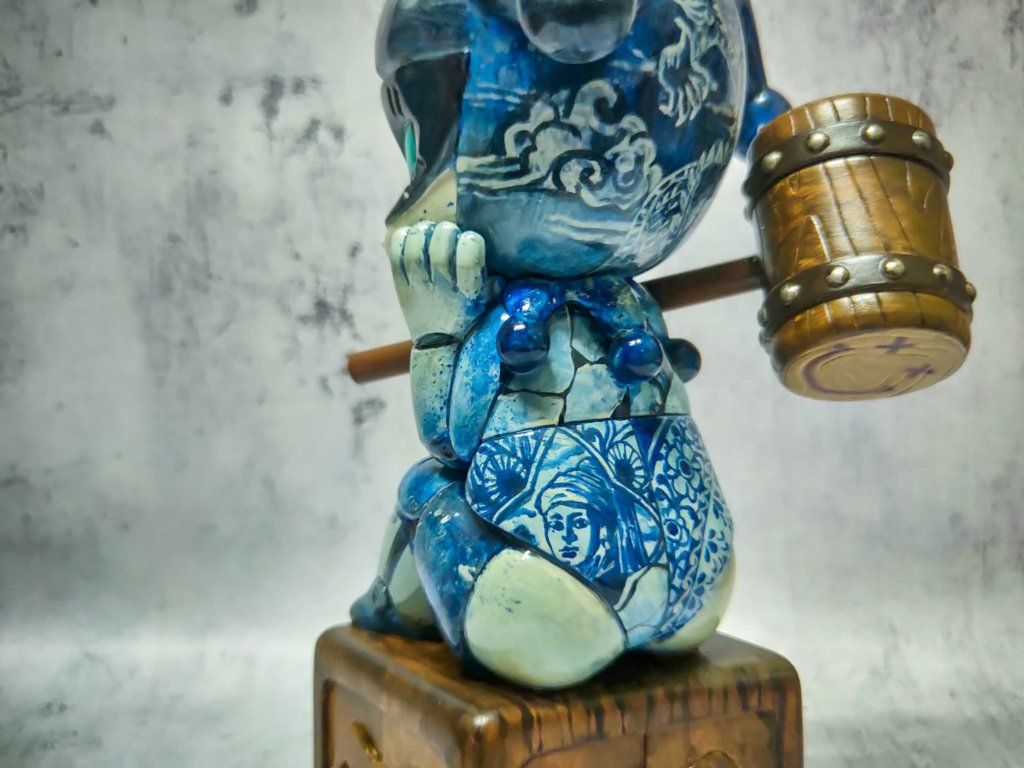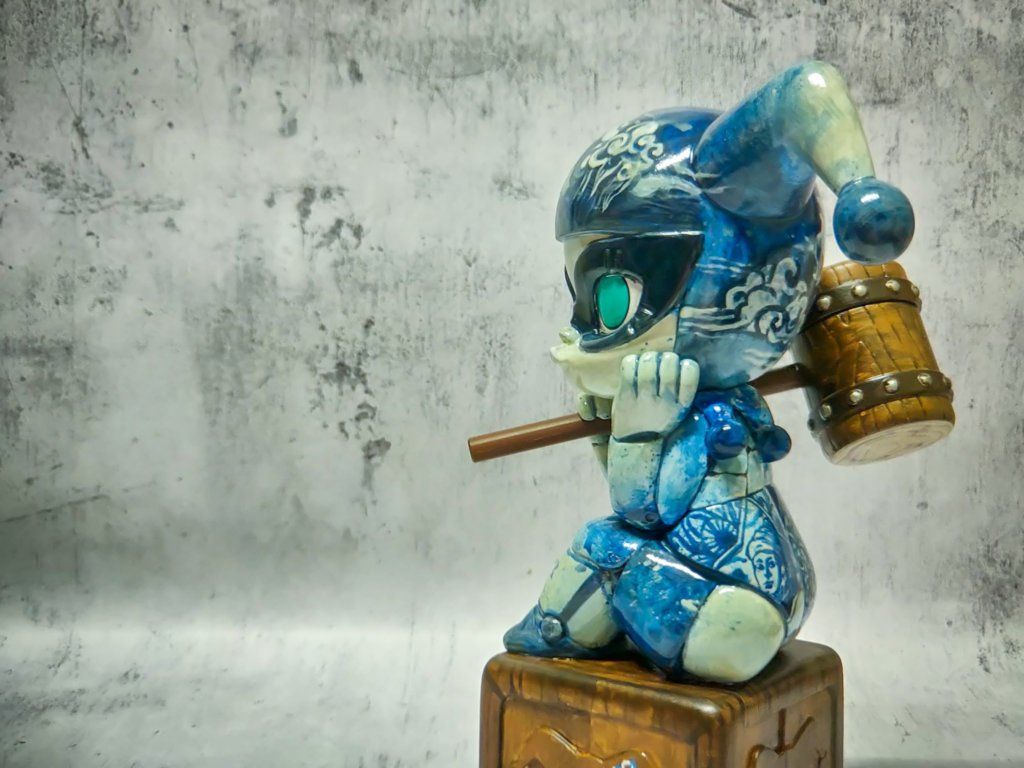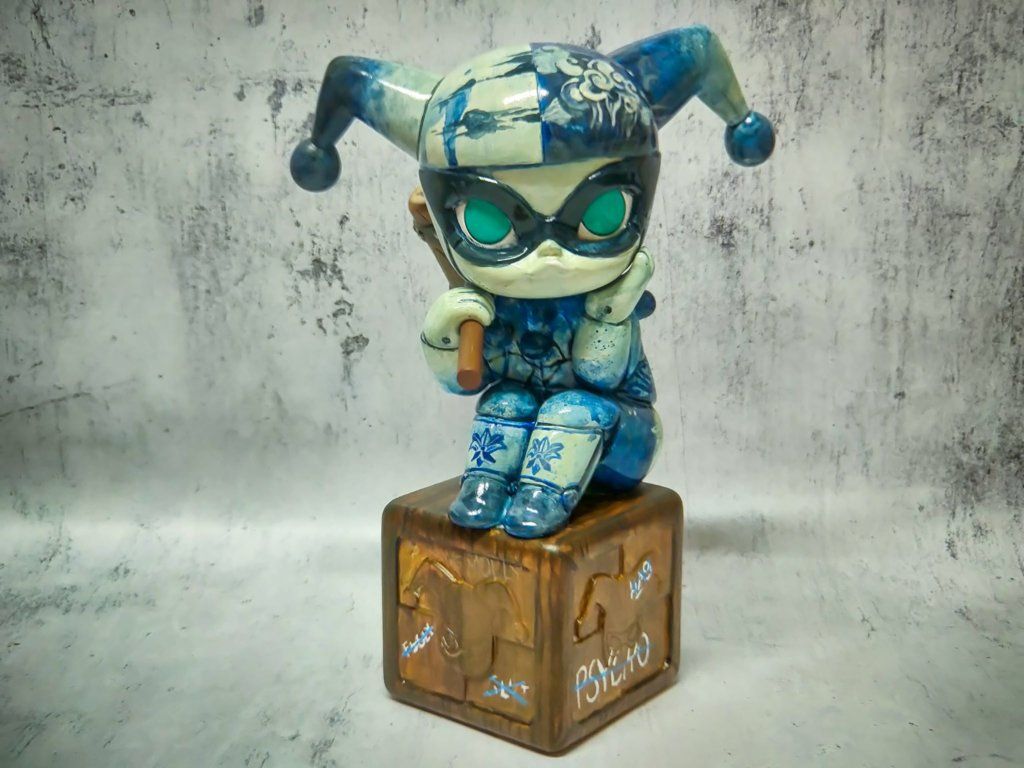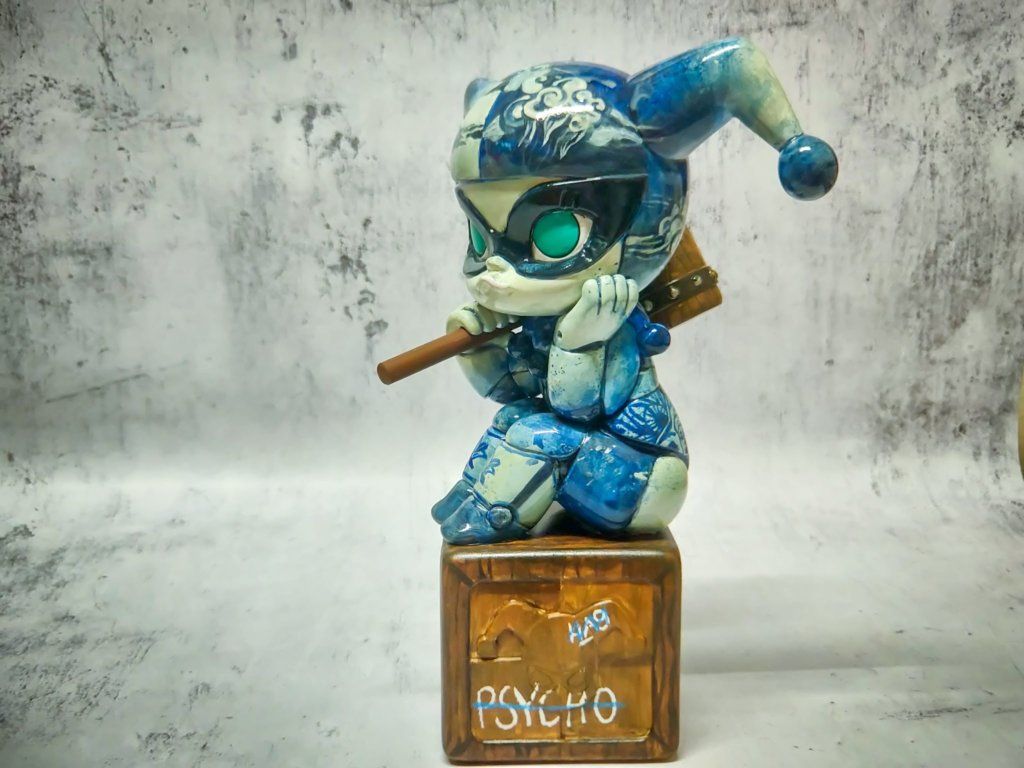 So the sad news is, Colbalt Dynasty Molly Harley Quinn by Lianne Lim is not for sale and a part of her own collection. BUT the good news is, Lianne is open for commissions so if you want something similar simply message Lianne via Instagram HERE.
While we have your attention, check out Lianne's fancy Interior Design https://www.lliminteriors.com/
If you want to get your Designer Toy news first, you should look to download our new TTC Mobile App. Designer Toy news direct to your smartphone. No dealing with social media algorithms.