Time, we all know how important it plays a big part of our everyday life right? Lisa Rae Hansen AKA I Break Toys yet again breaks the mold and comes up with a functional wall clock for Matt Jones "Time Warped" show in  Oslo Kaffe ArtSpace in Berlin. With two fingertips missing in the process of making this fantastic "Clock Face" clock we are lost for words once more. We're sure you're sick of our praises of Lisa's art but you can be the judge yourself. Finishing and creativity from Lisa NEVER let's us down.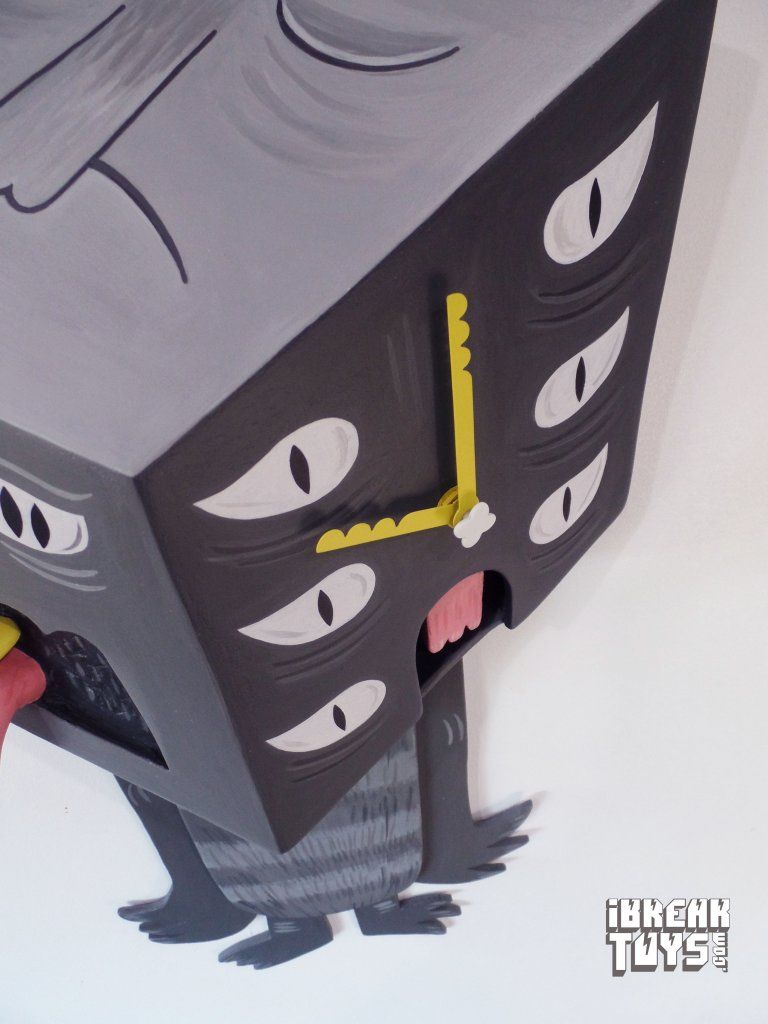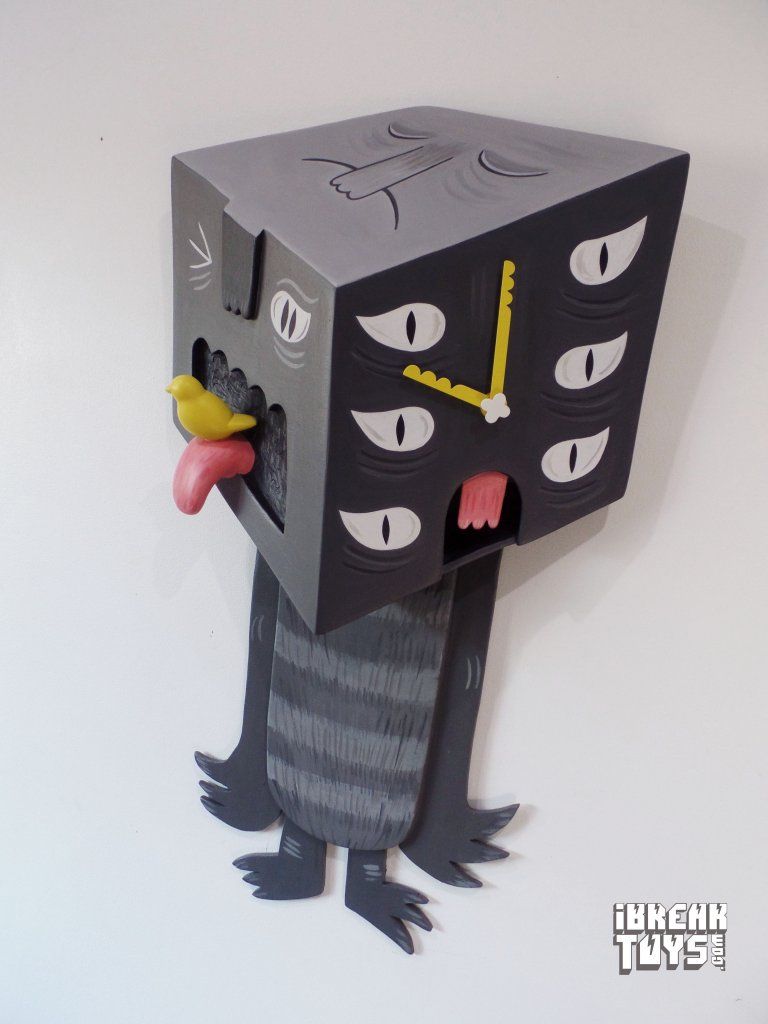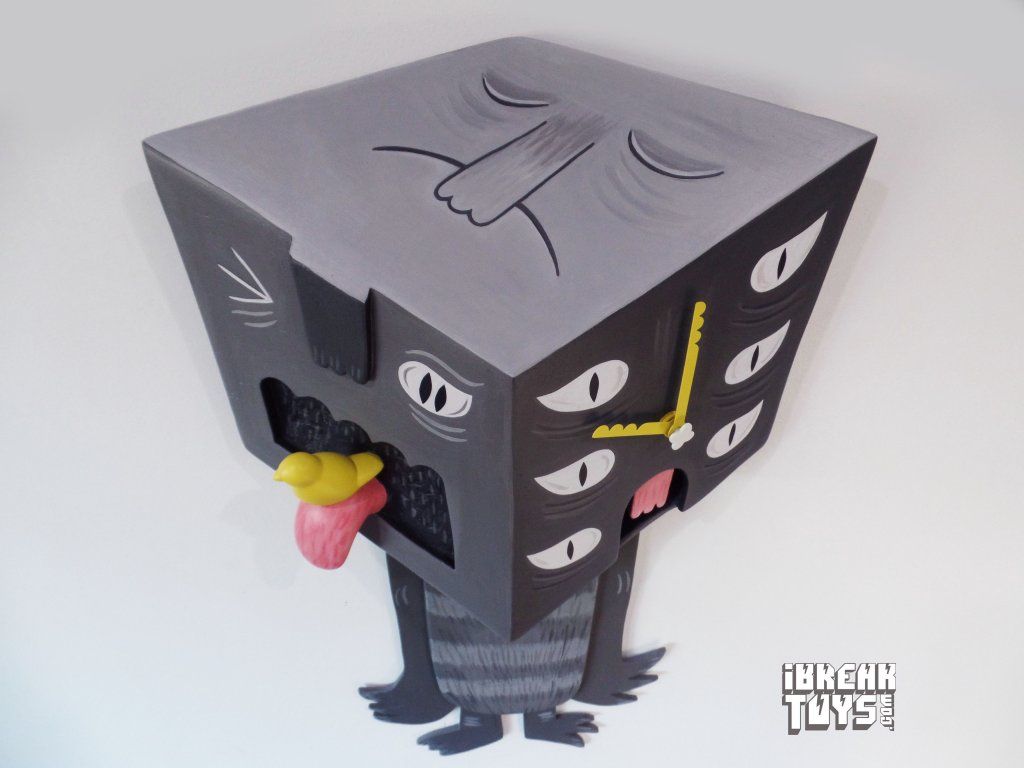 The brief was to create a functional wall clock, maximum size approx 50 cm squared.
Anyone interested in purchasing a clock can contact the Artspace or Matt Jones on 0049 176 98222749 or
[email protected]
or the artist directly.
Bert Van Wijk – Bertvanwijk.com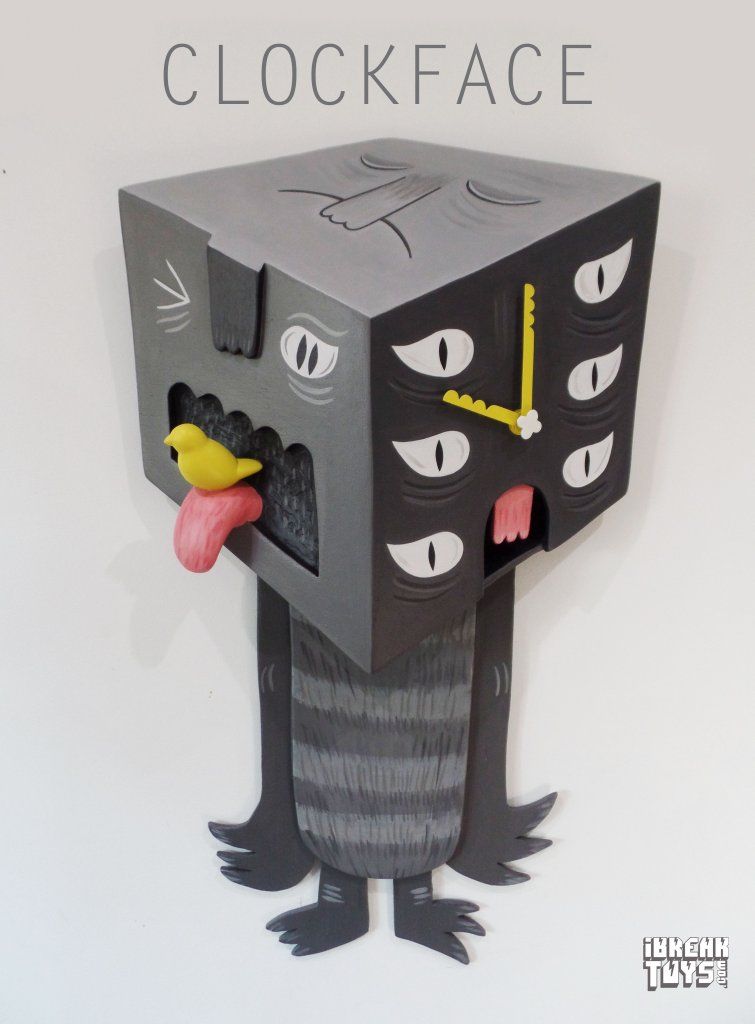 This exhibition runs till 30th November 2016.