Felix Martinez aka Cat Atomic has a new custom Kidrobot 3″ Dunny made for a private collector, and this one comes with a message!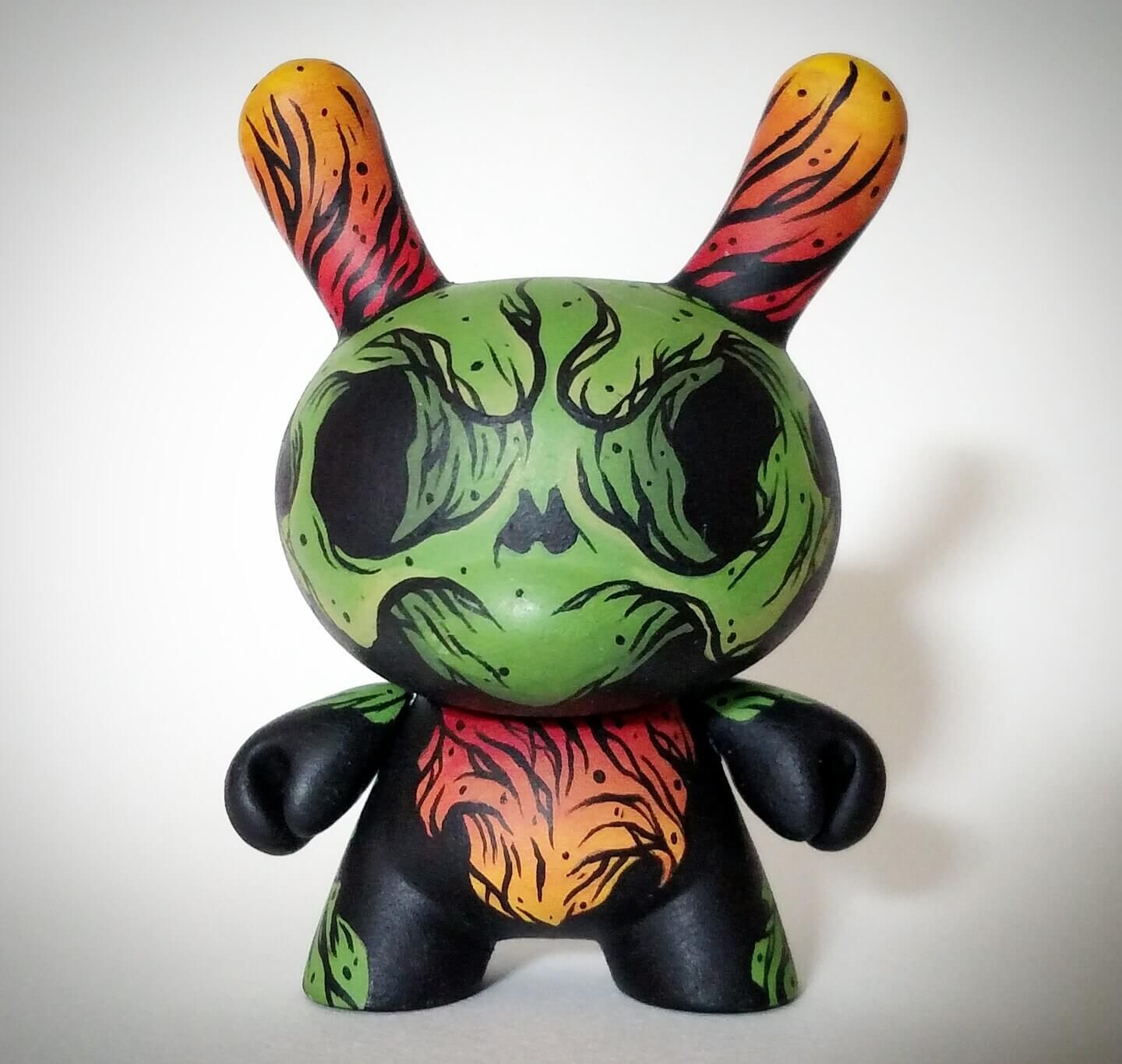 We let Felix give you the message himself:
"…let's hold a little experiment, let's all tag @kidrobot and @frankkozik and let em' know how cool it would be to see this as a production of some sort! This little dude was made for the private collection of a friend of mine and I'm really happy with how it came out."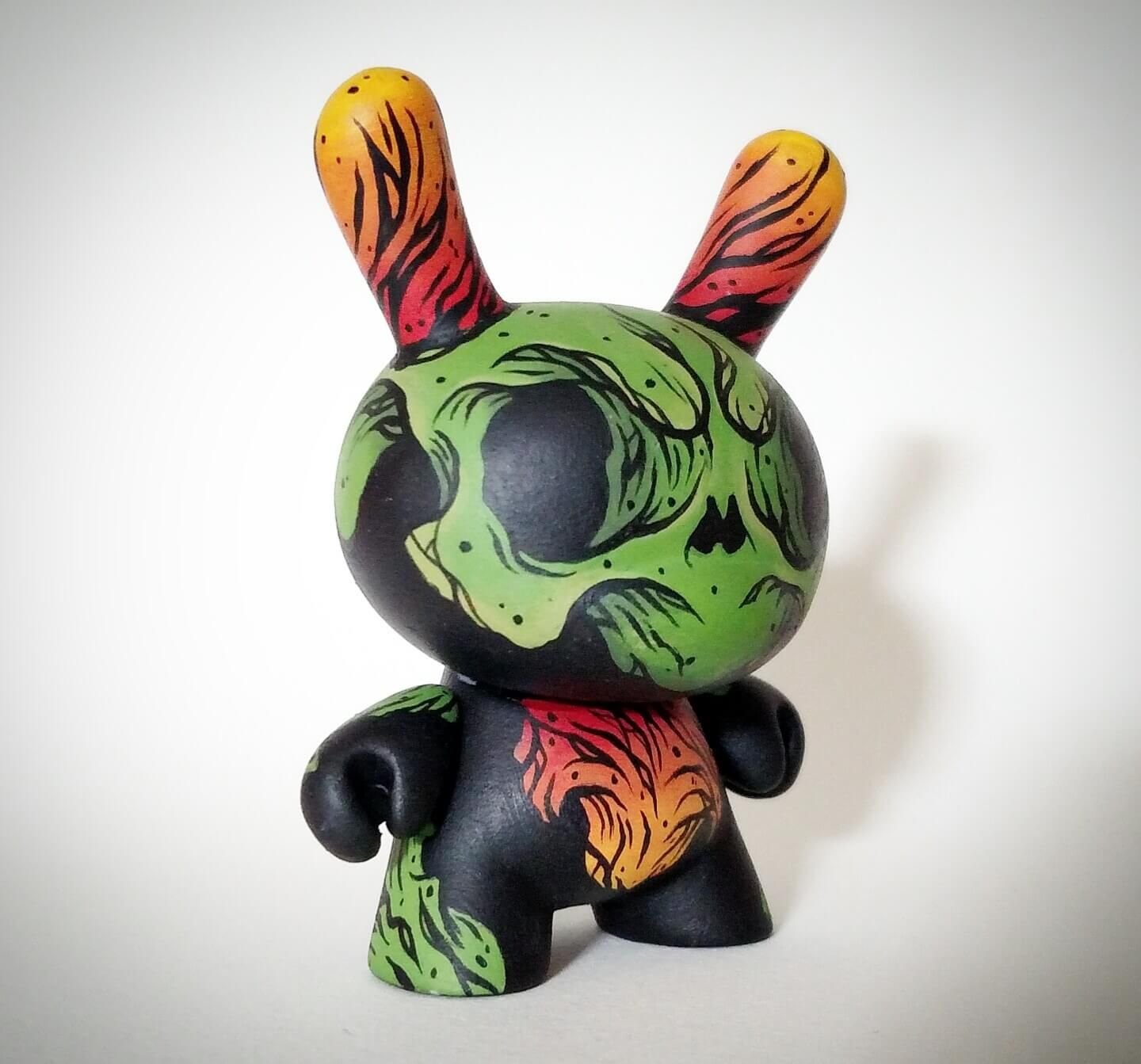 Well, our part is done here, the message is delivered and thumbs up for this great custom, great colors and brush details! Hope we can see more of Cat Atomic's work in the future! He's also accepting commissions, so don't be shy and drop him a line at [email protected].
Meanwhile show Cat Atomic some love on Facebook and Instagram.