Our good friends & Toy Chronicle site sponsor, Vinyl Riot have teamed up with Frank Montano to create a blind bagged custom Dunny Series – titled "BlizzardBeast: Wiseguy Series"! This series will consist of 5 individual blind bagged Dunny's.
Each custom Dunny will be priced at around £48 ($80) and comes with a BlizzardBeast pin. They will be available this Thursday February 27th at 8pm GMT from the Vinyl Riot site here!
These won't last long, so get your 'refresh' F5 finger at the ready!
Frank Montano lives in the Bay Area his whole life. He grew up in San Jose and moved around from Morgan Hill to Livermore, and now out in the Reno Nevada area. Frank likes anything that catches his eye, including photography, bmx, cars, art, architecture and vinyl figures. Follow Frank on instagram @frankmontano for his latest projects.
[frame align="center"]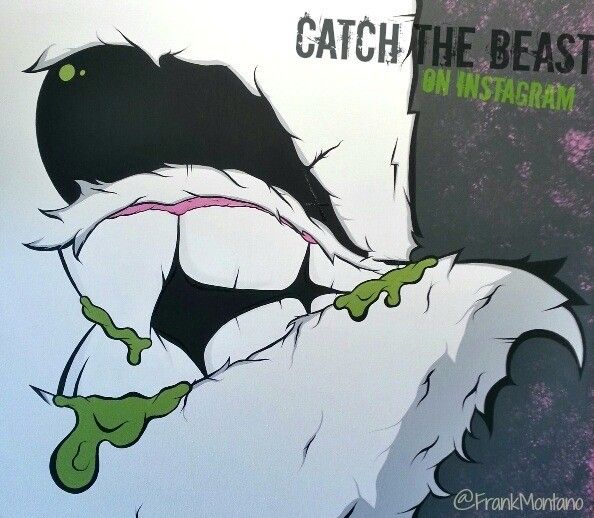 [/frame]