Barcelona based artist Godhay maker of the famous exclusives Black Spring Dunnys is back with his seasonal mosaic signature Dunny customs (see the past XMAS EDITION HERE!).
As leaves fall it's Autumn Time!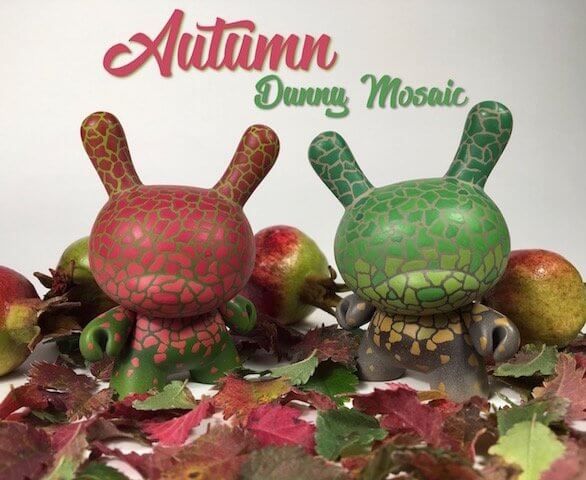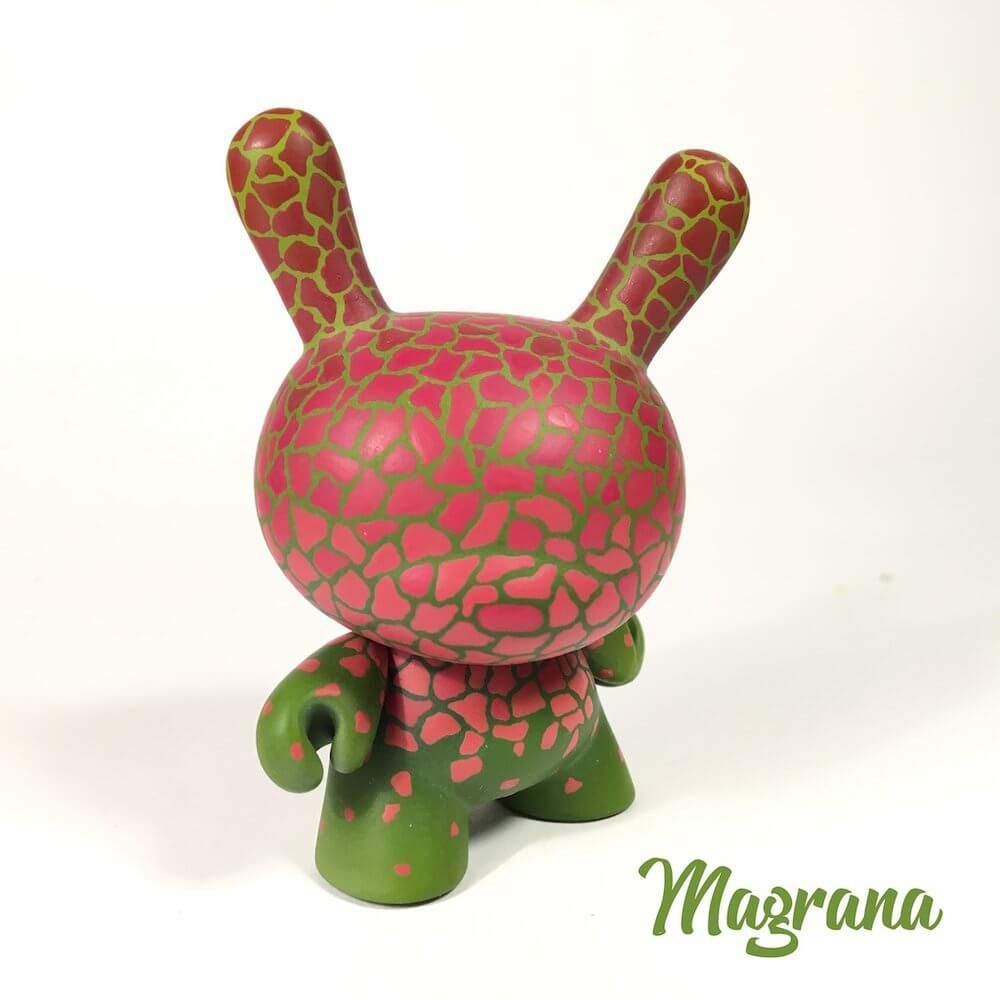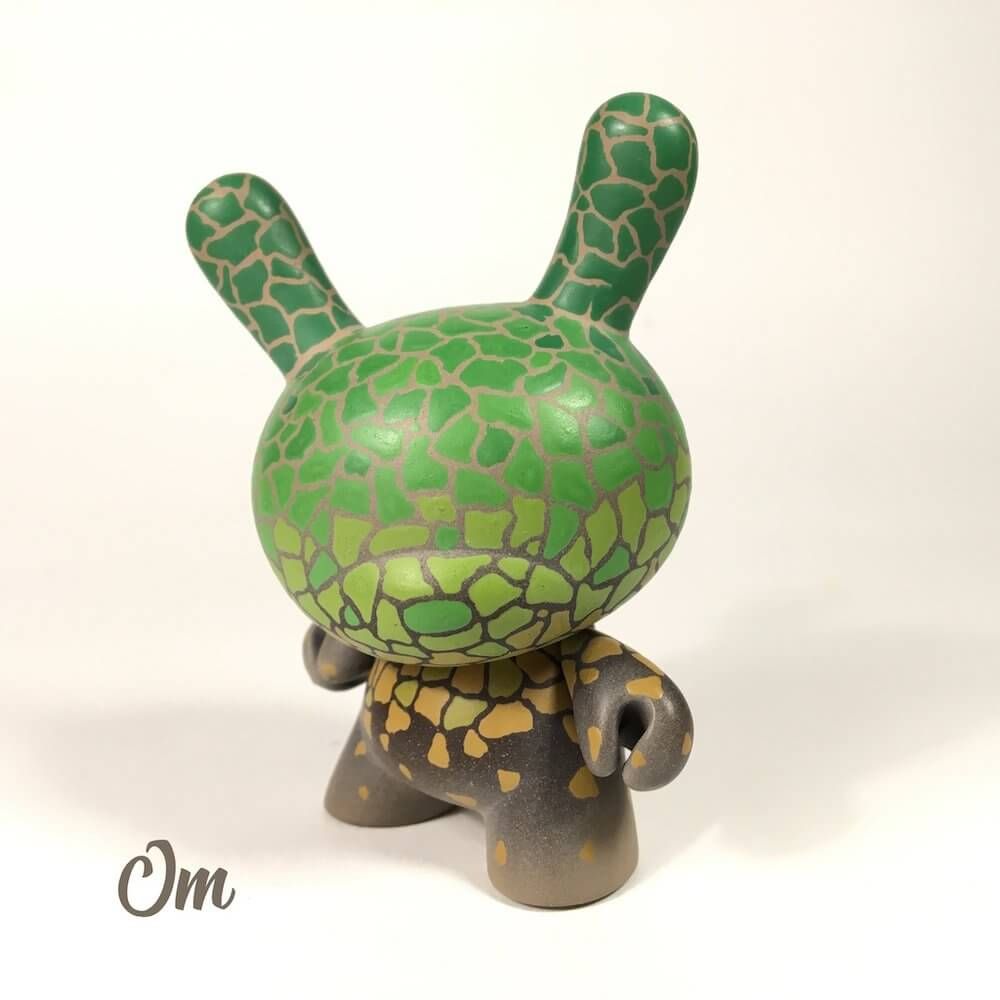 At the time of this post they were already sold out. But hey! You got to see some cool works.
Don't forget to keep on checking Godhay via godhay.com Facebook, Behance and Flickr.