If you're in London this Wednesday, and near Covent Garden, you should definitely check out Miniature Ink II. An exhibition of miniature original artworks from over 100 of the world's leading tattoo artists! Atomica Gallery and Thinks&Ink Magazine will be hosting this two-week Exhibition, where artists take on the Kewpie doll platform, to coincide with the London Tattoo Convention 2015, Miniature Ink II is also being held to raise awareness for Battersea Dogs & Cats Home, with profits from sales being donated to the charity.
[frame align="center"]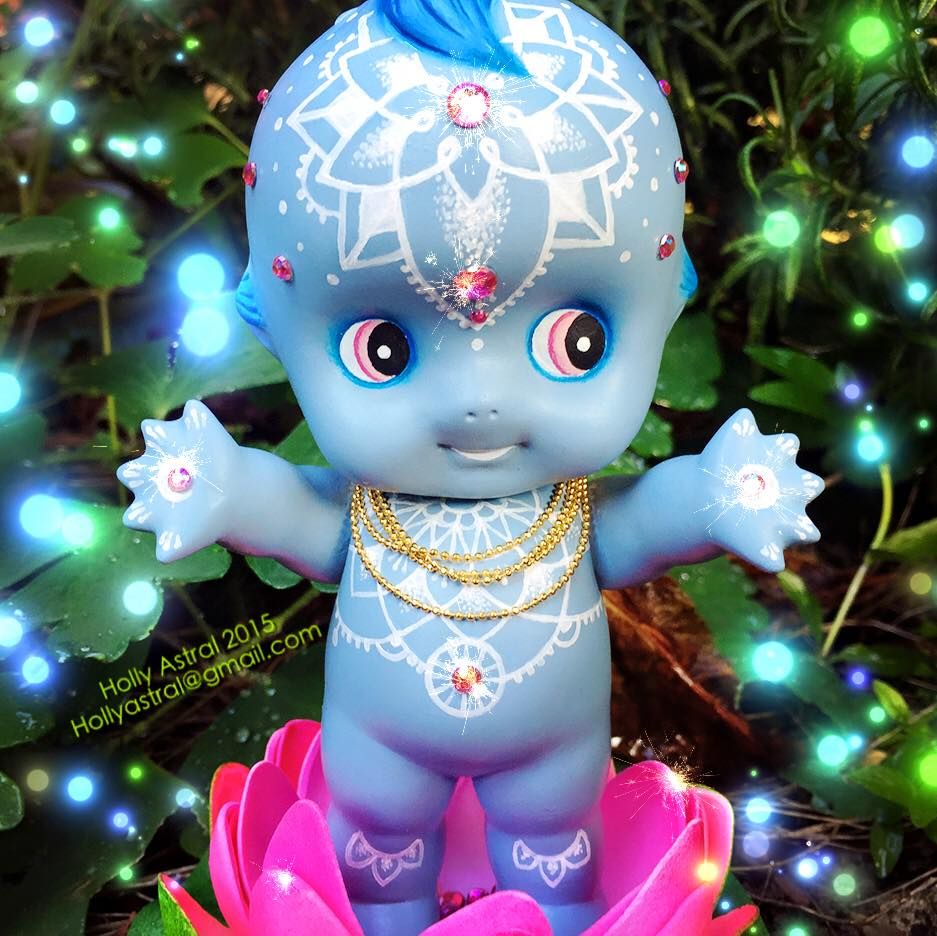 [/frame]
You may recognise the Kewpie Custom above from an UK Designer Toy Artist Alumni, who has this past two years moved in to Tattoo business. Holly Astral. Founder of Hey Cavey. Holly's Kewpie will be part of the Miniature Ink II show. Great to see Holly's art as part of a Custom 'Toy' show, although Holly's move to tattooing has been greatly appreciated, using our TTC body for Holly's permanent art 🙂
There will be a huge list of international Tattoo Artists taking part in this exhibition, we have a number of the artists pieces shown below but there'll be loads more available at Atomica Gallery on Wednesday 23rd September for the opening night. Don't forget that these will be available to purchase during the exhibition, with monies being raised for Battersea Dogs & Cats Home.
[frame align="center"]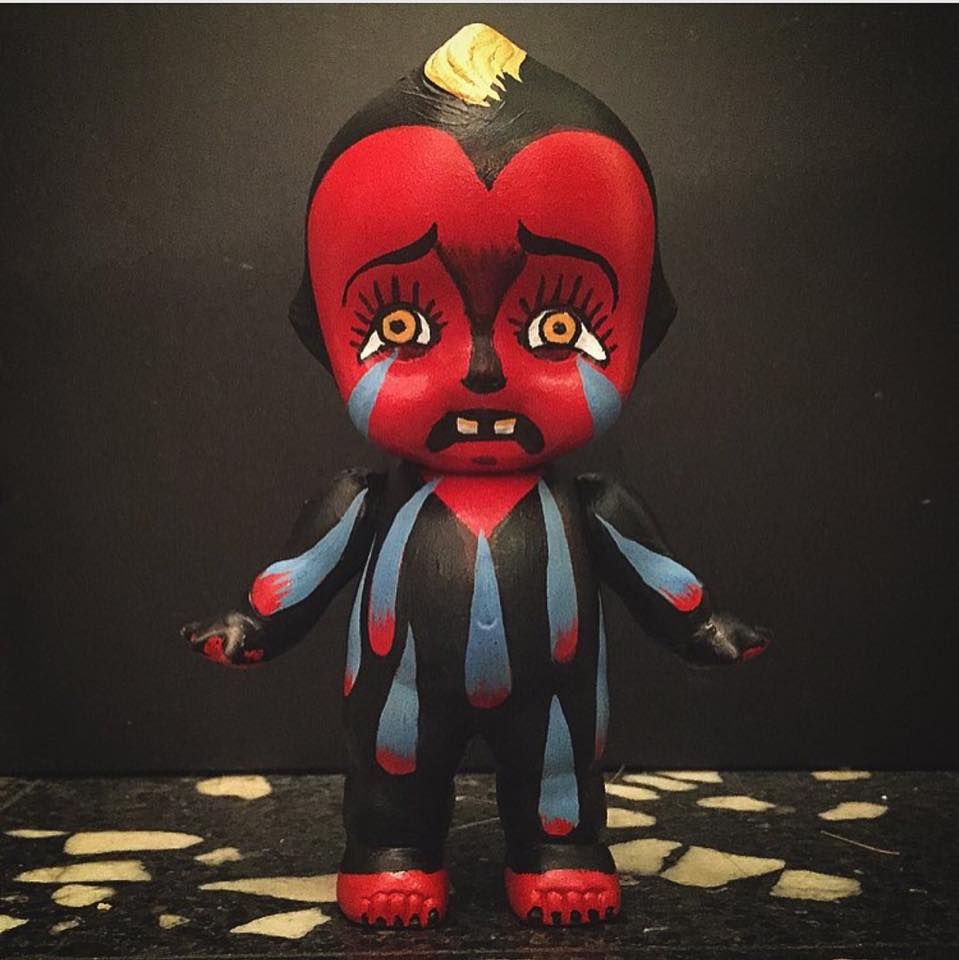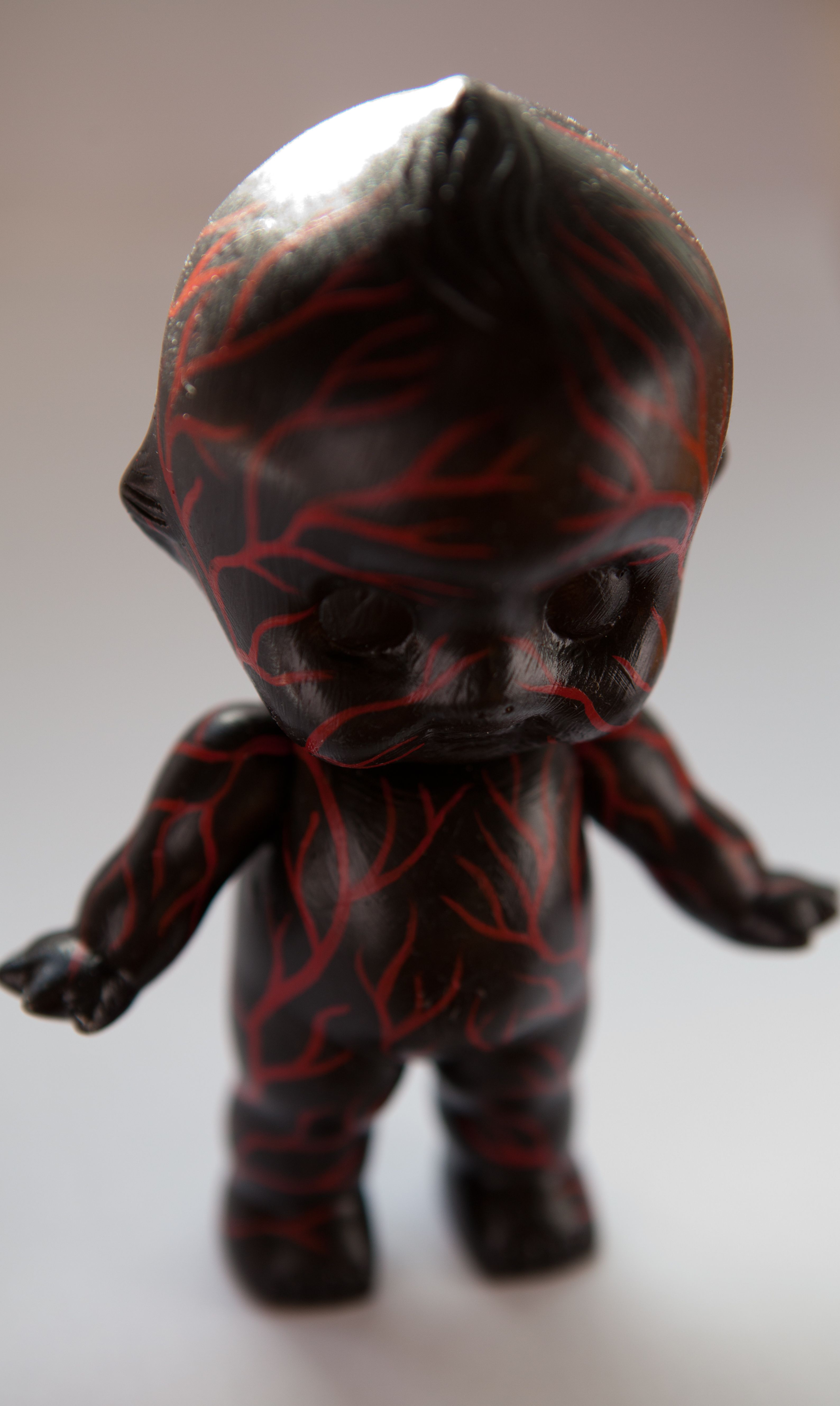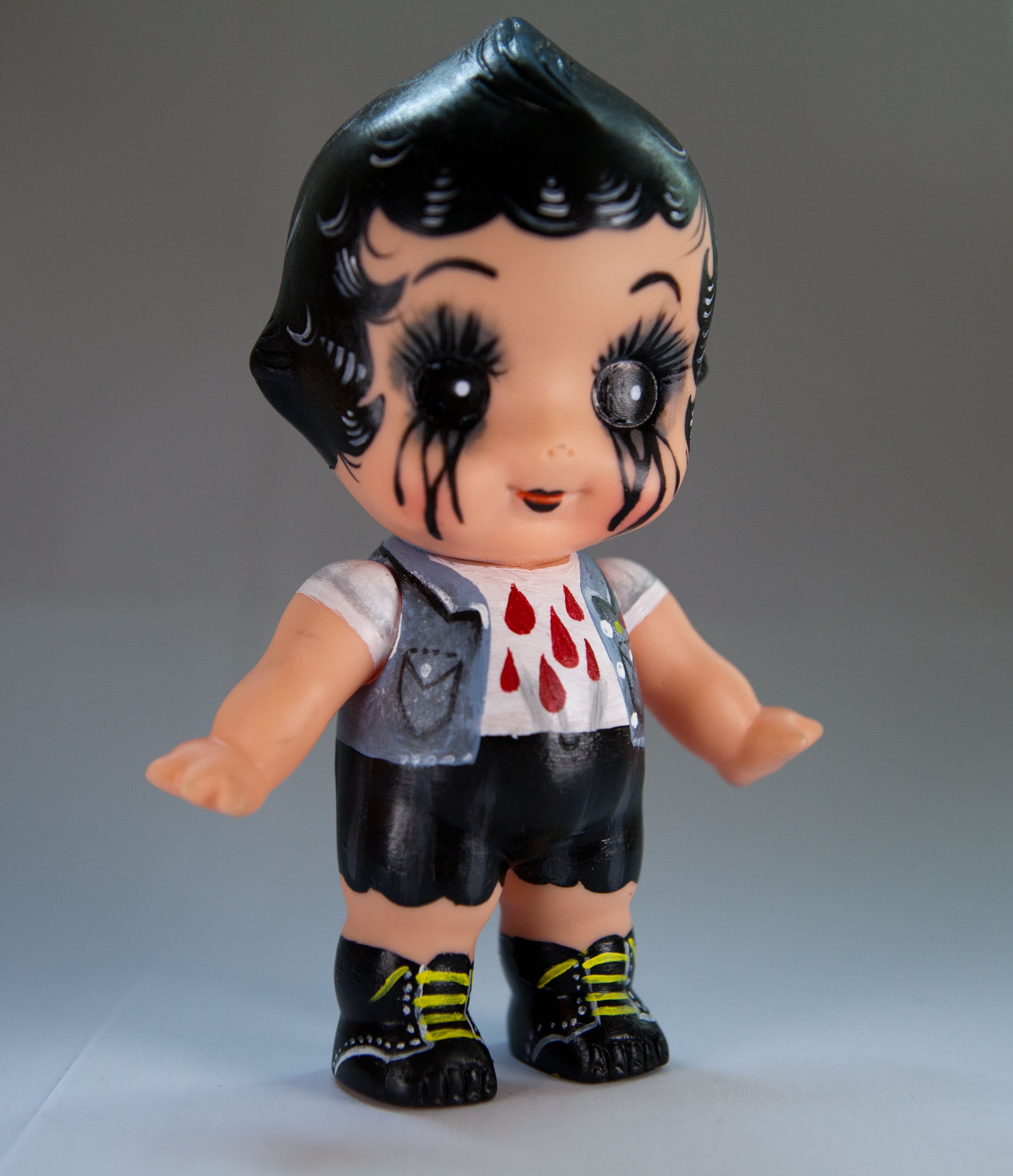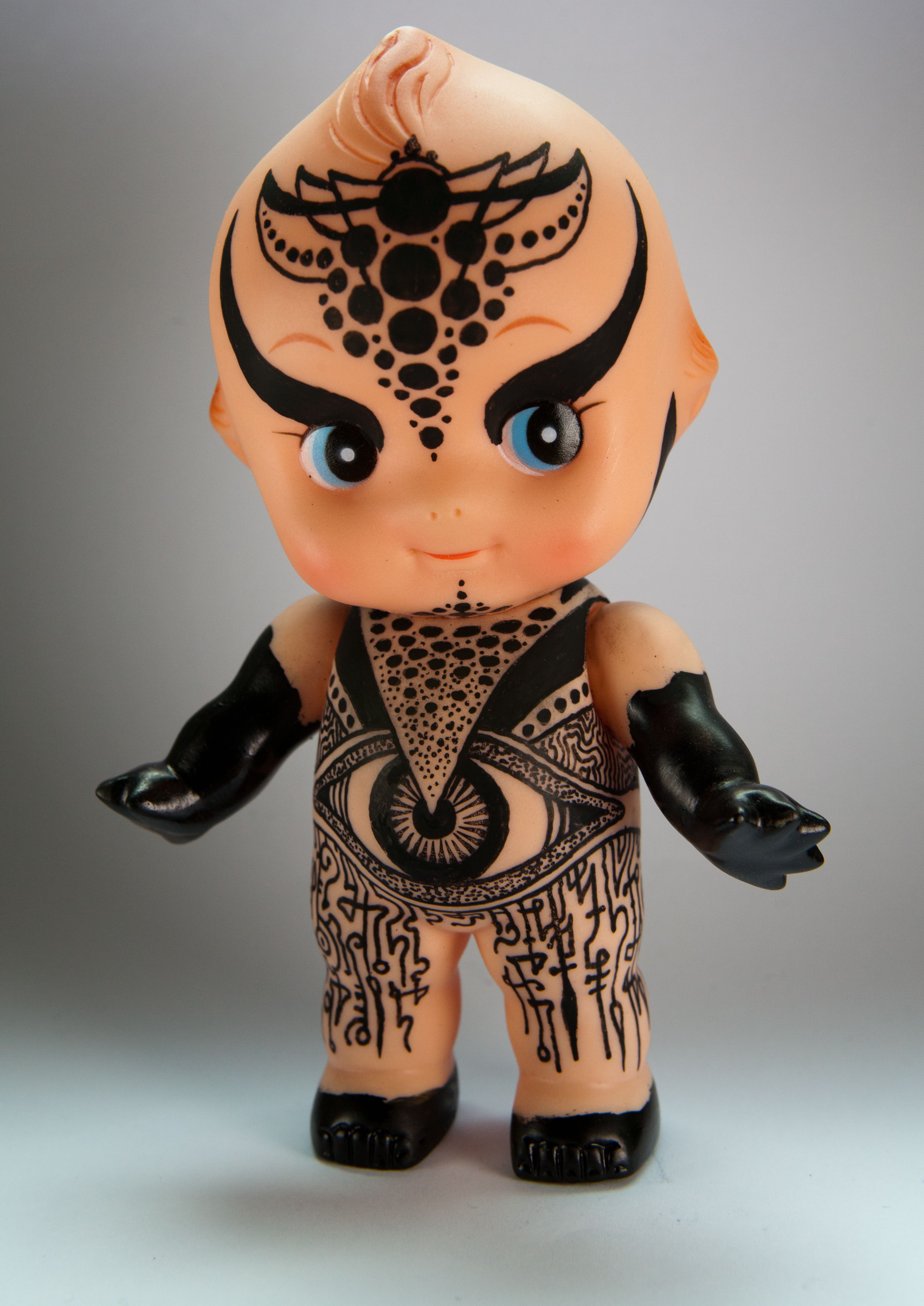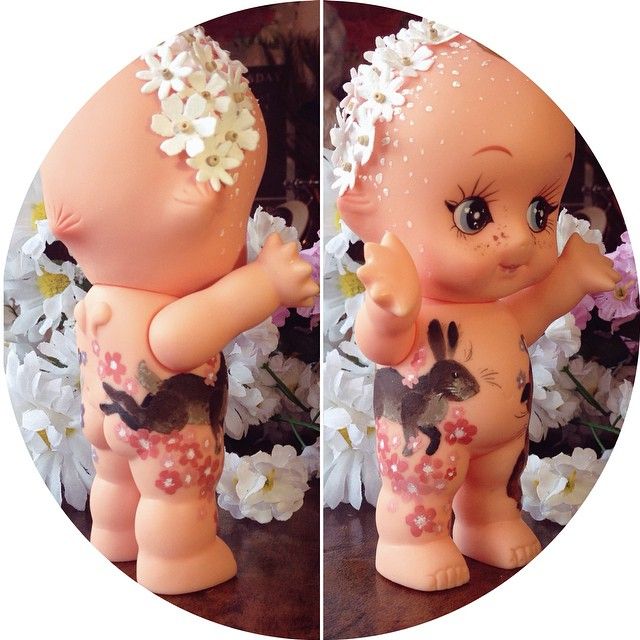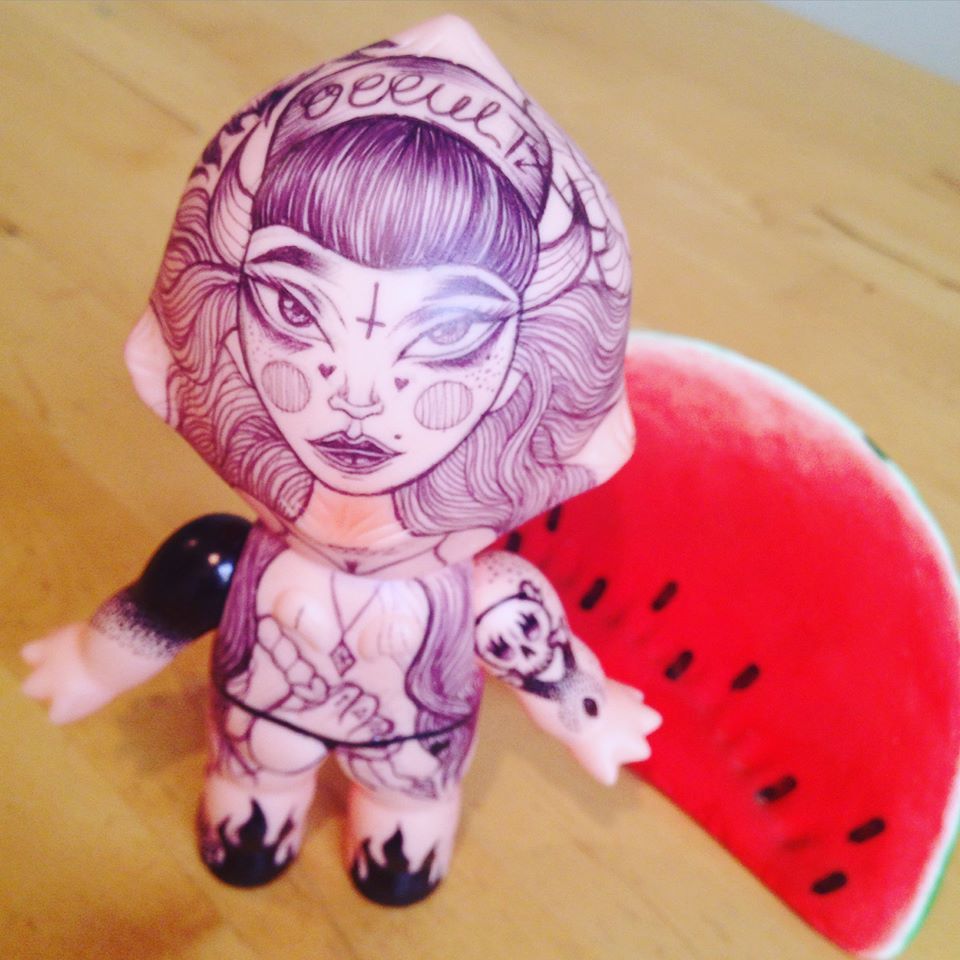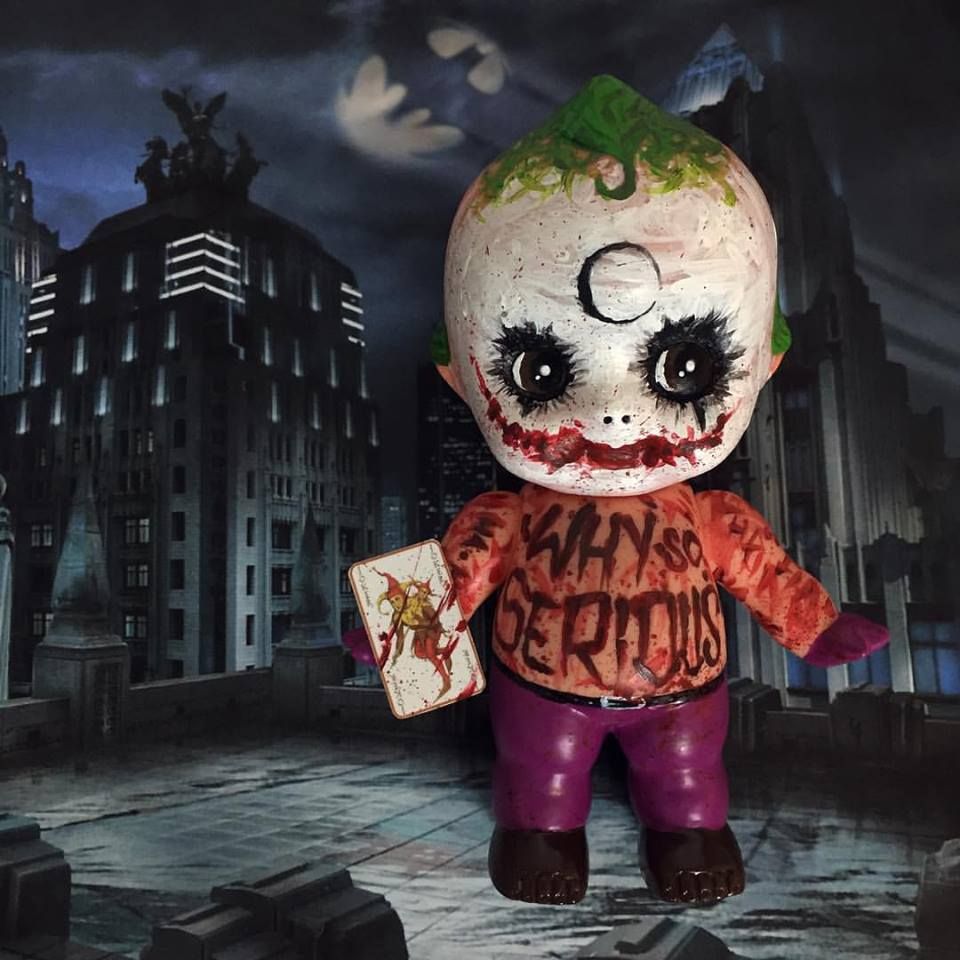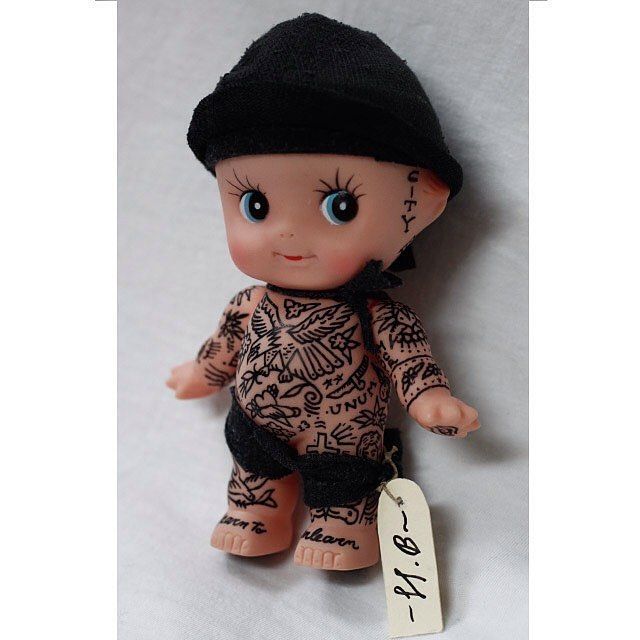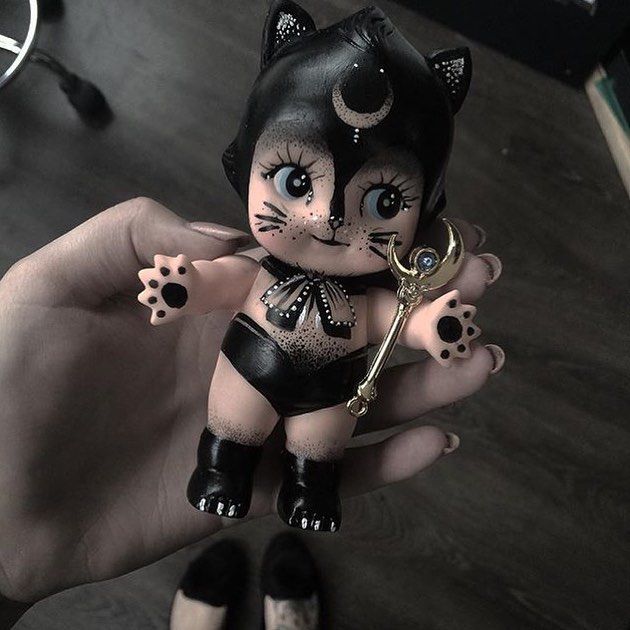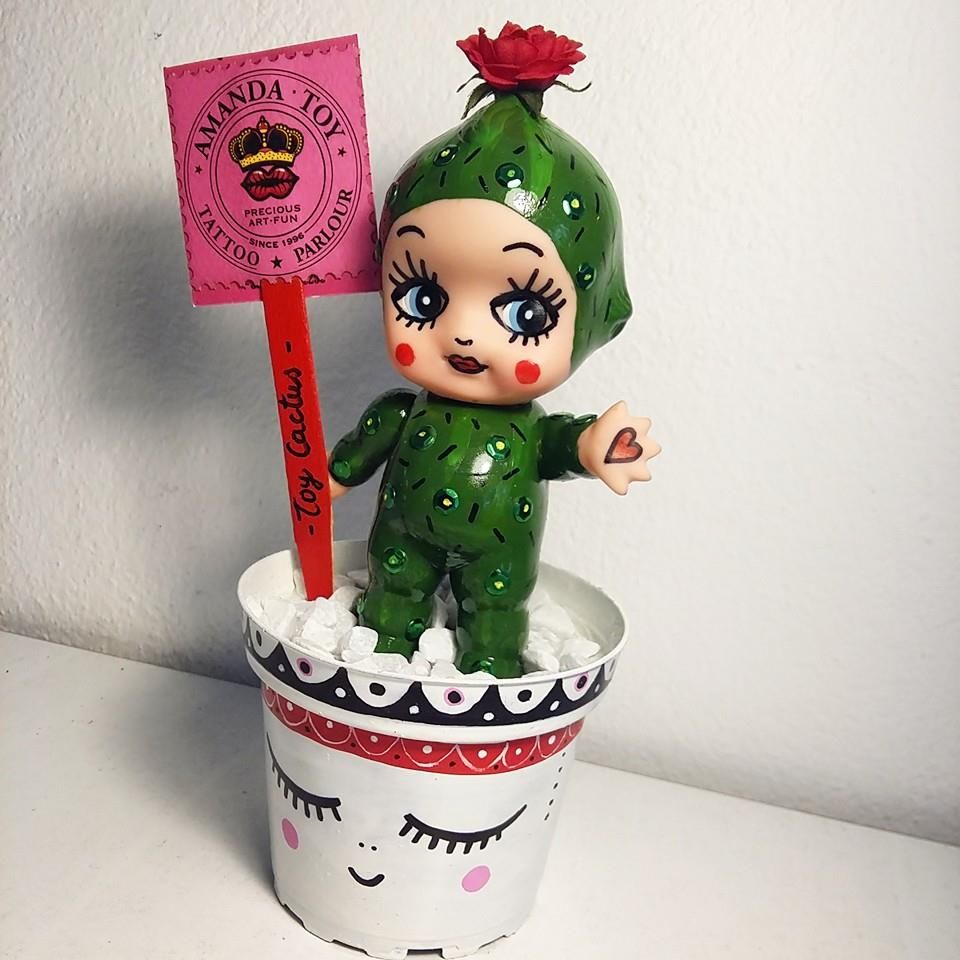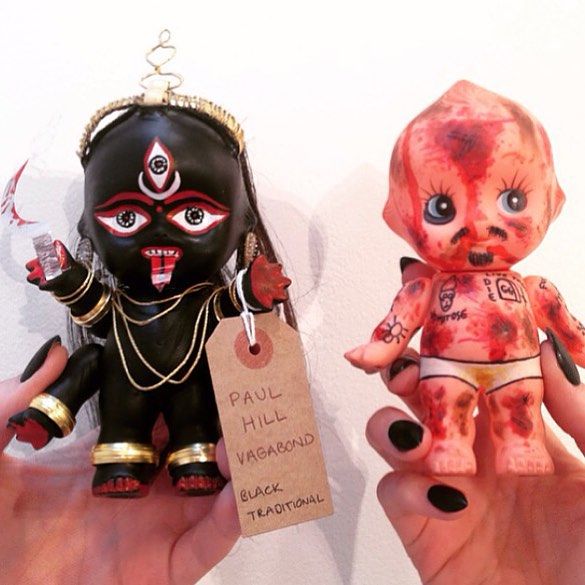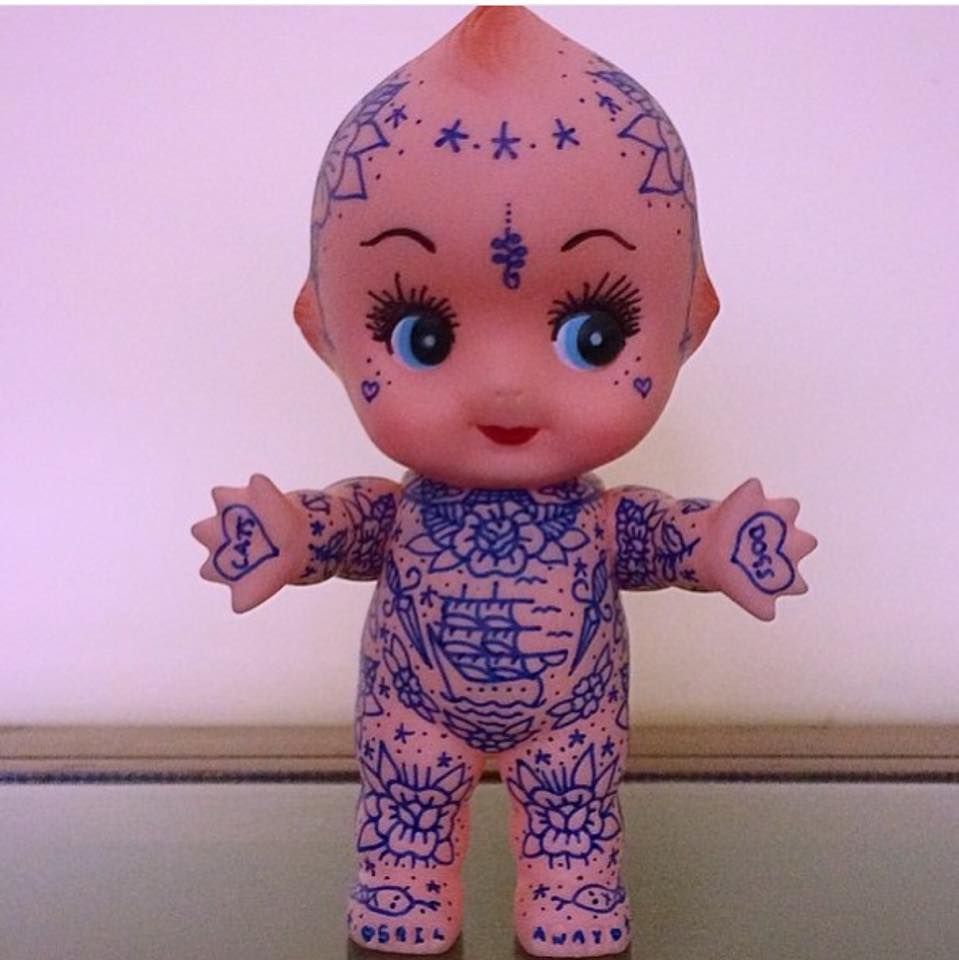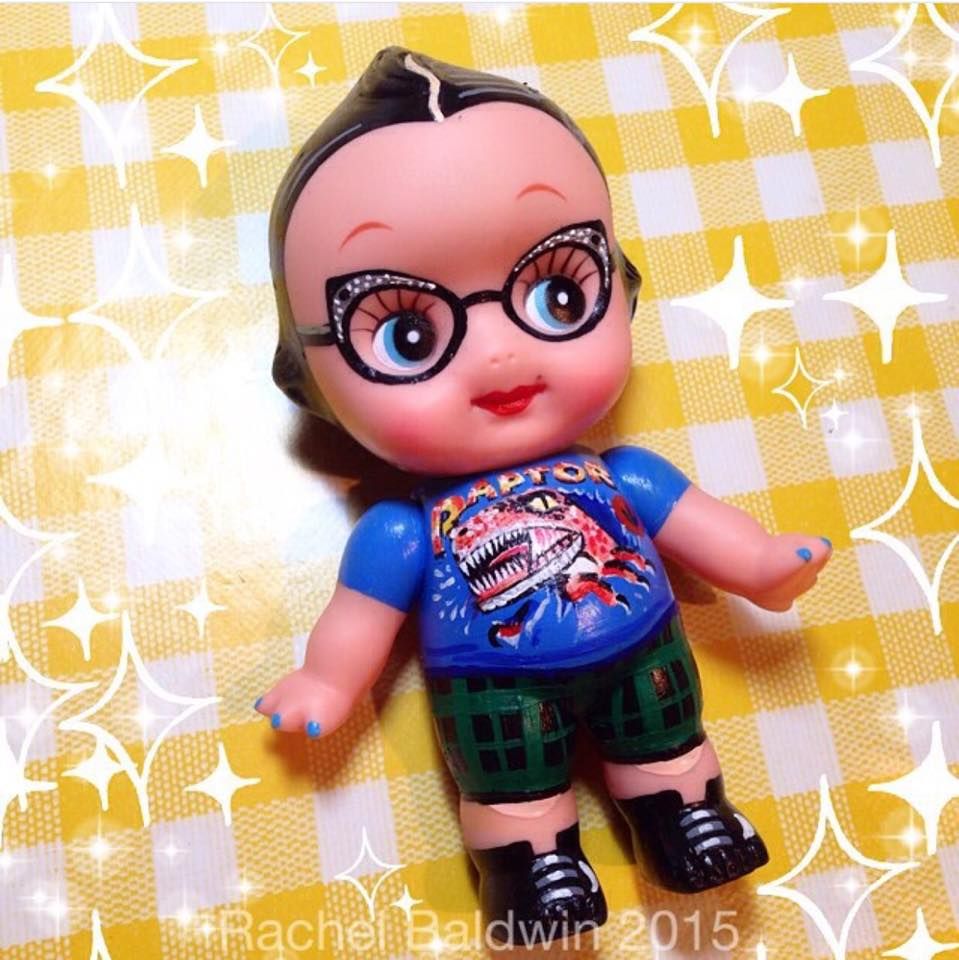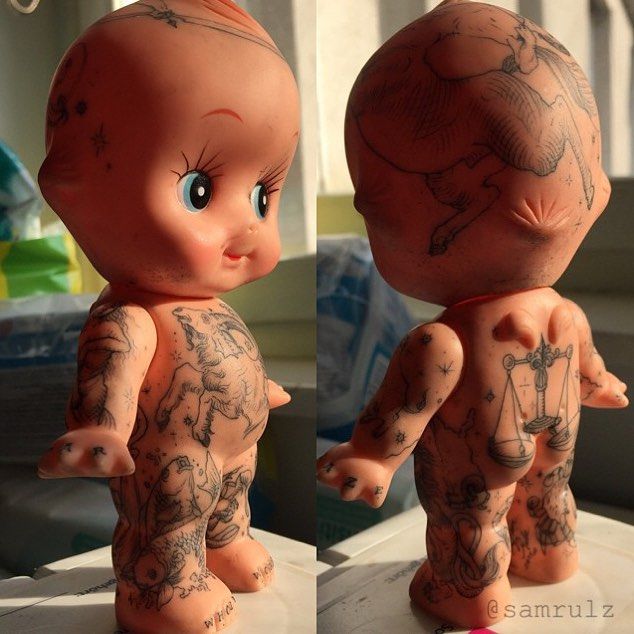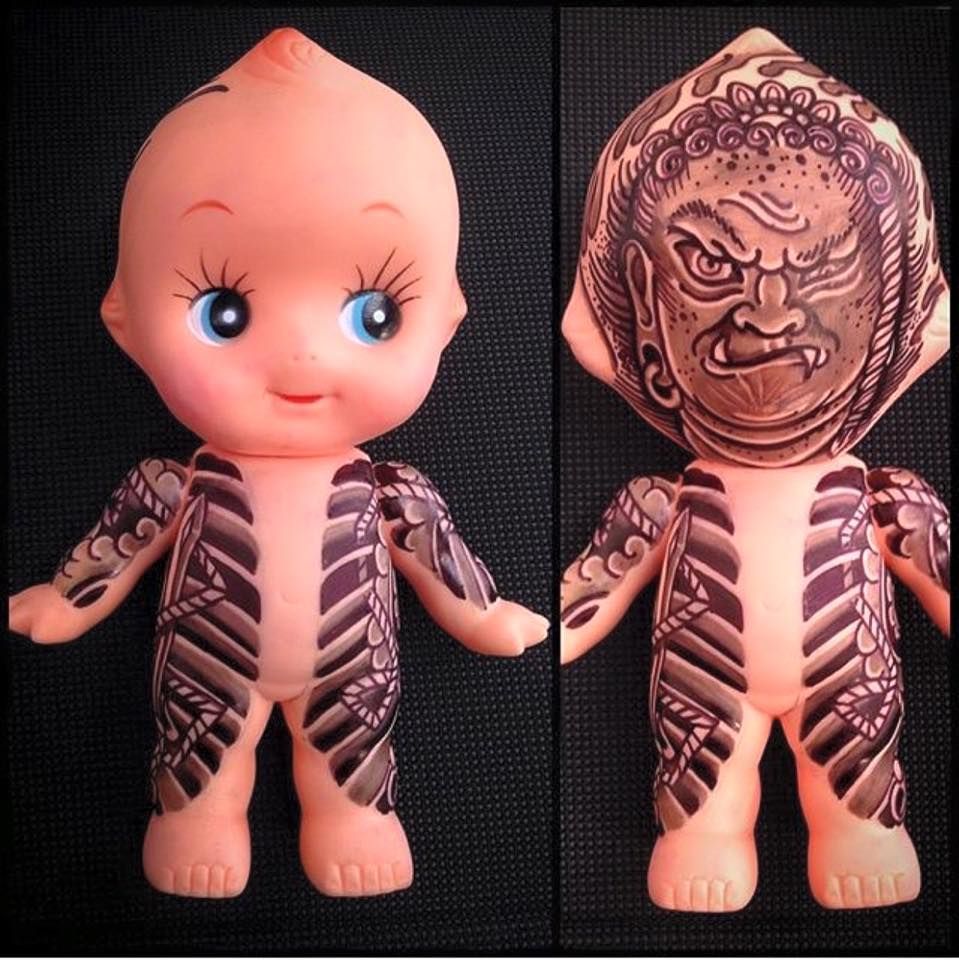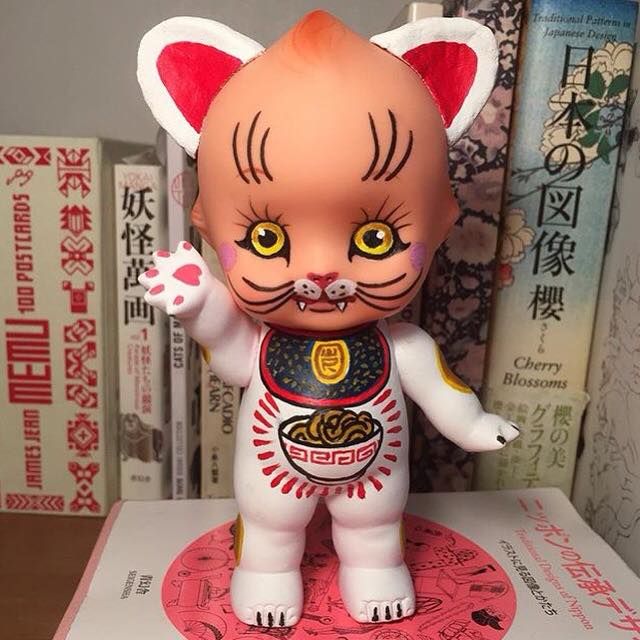 [/frame]
The Miniature Ink II exhibition will run until 2nd October, if you're unable to attend the Opening Night on the 23rd September. Definitely get down there if you get the chance to support a great cause.
Atomica Gallery
www.atomicagallery.com
Atomica is an online gallery bringing together the best unorthodox contemporary art, illustration and lowbrow weirdness from around the world. Atomica is dedicated to showing the highest-quality, under-exposed contemporary art, including – but not limited to – pop surrealism, lowbrow, mid-century, Polynesian pop, illustration, modern folk, tattoo artistry and naive pop.
Atomica holds regular exhibitions of original work by top international and UK artists and host a variety of events. We also sell affordable signed limited edition framed prints, collectable objects, books, magazines and other hard-to-find/easy-to-love artist-made rarities.
Things&Ink
www.thingsandink.com
Things&Ink is an independent tattoo magazine that takes an artistic approach to content. Every issue features stunning editorial and fashion photo shoots with  tattoo artists and people with interesting stories to tell. Carefully curated, the editorial content discusses tattoos against their rich cultural history and current tattoo trends. The magazine is for artists, collectors and those yet to go under the needle. It allows the reader to discover new artists, products and ideas that will enrich their tattooed lives. Things&Ink is a collector's item for tattoo collectors…It's more than just a magazine, it's a lifestyle.
Battersea Dogs & Cats Home
www.battersea.org.uk
Established in 1860, Battersea Dogs & Cats Home aims to never turn away a dog or cat in need of help, caring for them until their owners or loving new homes can be found, no matter how long it takes. We are champions for, and supporters of, vulnerable dogs and cats, determined to create lasting changes for animals in our society.