Ah-B Blowater aka Little Good Thing has mostly finished all his releases for Taipei Toy Festival as a part of the M.A.S collective booth. Making the short trip will be a handful of his new figure "Underneko" which is his follow up to his fantastic "UnderSkin" resin figure. Sadly only a handful will be on offer at TTF as the factory couldn't finish the production in time. Anyway, do not fret as Ah-B has many more art toys for you all to see and give a new home, which includes his infamous wood style customs on various platforms. Heres a taste of Ah-B's art toys.
UnderNeko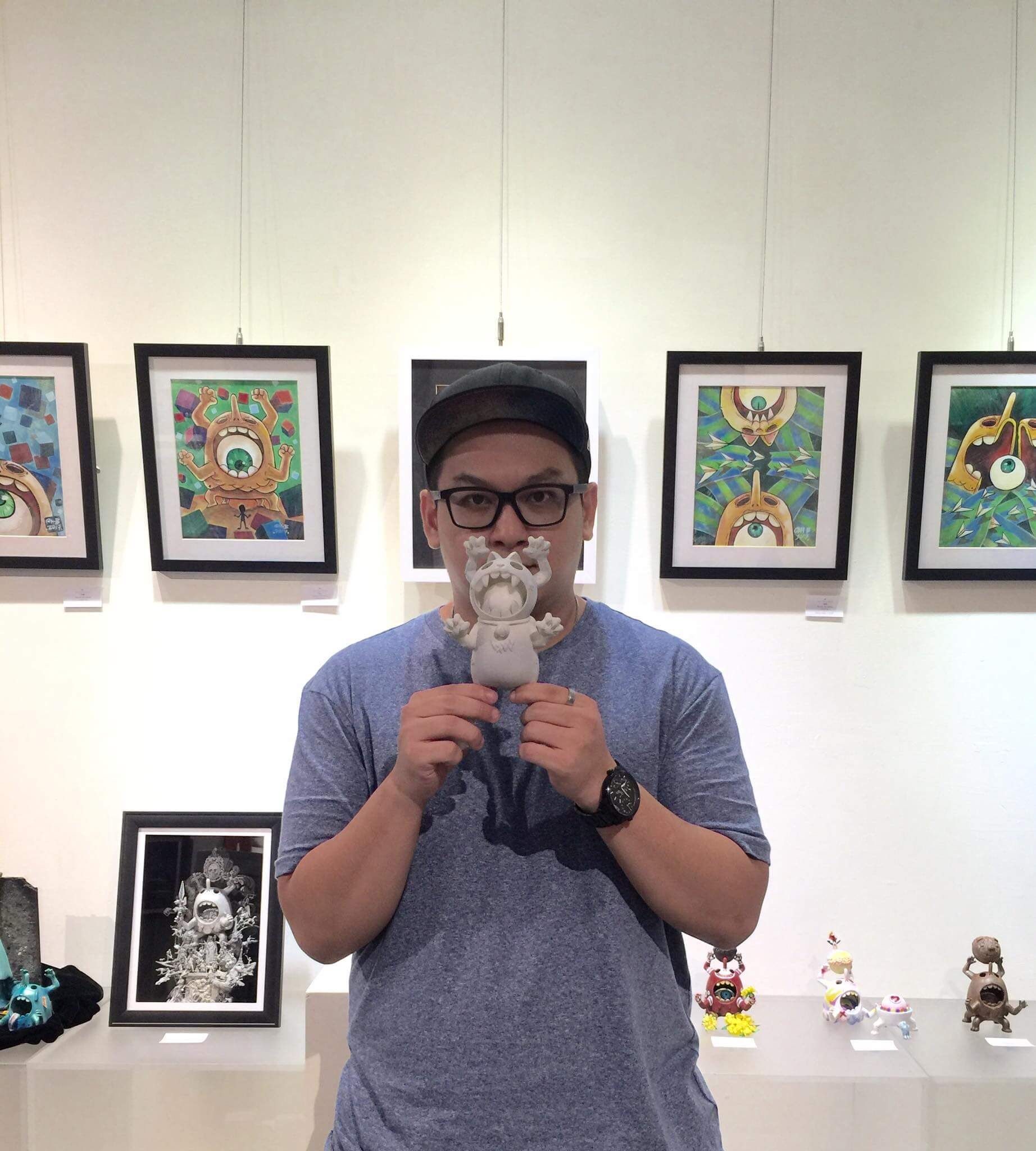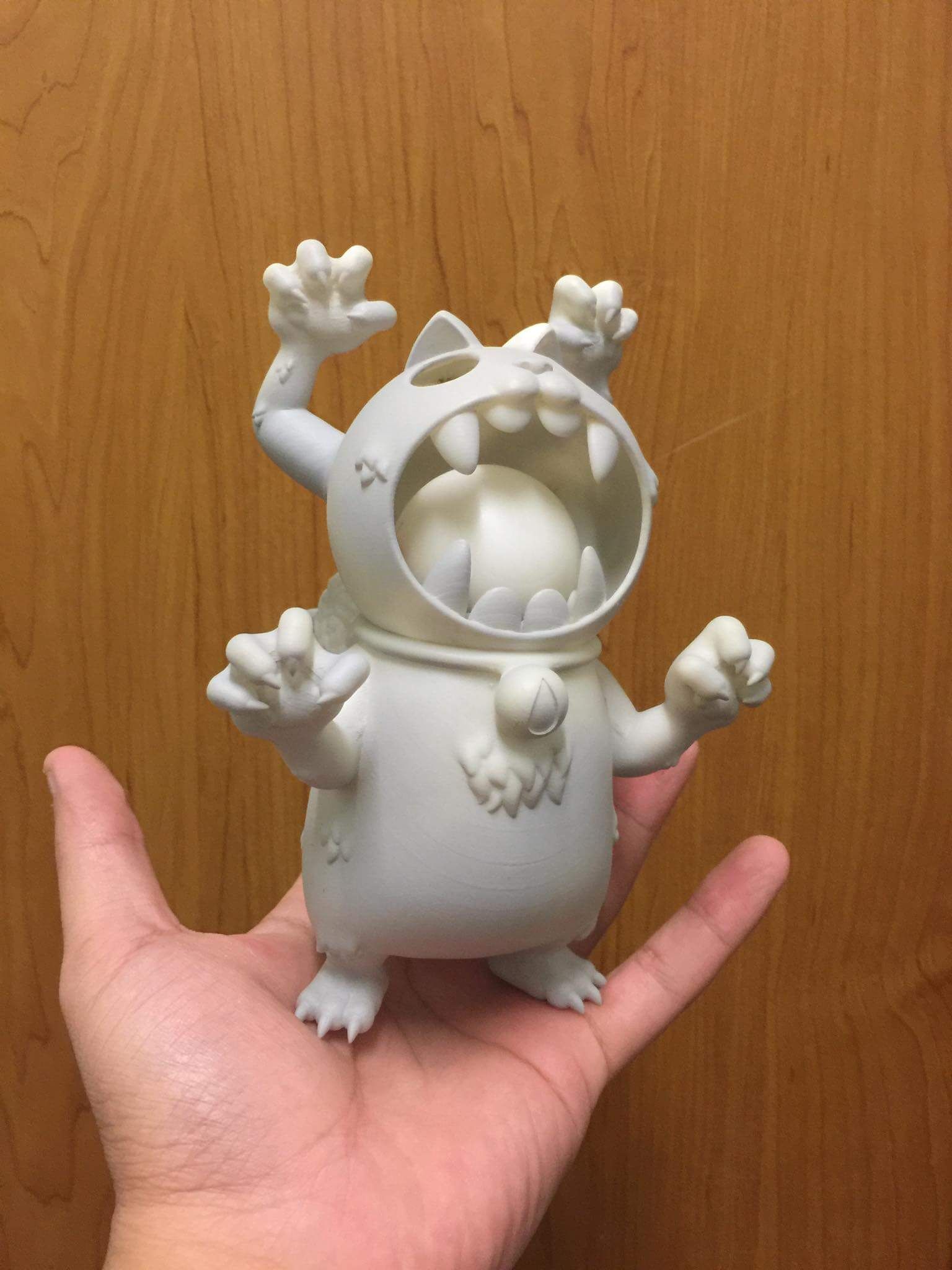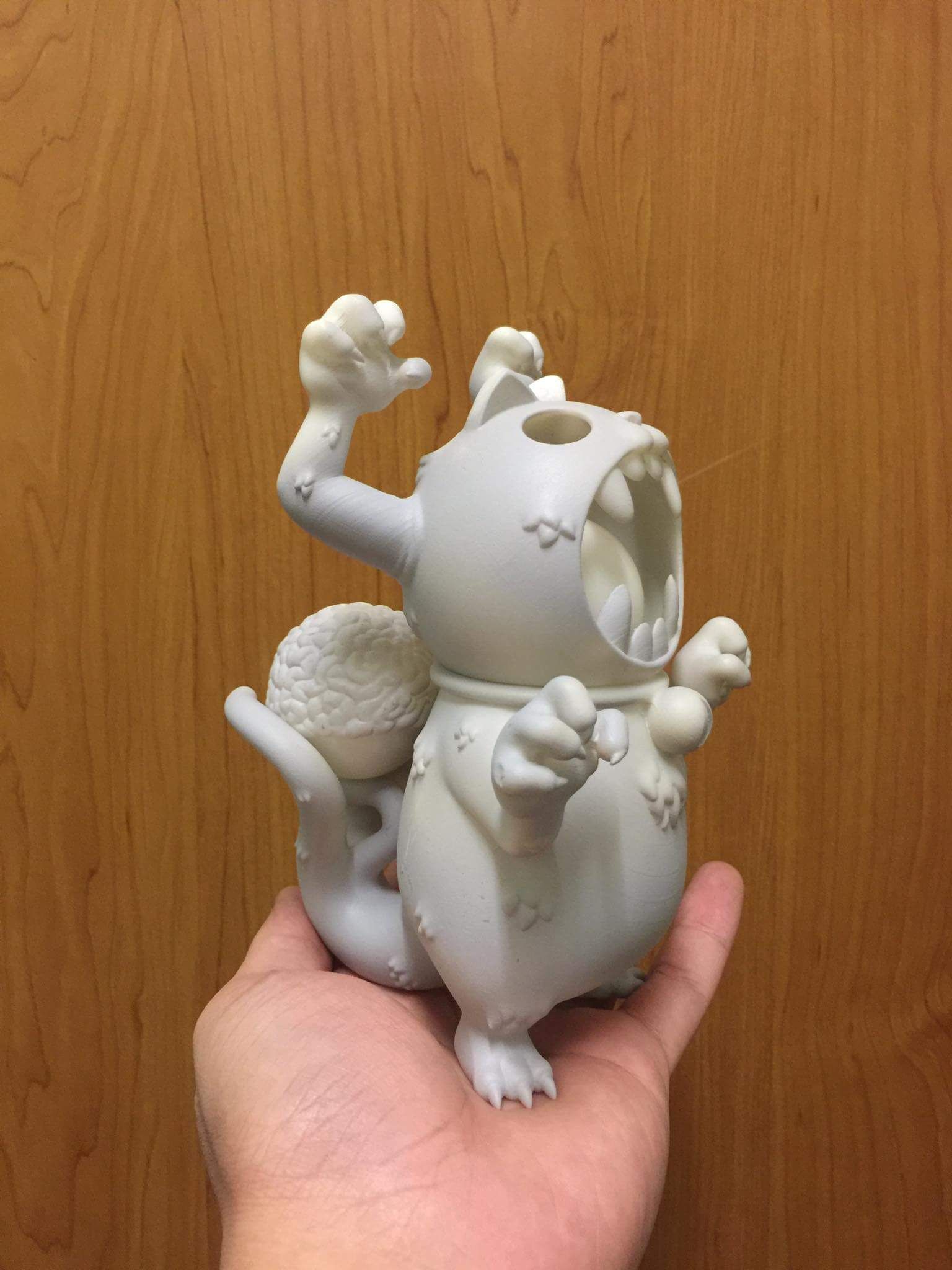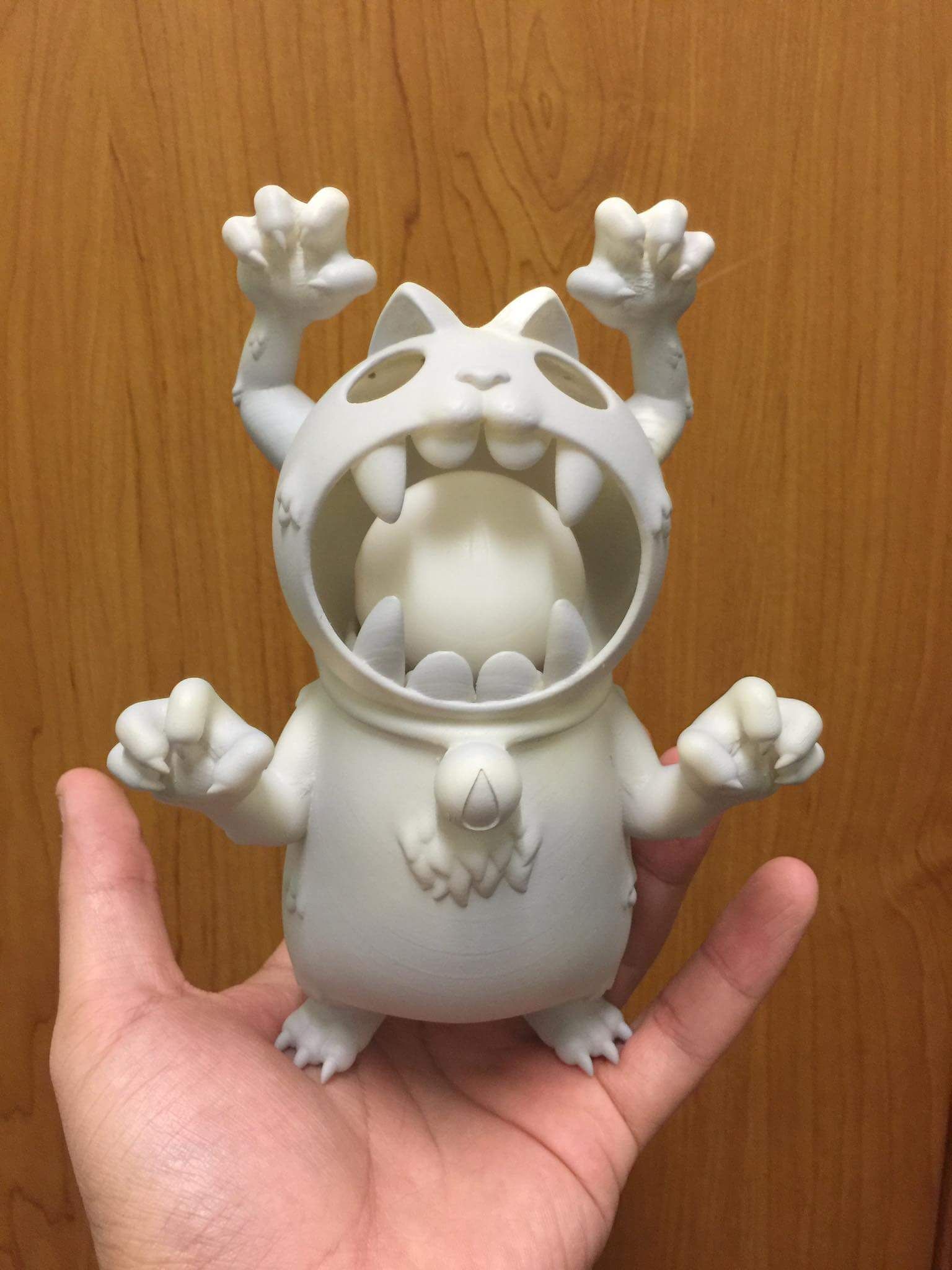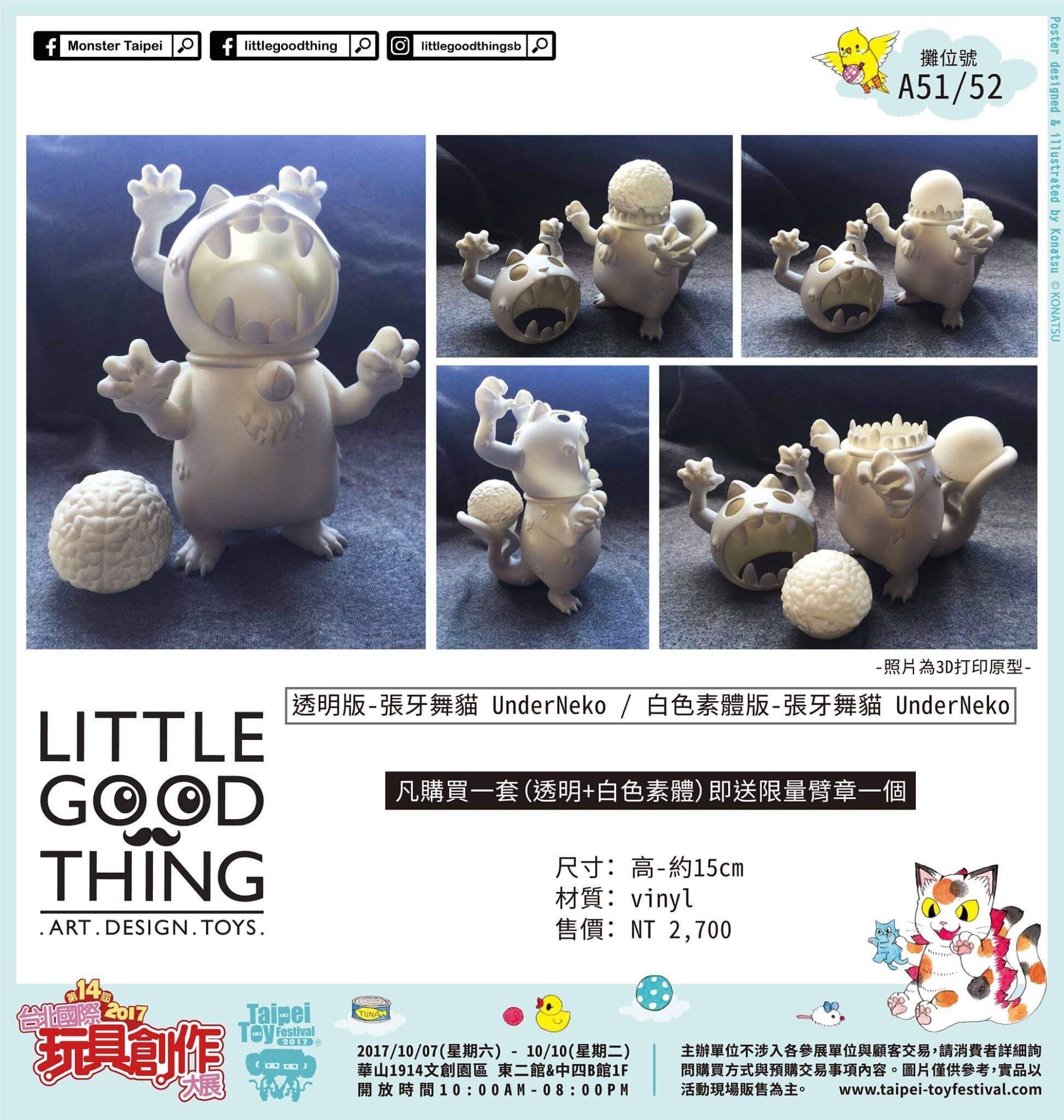 Wooden Doro kaiju 
Little Good Thing X Doro kaiju sofubi version.
Toy is designed by Remjie Malham and painted by AH-B.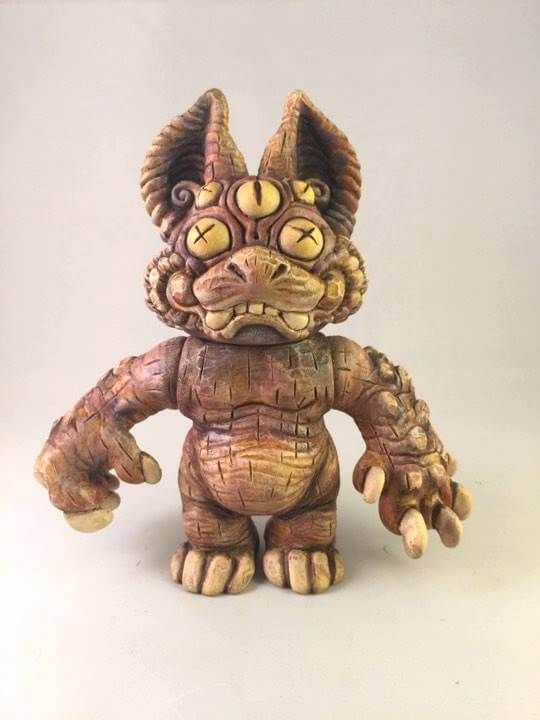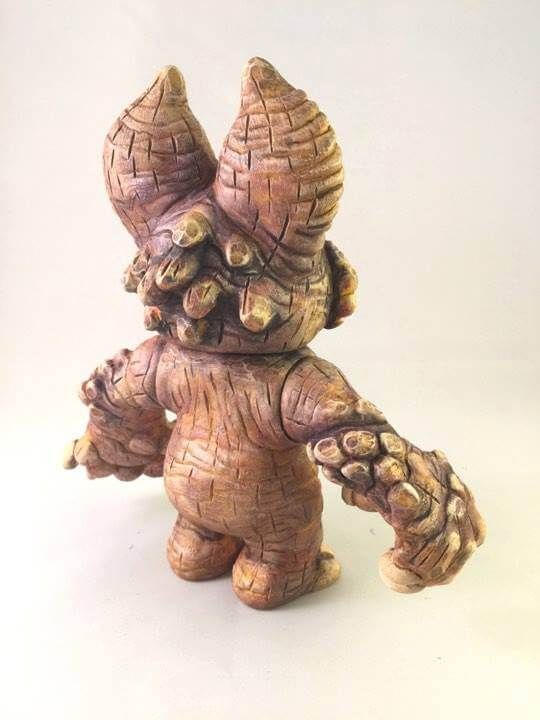 Little Good Thing X Aomehuskyx3 Aome Husky
Little Good Thing X Scotty.W.Toys X Toyzeroplus
Total 20 pieces Limited edition
Little Good Thing X Michael CHUAH ??? Michael Chuah
One Off Wooden Ruff & TeddyBee
One Off??? Ruff & TeddyBee
Wood Dino Boy
UNDERSKIN x QBIES
Wooden Mechatro Wego- Little Good Thing X Mechatro Wego Customize for exhibition 2017 Mechatro WeGo Custom Show – TTF Spectacular Wrong Gallery Taipei ???????; 1000toys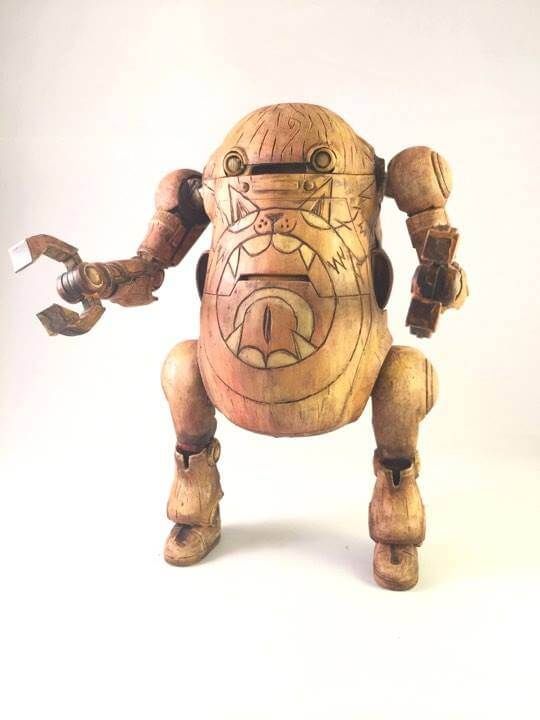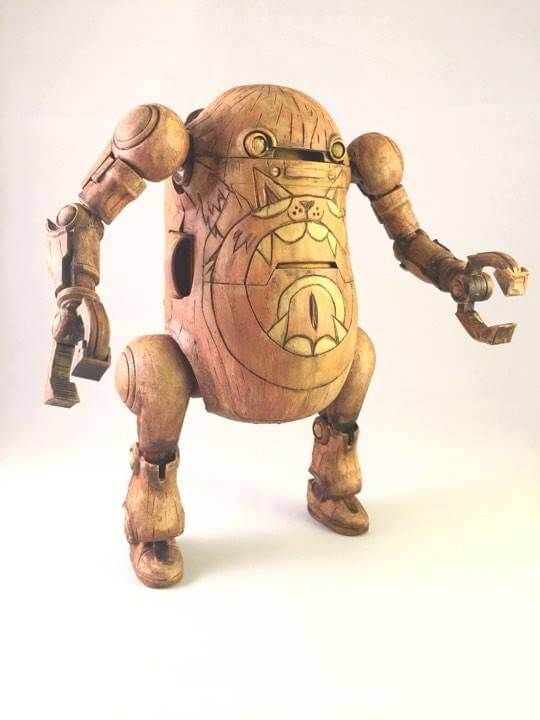 Check out Lai Yui Wai commissioned MazingerZ Robot Kitty custom, PEW Pew pew.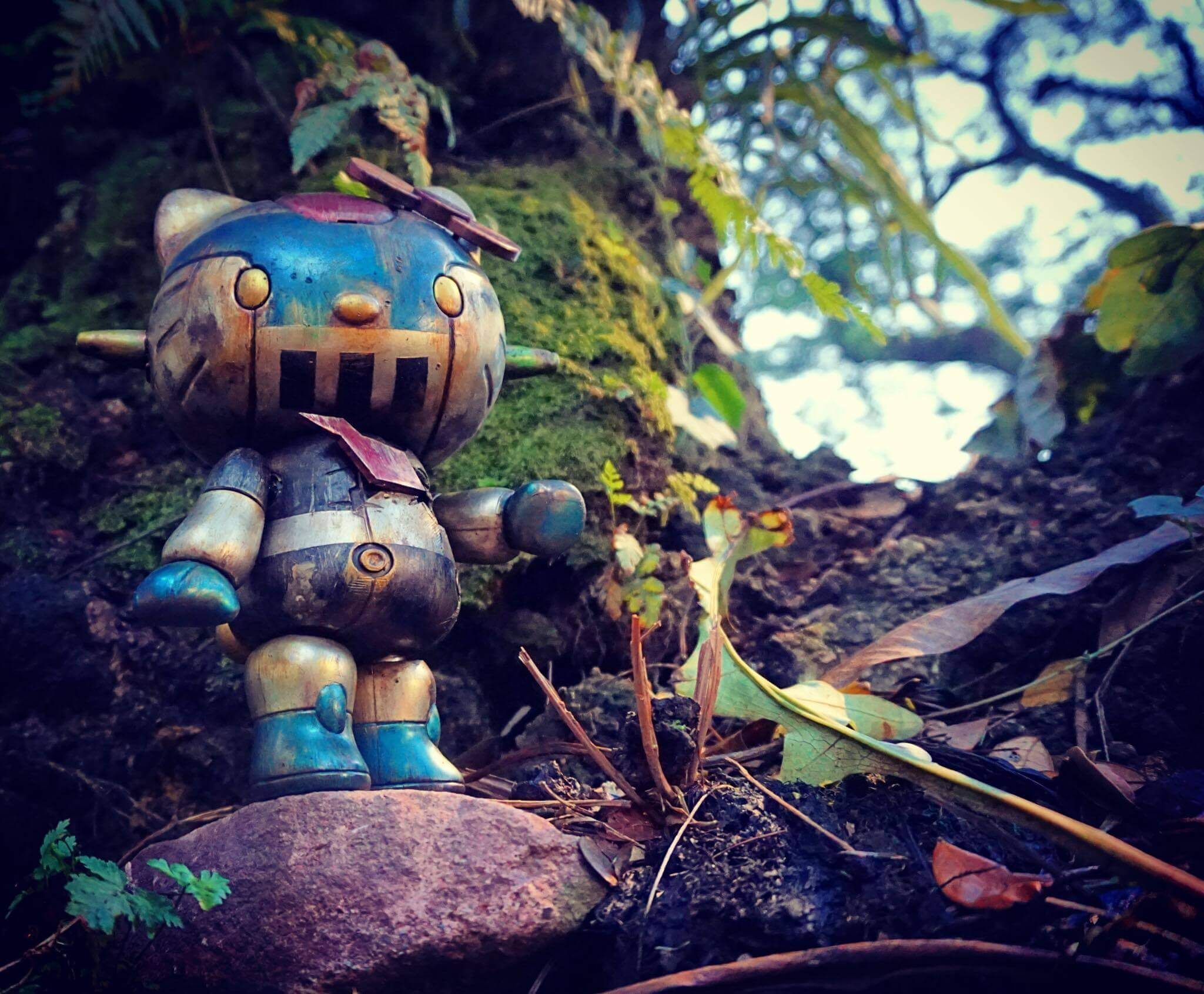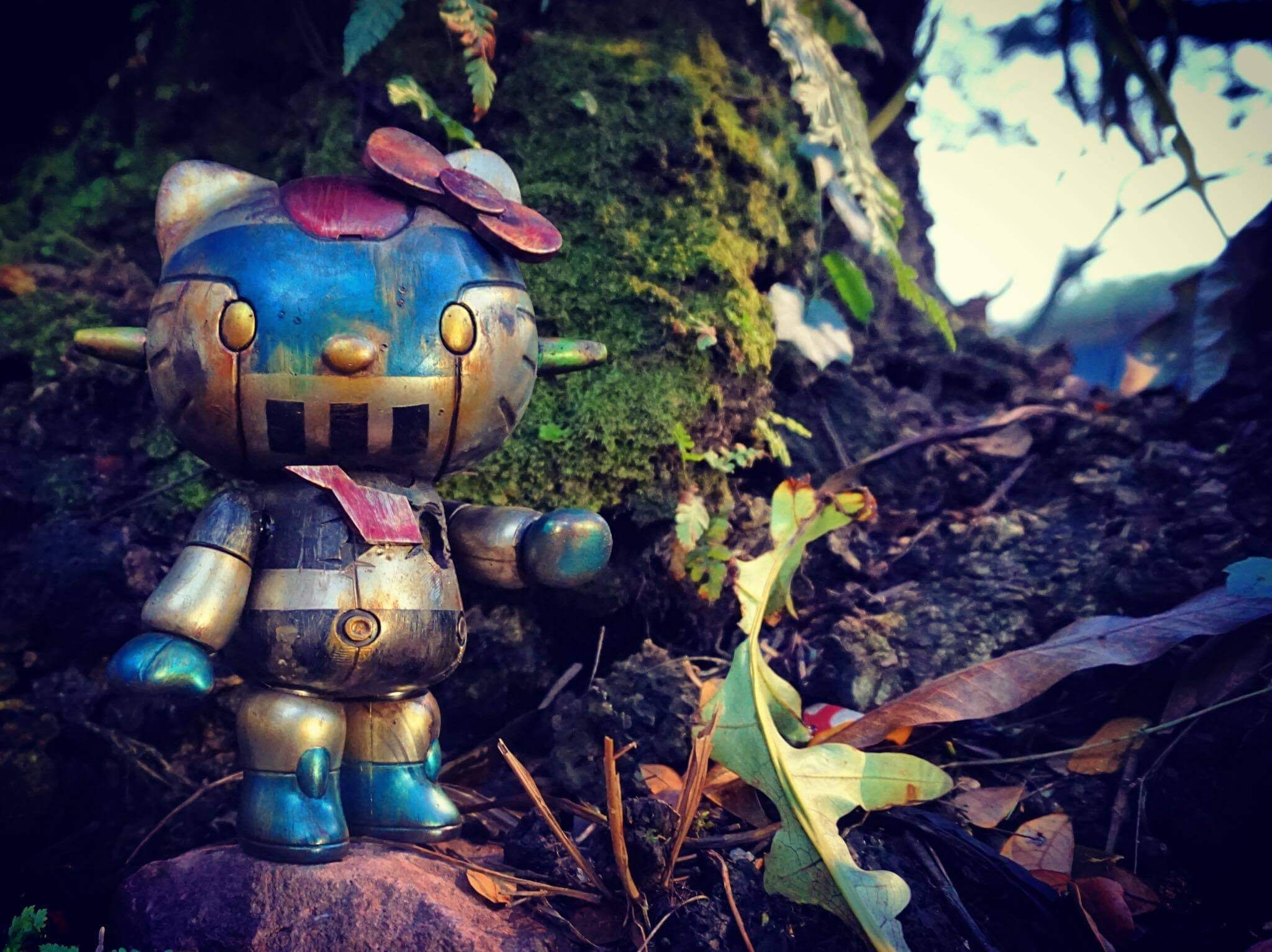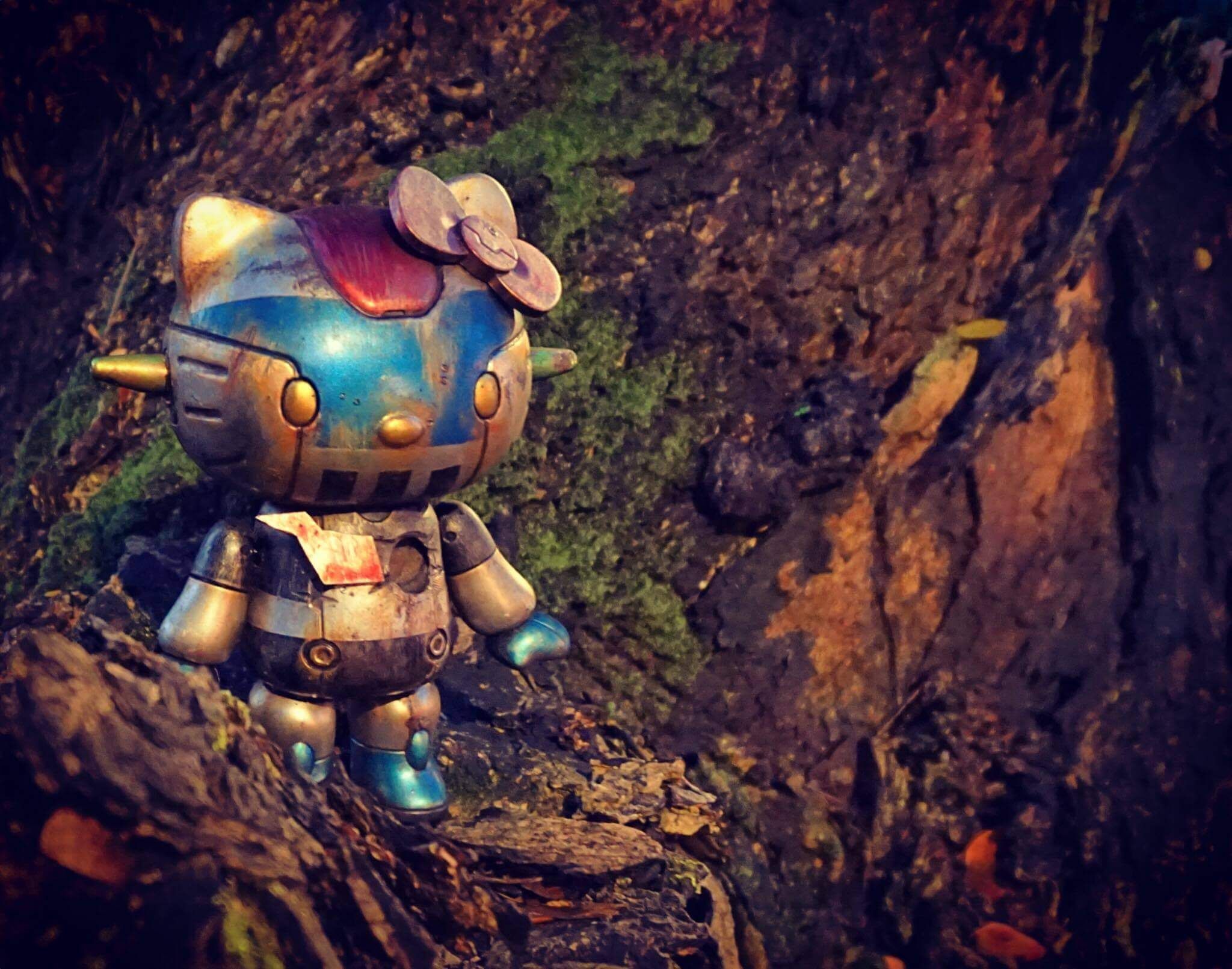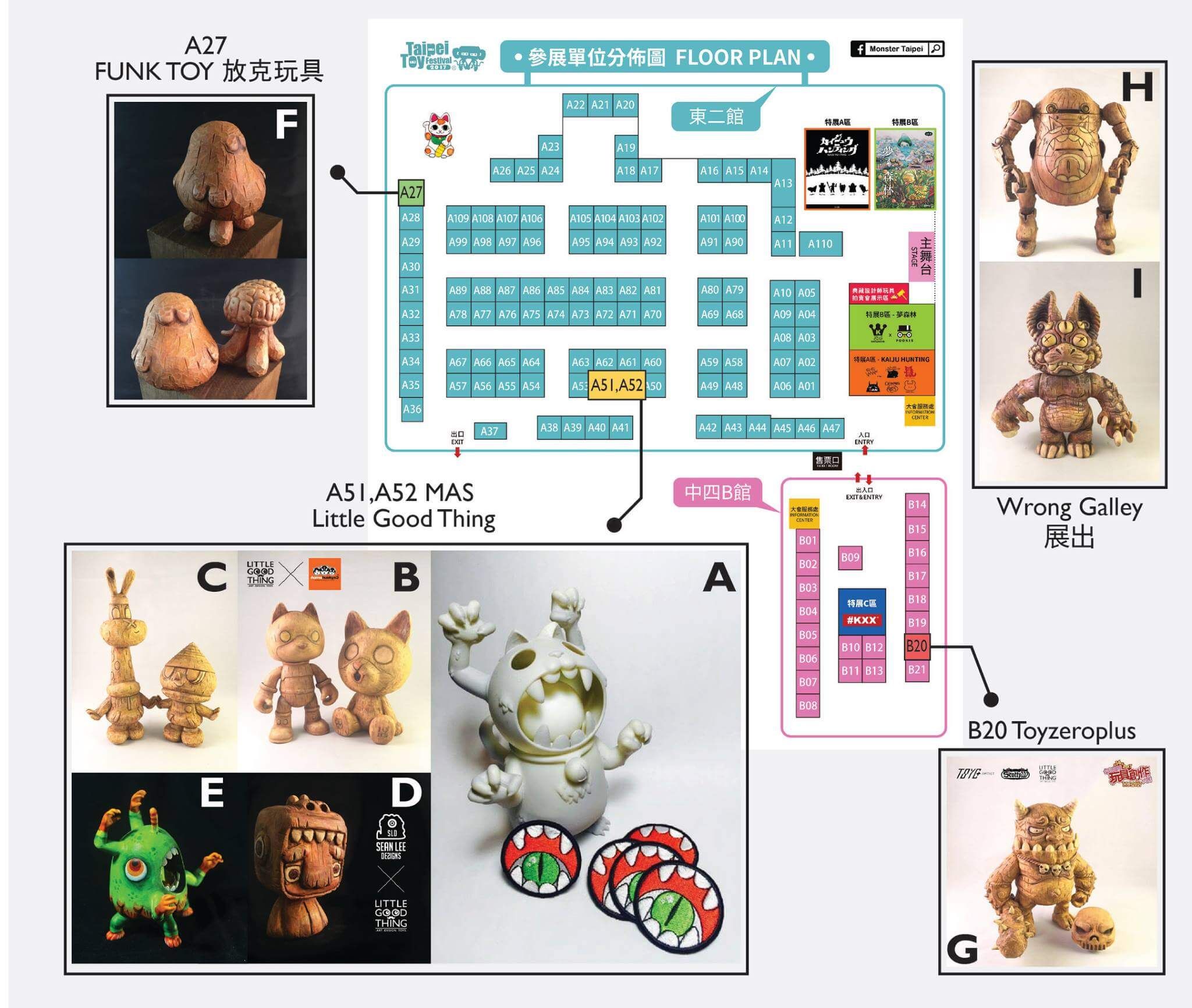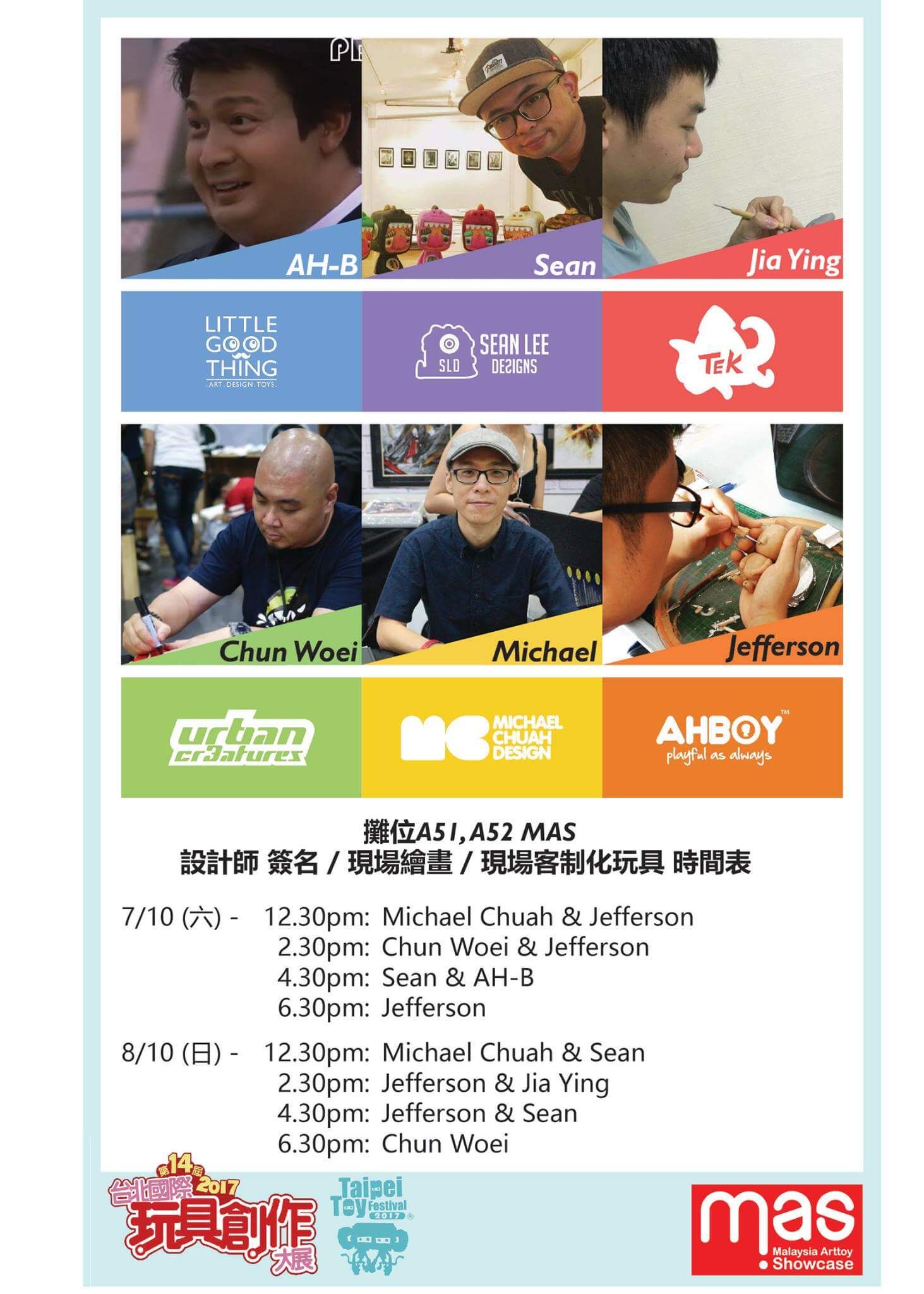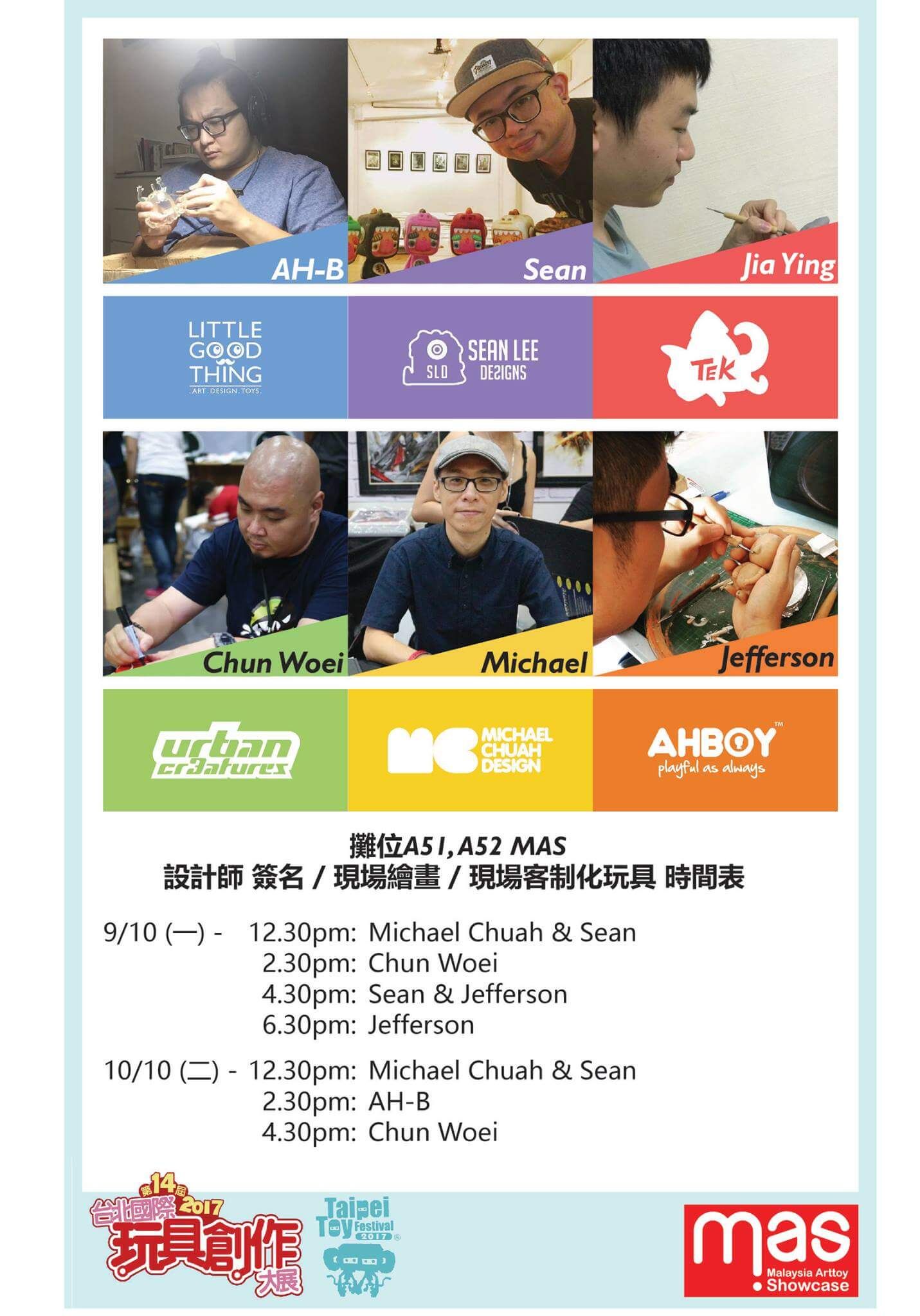 ??TTF??????????A51 & A52?

Seen something you like, hit Ah-B up  [email protected] tell him The Toy Chronicle sent you, he will look after you 🙂
Here's one of Ah-B's custom that we own 🙂

Missed the previous article on his wooden series? Check it out HERE.
Did you miss Ah-B's Wooden Byron & RANGERON? Check them out HERE.
If you missed his other wood effect customs check out these!

Find a Little Good Thing on Instagram and Facebook.