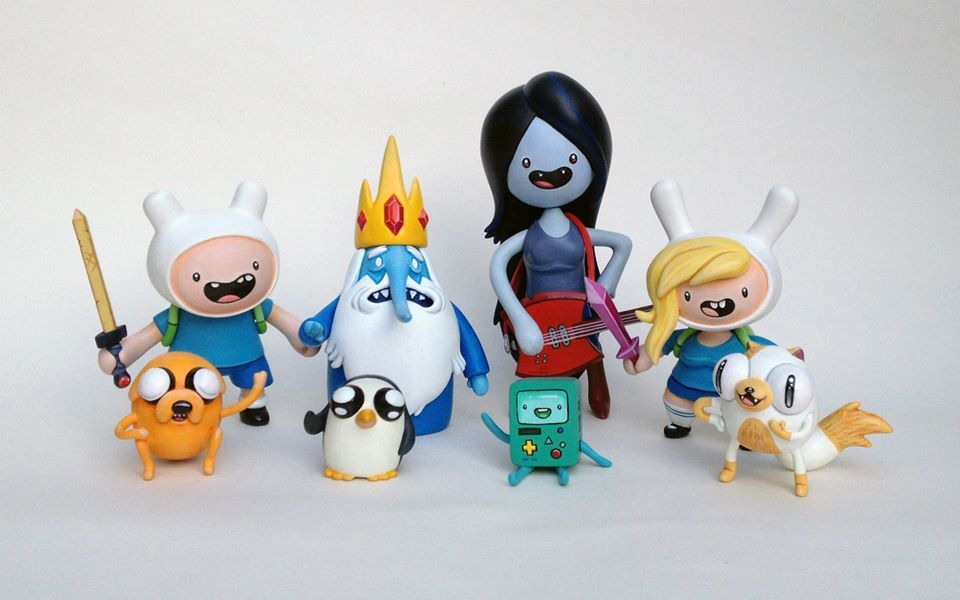 After showcasing his brilliant work at ToyCon UK last weekend, PJ Constable has shared with us his latest completed commission,  an immaculately crafted set of Adventure Time themed customs and sculpts!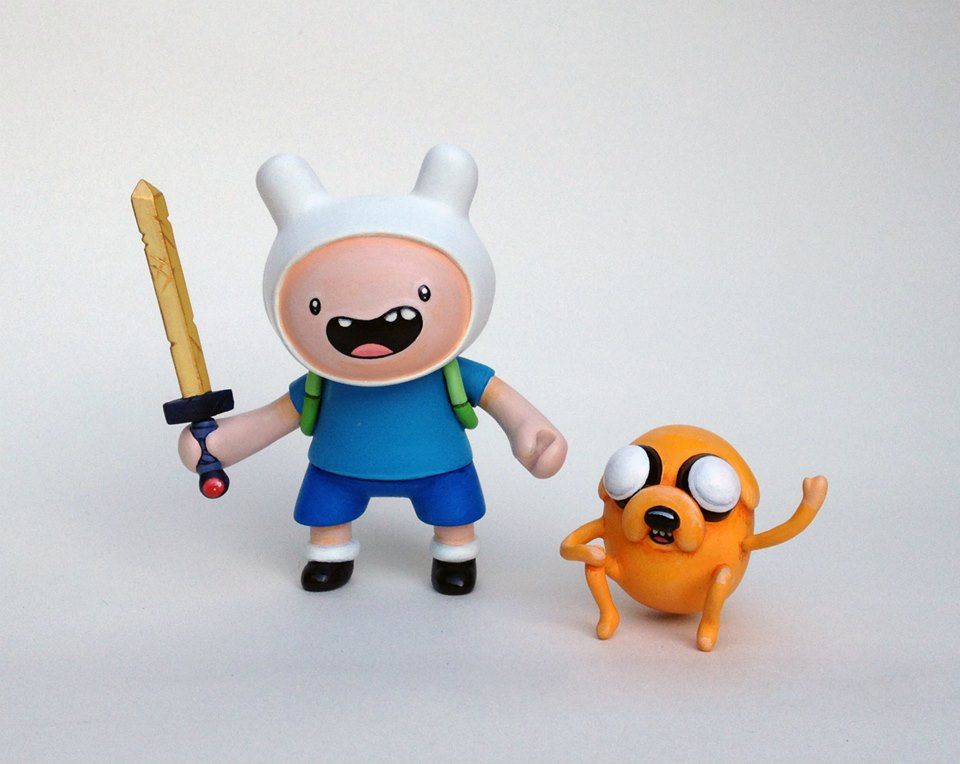 When discussing PJ's work, I'm yet to find someone who is not screaming superlatives for the young UK artist and yet again he delivers.
This Adventure Time epic combines original sculpts and inventive modifications of pre-existing platforms: I bet you wouldn't have guessed Marceline the Vampire Queen began life as a Micro Munny and the Ice King as a Dudebox Dude. Mathematical!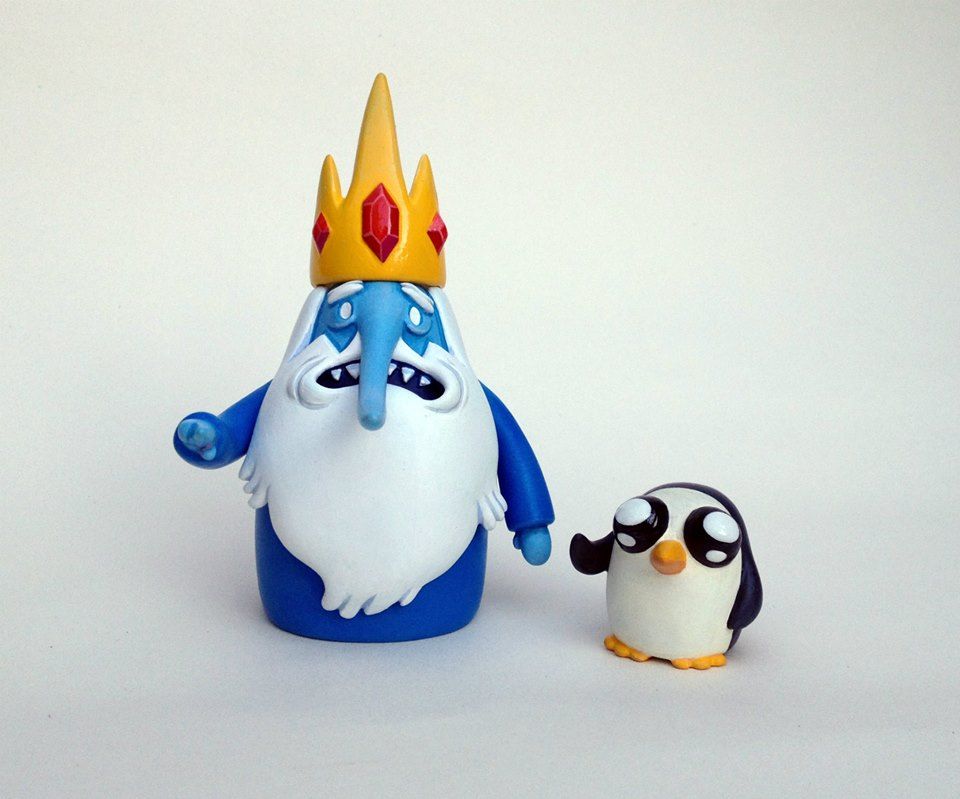 Not only has he captured the essence of Adventure Time to a tee, they have the unmistakable quirky and strong character driven style of PJ Constable– a winning combo!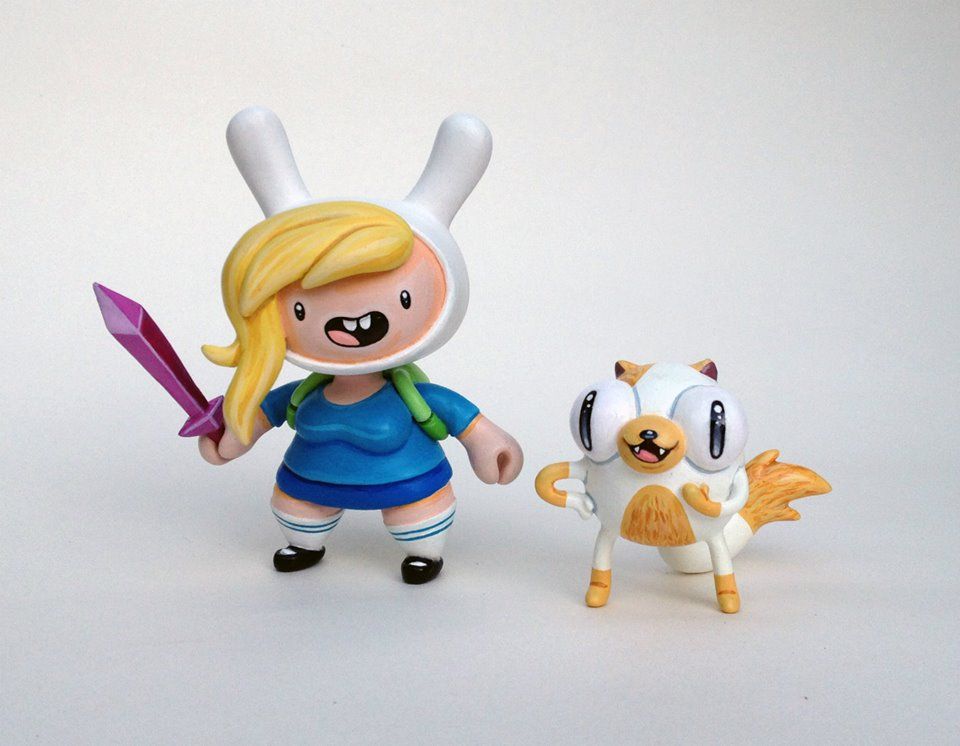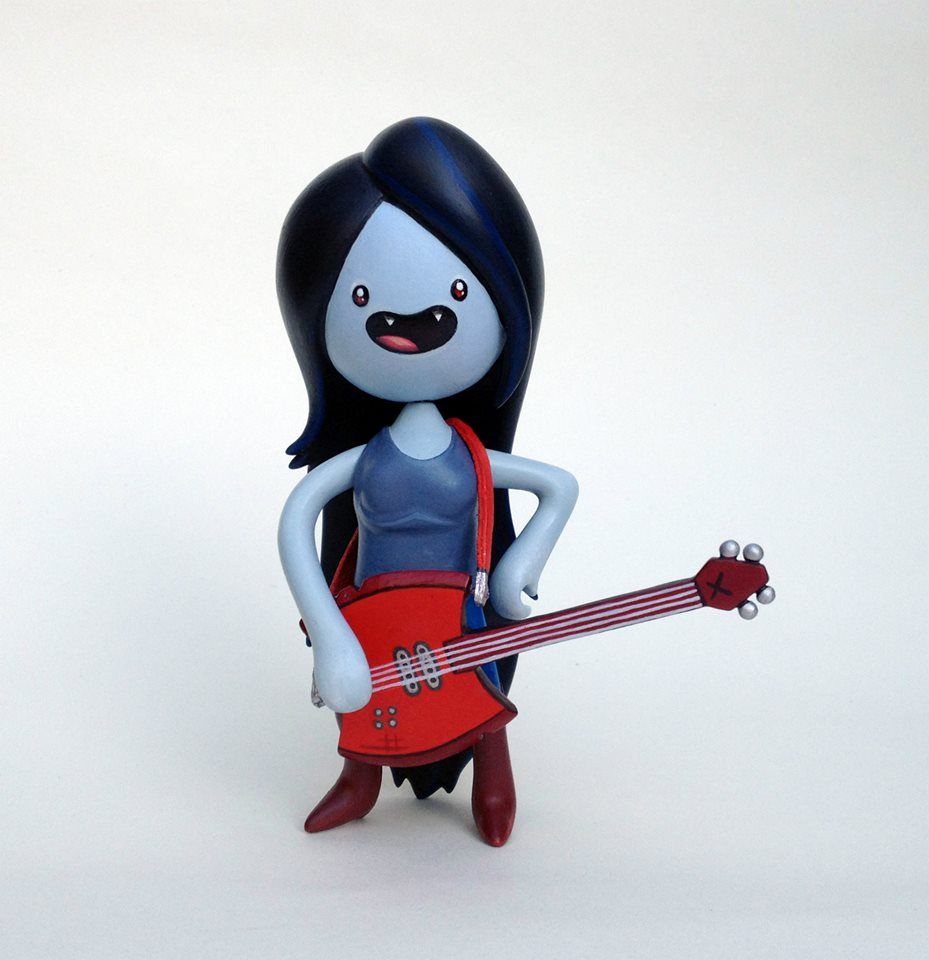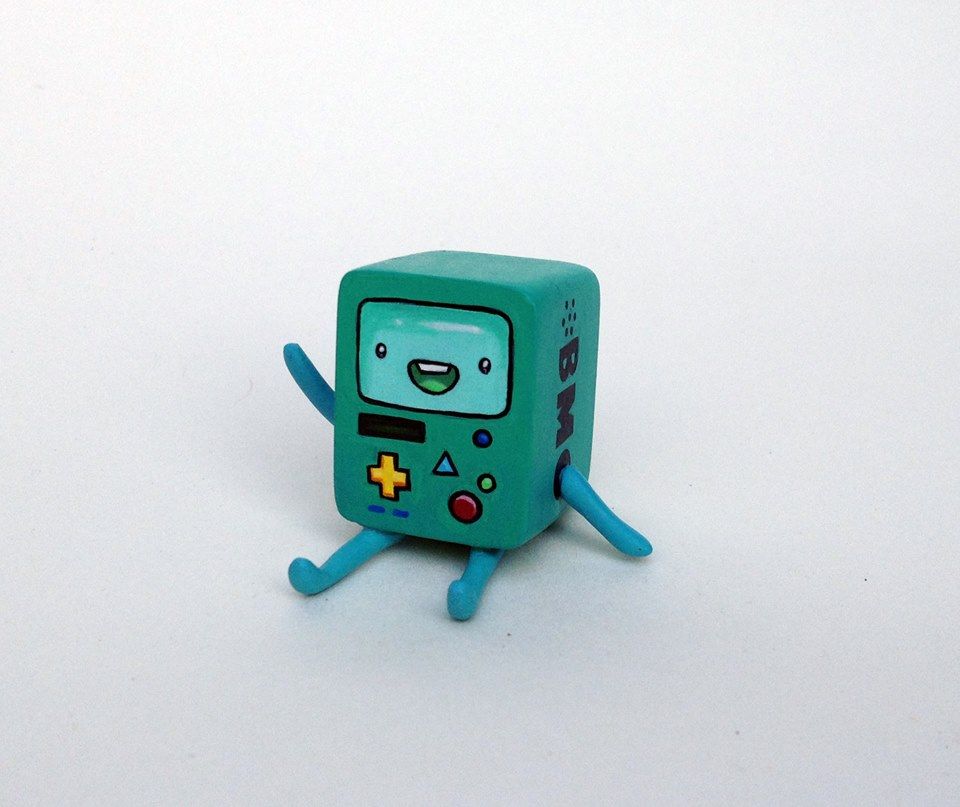 You can own a piece of PJ Constable artwork today by visiting his recently updated BigCartel Store HERE.
All the remaining pieces from ToyConUK have now been added and are available to purchase, including the 'Eat or be Eaten' dunny, so be quick to snap them up!