Starting at 6pm BST tonight, Pete Fowler will be LIVE over on the Superplastic Kickstarter page HERE answering questions and talking about his contribution to this wildly-successful campaign. You can head on over and submit your questions, and chat with Pete.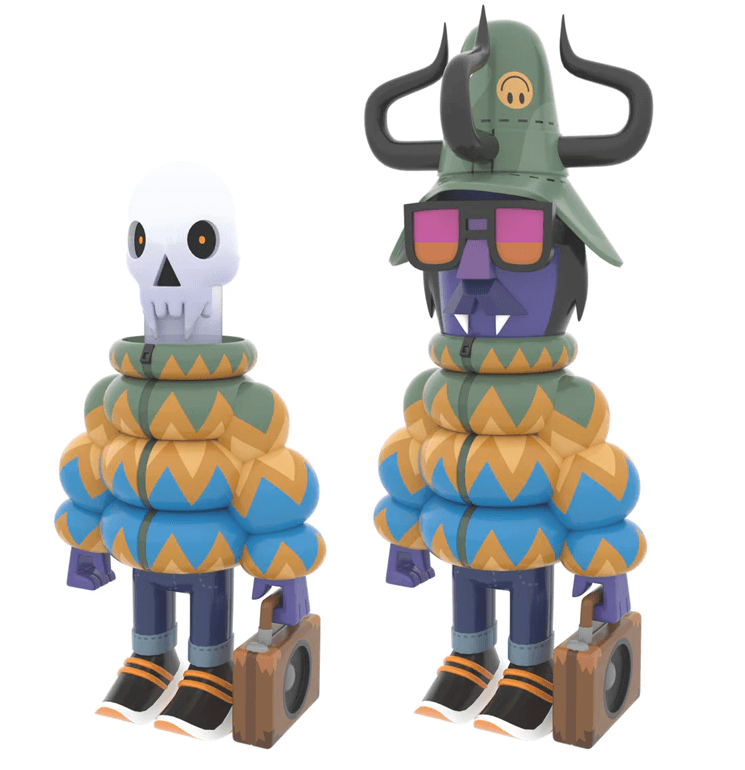 Pete was the creator of Maximillian Ca$h, the figure you see above. Maximillian Ca$h is part of this Superplastic Kickstarter which you can support HERE. With 22 days left of the campaign, Superplastic have heroicly raised $371,000 to support their Janky project. Chatting with Pete Fowler tonight you'll be able to find out how Pete got involved in the project.
Go support the LIVE stream HERE from 6pm BST tonight.