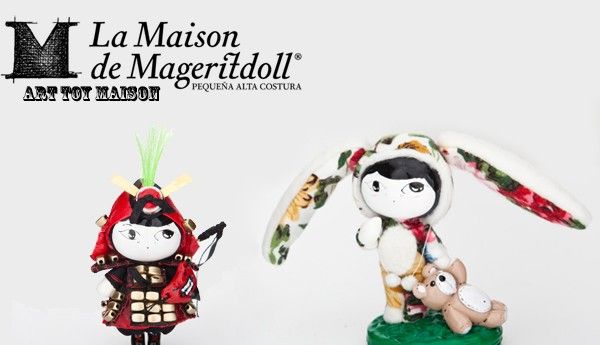 Our dear friends Cristina & Sergio, the Spanish duo Mageritdoll (Art Toy Maison) have newly opened a Storenvy store this weekend finally selling the full range of the  Mageritdoll series. Mageritdoll is a character of strong contrasts, because she is emotional and passionate, sweet and somewhat childish, independent and natural, irrational and rebellious, charismatic and vital … with ability to fly…
Mageritdoll a resin art doll figurine has a porcelain style finish and the detail of the clothing fantastic which ever style of Mageritdoll you chose.
Mageritdoll has an eye for toy photography too, which they can showcase the fantasy world of their products. I'm am sure it helps sell the Mageritdoll.
We all belong to our own and unique Creative Universe, in conjunction with others, and reflection of our personality. Art Toy Maison is the way to present our point of view of this Universe.Within this Universe are Mageritdoll and Miscelanius Ganekogorta. They are our own characters. And they like interact with each other, but also with characters from other artists, and with other Art Toys that we like to customise. With all these Art Toys we like to creating stories.
Here are a sample whats on offer at the moment on the new Storenvy online shop.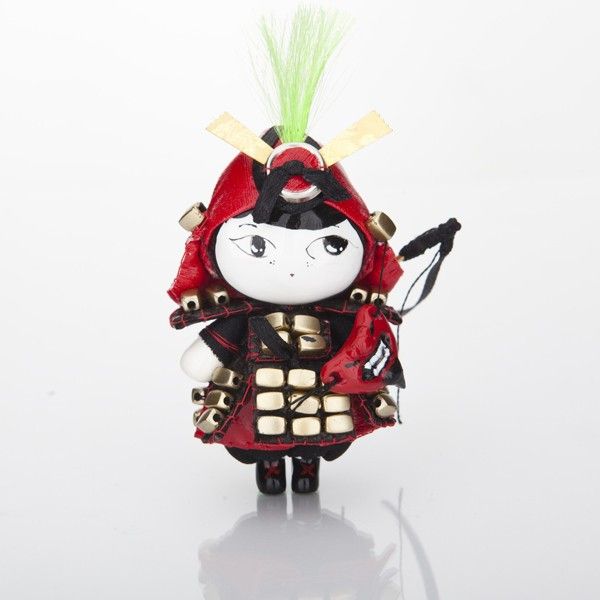 [slider source="media: 16158,16159″ limit="100″ width="980″ height="980″ title="no"]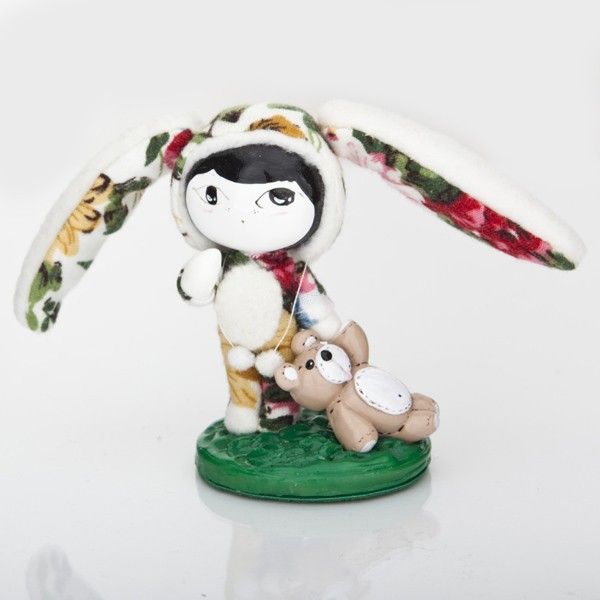 [slider source="media: 16161,16162″ limit="100″ width="980″ height="980″ title="no"]
They have just launched a new interesting platform Miscelanius Ganekogorta. A strange tattooed character (Miscelanius Ganekogorta) is the Judge Consciousness, after watching how Pinocchio has behaved makes one question,Why?
Art Toy "Judge Consciousness" and "Witness Consciousness"