Adam Saul of Cop A Squat Toys  just dug NapNapNap out of storage! The mythical resin from the ¡Viva Occult! series will be available once more to help fund Adam's Creature Bazaar trip!
Five different version will be available!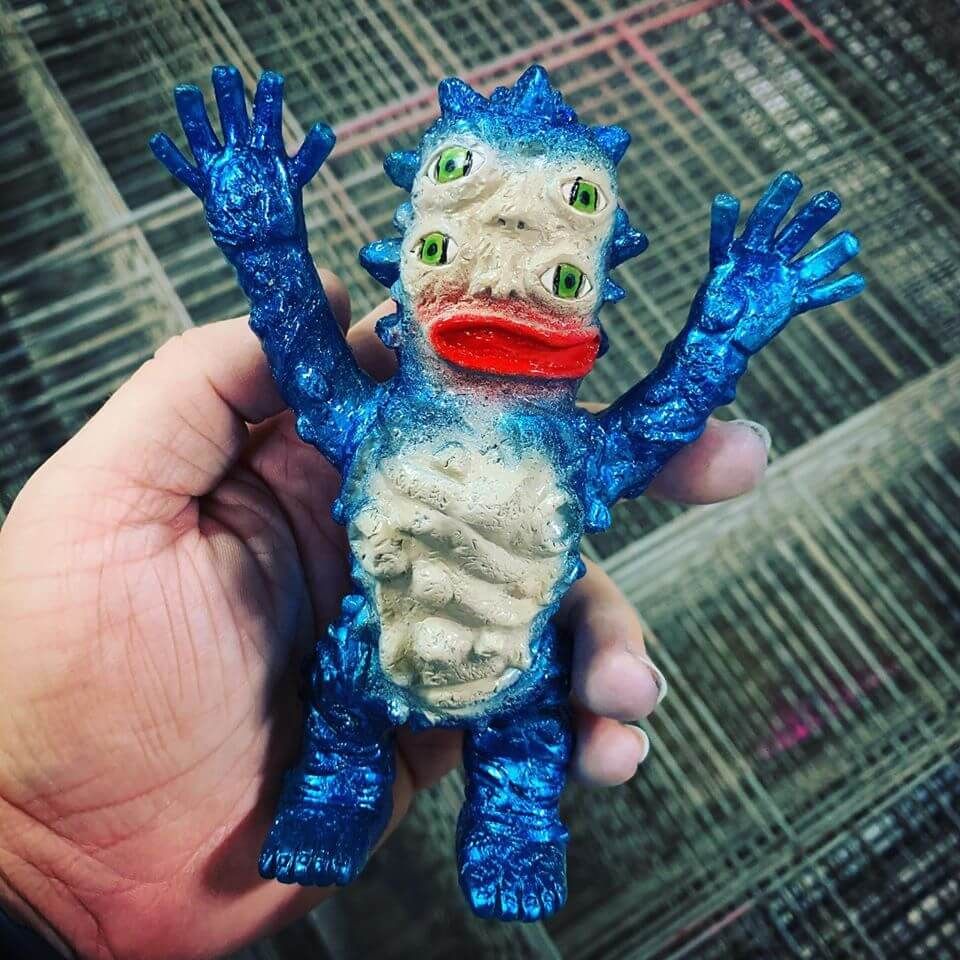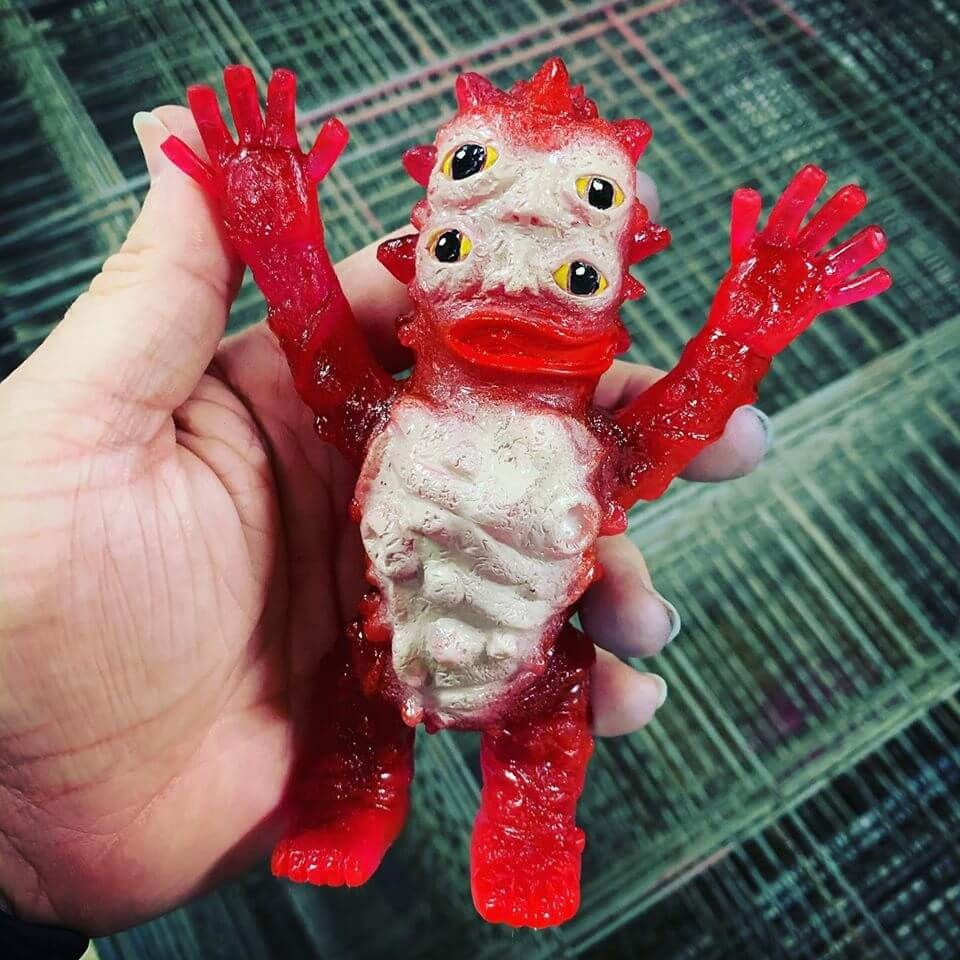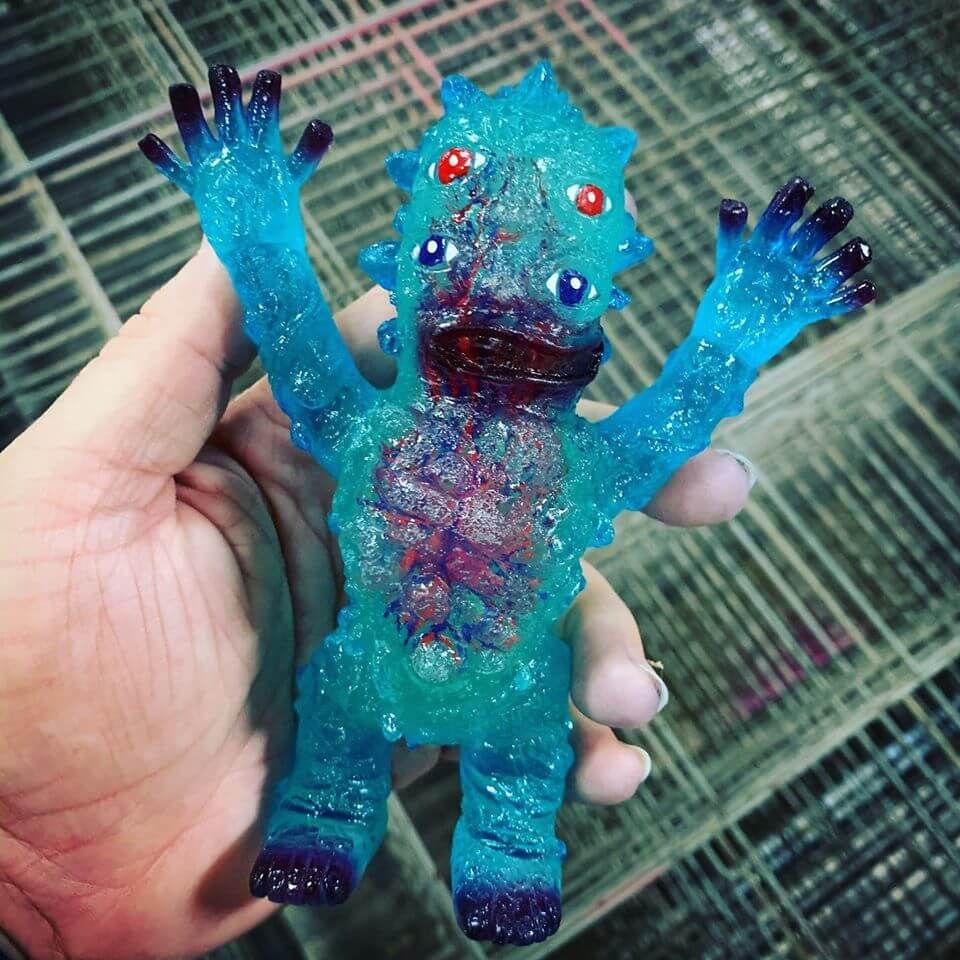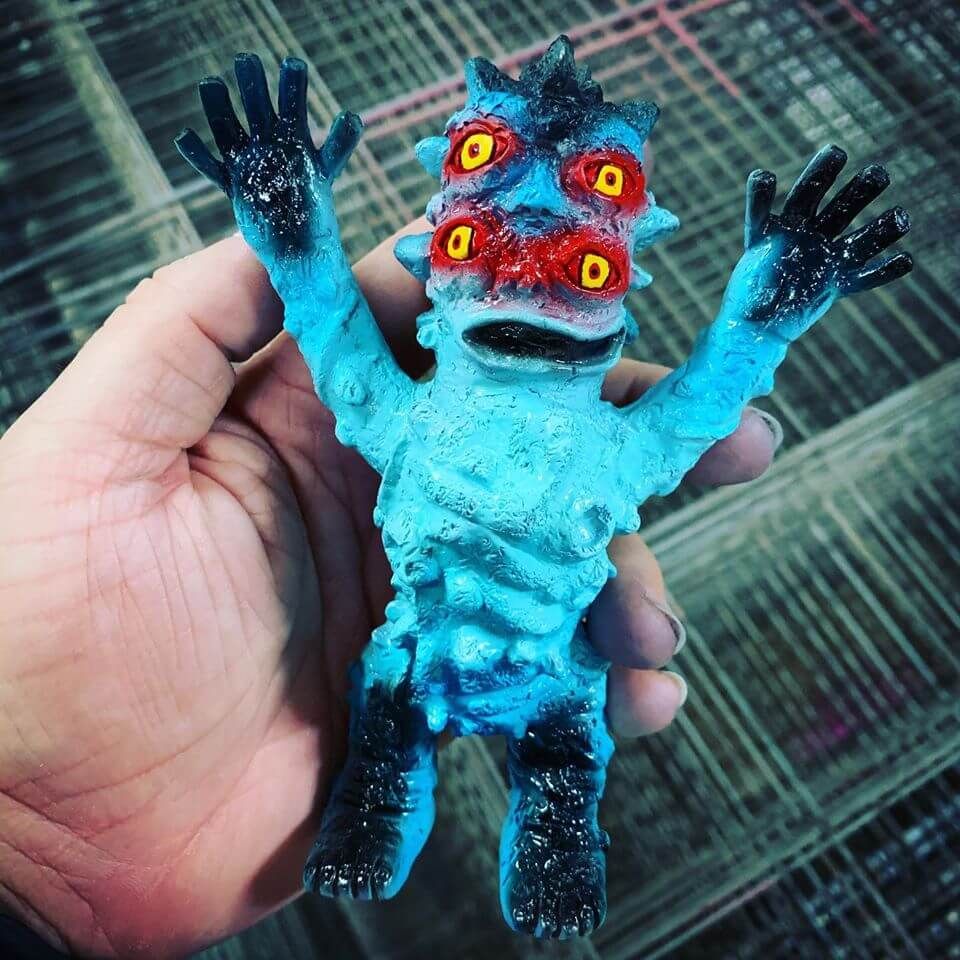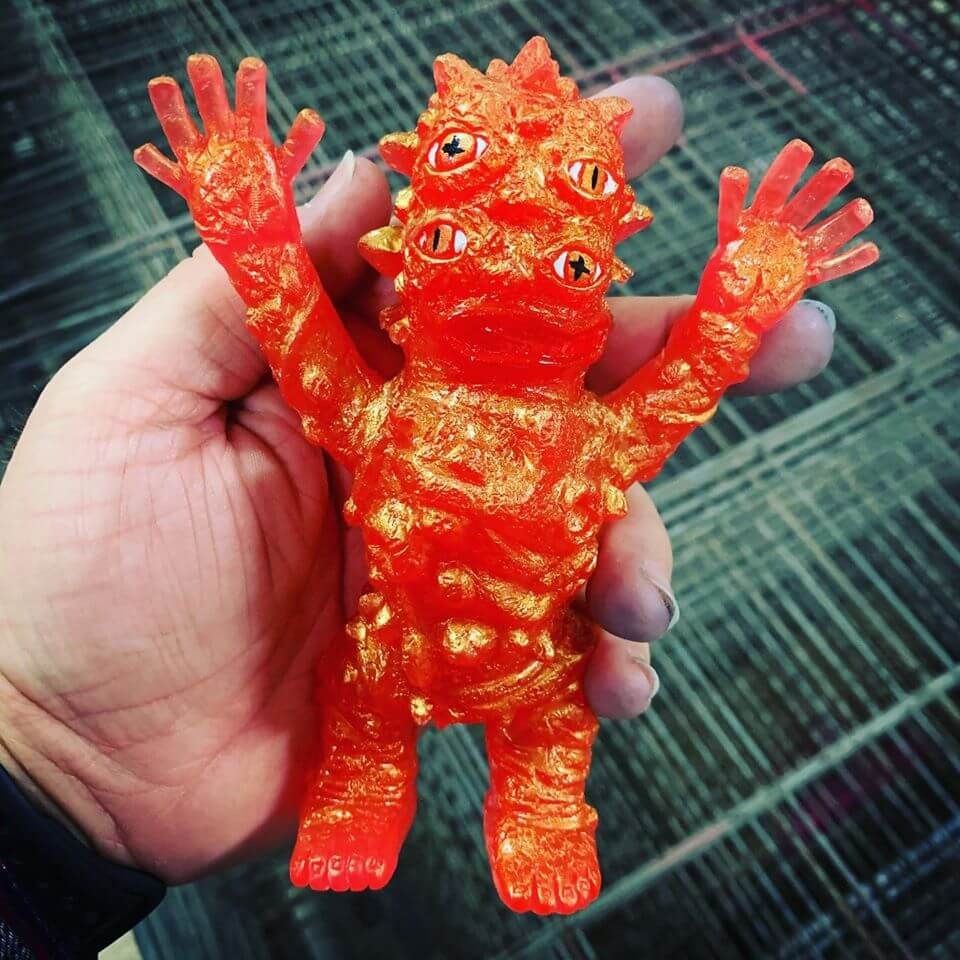 50 plus shipping. 4″, hand sculpt and cast in resin.
At copasquattoys.bigcartel.com.
---
---
Follow Cop A Squat Toys on Facebook and Twitter.