DesignerCon attendees are you ready for a massive drop! Not only one but four releases to hunt down at Dcon. Four editions of GHOSTBEAR by Luke Chueh x Munky King. Each of these will be available at there respective booths. Based on the character created for a four-panel web comic by Luke Chueh. Ghostbear explores themes of life, death, and lactose (and alcohol) intolerance.
"I wish I had more rationale for Ghostbear, but he's easy to draw and I'm kinda lazy." – Luke Chueh
Although the comic has been on hiatus for a couple of years, expect to see new adventures from Ghostbear
Ghostbear has made its debut into the dreary real world. Despite his sad, hollow life, he's got quite the ego.

MATERIAL: Soft Vinyl
HEIGHT: 2.5 inches tall

Fabulous Ghostbear
Luke Chueh – booth 822
.
Invisible and Asian Glow
MunkyKing – booth 821
.
Unruly Ghostbear
Unruly – booth 2427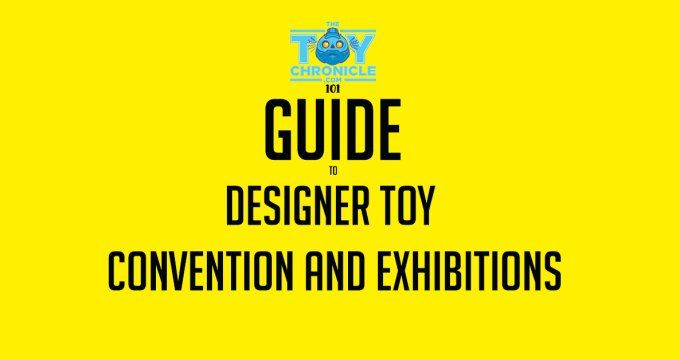 https://munkyking.com for more designer toys,
Find Luke on Instagram and Facebook. IG @GhostbearLand  www.lukechueh.com
---
---