INCOMING, MORE CUTENESS coming from K2TOY! did you guys follow and watch our LIVE stream at Tapei Toy Festival over the weekend? If you didn't you should check out what's been happening at K2TOY. Prototype toys were on show for the first time at TTF, and our dear Lai had the opportunity to check them out in person. Still in the early stages and a few refinements needs to be sorted before the general release, these cute cats will have Mario Brothers a run for their money as they have two cool rides! Meet Chef Gulu and Engineer Gulu.
Feast your eyes on some of the prototype photos of Gulu By Lai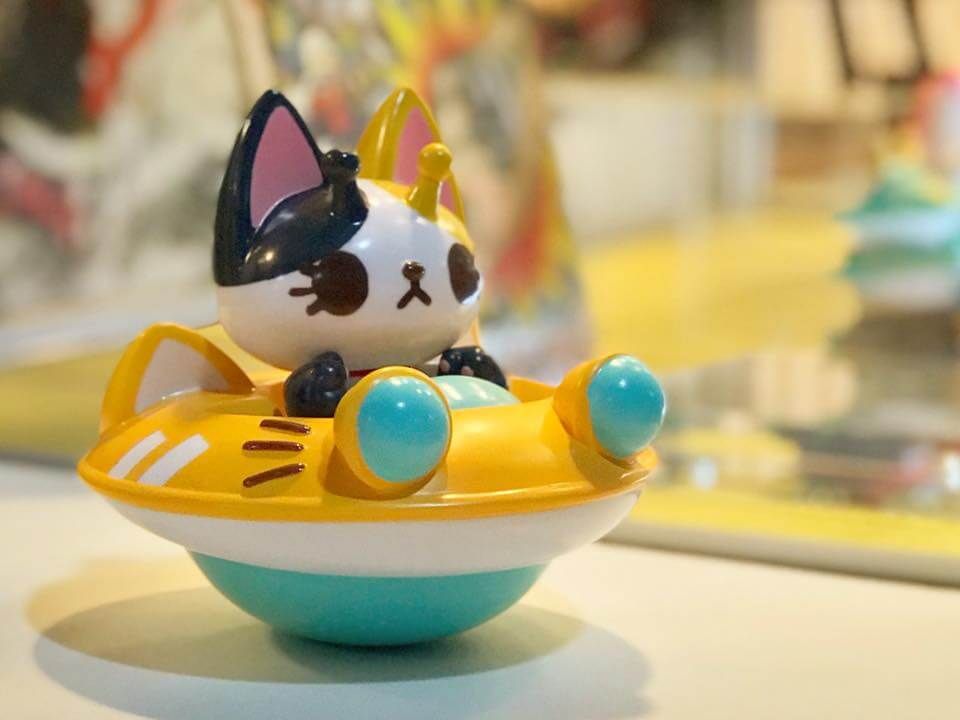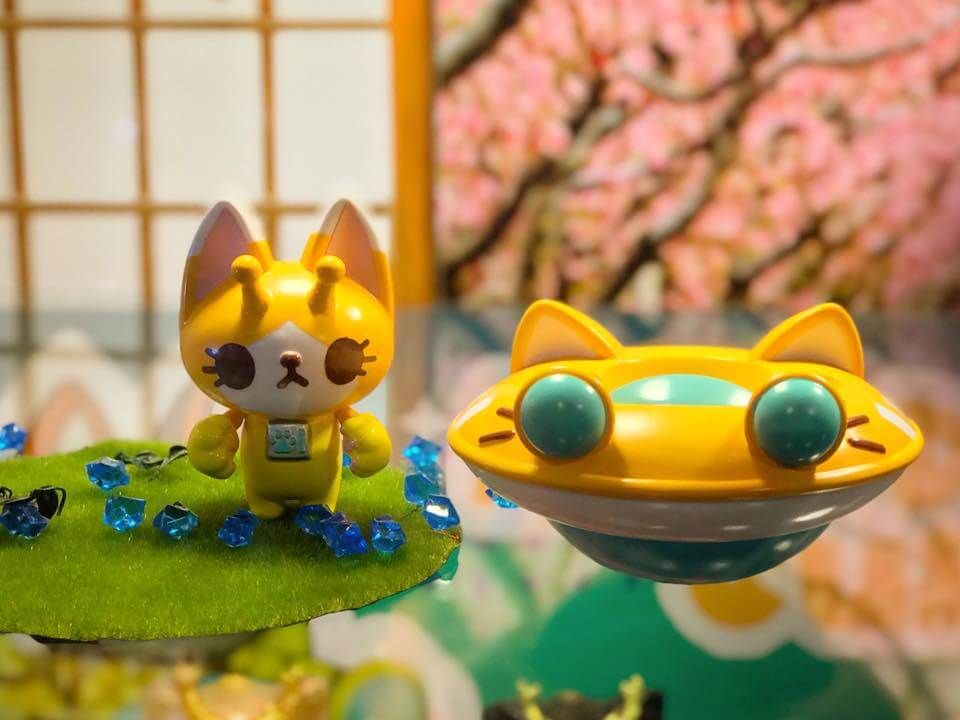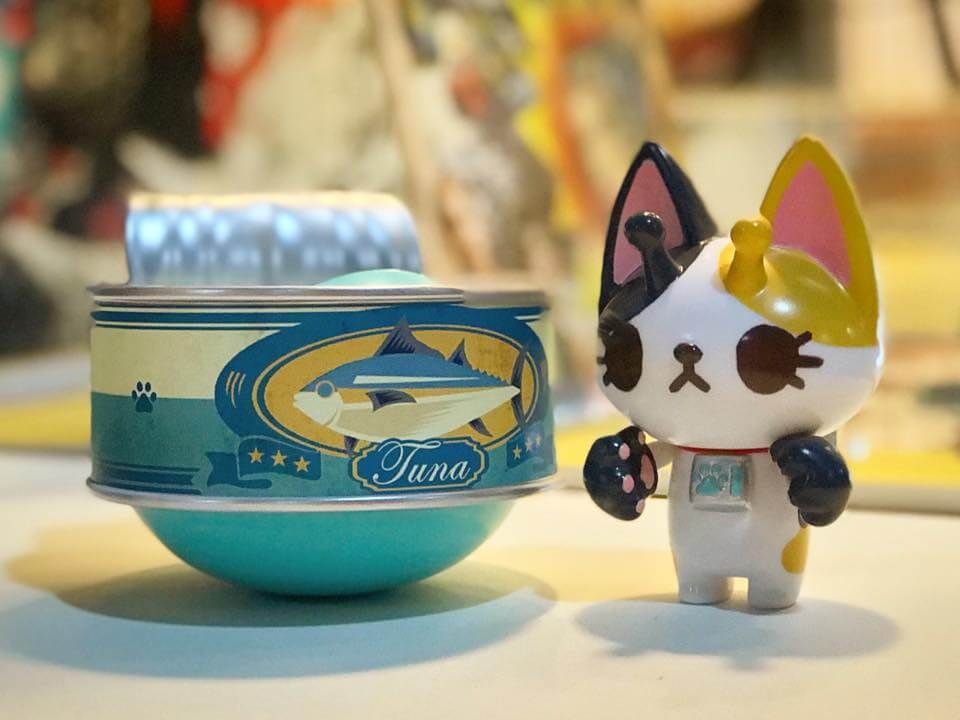 Both rides are cool and with interchangeable parts. the question now, which version would you guys like to see released first? Answers in the comment section below.
Find Katherine Kang on Facebook and Instagram.
Follow Kenneth via Facebook.
If you want to get your Designer Toy news first, you should look to download our new TTC Mobile App. Designer Toy news direct to your smartphone. No dealing with social media algorithms.
It's FREE!