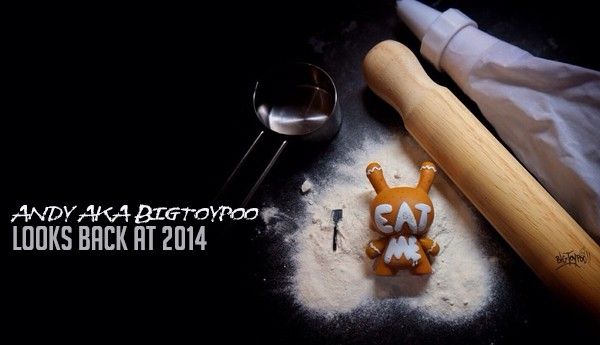 The year is drawing to a close. I thought I would share my experiences in the toy art community, what I have learned, lost and gained, a small insight into my personal thoughts of being apart of The Toy Chronicle.
TTC started out as a hobby for me but in no time at all it became a apart of my everyday life, most are plus points like gaining friendship, looking out for less known artist/customisers and helping hand in hand them be more established in the community. People who know me personally know I love to help others even if it's not toy related. TTC was started as whole group of nutters with the same love of toys and went on to having being nominated at the DTA's which was a huge establishment for us.
What I leaned is blogging takes so much personal time to even keep it at a average level, seriously I don't know how the other blogs like Spanky, TT, VP and Toysrevil have kept up with it thought out the years. Having our own booth at ToyconUK 2014 clarified what TTC was doing was good and a lot of supporters and fans gave us great feedback within the UK/ Euro community, even though we where still new in the toy/art world. Meeting people who we blog about was the biggest buzz I got and a good feeling that it was not time wasted. I personally thank the ToyconUK organisers for giving us the opportunity to have a booth at Toycon.
I have made plenty of mistakes along the line in my first year as a blogger. Some mistakes bigger then others, which I can only learn from my mistakes. English especially my grammar are my biggest downfall but slowly making progress. Another thing making sure I speak to an artist before I point out my views if they are bad or don't agree or I will be scolded. That was the biggest low point of blogging for TTC for me, but lesson learned. Do not expect the information to come to you, 80 of the time you have to find all the information about works and artist, this is where most of the time spent. Exploring and finding information about something or someone can be a pleasure sometimes as you view works that you never know existed, and trying to bring it to readers to view the wonderful information. If you read my blog post I try and make it have a more personal touch to it, it can take a lot longer then a cut and paste job but in my view it's worth the extra time right?
On the TTC journey has the joys of making great friends and connections throughout the world. People like Superfifikiki, JPK (get ready for ass slapping), UMEToys (special thank you to you), Adam Lister,Uncle-Absinthe, Godhay,Carlos, Kiboochan, Paulus , Arttoymason, Oddsox's,Windy,2PetalRose, Dan,Collect and Display,artransmitte, Andy Kelly , Toyconuk ( no offence if I did not mention you the list would of been crazy long) just to mention a few. Some I have met in person and share my personal dramas and some just keep in good contact.
Best vinyl blind box series for me this year was the Kathie Olivas & Brandt Peters – Wandering Misfits Series. Not just the design and the artist involved but the quality control was so high I failed to find any faults at all.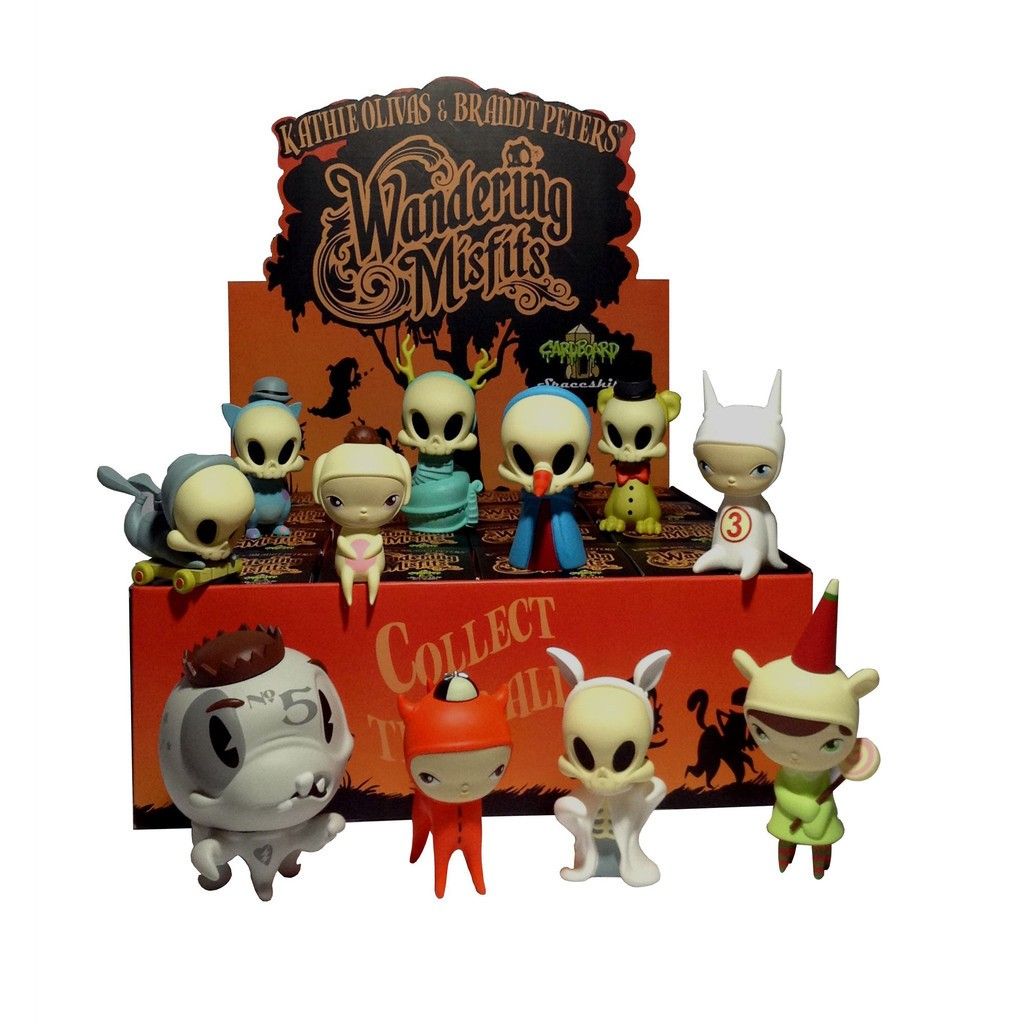 Best custom has to be my very own commissioned Coarse Omen by our very own Rich.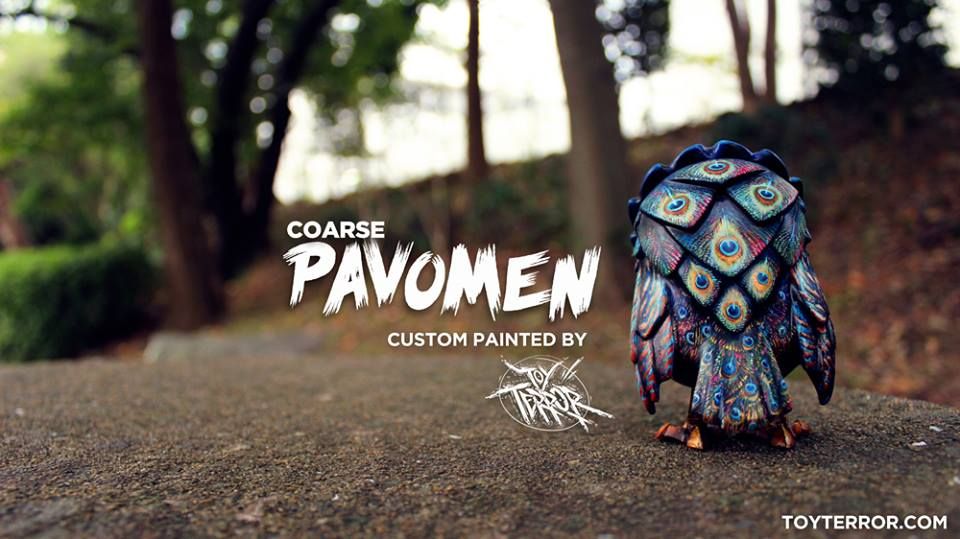 Best Figure hands down has to be the SYNTHETIC HUMAN by 1000toys having both versions the OG still is the number one.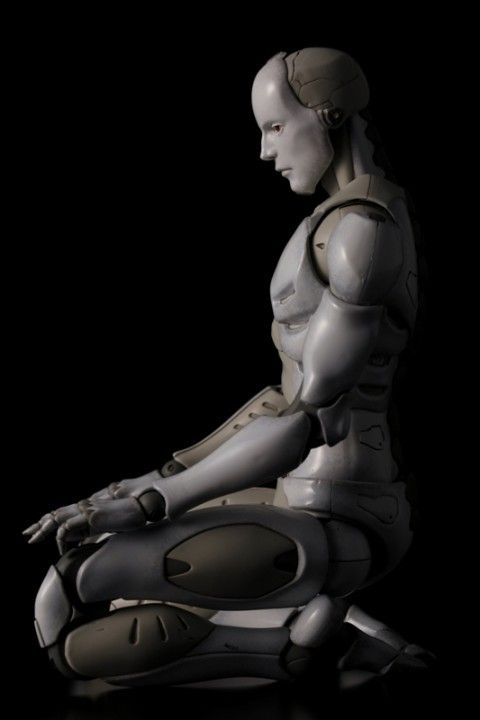 Best Sofubi dam right it has to be Rebel Ink!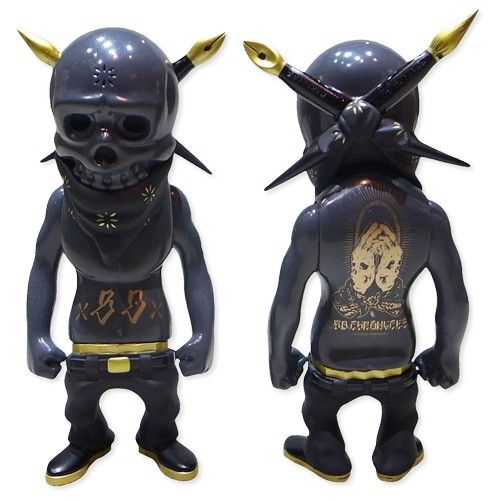 High hopes for 2015 customisers Stuart Harris,Klang Customs,Paul Devine,Javier Romero,Godhay,Fluke,Ian Hancox, Mike Strick and Adam Lister, hopefully we will see more from them in 2015.
It is hard for me to choose the best customiser or artist, each and everyone has their own style, but two Euro artist that I enjoy seeing the most this year is Dolly Oblong and Fakir Olivier works. Jon if you are actually reading this please don't sulk you know you are highly rated, it would be too predictable if I put you on here 🙂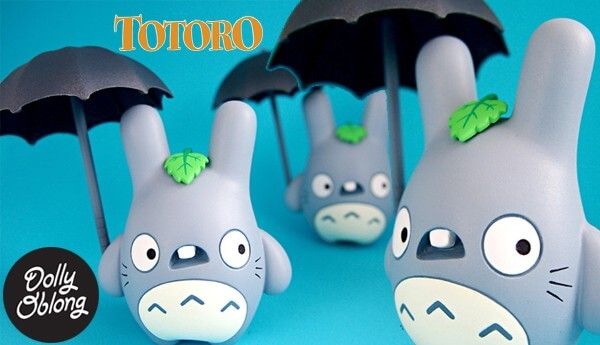 Gary my right hand man hit the nail on the head with "Although, 2014 wasn't all about highlights though, there were one or two low points. One of our early followers, ?Roman Shevchenko, sadly passed away earlier this year. Roman was a strong influence in the Designer Toy world. Loved amongst many and it was indeed very sad to hear he is no longer with us. Losing Roman from our community showed how widespread and tight our scene is. The response from all over the world, for a man I'd met once in real life, was immense. More than deserved too. RIP Roman. Greatly missed."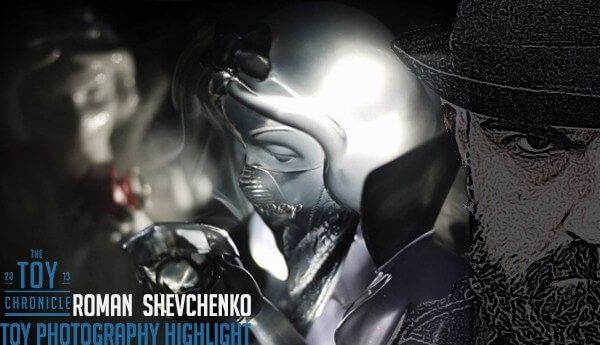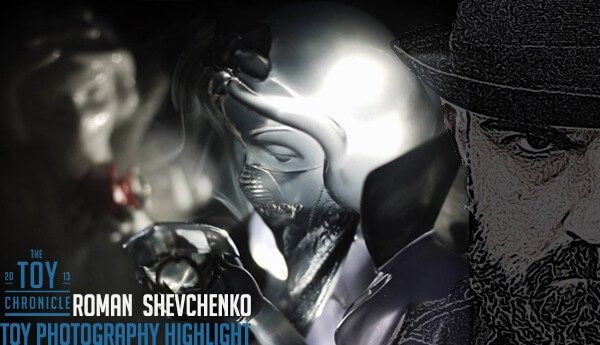 Hopefully 2015 will be more highs then lows and make the community grow. Thank you all for the endless support have a good new year. See you all at Toycon 2015!

Andy (BigToypoo)