Catalonian artist Godhay has made two customs inspired by the Park Güell in Barcelona, one of the best monuments of the Art Nouveau architect, Antoni Gaudi, these two customs of 7 inch Munny are the first of a series that will be called "The Elves of Art Nouveau." All of them will recreate masterpieces of architecture of famous architects from that period of time, at the beginning of the 20th century.
Both have that ceramic look and Antoni Gaudi feel and keeping to the colours that Gaudi would of used.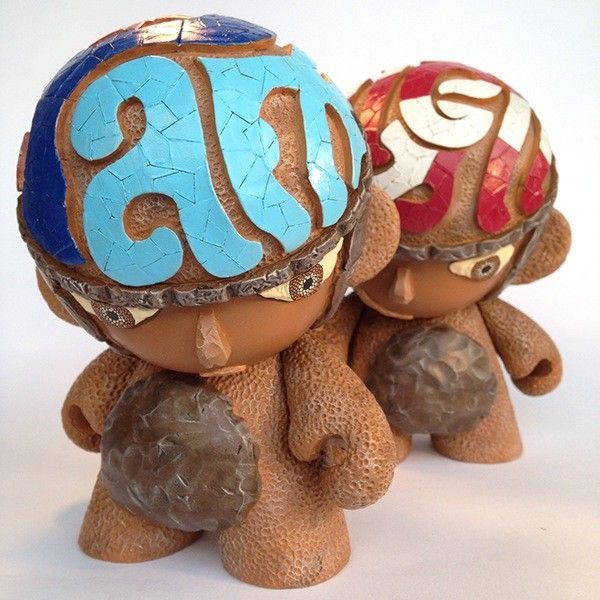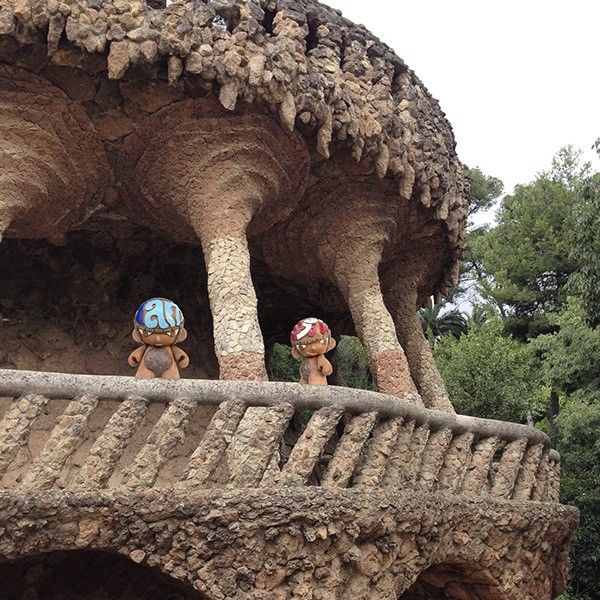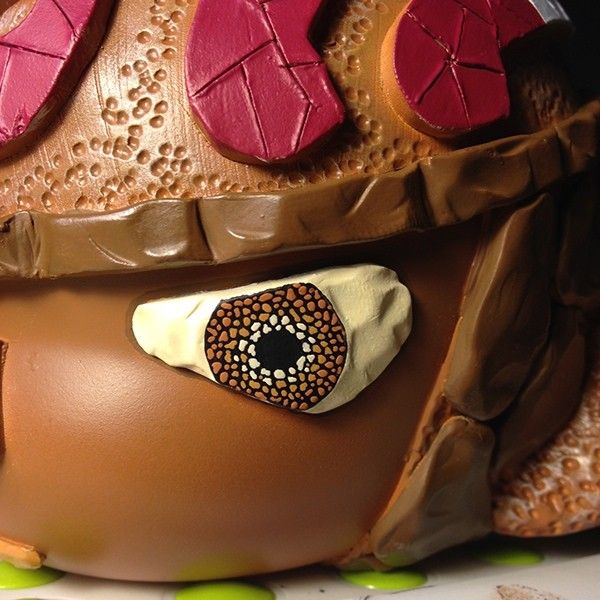 The pair are available at $290
You can find Godhay via Facebook  , Behance and Flickr
leave you with couple of WIP shots.