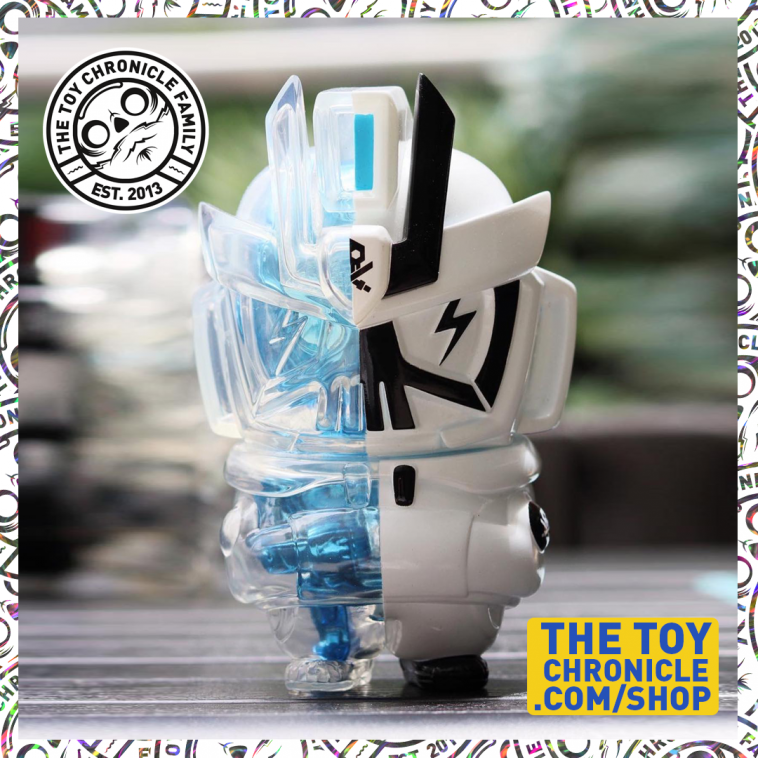 Enter the GHOST MODE! The new CoreTEQ by Quiccs x Devil Toys just hit and we love it! Following the SOLD OUT OG CoreTEQ last year, the new GHOST MODE is here! 6inches with the half split that shows the internal Skeletal core of the TEQ63!
These are expected to ship in June 2021!
Earn 1400 TTC Points with the purchase of this item. Make your way up the TTC Leaderboard to earn chances at cool stuff in the future. Get into the Top 25 to ensure you are a member of the Pre-Release Insider Cough Klub! You're only a member whilst you are in the Top 25.